Tag: robert griffin iii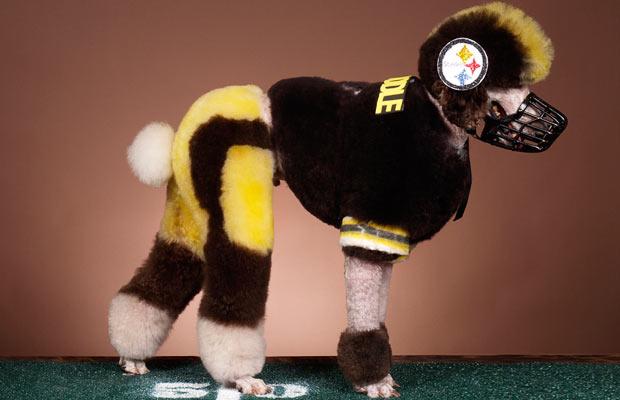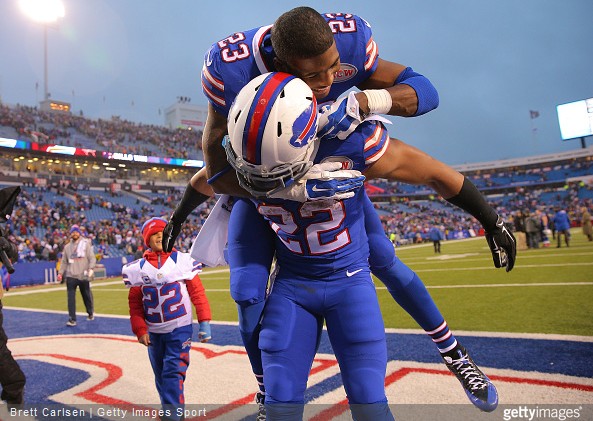 There are quite a few NFL teams that are getting it done this season without the benefit of great quarterback play, but not too many are doing it better than the Buffalo Bills.  
Fresh off an unlikely win over no less than the Green Bay Packers, the Bills and their hellacious defense are now one of three 8-6 teams vying for the final AFC playoff spot.
(more…)
Read More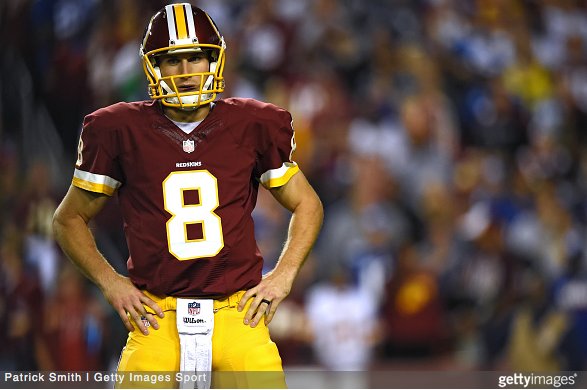 The talk had already started, of course, and when talk starts it often continues in spite of the facts, in spite of itself, and the talk before this week's games was that Robert Griffin III was the wrong quarterback for Washington.
And that Colt McCoy, yeah Colt McCoy, was the right one.
Read More