Deciding on your first cosplay can seem like a daunting step. After all, it's not every day you get to walk around in full costume. But if you've been on the fence about it, here's why you should use the Harry Potter movies as inspiration for your first cosplay attempt.
Growing Up Fandom
The Harry Potter generation has a lot to be excited about this year; the opening of the Wizarding World of Harry Potter at Universal Hollywood, the release of Harry Potter and the Cursed Child, and the premiere of Fantastic Beasts and Where to Find Them.
However, I've noticed a little trend of concern within the fandom with many wondering if it is socially acceptable to cosplay at the release events. While cosplay is accepted and encouraged within the convention community, in the muggle (non-magical) world, not so much.
The Harry Potter generation grew up with 'the boy who lived' and are now in their late-20s to early-30s. Back when the books and movies came out, many were probably at the front of the line in their house robes, wands in hand, and a handful of Bertie Botts' Every Flavor Beans eagerly anticipating the return to Hogwarts with their friends. Over the years priorities have changed, friends have moved away, and robes and wands sit in a corner collecting dust.
With a new move premiering just around the corner, these Hogwarts students are debating on making themselves known or to continue blending in with the rest of the muggles.
Acceptance
I'll admit, until two years ago, I chose not to cosplay. I was too worried about what others thought about me. It wasn't until I joined Noise Complaint and immersed myself in ConLife that I learned not to care. I cared about the the costume itself, but I no longer cared what people thought. Cosplay allows me to become another person for a little while, in the same way that reading books and watching movies provide an escape from reality. Now, I look forward to donning my costumes and becoming the character.
To any of you on the fence about cosplaying to the November release of Fantastic Beasts and Where to Find Them, please do! I promise you will have a blast and make many amazing friends in the process.
Don't have the robes? No problem. Show up in your house colors. Don't have a wand? Here's a quick DIY.
This is not just for Harry Potter release events. With all the video games and books being turned into movies, if you feel so inclined to dress up as your favorite character, do so. If it makes you happy, are respectful and not hurting anyone while you do, own it!
To get your creative juices flowing, here are just a few of my friends who've portrayed characters from the Harry Potter universe over the years: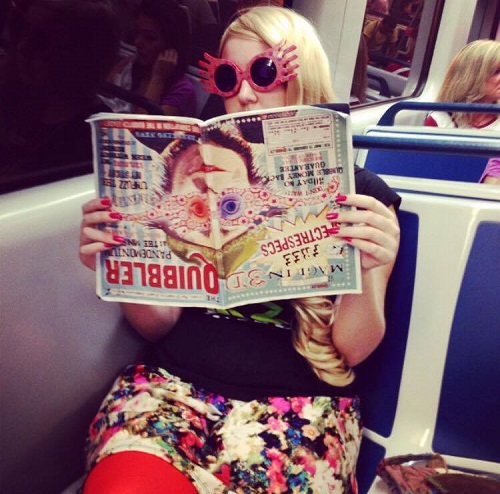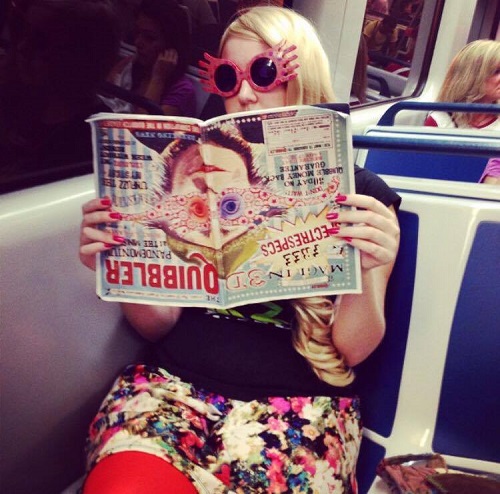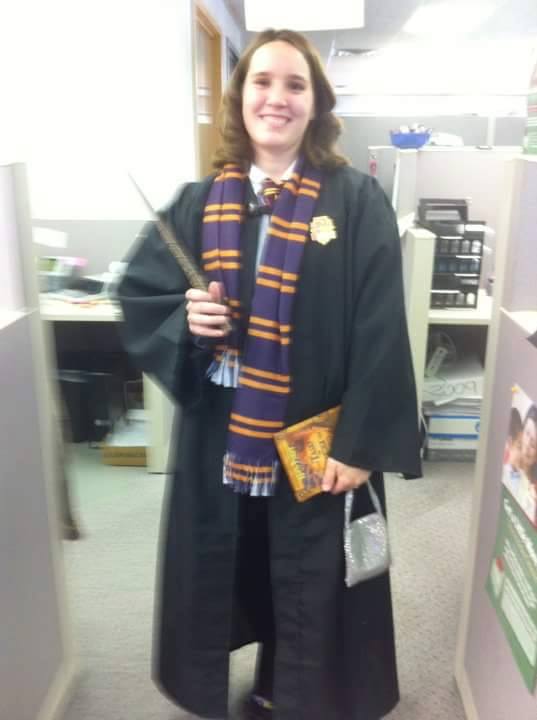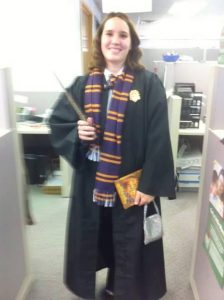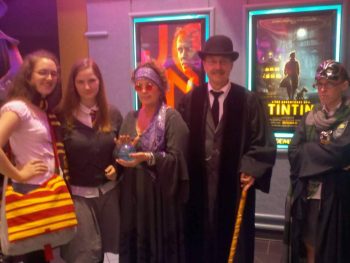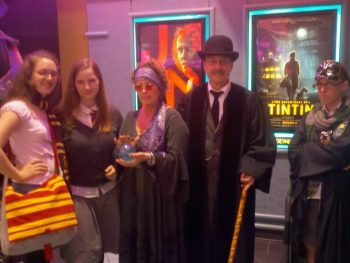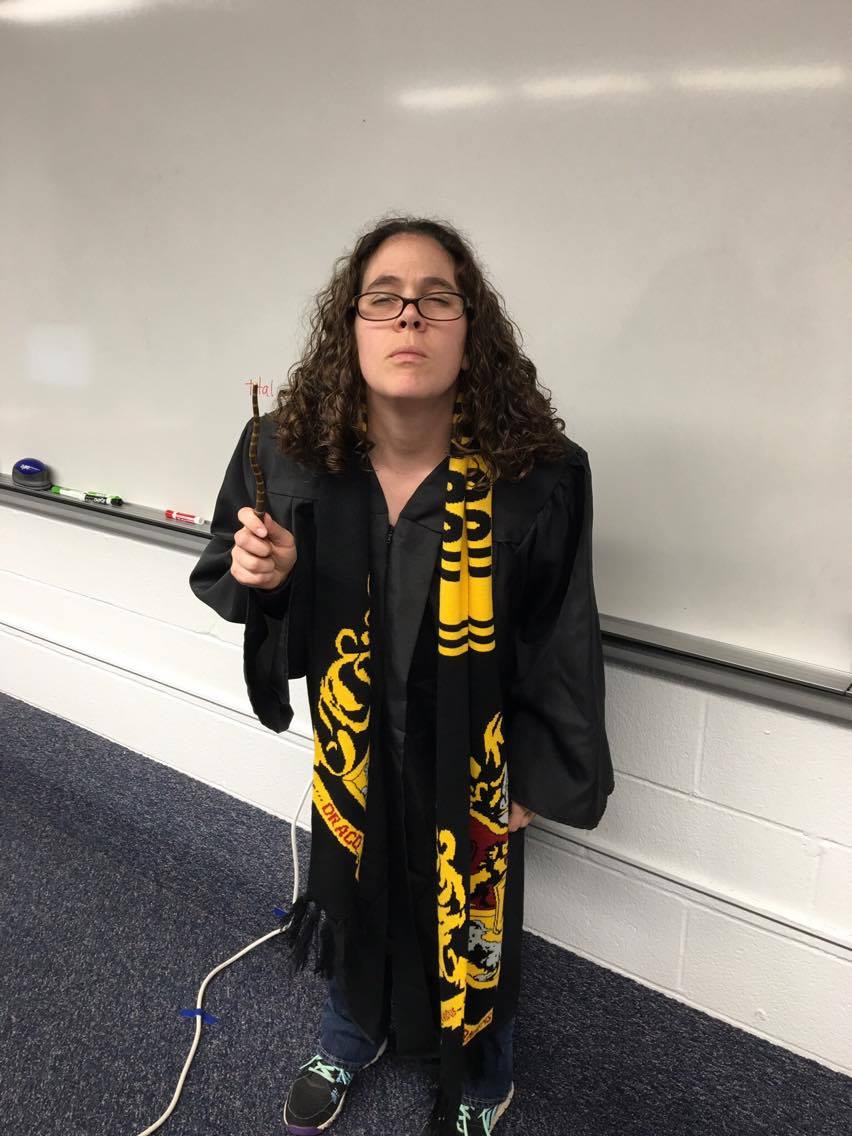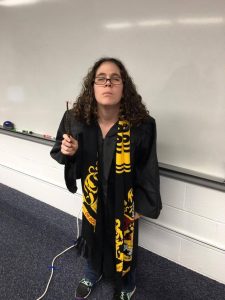 Photos used with permission from the owners. Featured image via @starbitcosplay