NFL's Sky Cam Should Be First of Many Viewing Enhancements
A few weeks ago the NFL introduced a new viewing experience dubbed the Sky Cam which gives a view similar to what you would see in a game of Madden.
In case you're not familiar with the view, here's a sample:
We discussed the NFL's use of Sky Cam from the last TNF.

Here are the best angles and shots from that game.pic.twitter.com/qlpMPgJJuN

— Head On A Swivel (@HOASPodcast) November 22, 2017
Because the internet is what it is, fan reaction has been mixed but I welcome the new angle and believe this is one of many tech upgrades the NFL should pursue.
As discussed on a recent segment of Helmets and Heels, the Sky Cam along with other viewing angles could enhance the watching experience for fans all over the globe. Imagine having a TV or mobile app where you could customize everything from the camera angle to the broadcaster of choice.
New cameras like the recently released Rylo could make this possibility happen sooner rather than later. Rylo along with other 360 cameras can capture a last-second game-winning field goal and not only get the shot of the kick but the entire crowd reaction.
As leagues try to figure out ways to upgrade the in-game and at-home viewing experience, adopting more tech like the Sky Cam only makes sense.
Here our full discussion below: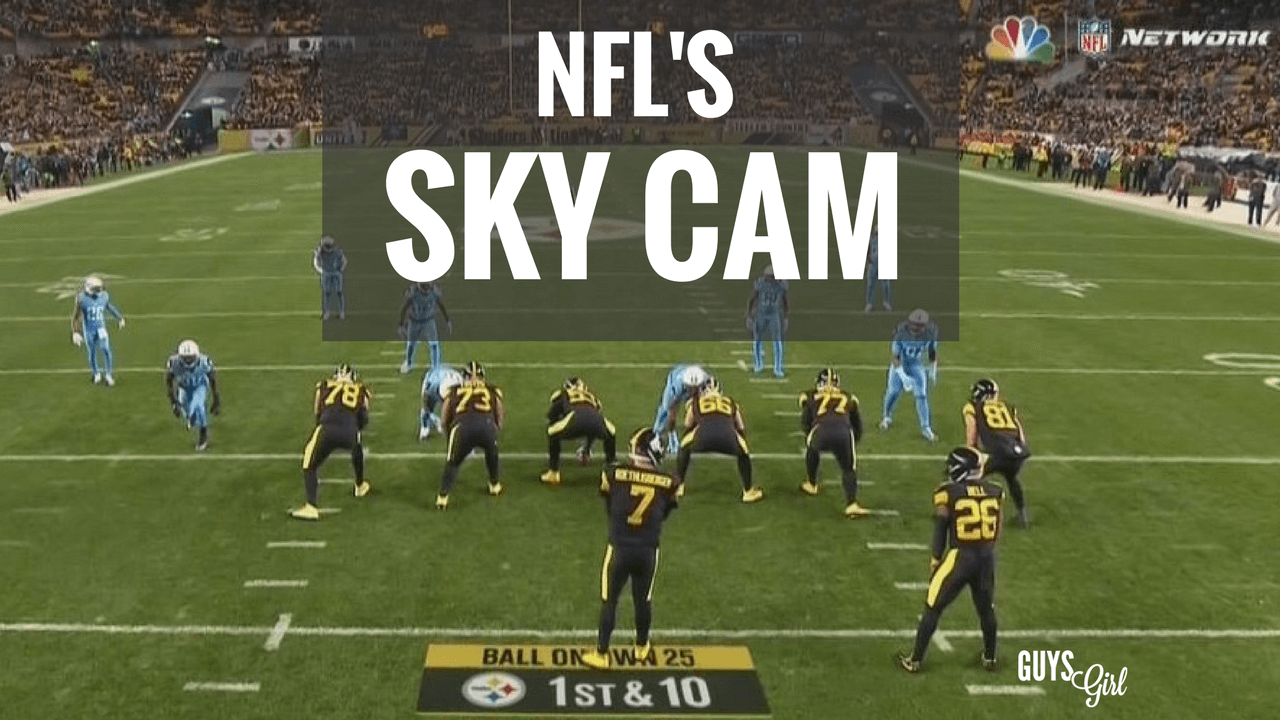 <script type='text/javascript' charset='utf-8' src='https://www.buzzsprout.com/38442.js?player=large&limit=10'></script>