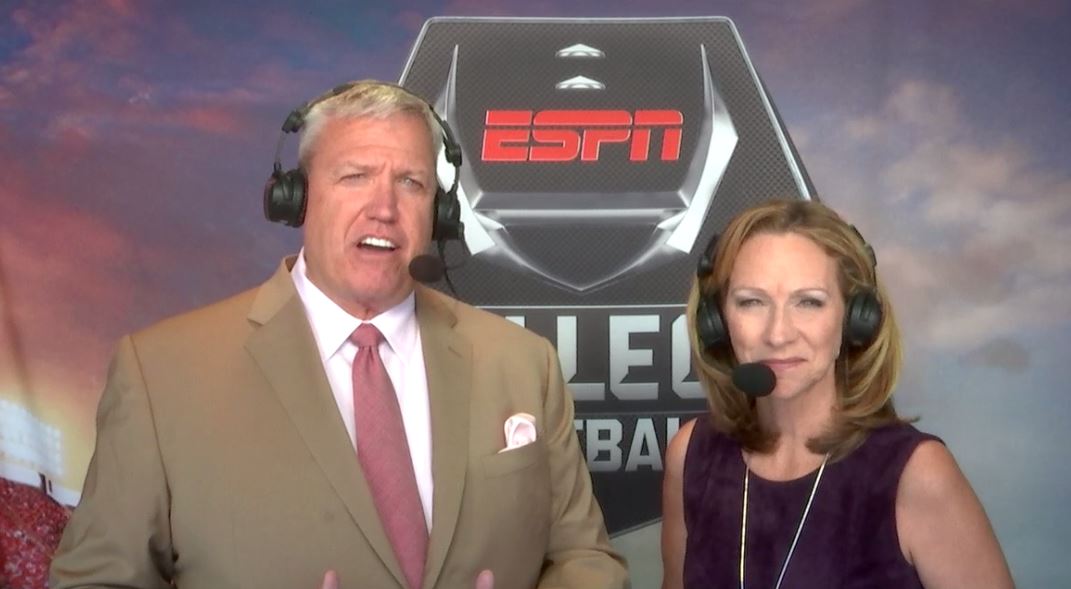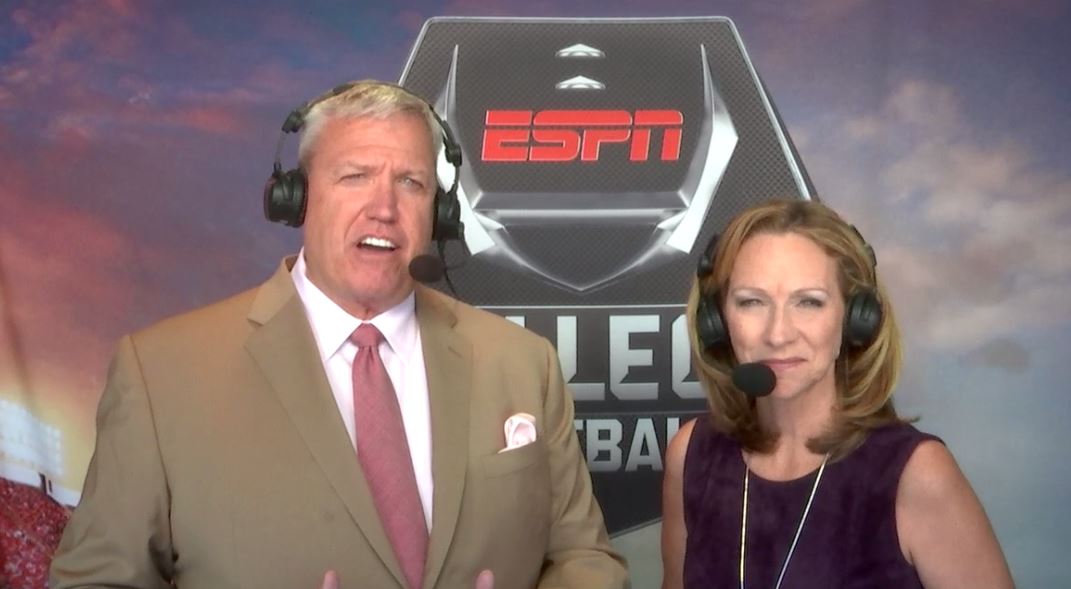 Blythe Brumleve and the other ladies of 'Helmets and Heels' got a chance to interview Beth Mowins who is only the 2nd woman to ever call a college or pro football game. She'll be joined in the booth with former NFL head coach Rex Ryan and she joined the show to tell us all about it.
<script src="https://www.buzzsprout.com/38442/556963-h-h-interview-with-beth-mowins-nfl-s-2nd-woman-to-call-play-by-play.js?player=small" type="text/javascript" charset="utf-8"></script>
Blythe Brumleve, Lauren Brooks, and Donna Murphy host 'Helmets and Heels' live every Tuesday night from 7-9pm. As the first football radio show in the country to be hosted by women, the hosts discuss NFL, college football, Jacksonville Jaguars and the biggest sports stories from the weekend.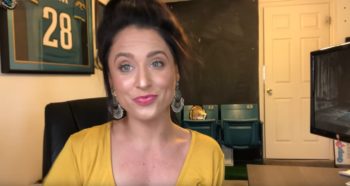 The brand 'GuysGirl' was born a decade ago. But after some recent career decisions, I was left in a tough spot of what to do with the future of a blog that lead to a work from home career. I have a pretty good idea of where I want to go, but I also want to hear from you on the changes I have coming up.