Shonagh Scott is a talented makeup artist based in the UK and she recently photographed herself made up as several dead Disney princess characters who faced a not-so-happily-ever-after.
Called the Twisted Princess series, it shows each character suffering a fate from an iconic portion of their respective movies.  Elsa takes an icicle through the throat, Ariel has her voice ripped out by Ursala the sea witch, Belle was shredded for taking Beast's rose, Cinderella tripped over glass slipper and Snow White eating a poisonous apple is finally taking its toll.
Take a look at the fantastic makeup art for the Dead Disney Princess series below…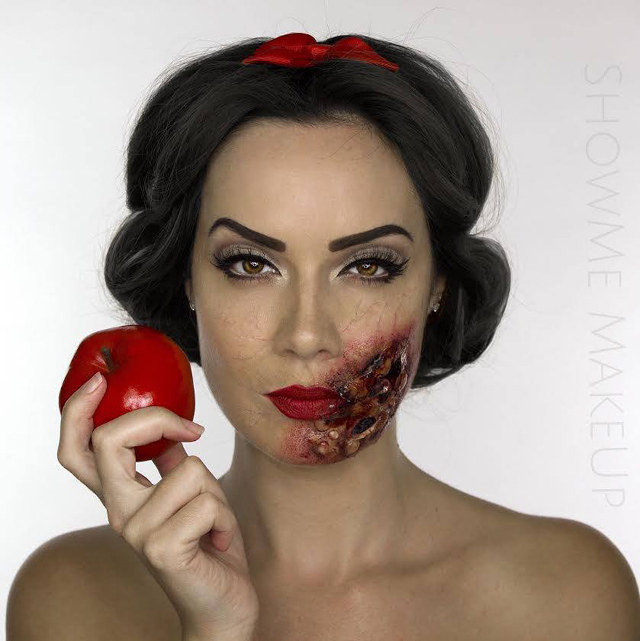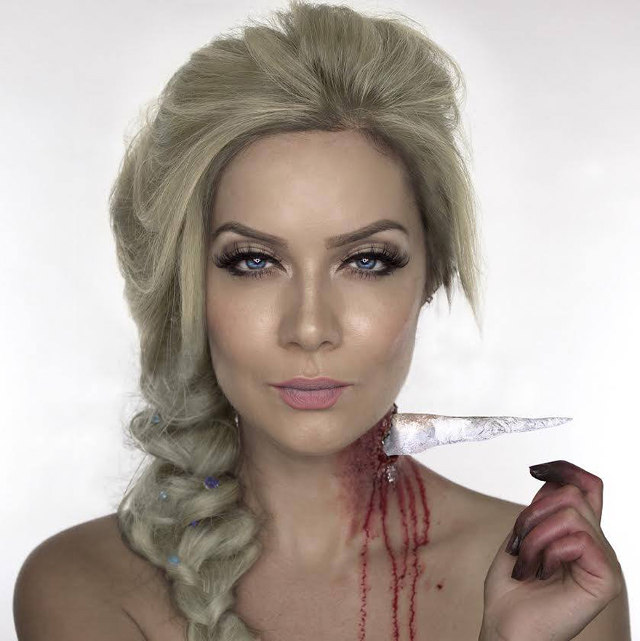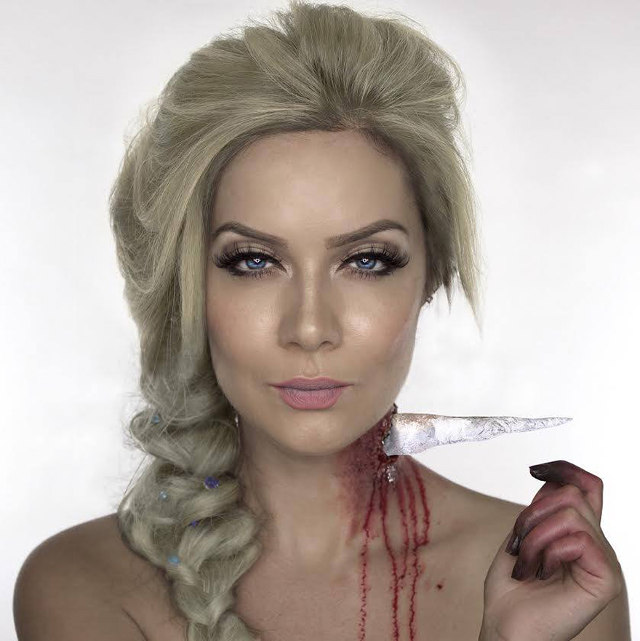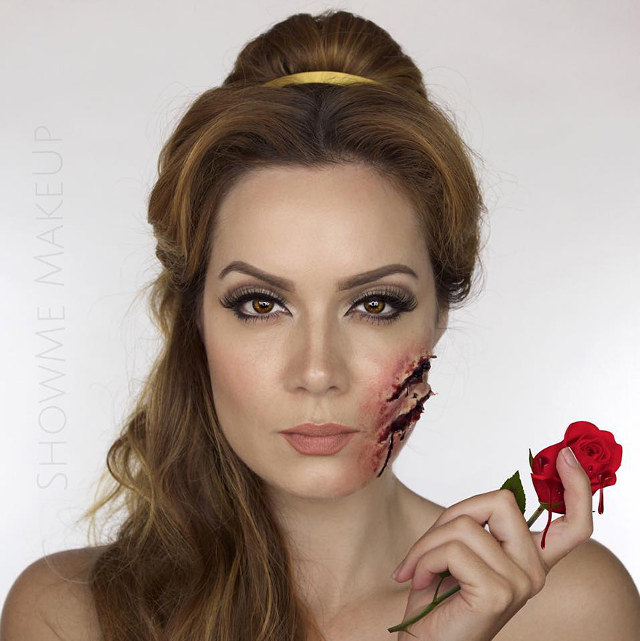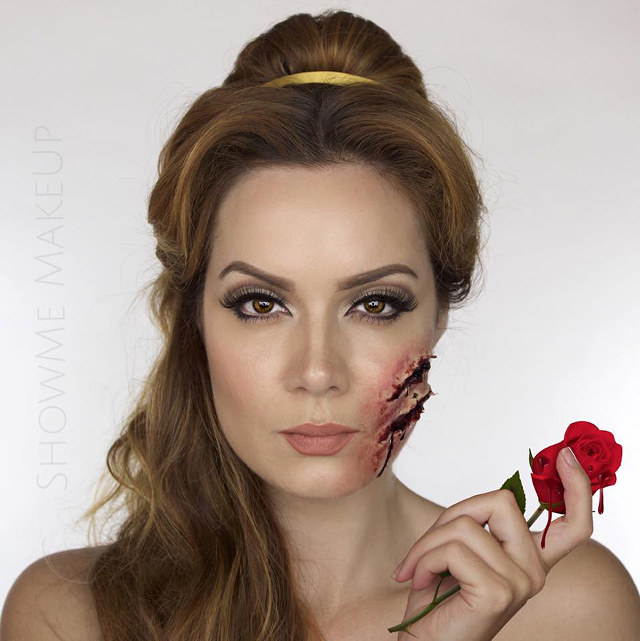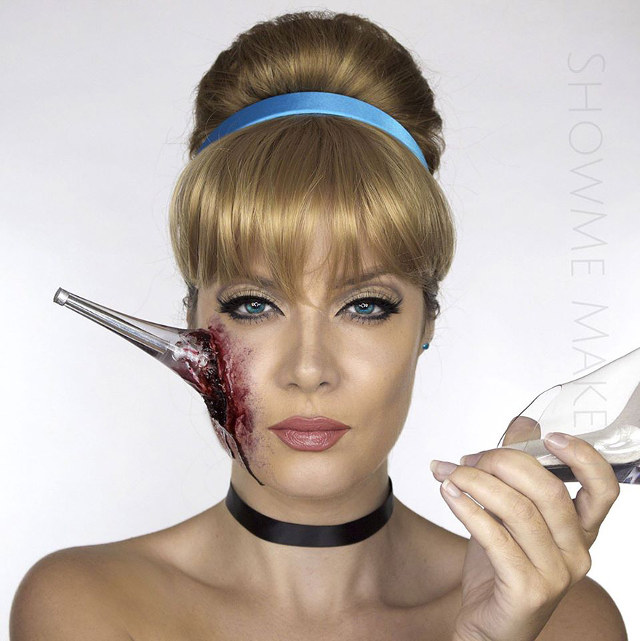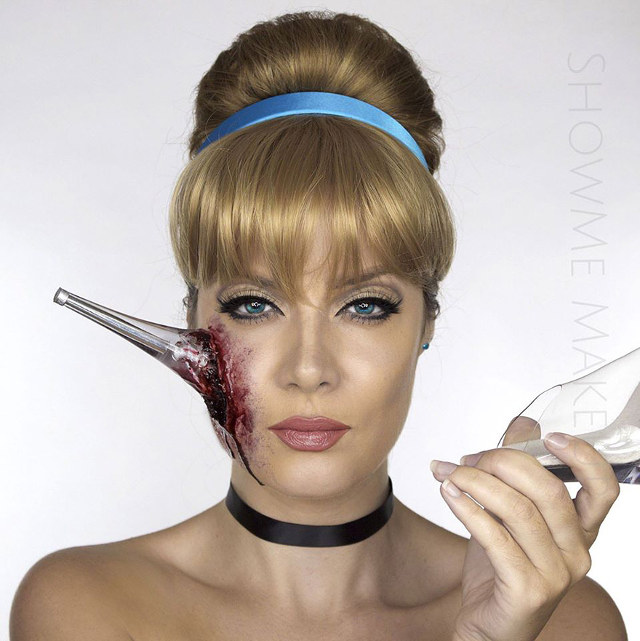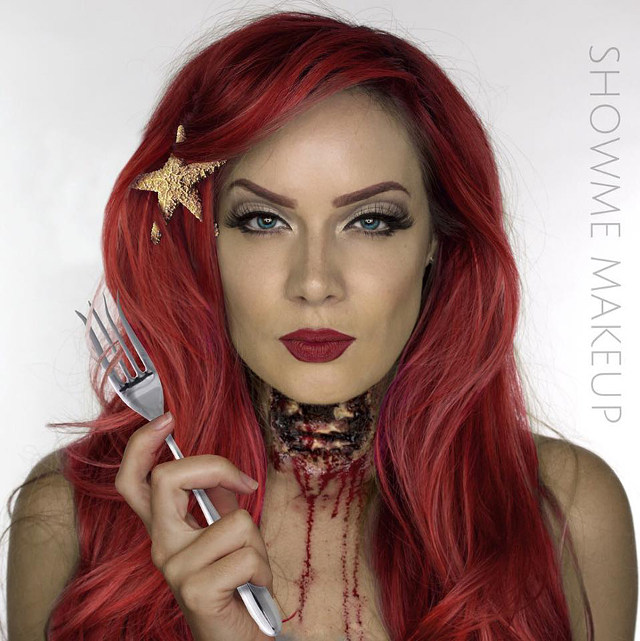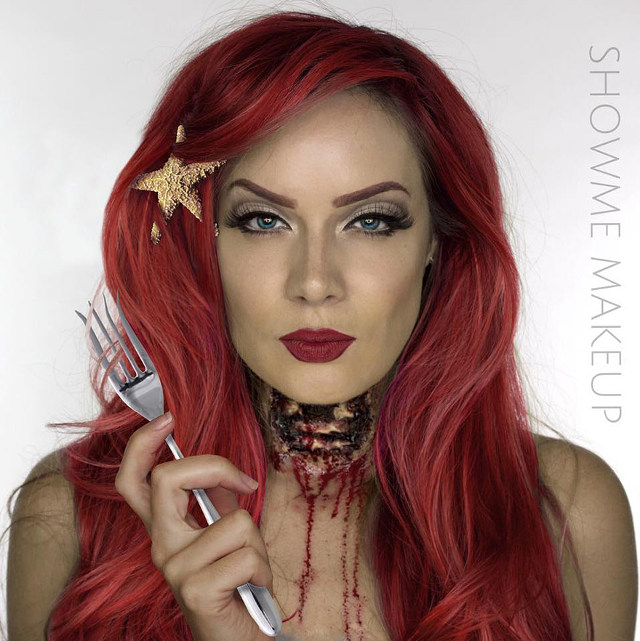 Shonagh describes herself as "a passionate, and professional creative make-up artist with a fine tuned skill to produce stunning make-up looks for varied styles and purposes." She couldn't be more right.
"I have extensive experience in all fields of Make-Up from high fashion, beauty & photographic, to Creative themes. I love every aspect of the art, and I think that's what comes through in my work. So whether I'm creating a flawless complexion, or a show stopping catwalk look, the end result is always something that will grab your attention."