UK street artist Banksy is known for his satirical takes on politics, society, and the world of art but his latest creation centers around his what theme parks represent to our society.
And if you think you're getting the happiest place on earth, you'd be dead wrong.
Modeled after a nightmarish version of Disney World, Banksy has created a set located at an old waterpark in Weston-super-Mare, England dubbed Dismaland. It's his biggest work to date and according to the BBC, Banksy describes it as a "family theme park unsuitable for children."
Check out some photos of the park below and a quick video to follow: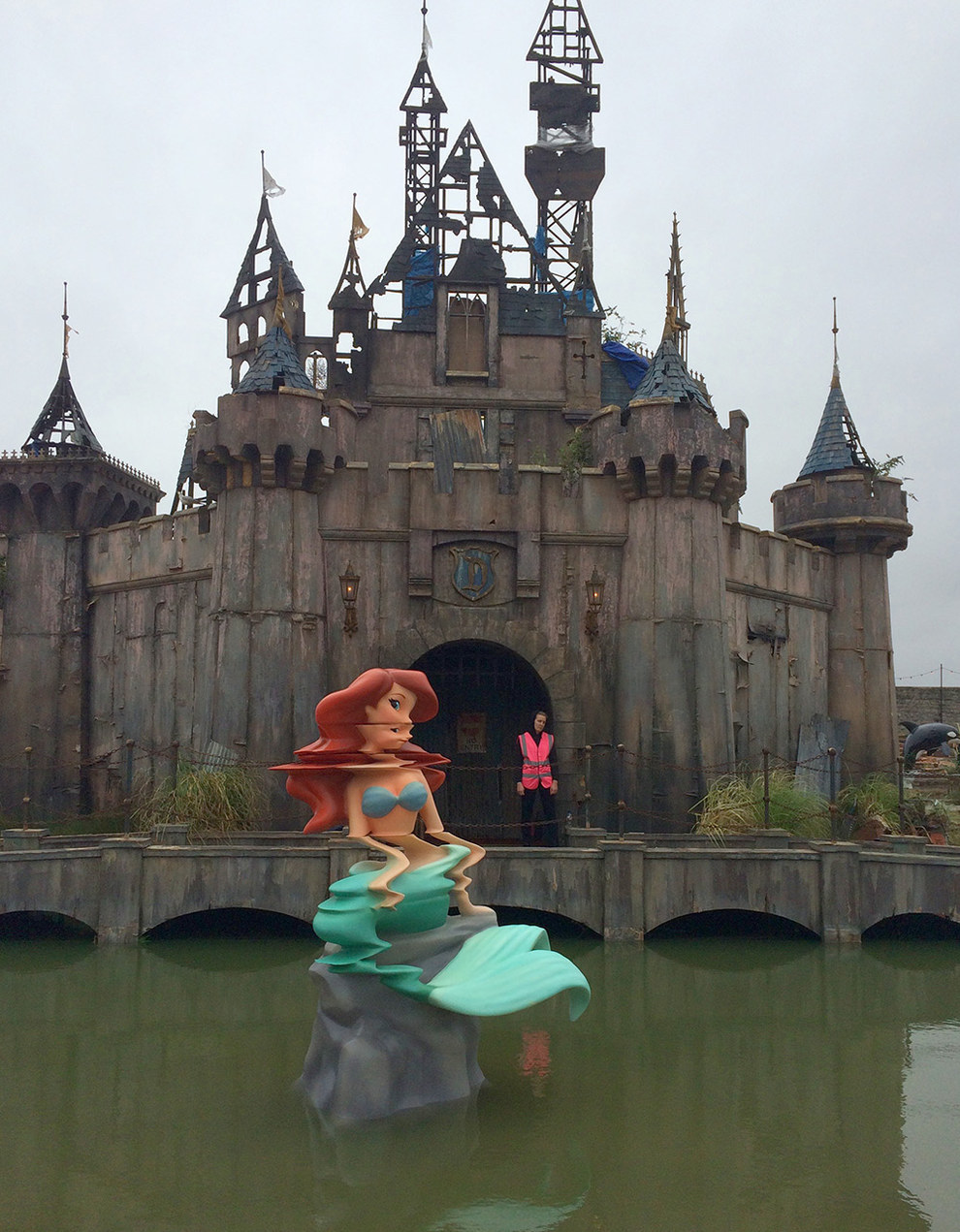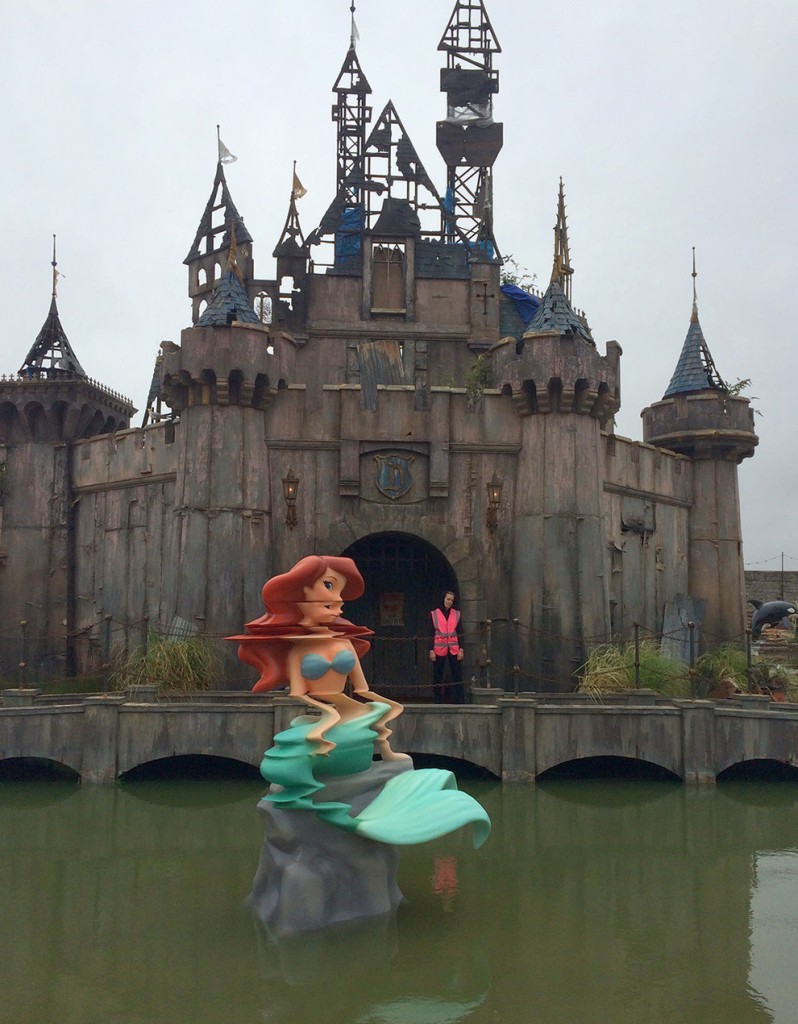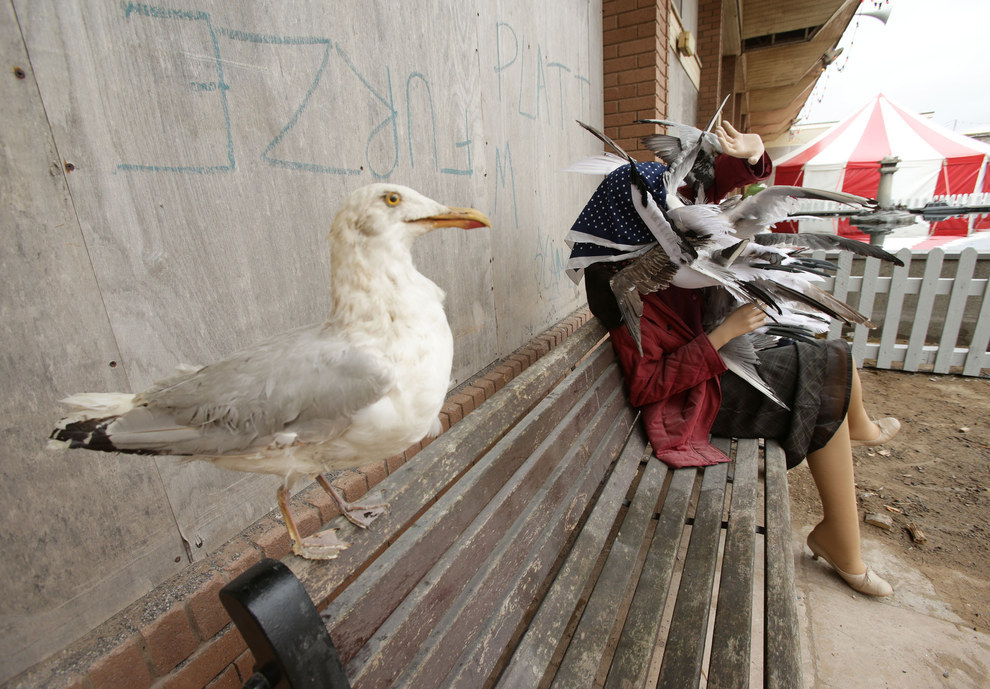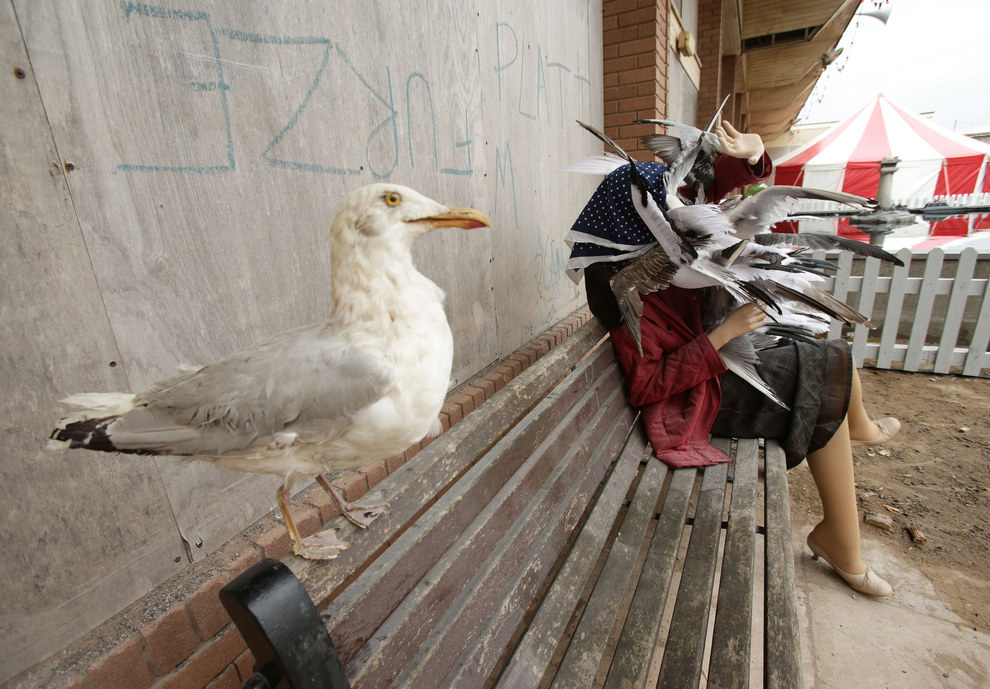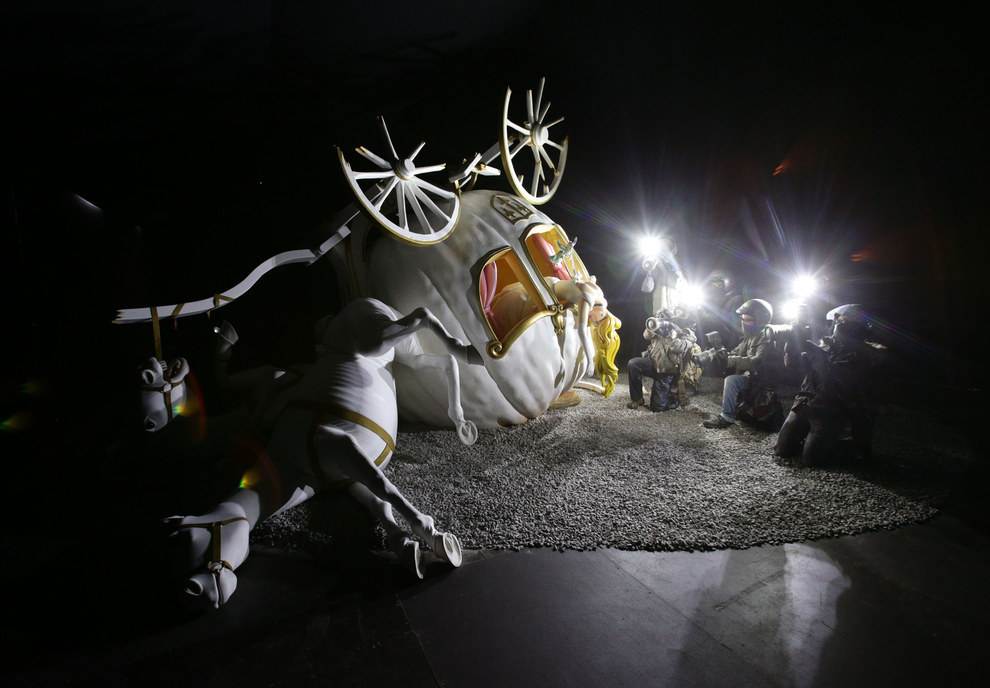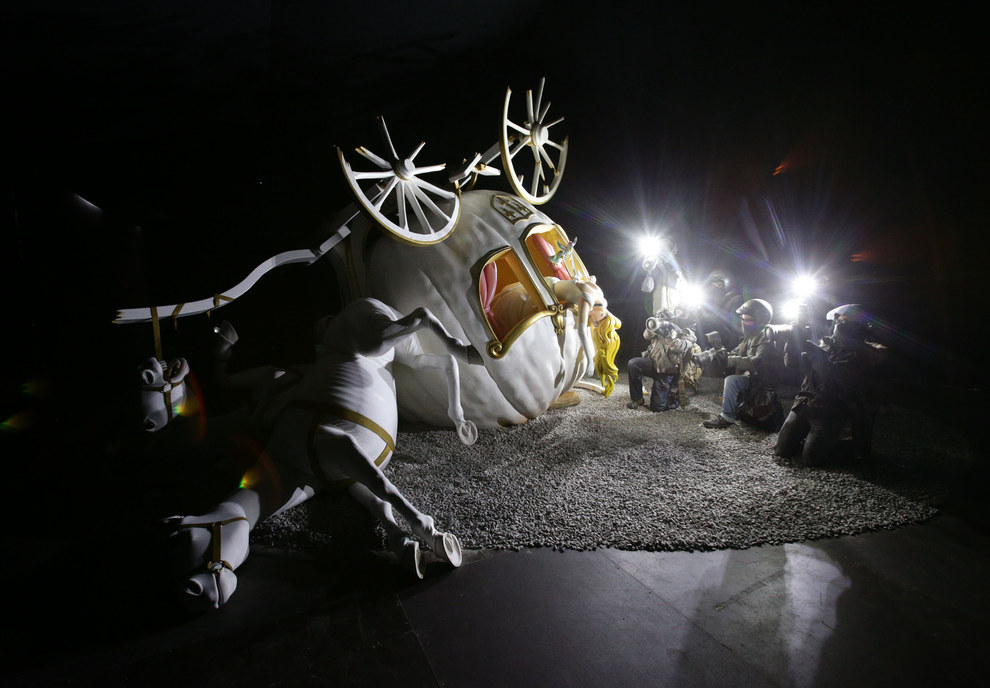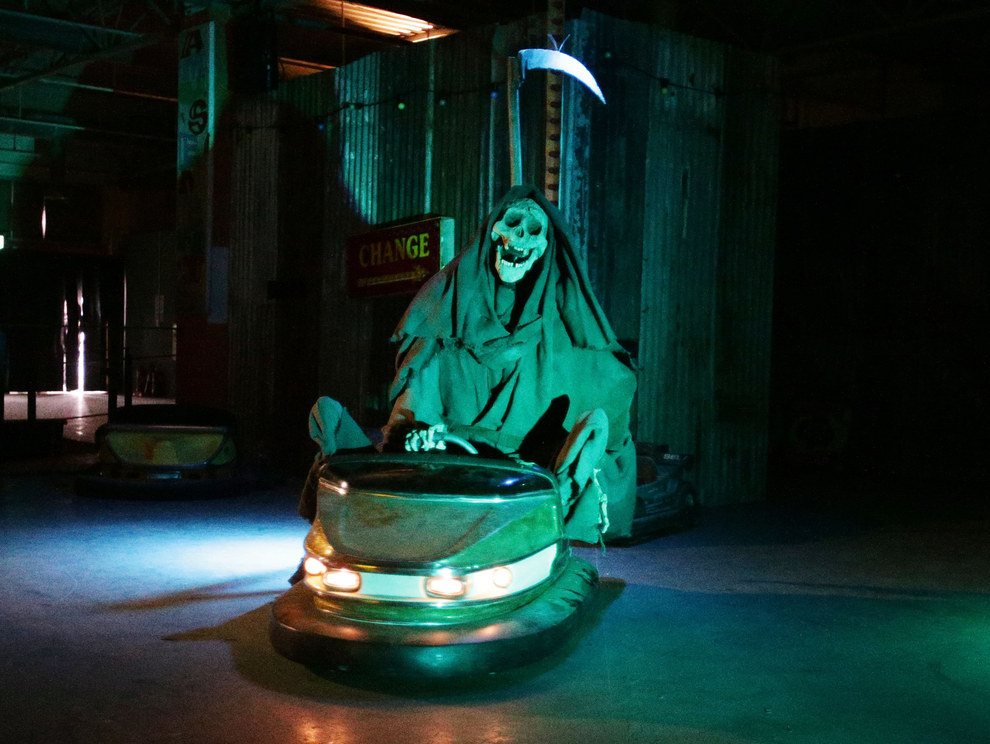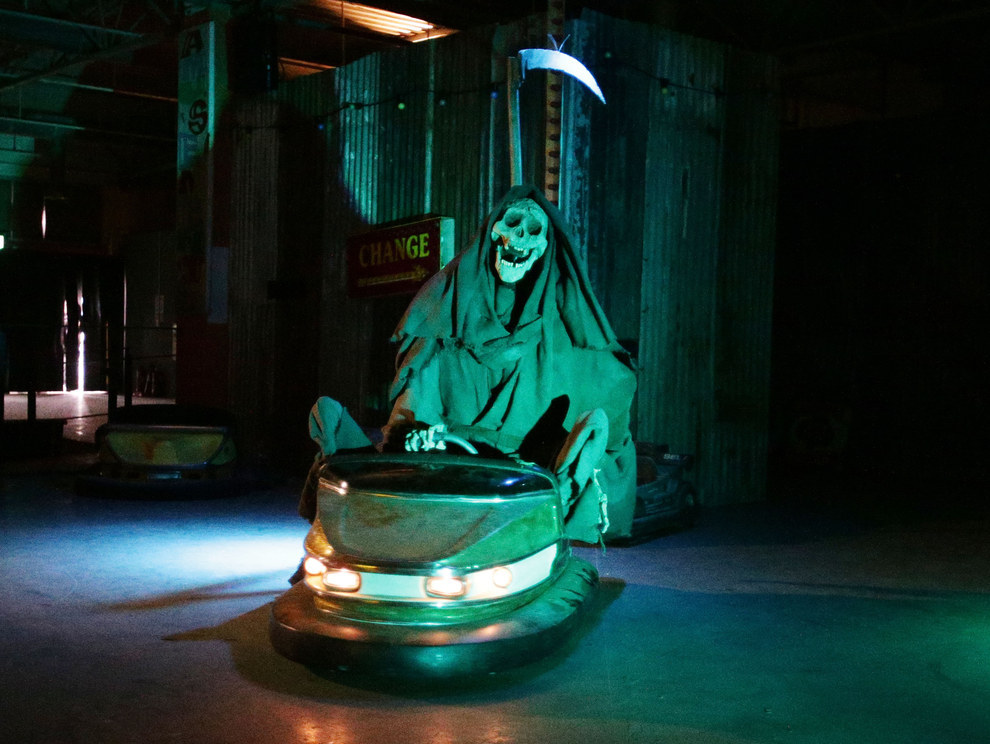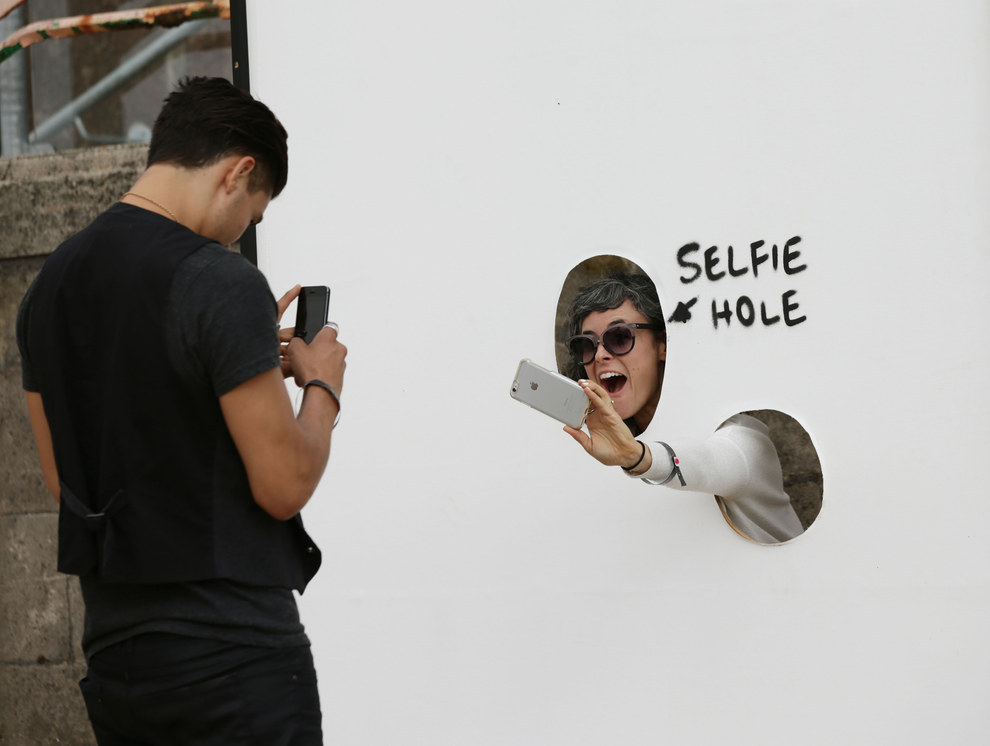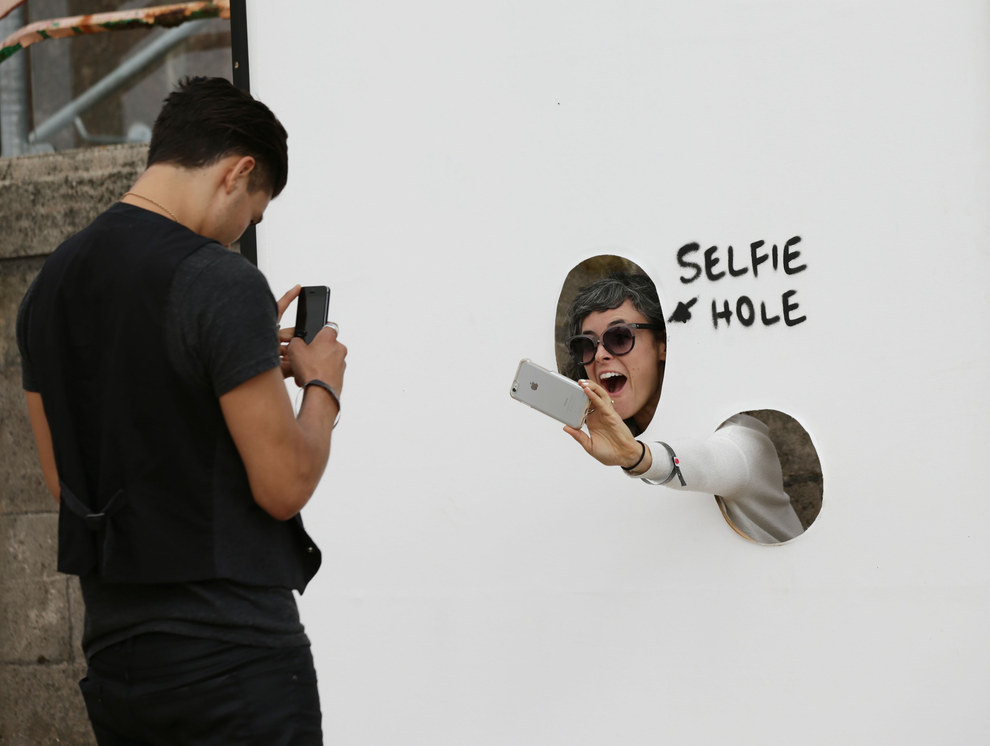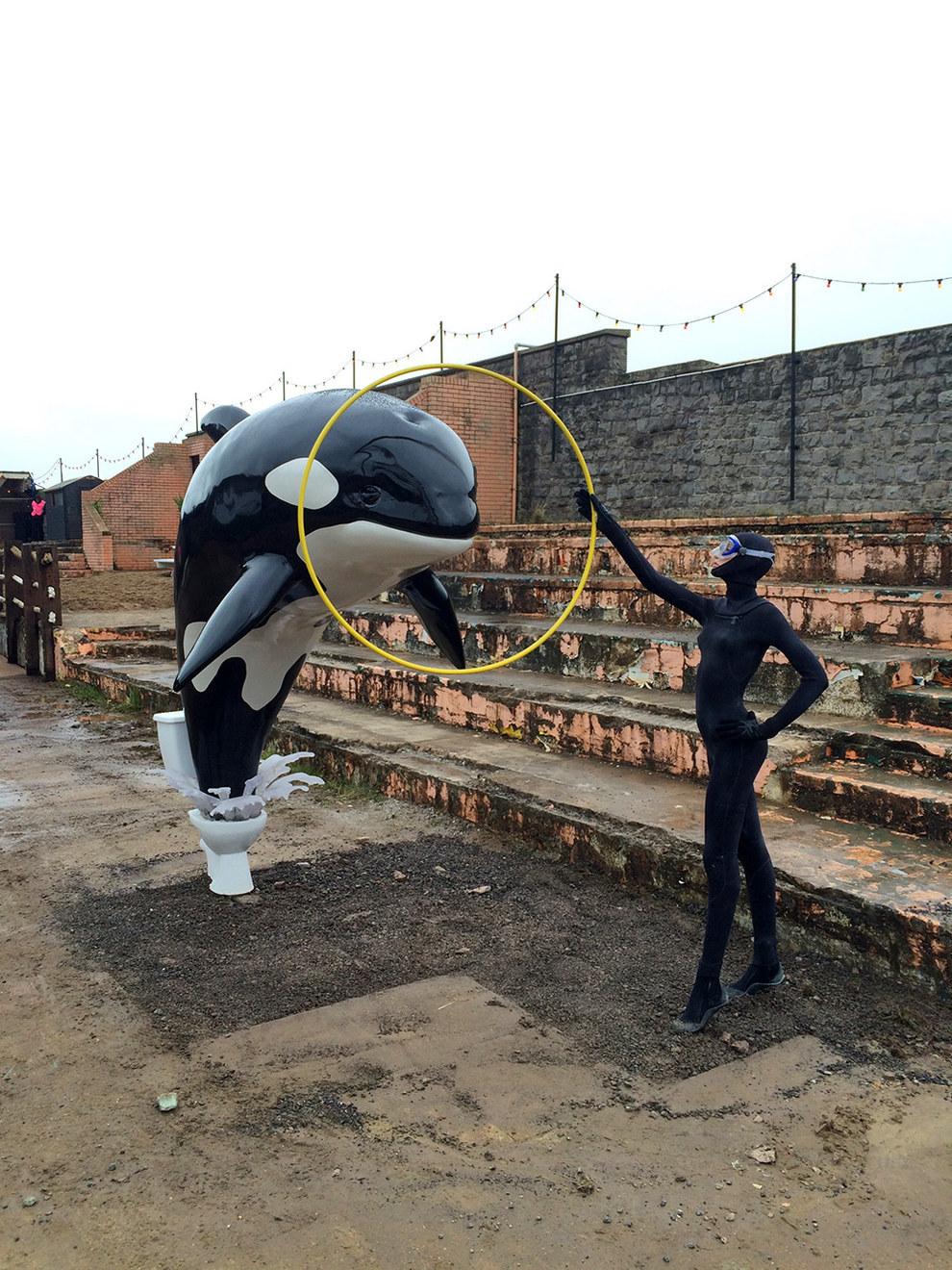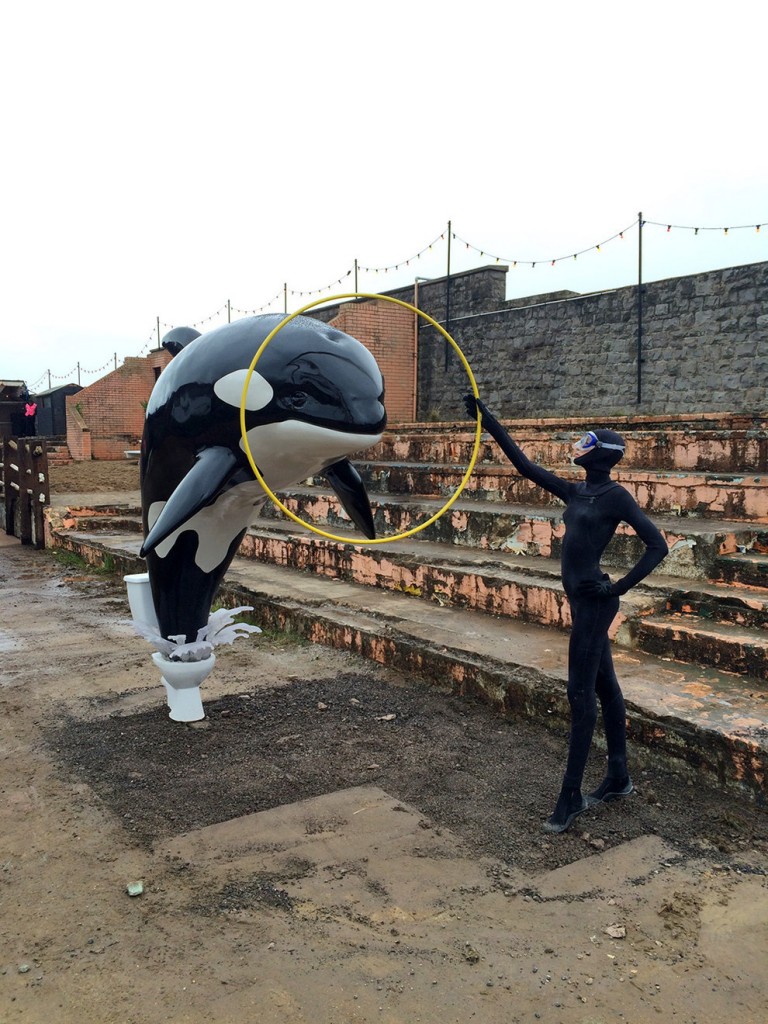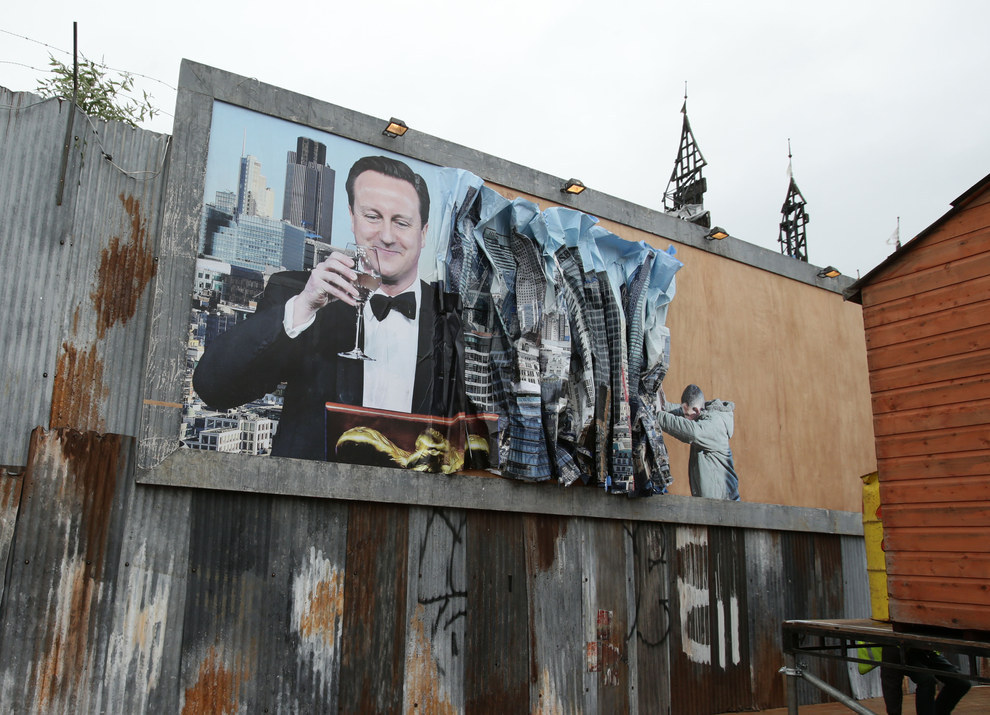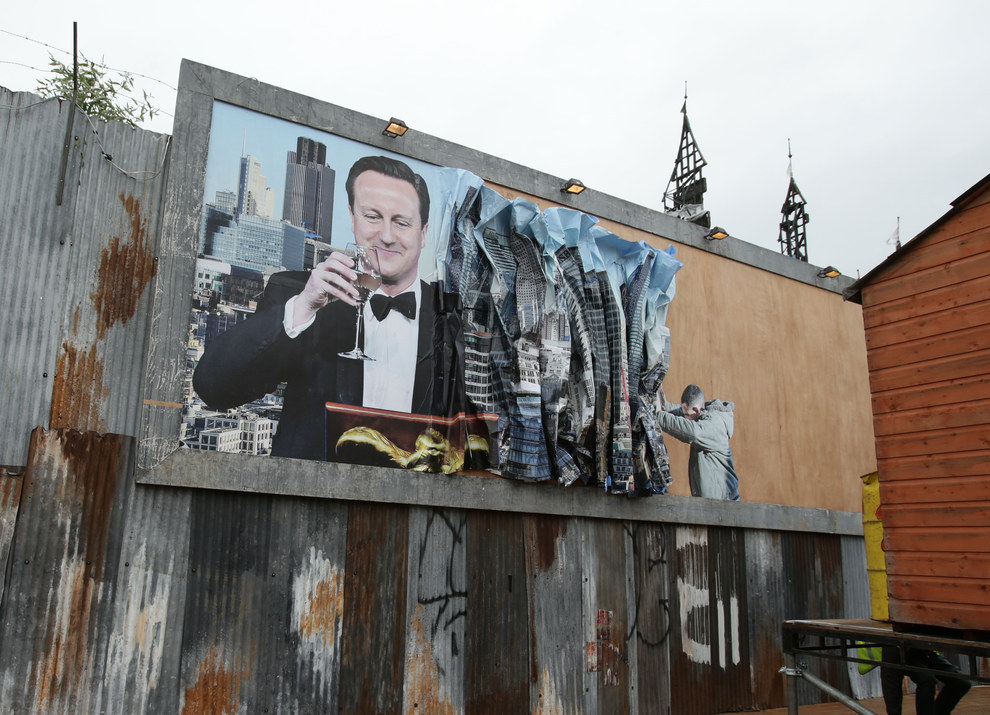 You can certainly see themes throughout his work of narcissism, commercialism, and capitalism. The piece that really struck me was the "selfie hole" as it just reinforces the majority of our society can't enjoy beauty that's around them if their own face isn't plastered in the picture.
To get an even better glimpse into the park, here's the video tour:
What did you think of dismaland? does this affect how you view themeparks moving forward?
Send us your comment on Twitter.
UPDATE: An official trailer for Dismaland has been released and it's everything you'd expect it to be plus more.
Photography via Yui Mok / PA WIRE