FOOTBALL FANATICISM GUIDE
The Culture and Rules of America's Favorite Game
About Author
You see it happening all around you. Every year the number of women who attend football games is growing hand over fist. But as someone who may know a bit about the game, you certainly know there's room for that knowledge to grow.
But the truth is, you don't want to have actually ask someone to learn about our nation's most popular sport; you want to learn it for yourself in your own terms.
That's where Football Fanaticism with a Feminine Flair can help. Rather than taking the idiotic concept that a woman should learn the game of football to please a man, GuysGirl believes you can learn the culture and rules of the game to enjoy it on your own terms.
In this book you'll read about the rivalries, the written rules as well as the unwritten rules, the tailgating traditions, getting gameday ready, what makes college football so different from the NFL, how a game is played out and the rise of the female fan. Because it's not just the sport or team that brings football fans together, it's the sub culture of games, food, and bonding before, during and after games that creates camaraderie among fans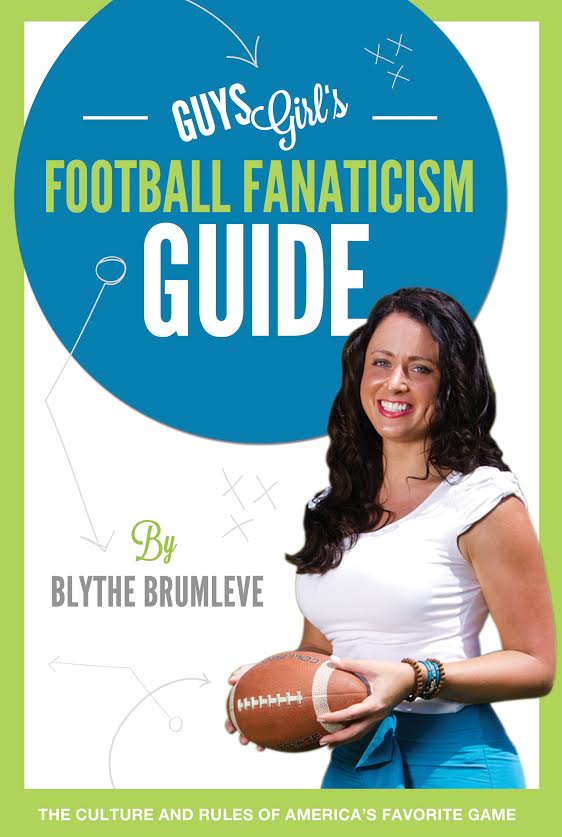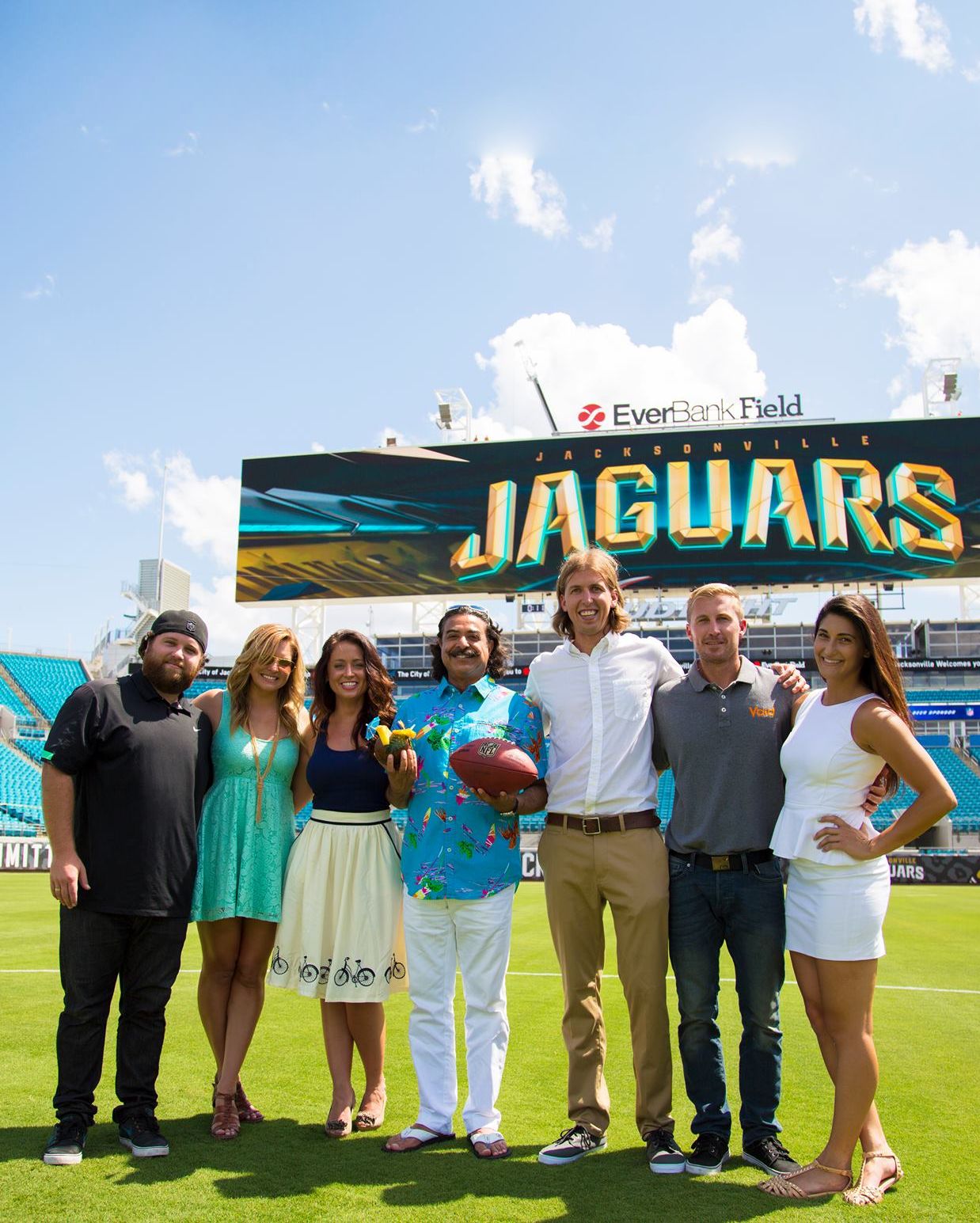 THE HISTORY
Many don't know it, but modern-day football evolved from the sports of soccer and rugby. The National Football League was born in 1920 when the official league documents were signed in a dealership showroom of the now-defunct Hupp Motors Company in Canton, Ohio. And 40 years later, the American Football League was born in 1960.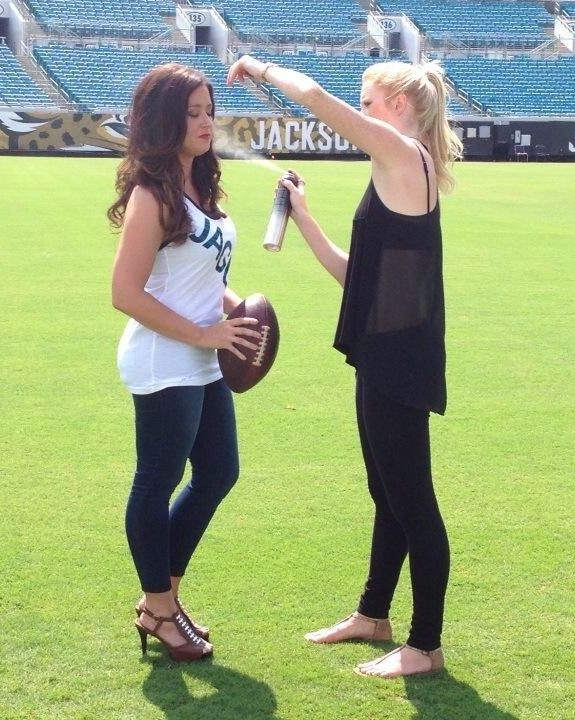 GETTING GAMEDAY READY
Gamedays are a very different experience than the NFL. While
both fan bases love to tailgate, college fans take it to another
level.
The Florida-Georgia game is referred to as the World's Largest Outdoor Cocktail Party and for good reason. Fans line up days before the big game to be able to fit their camper into what's known as RV City. Inside RV City is a mess of fandom, stripper poles, jello shots, tricked out golf carts and pressurized beer funnels.