Most geeks are aware of main events like San Diego's Comic-Con and LA's E3 convention. But for those of us on the East Coast, especially in the South, gaming events are hard to come by.
Which is exactly why the event dubbed GAAM — an acronym for Games, Art, and Music — was started up a few years ago and is quickly becoming a huge success.
And the next show is right around the corner, with a GAAM Avengers exhibition on Saturday, July 25th.
GAAM is a semi-annual event centered around the gaming culture to include art auctions, live music, cosplay contests, vendors and even food catered towards gamers. Think pizza rolls. Lots and lots of pizza rolls.
Each event has a theme and past shows include Mario Brothers, The Legend of Zelda, Teenage Mutant Ninja Turtles, and Final Fantasy. The upcoming show is sure to be a doozy as this time as the theme is centered around the box office success of The Avengers.
GuysGirl has been lucky enough to be featured in these shows but that's not why we're talking about it. We're talking about it because attending a GAAM show is easily one of the best nights of the year.
Because GuysGirl was invited back for a photoshoot to help promote the event, we get to share some great behind-the-scenes shots when some of the biggest nerds in Northeast Florida all got together and dressed up as members of the Avengers.
BEHIND THE SCENES
I was lucky enough to be asked to act out Maria Hill of the Avengers. Here is when I was getting mic'd up while smiling like a 5-year-old.
Maria Hill doesn't smile much so I had to use the opportunities while I can.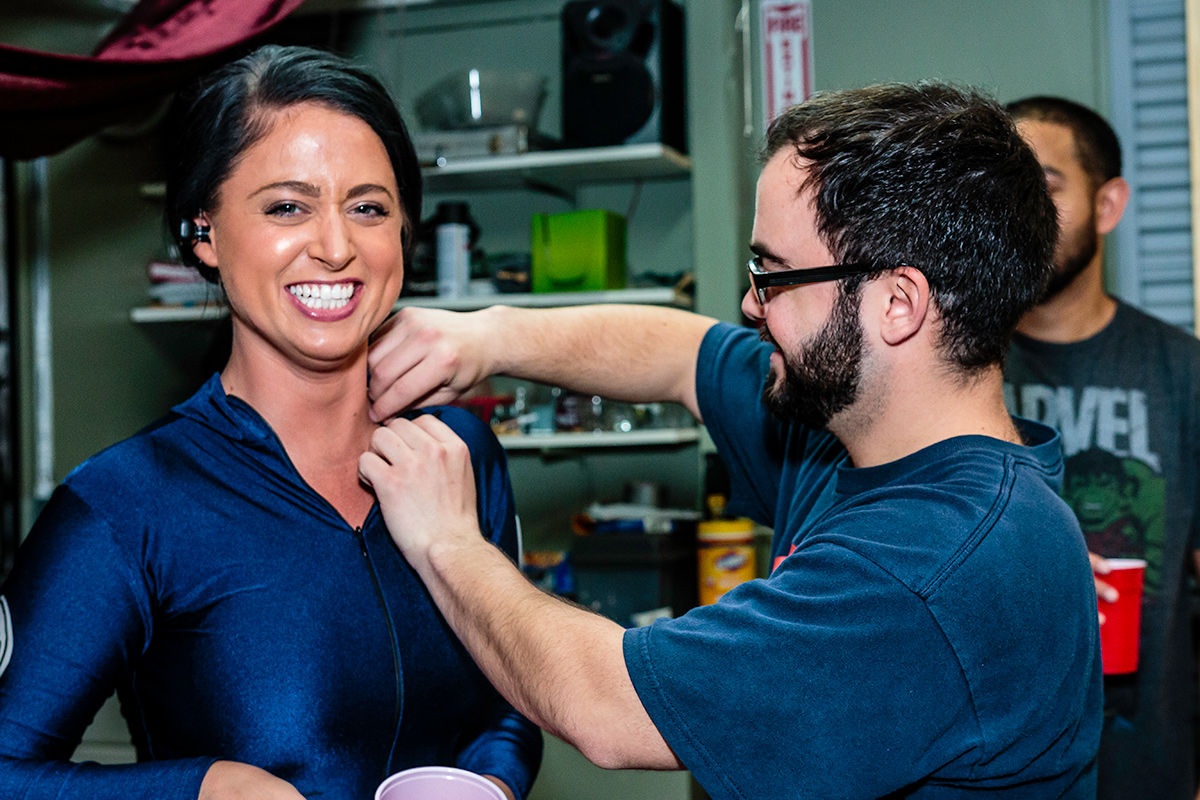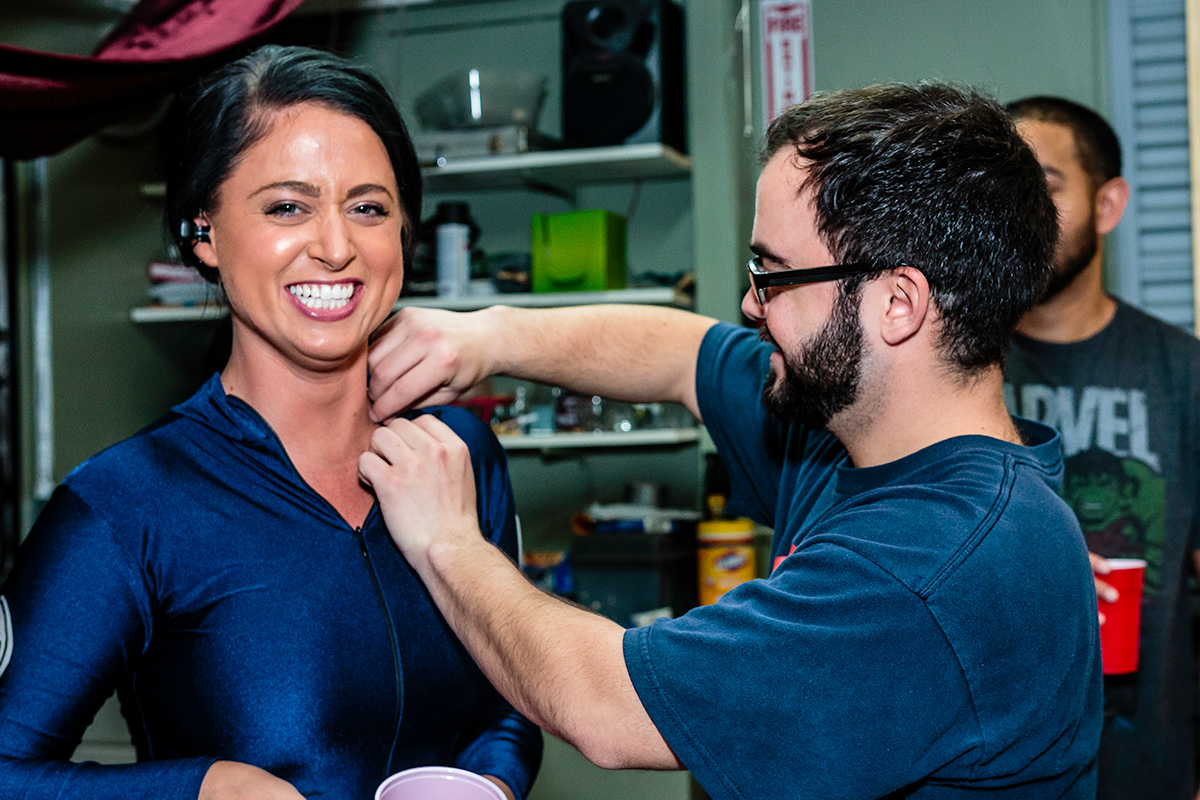 Here's the amazing Klara Cu giving me some posing instructions: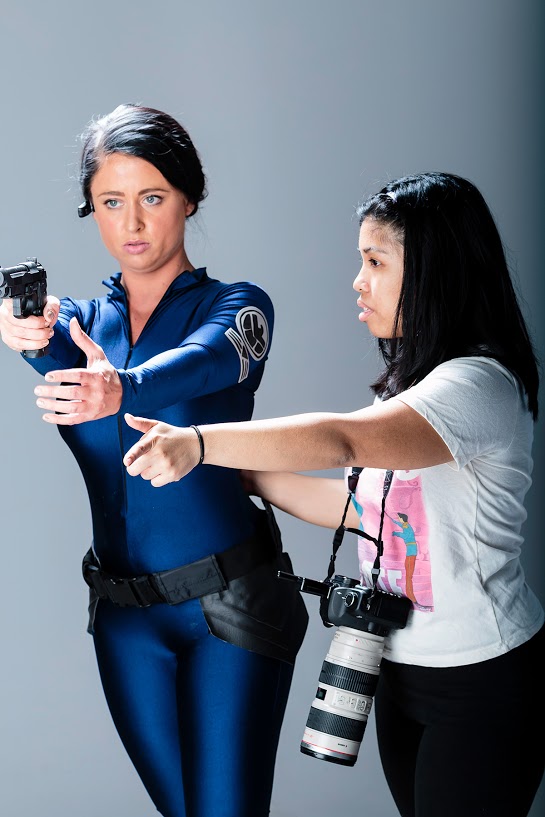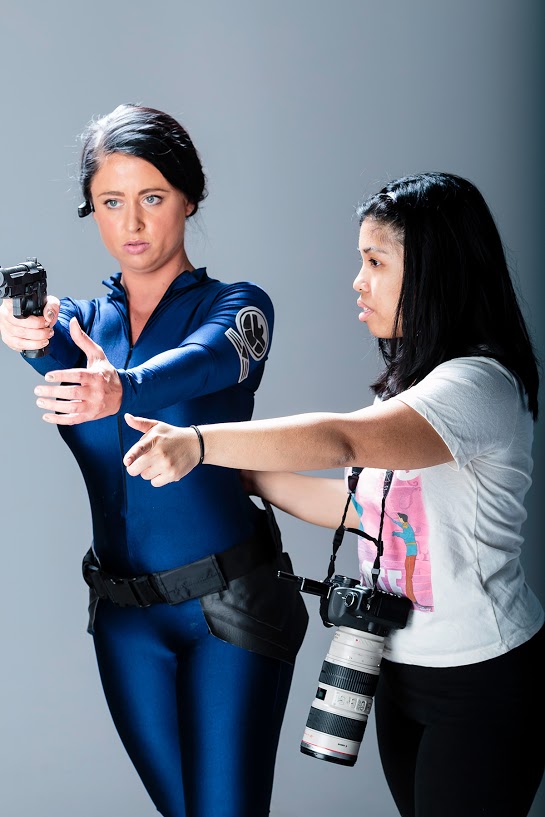 And here's the end result of Klara's magician work: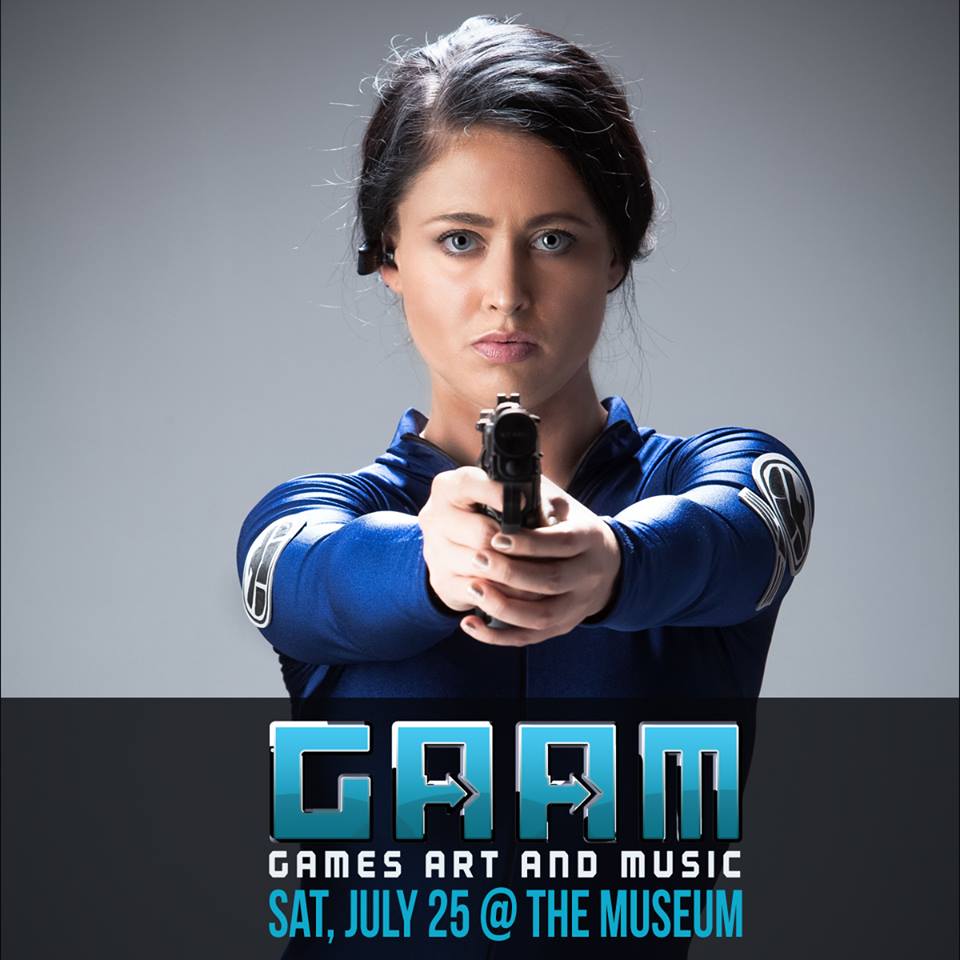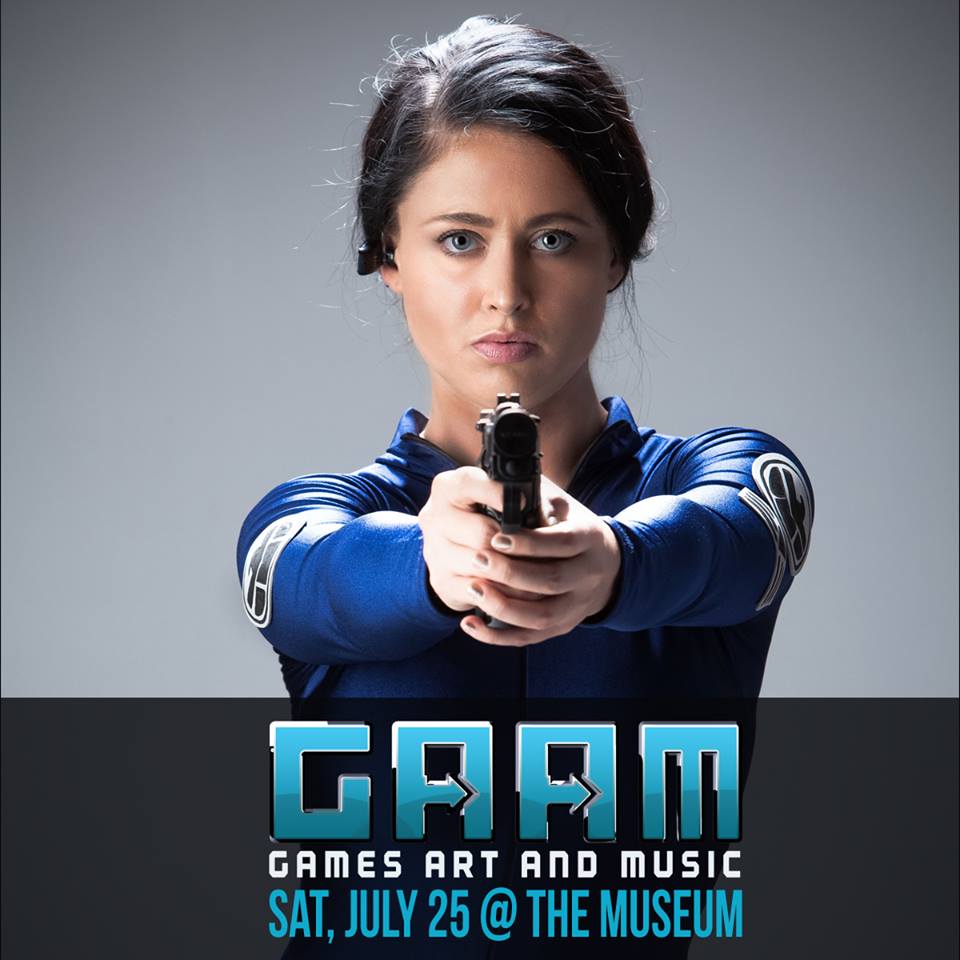 I was on the second day of shooting for the Avengers characters but this is one epic photo captured during the first day.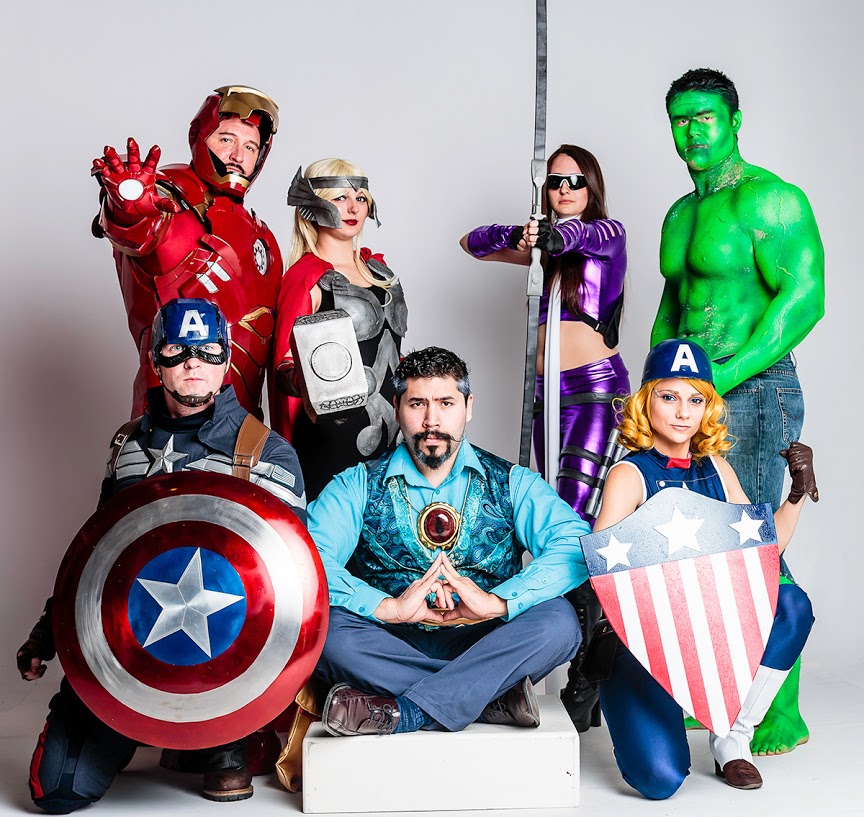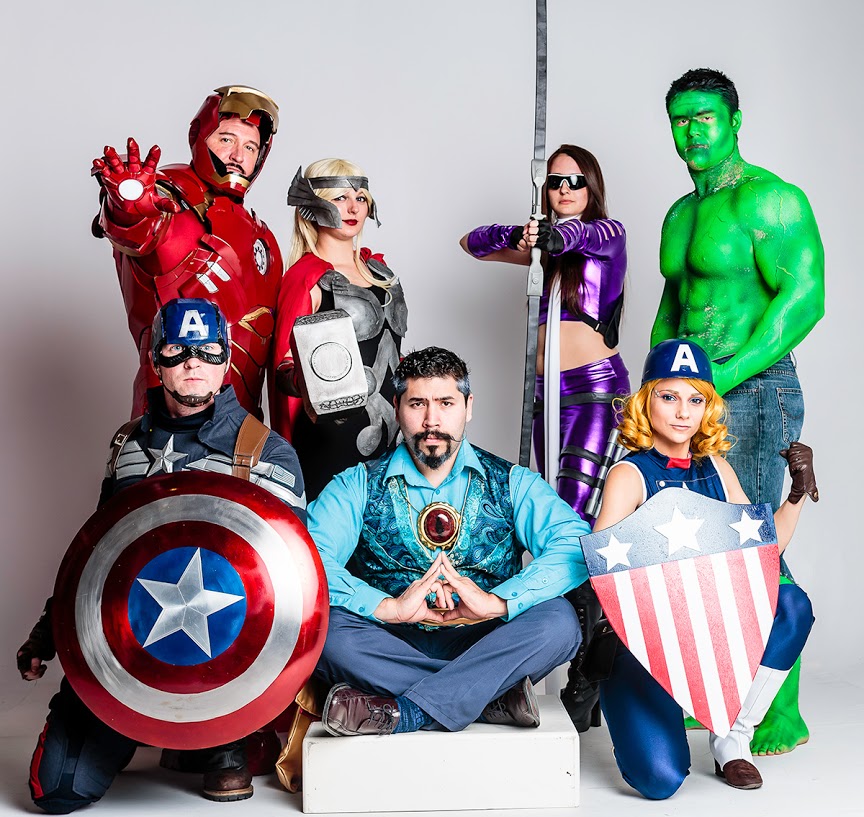 The best part about this picture is these cosplayers are all hobbyists who created their own costumes by hand. Well, hand-painted costumes if you're of the green variety.
If those photos weren't enough to prove how legit this event is, check out the video created during the shoot:
WANT TO GO TO GAAM? GRAB THE DISCOUNTED TICKET TO SAVE $20 OFF THE DOOR PRICE
Remember, you ticket includes food *and* beer. Use this link to see the secret tickets only available to GuysGirl readers.
Dressing up in cosplay to attend this event certainly isn't required but it's definitely more fun!