In a video series by the PGA, the network features great men who have helped shaped the game of golf into the powerhouse sport that it is today. And they couldn't really do this series without talking about legendary course designer, Pete Dye.
Dye has designed hundreds of golf courses all around the world including TPC Sawgrass has said he has never drawn a course plan in his life. Instead of following a rigid plan, Dye uses his senses while out on a construction site to build what his mind imagines.
From a similar video series,  former PGA Commissioner Deane Beaman talked about Dye's help with one of his most famed projects, the Stadium Course at TPC Sawgrass:
In the late 70's, construction started with the help of golf course architect Pete Dye, who relied heavily on building lakes and using the leftover sand for the "stadium seating" mounding with some as big as 30 feet high. But it was because of this lake construction, that we were given one of the most iconic by-products in the golfing world; the island green of #17.
What started out as a small pond near #17 turned into a green that was completely surrounded by water because of the 50,000 cubic yards of valuable sand base surrounding it. Unsure of what to do, Dye eventually took the advice of his wife, Alice, who came up with the idea of building an island green after witnessing the construction site.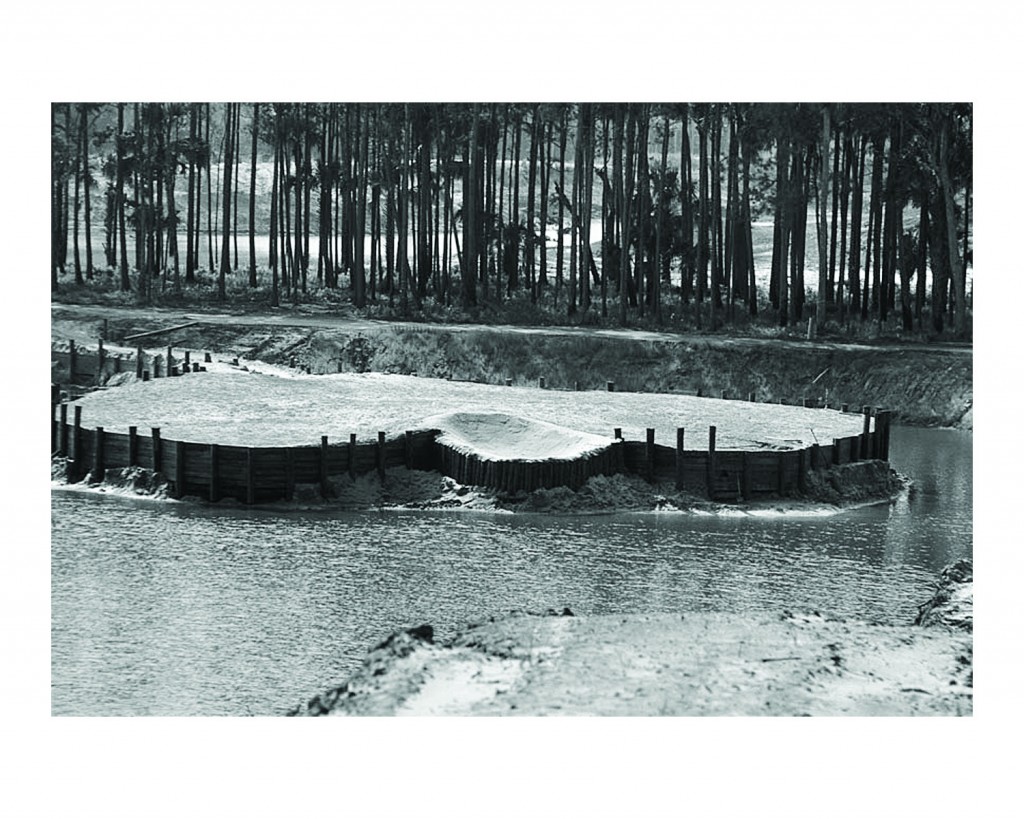 Dye was inducted into the Golf Hall of Fame in 2008 and prides himself on building courses that aren't just physically challenging but also mentally challenging.
UPDATE: The original video from this series was deleted from YouTube. So we replaced it with a couple videos that are more up to date 🙂
Featured image via Golfers Guide