Everything You Need to Know for Super Bowl LI
With only one football game left on the calendar, what better way to close out the season than carbin' up and drinking some delicious brews?
In the past, we've talked about Super Bowl snacks that are sinful and healthy. But this year we said screw counting calories and teamed up with Really Good Beer Stop to talk about which craft beers you should drink with common foods served at Super Bowl parties.
Located in North Florida, RGBS specializes is selling craft beer from all over the country as well as local brews from the regional area. After grabbing some food from Publix and Hoptinger, RGBS had all the info on which brews are the best for the food you plan to enjoy.
Listen as Matt guides us through the craft beer jungle:
Beers mentioned in the show:
M.I.A.- Mega Mix
Bruery- Humulus Terreux
Avery- Liliko'l Kepolo
Alpine- Duet
Alpine- Windows Up
Hourglass- Frankie Rock
Intuition- Easy on the Eyes
Prairie Artisan- Prairie Bomb
Evil Twin- Nomad we Weisse
LIVE COVERAGE
Between the game, commercials and Lady Gaga's halftime performance, there isn't much time to pull yourself away from the TV. Especially if you're….UGH…. watching away from home.
But if you want to join our conversation, follow GuysGirl on Twitter for live reactions to the game, commercials and more using the hashtag #GGSuperBowl.
Monday after the game, we'll break down all the action live on Facebook and Periscope. Plus, we'll be on with First Coast News on 'The Chat' to talk about how marketing agencies from all over the country approached this year's commercials.
GAME NOTES
Super Bowl LI marks the year the NFL returns to roman numerals after last year's 50th anniversary of the most watched television show on the planet.
This year, Tom Brady's Patriots face off against Matt Ryan's Falcons down in Houston, Texas with a 6:30pm EST kickoff on FOX.
Earlier this week on Helmets and Heels, Jordan, a lifelong Falcons fan, debated Donna, a lifelong Patriots fan, and things got pretty interesting. You can watch that debate here starting around the 46-minute mark.
But if you're looking for the TL;DR preview for this game, just know Tom Brady's Patriots are a field goal favorite armed with the number one ranked defense going up against the Falcons led by MVP Matt Ryan and his number one ranked offense.
Outside of the Green Bay vs. Dallas game, it's been a less-than-stellar playoffs for the NFL after suffering double digit ratings drop earlier this season. Here's hoping the Falcons and Pats will help us forget about those lackluster games and ratings.
P.S. If you're looking for a printable Super Bowl Squares betting sheet. We gotchu.
P.P.S. Broadband Search created this handy infographic for more information on the biggest television event all year.


Go Jaguars.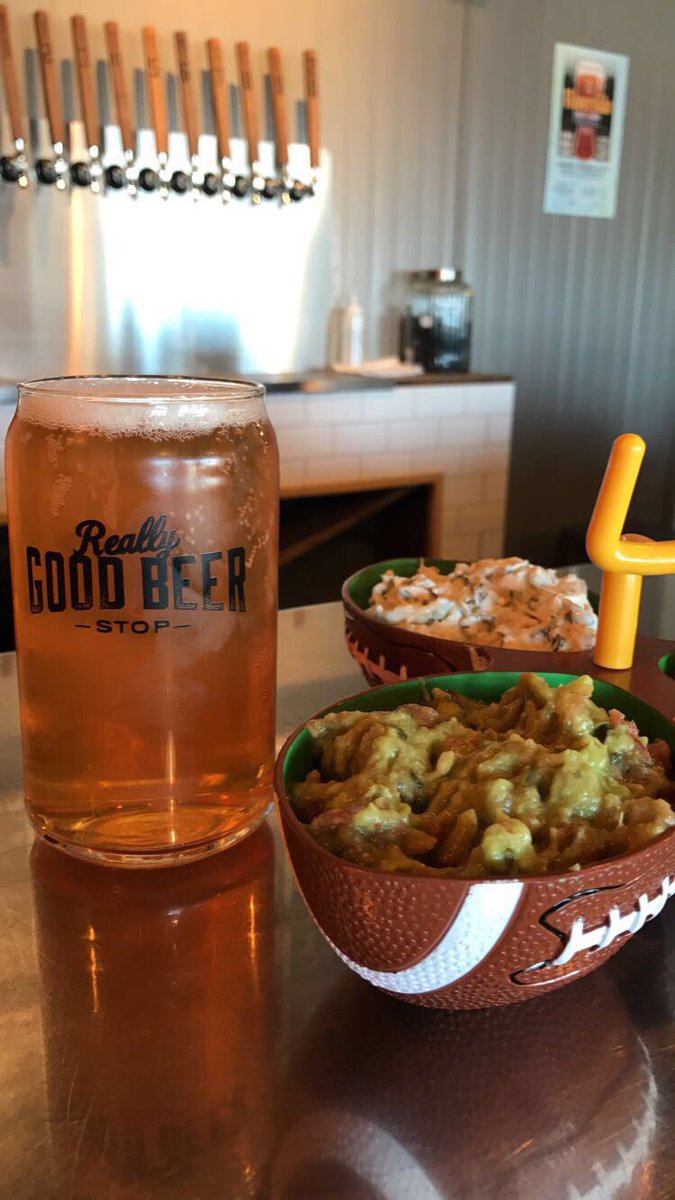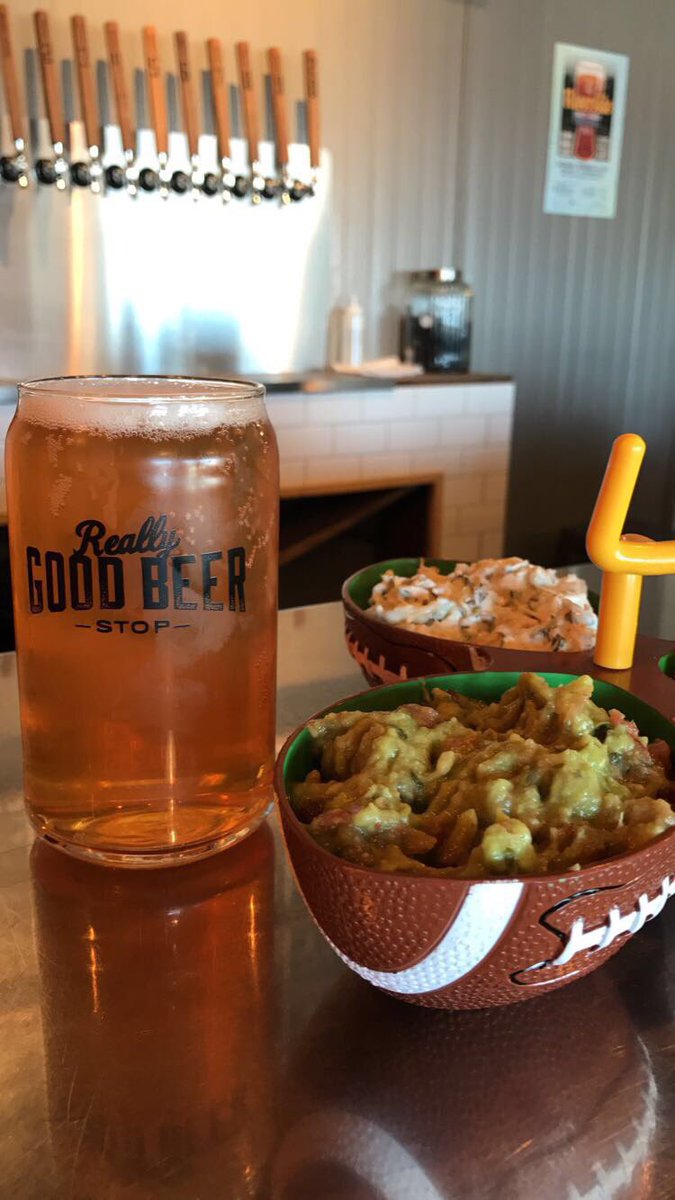 Watch to watch this broadcast on Facebook instead? We gotchu.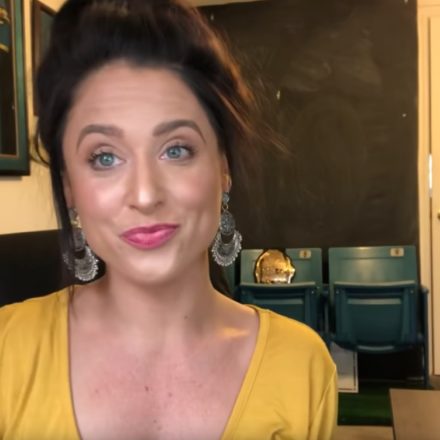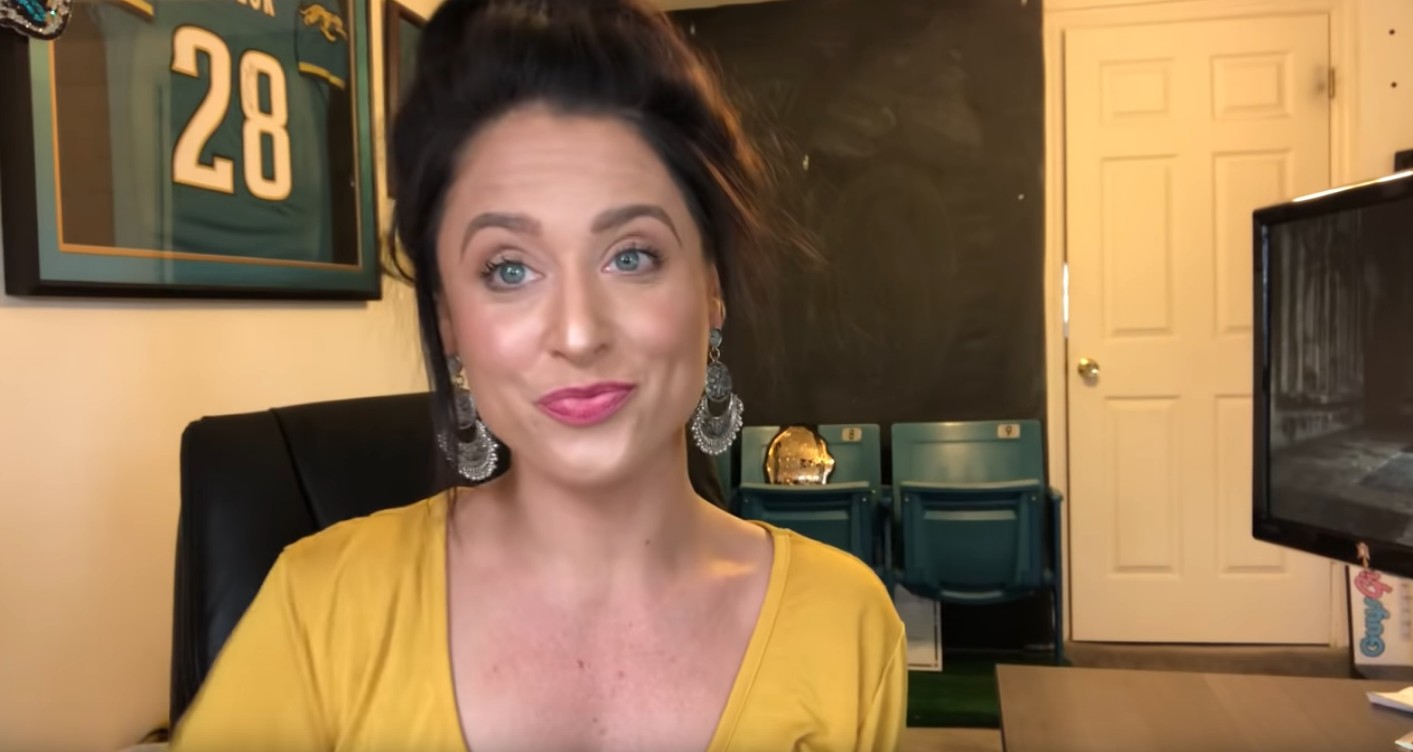 The brand 'GuysGirl' was born a decade ago. But after some recent career decisions, I was left in a tough spot of what to do with the future of a blog that lead to a work from home career. I have a pretty good idea of where I want to go, but I also want to hear from you on the changes I have coming up.
read more