When I was younger and the digital pets, Tamagotchi, were first released, I was all about it. The feeding, the playing games, giving them shots, disciplining them when needed and even cleaning up the digital poop drops were all so entertaining that after just a couple weeks, I was caring for four of them at 10 years old.
The digital pets became so popular, that they banned them in our schools. "But I have pets to take care of!" the kids would shout. But unlike other kids, my mom was "lucky" enough to volunteer to take care of them for me.
So I was quite surprised to get an email about a new app in the iPhone store, dubbed Tamagotchi Life.
"YES!" I can finally have my favorite digital pets again right in the palm of my hand!
::::commencing download::::
After the app is downloaded, the same music and overall theme is immediately noticed. You can choose to have the new app layout or the layout of the original Tamagotchi. After playing around with the orignal layout, I just said "F this" and went to the iPhone layout, which was much better.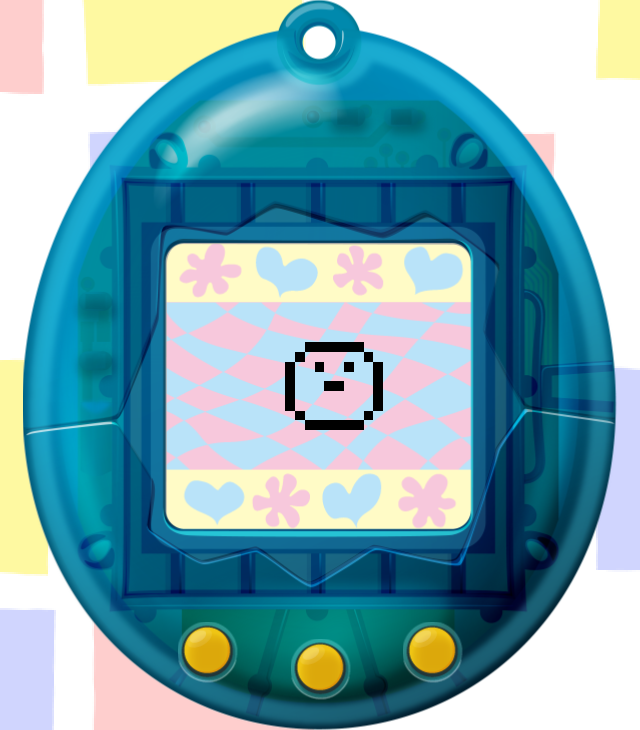 Read More