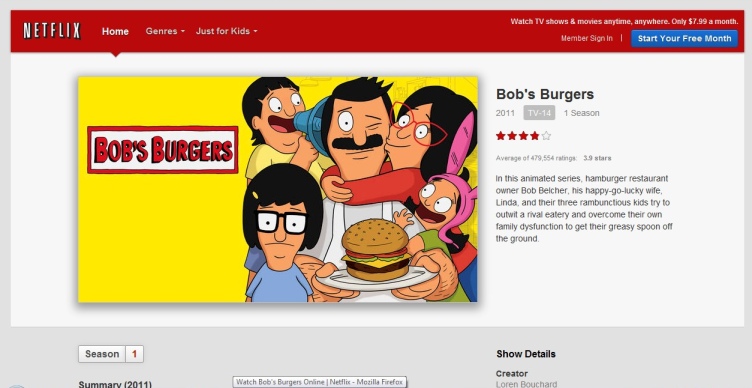 It took me a while to gain any interest in checking out Bob's Burgers.
When it first debuted on FOX, I didn't tune in mostly because the animation wasn't appealing to me. But also, I was burned out on cartoon sitcoms.
I grew up on The Simpsons, lived off of South Park, and laughed hard with Family Guy. And that list is not close to comprehensive.
I noticed Netflix added season one of Bob's Burgers. I noticed it with squinty eyes, like, you're not slick. I see what you're doing here. You want me to WATCH YOU.
Still, no spark of interest happened until I was browsing Reddit one day and someone posted a short clip of Bob's Burgers. I kind of chuckled. Later that day, by coincidence, I watched another clip and that one was slightly funny too.
OK, I thought, time to give it a go. It took me by surprise.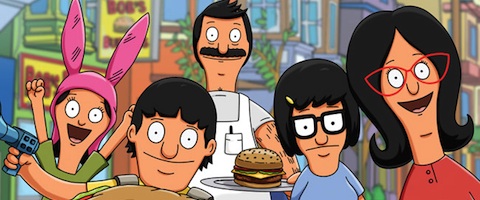 Read More