the voice for the female fan since 2009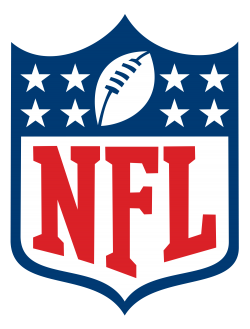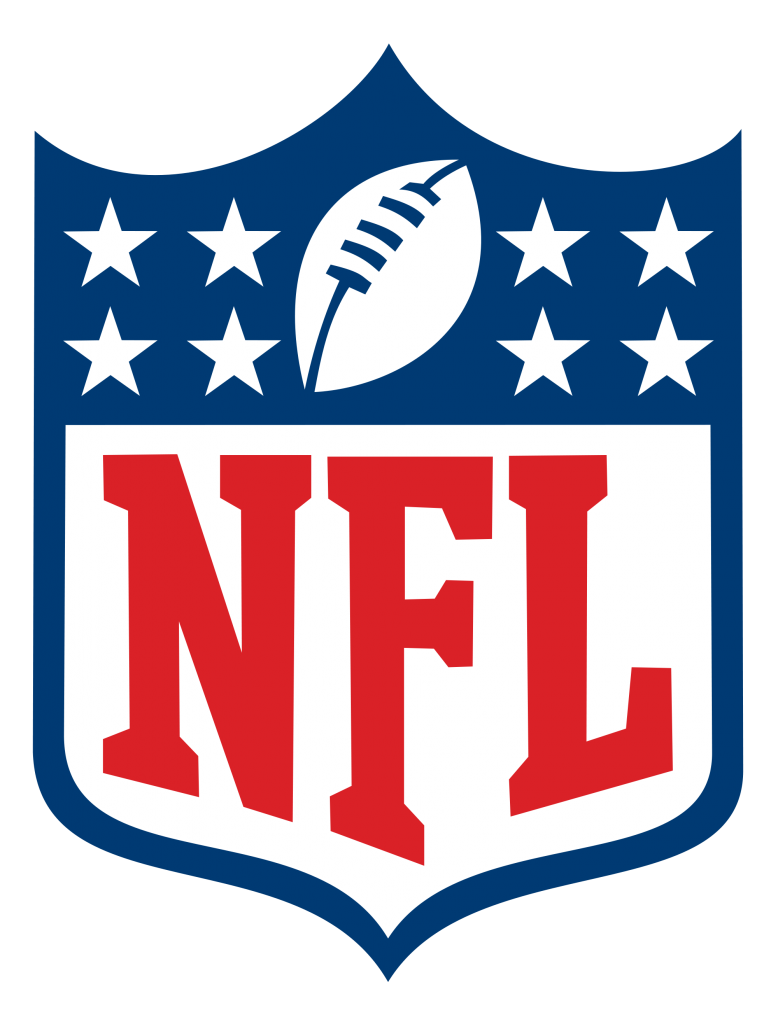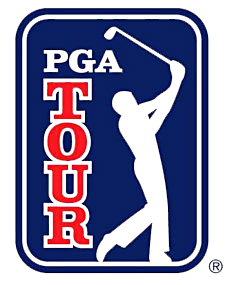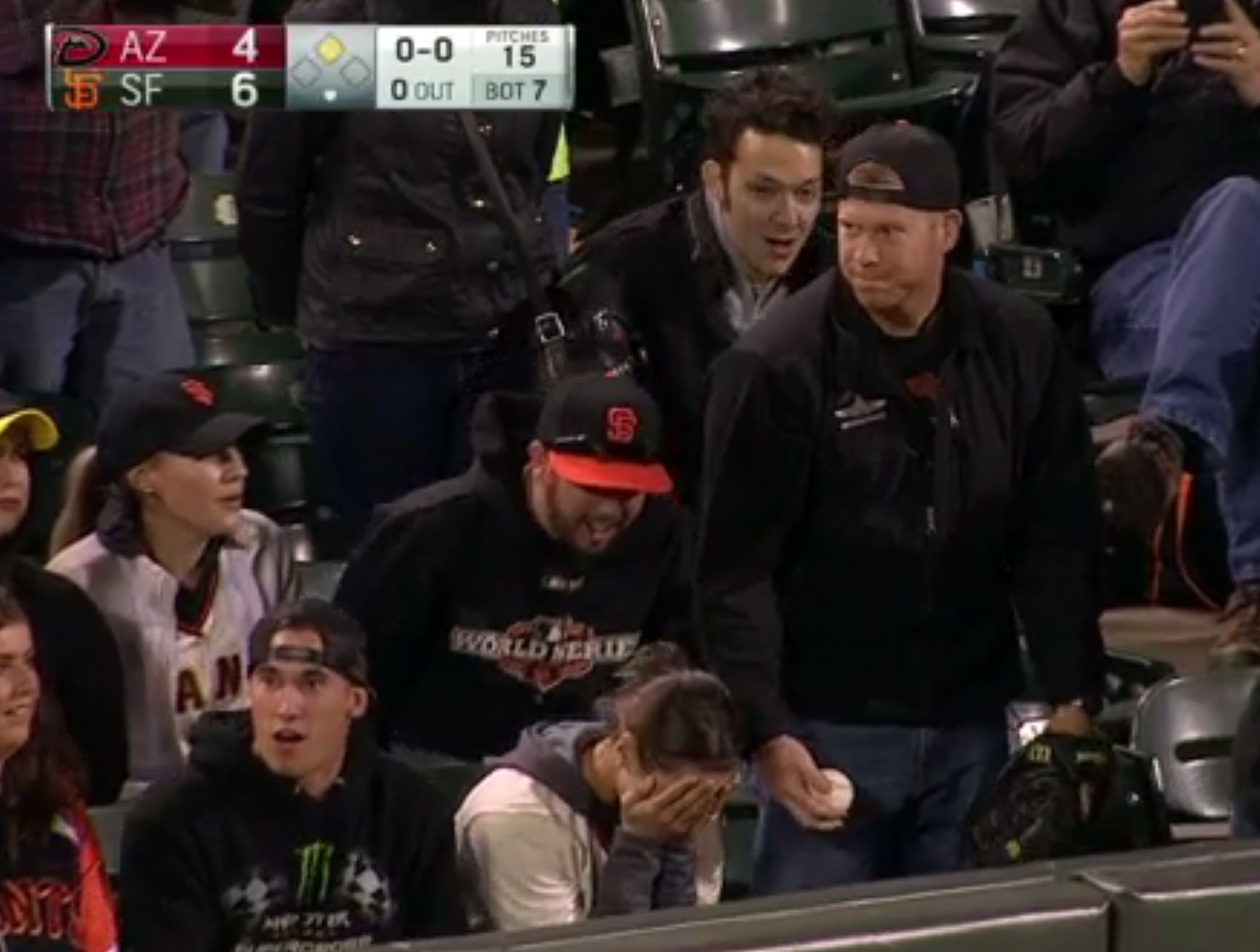 A Giants fan was ejected for interfering with a fair ball. And his disappointed girlfriend followed him. Would you do the same or stay the watch the game? Helmets and Heels debate in this show. Earlier this year, a couple attended the game between the Arizona...
read more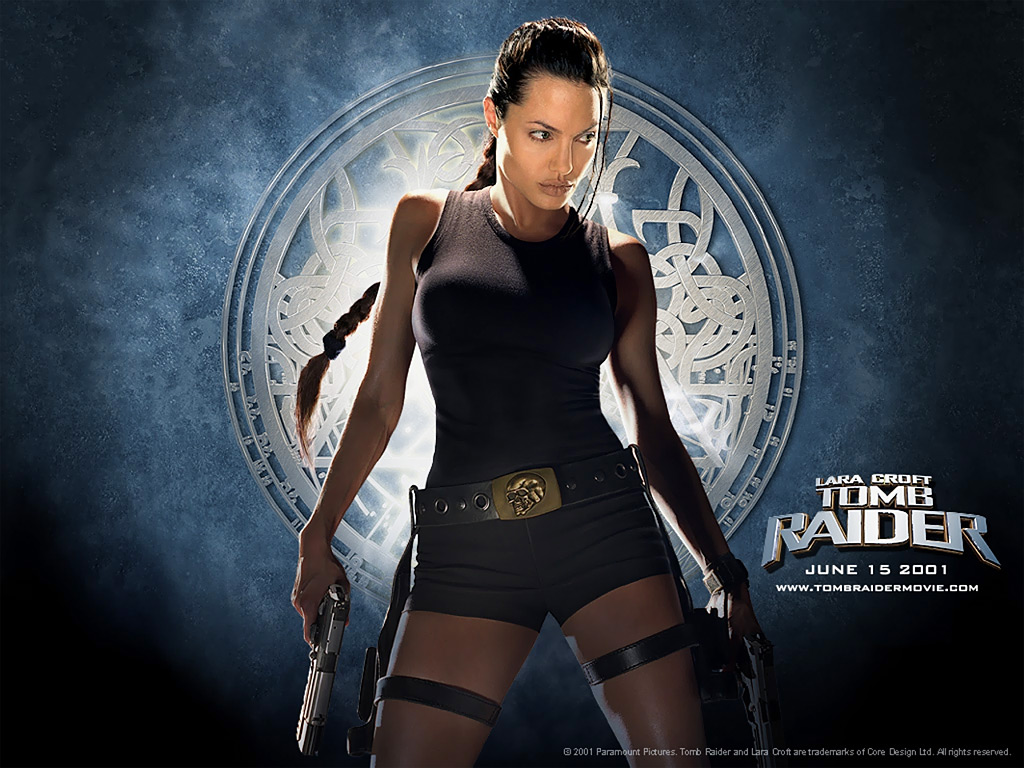 The character Lara Croft is a gaming icon. She was one of the first powerful lead roles in a gaming franchise. Girls wanted to be her and guys wanted to be with her. So it's no wonder that her costume, and the many variations of it, have made their way to Halloween...
read more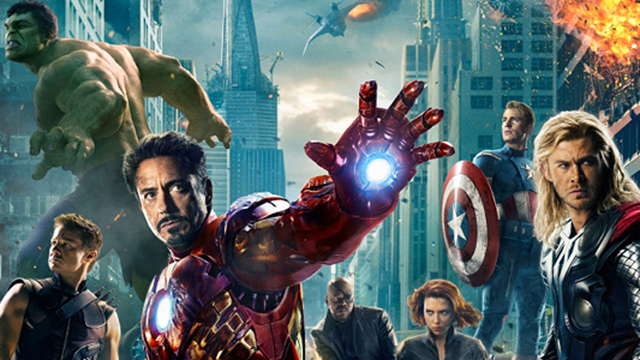 For a lot of comic book fans, dressing up as your favorite character has been a past time for generations. But for many new fans of comic book heroes like the Avengers, they aren't quite comfortable dressing in cosplay juuuuuuuust yet. Enter B for Bel in which she...
read more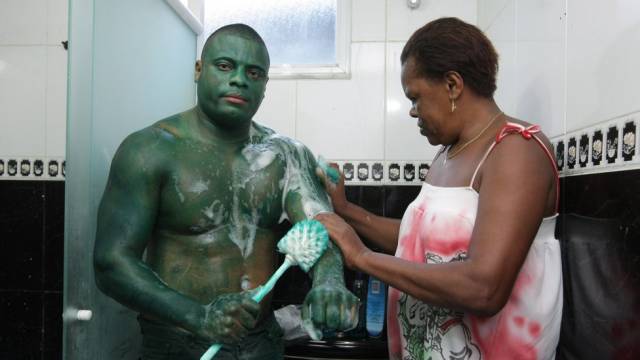 A singer by the name of Paulo Henrique dos Santos from Rio De Janeiro wanted to get some publicity riding off the immensely popular Avengers movie. So he decided to hit up the hardware store for some Hulk-green paint, cover his body in it and parade around the streets...
read more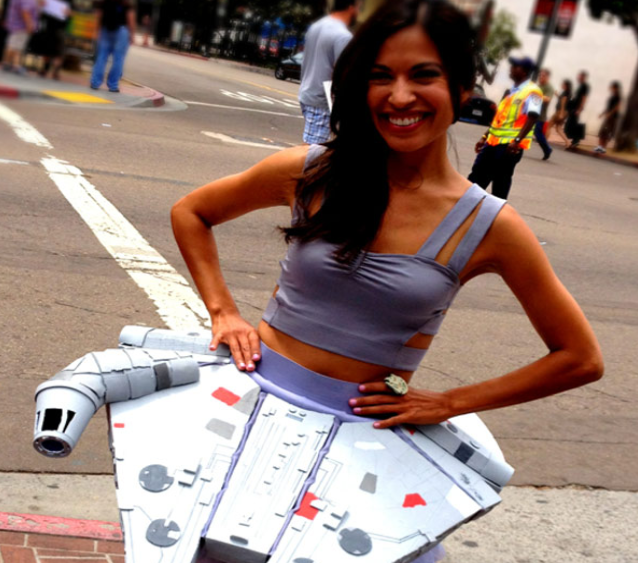 Landa Calrissian aka Jennifer Landa! is no stranger to cosplay as her at last year's Comic Con was a nerd sensation almost instantly. Well now Jennifer is back and at this year's Comic Con where she showed up dressed in an adorible Millennium Falcon skirt that she...
read more
GAAM, an acronym that stands for Games Art and Music, is a cultural artshow in Northeast Florida that aims to bring more gaming events to the east coast. GuysGirl has been an avid supporter of GAAM's cause and coming up, they're celebrating their 2nd show dubbed The...
read more
This chick showed up to a recent convention rocking the hottest Link costume I've ever seen.  As someone who adores the Zelda franchise, I've always wondered how you can make Link sexy, and this chick has found it! It's dangerous to go alone, so good thing she passed...
read more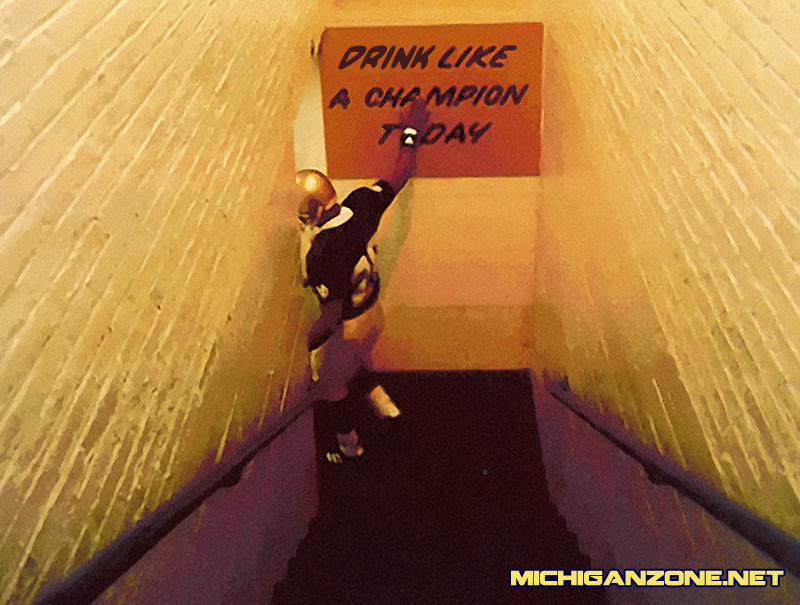 Along with food, a big part of healthy tailgating on game day comes down to the drinks. Most people want to consume the perfect amount where they have a good time before the game without needing a halftime nap. When choosing your beverage on game day, you have to...
read more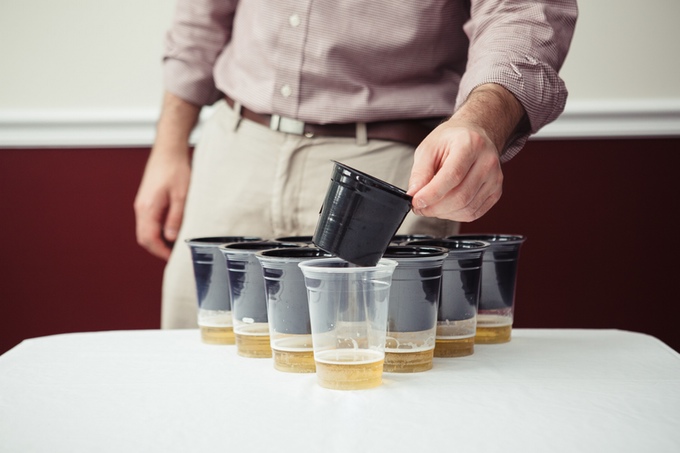 The grossest part about beer pong is attempting to use a water cup to rinse the dirt and debris from the balls thrown. As a result, drinking a perfectly clean beer has been reserved solely for those poor souls who play with water in their cups instead of beer. Until...
read more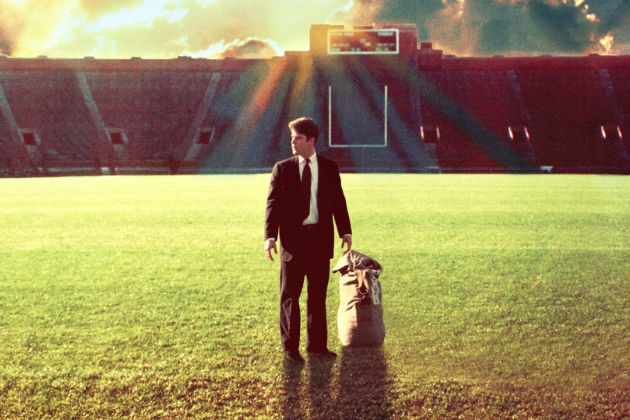 The sport of football has been around for nearly a century, so it shouldn't come as a shock that movies about the sport have been around for quite some time. Through the years, there are films that have stood the test of time and the following are football movies that...
read more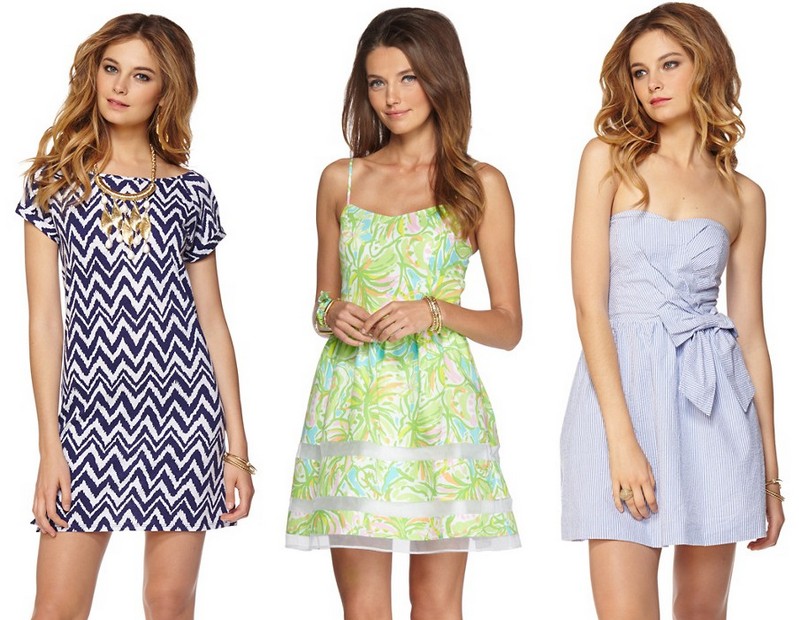 The Kentucky Derby is one of the events of the year where dressing up is highly encouraged. And by "dressing up", we mean putting on those wedges, big hats and all too-important, Derby dress. But the real problem is actually finding a dress worthy of the occasion. If...
read more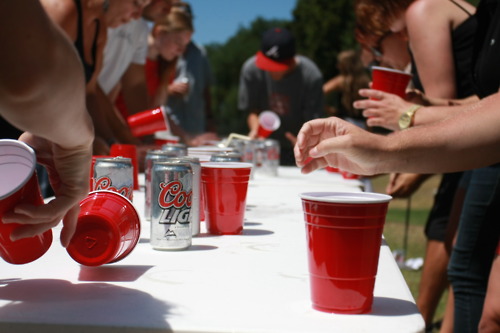 There aren't many games that can get everyone involved with little chaos. Break the ice at your party with the drinking game survivor flip cup.
read more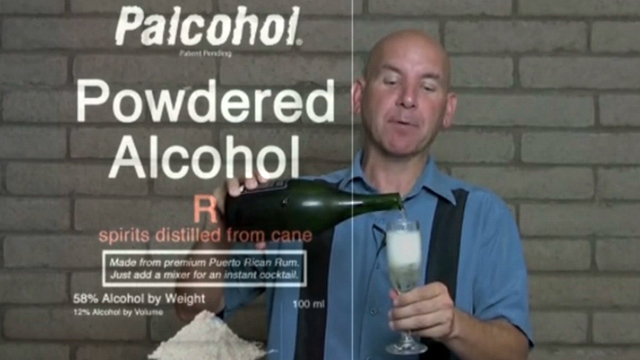 We've told you about all the ways to sneak alcohol into a game but that might be forever changed as powdered alcohol also known as Palcohol is now legal in the US. Starting this summer, a Phoenix-based company will begin to sell powdered alcohol, creatively dubbed...
read more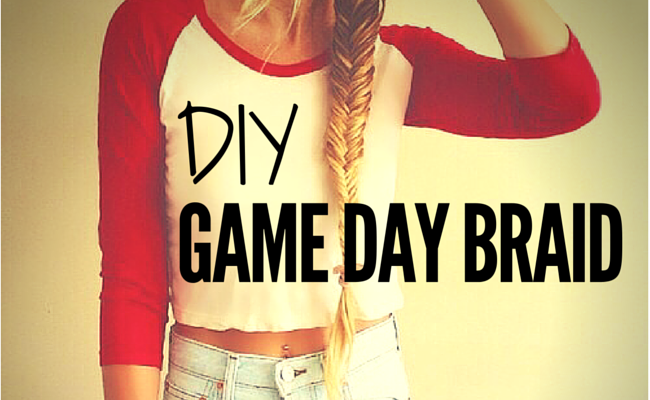 For most female sports fans, you're well aware that attending sporting events requires being outside in the elements for long periods of time. And when you are outside for a while, your hair tends to turn into a hot mess if you aren't brushing it every 15 minutes....
read more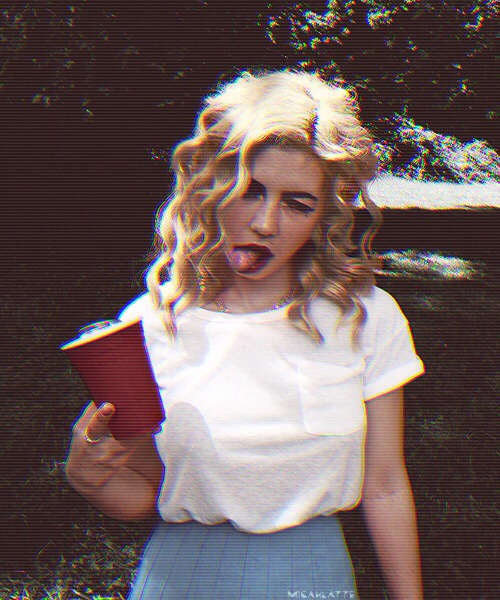 College kids are usually christened with a liquid that comes from a red plastic cup known as the Solo Cup. But after all this time, we've finally discovered that those little lines you use to see if someone is cheating at beer pong actually stand for something:...
read more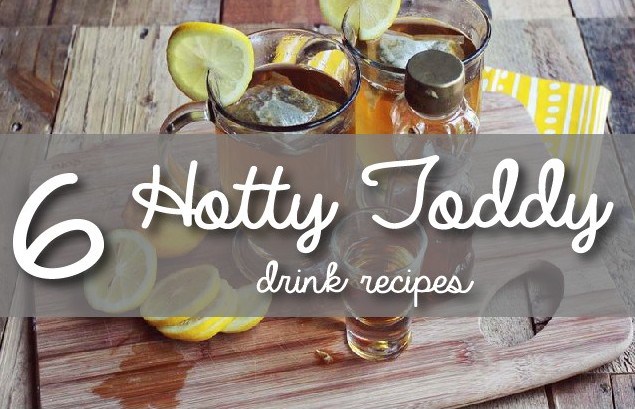 Whether it's during football season or the cold winter months, you can find plenty of excuses to make a Hotty Toddy that can warm you up while you're busy watching football. No one may know where the term Hotty Toddy came from, but the term and drink has certainly has...
read more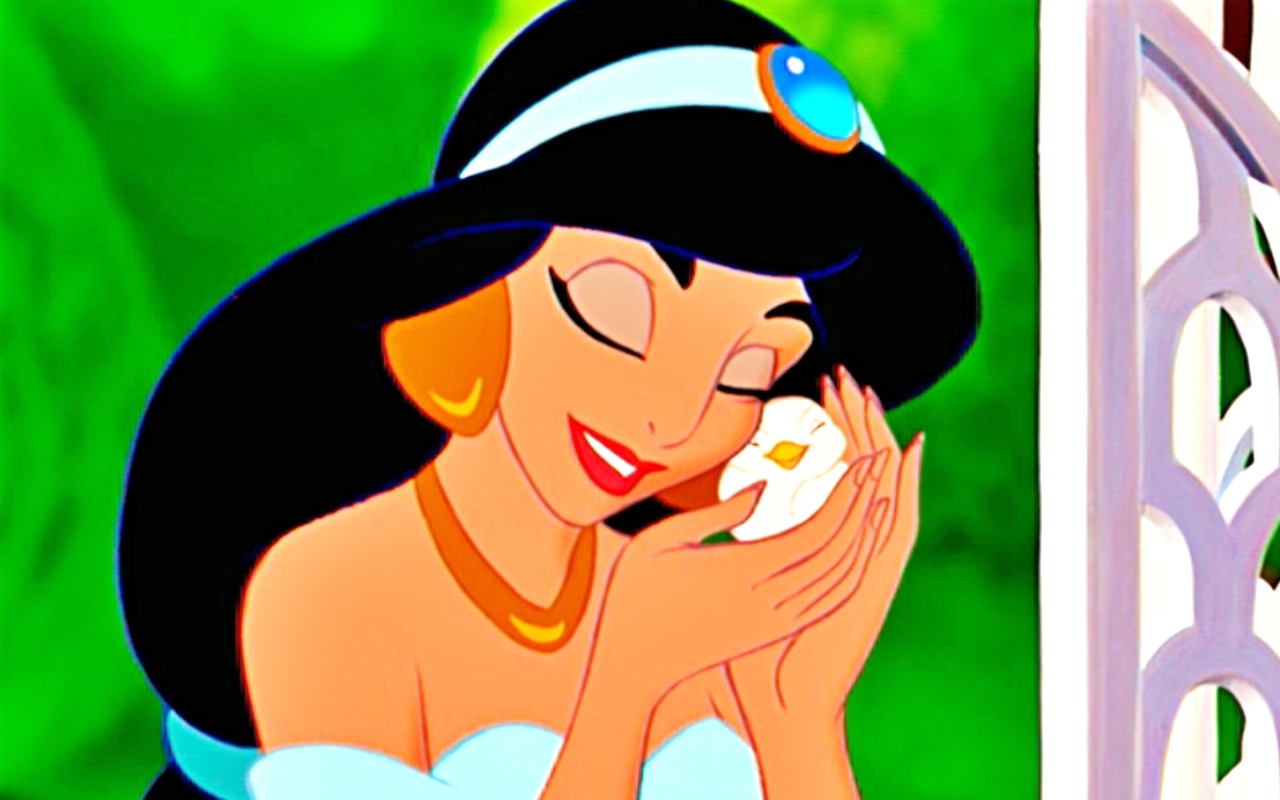 Lea Salonga, who sang for both Jasmine and Mulan from the iconic Disney movies was in a piano bar recently when "A Whole New World" started playing. And she couldn't resist singing along. Watch as the NYC bar, filled with drunk patrons, realized who was in the room...
read more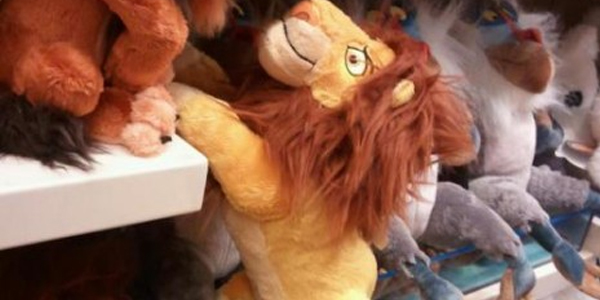 Do you remember where you were when you witnessed Mufasa die in The Lion King for the first time? You probably cried your eyes out just like any other kid, leaving the lasting memory to haunt you forever. Hell, I'm 31-years-old and still watch The Lion King *hoping*...
read more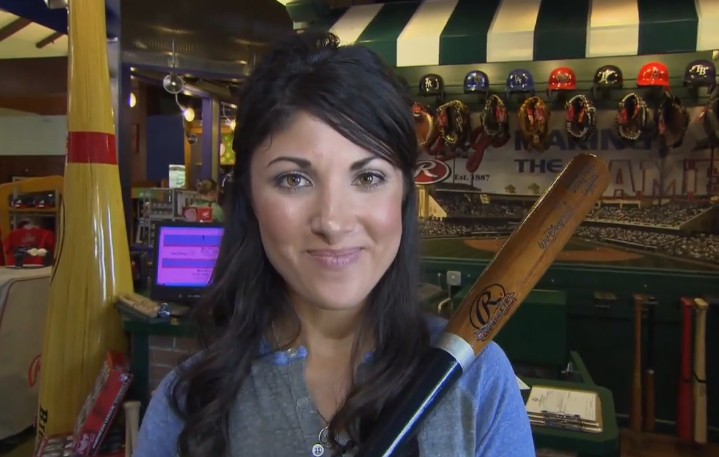 The crack of the bat during a baseball game is a classic sound that can give goosebumps to anyone from a small child to a baseball historian. These pieces of wood used to hit baseballs are often over looked as just pieces of equipment rather than works of art from a...
read more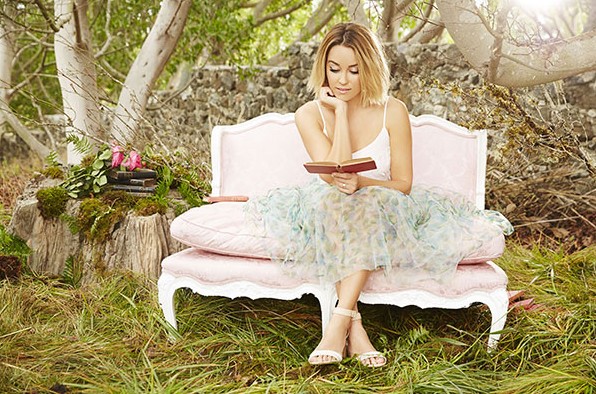 Lauren Conrad, who will forever hold a place in my heart for her "Favorite position? CEO" moment has just teamed up with Disney for a Cinderella clothing line at Kohl's. From Lauren: Kohl's and I started working with Disney a while ago on a few fun collaborations. I'm...
read more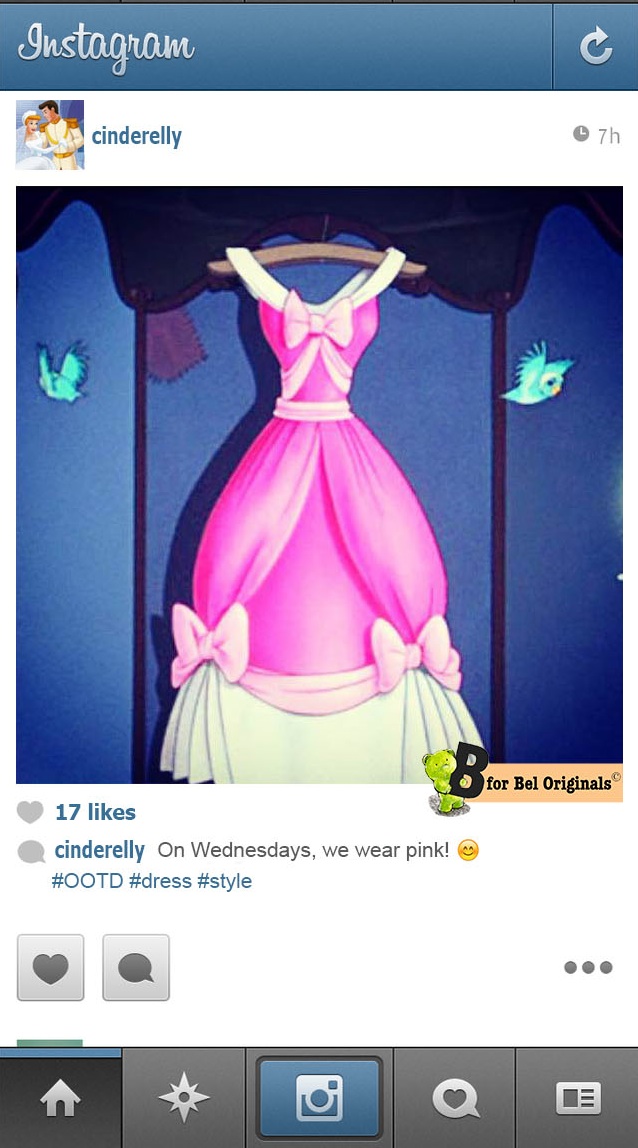 If Disney Princesses had Instagram and were, ya know, real and all, it would make my time spent on Insta incredibly more interesting. Check out the gallery below...                 Images via B for...
read more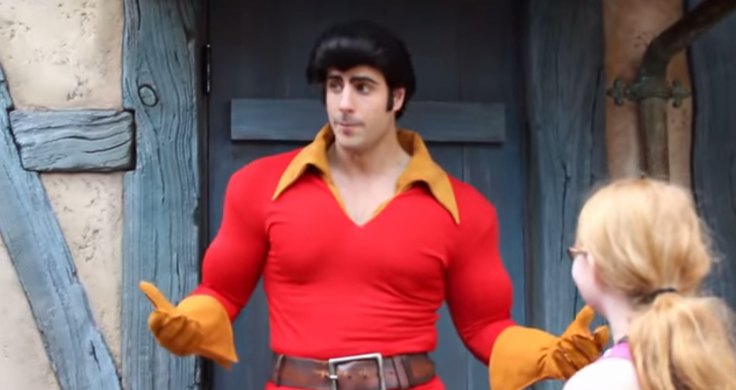 When visitors attend Disney World, they're usually pretty excited to meet the princesses that scatter the park. Guests wait in line sometimes for over an hour just for an opportunity to meet and take a picture with their favorite character. But something rather new...
read more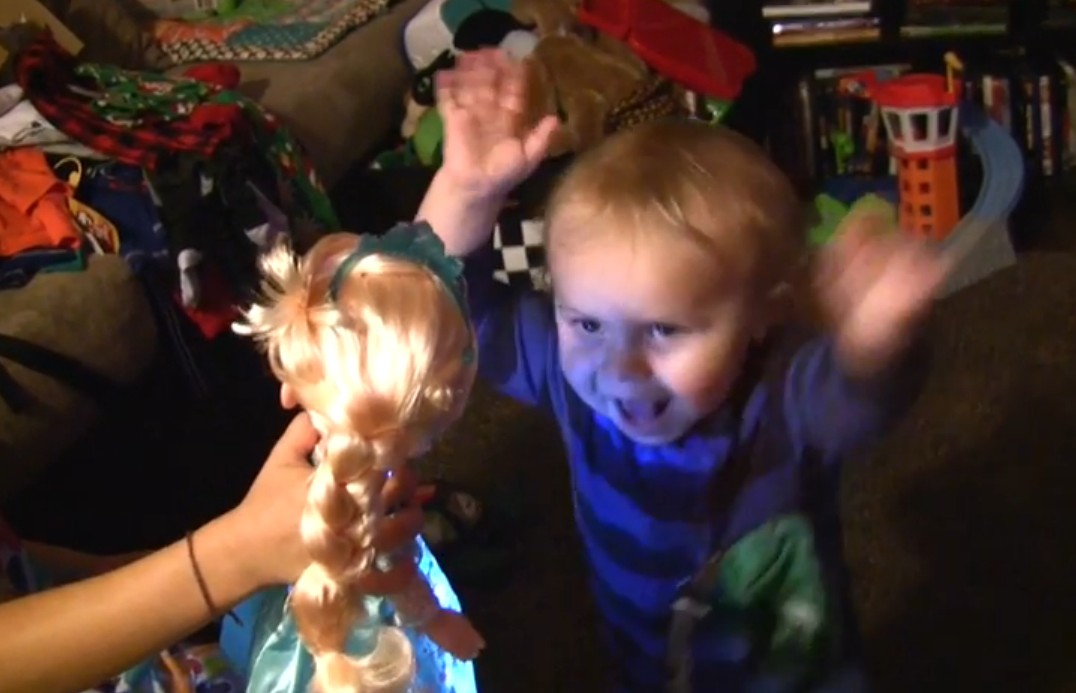 We've all heard the song "Let It Go" from Disney's Frozen waaaaaay too many times. But one little boy who just can't seem to get enough of the song is Jackson. The minute he hears the now-infamous song, he throws his hands in the air and his face has a smile a mile...
read more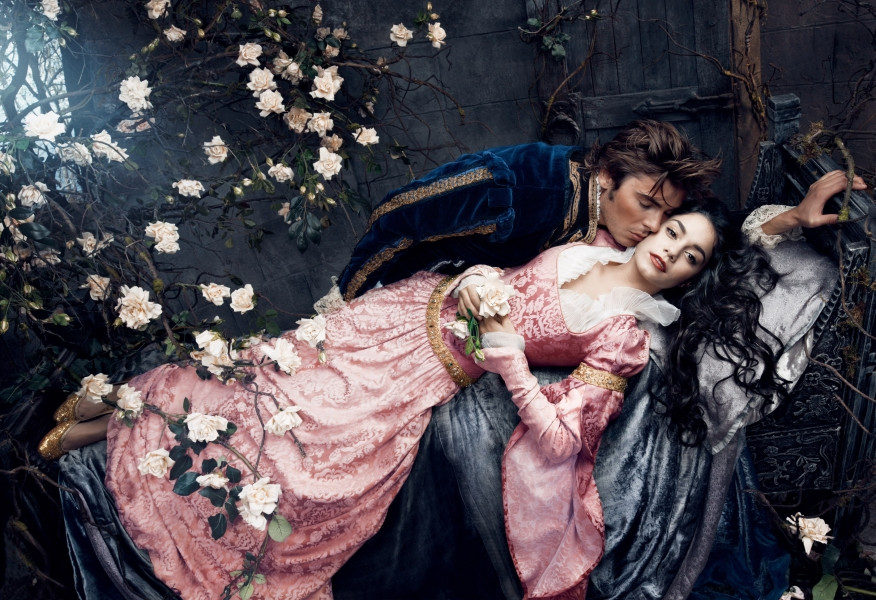 Movie stars have been portraying infamous Disney characters for quite some time. And while we've brought you those pictures in the past, we recently stumbled upon a few more, including a new one of Jessica Chastain as Merida, that you're going to love... Jessica...
read more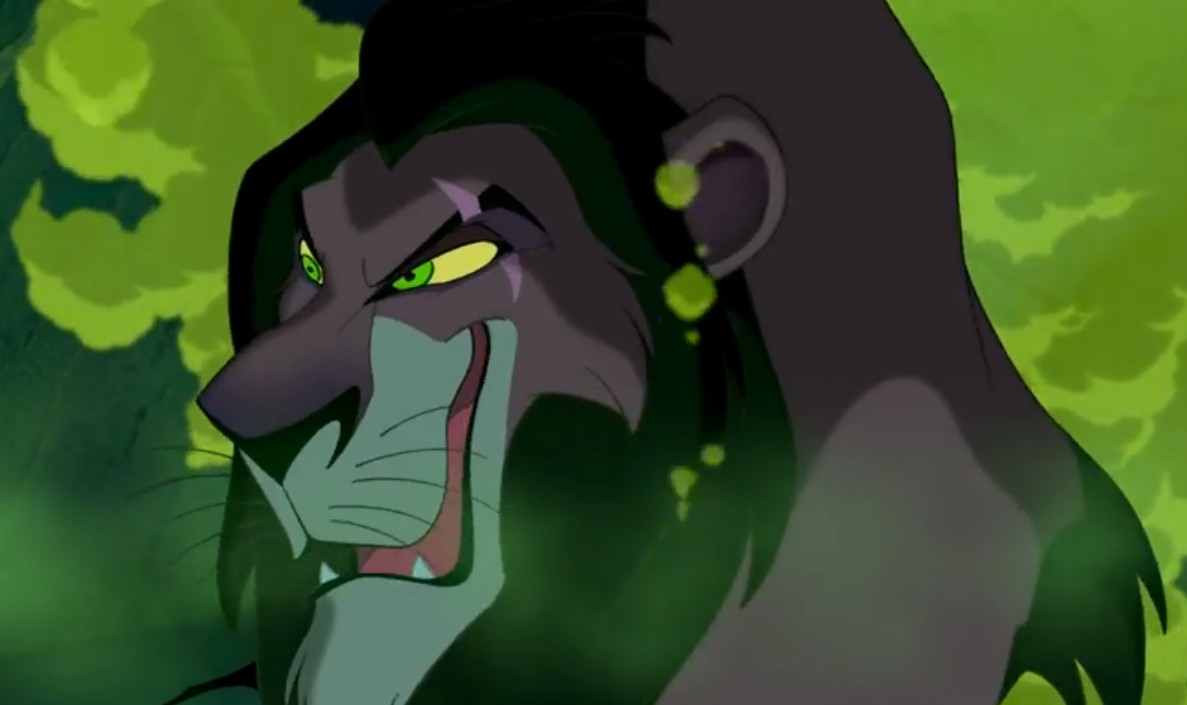 When it comes to Halloween, I love it when people take a different approach from the masses. And that's exactly what this girl did when she decided to become the villain Scar from The Lion King with this incredible makeup and hair that's the spitting image of the...
read more
Hell hath no fury like a woman scorned Most are aware of that infamous quote, but not as many know have personally experienced the wrath that comes from breaking a woman's heart. And if Caroline Wozniacki's new Twitter avatar is any clue, Rory MciLroy had better look...
read more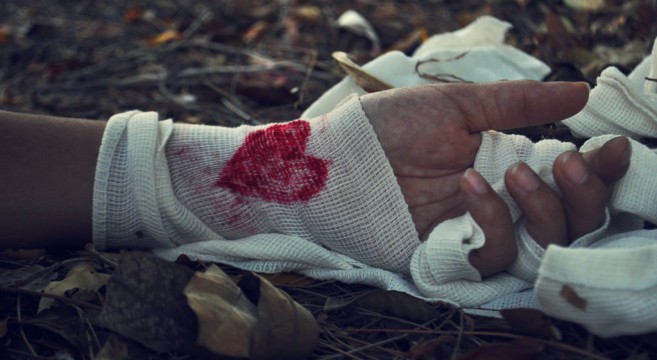 PGA TOUR golfer, Rory McIlroy, who's ranked 10th in the world, announced today that his engagement to tennis star, Caroline Wozniacki, has been called off. While a broken engagement is one of the toughest emotional roller coasters you could ever experience, it's certainly not the end of the world.
read more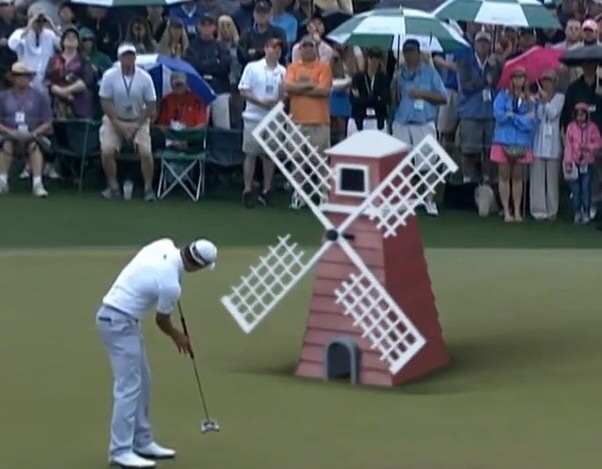 This video of PGA TOUR golfers playing golf at some of the most prestigious courses in the world, but with miniature putt-putt obstacles in their way is one of the greatest mashups of all time. Though the footage is a little dated, it's still hilarious to watch. Mini...
read more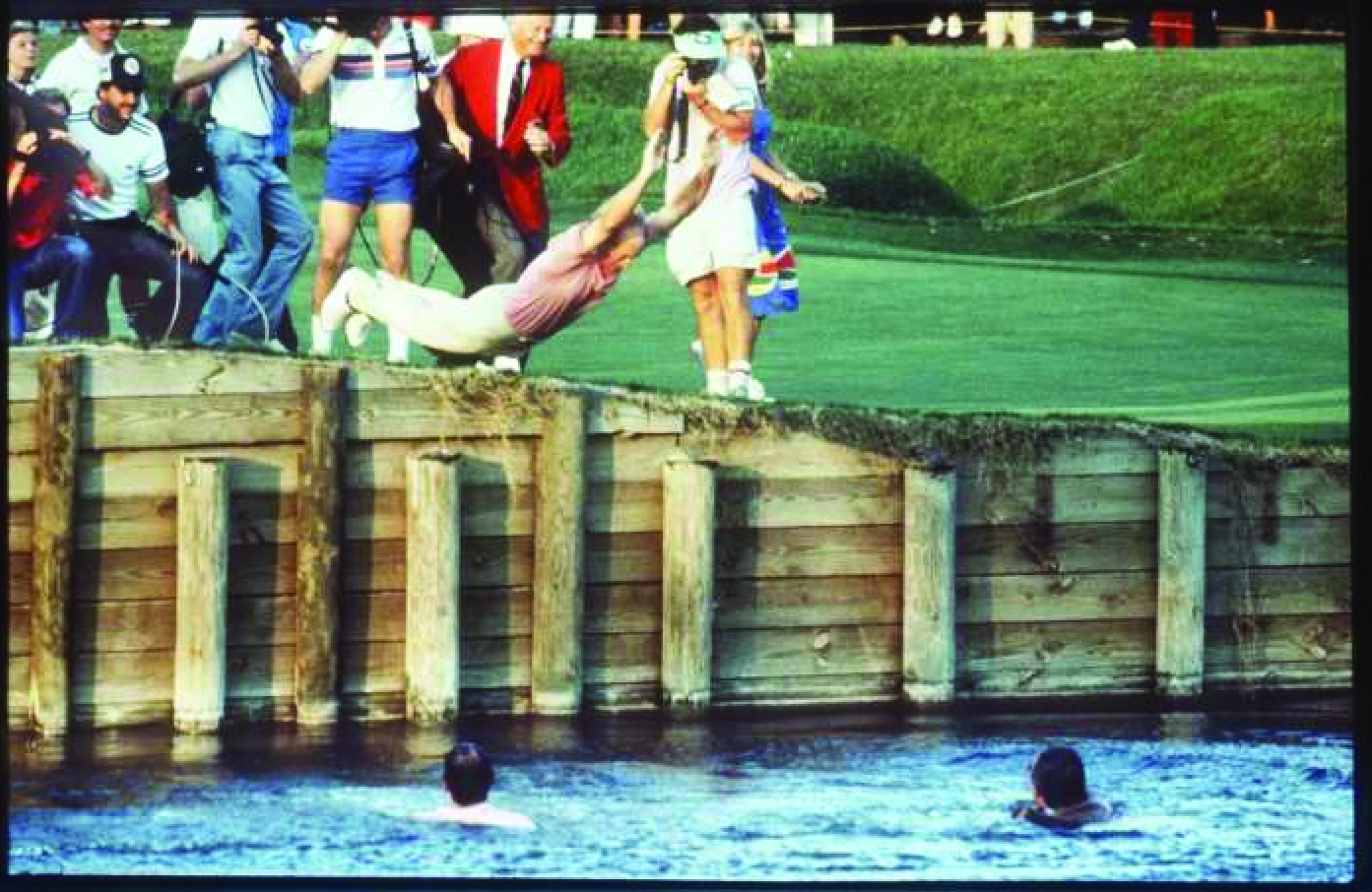 Former PGA player and Commissioner Deane Beman is the man responsible transforming the golf industry into the billion dollar powerhouse we know today. Through television contracts, charitable contributions and so much more, Beman had the vision to lead the golf...
read more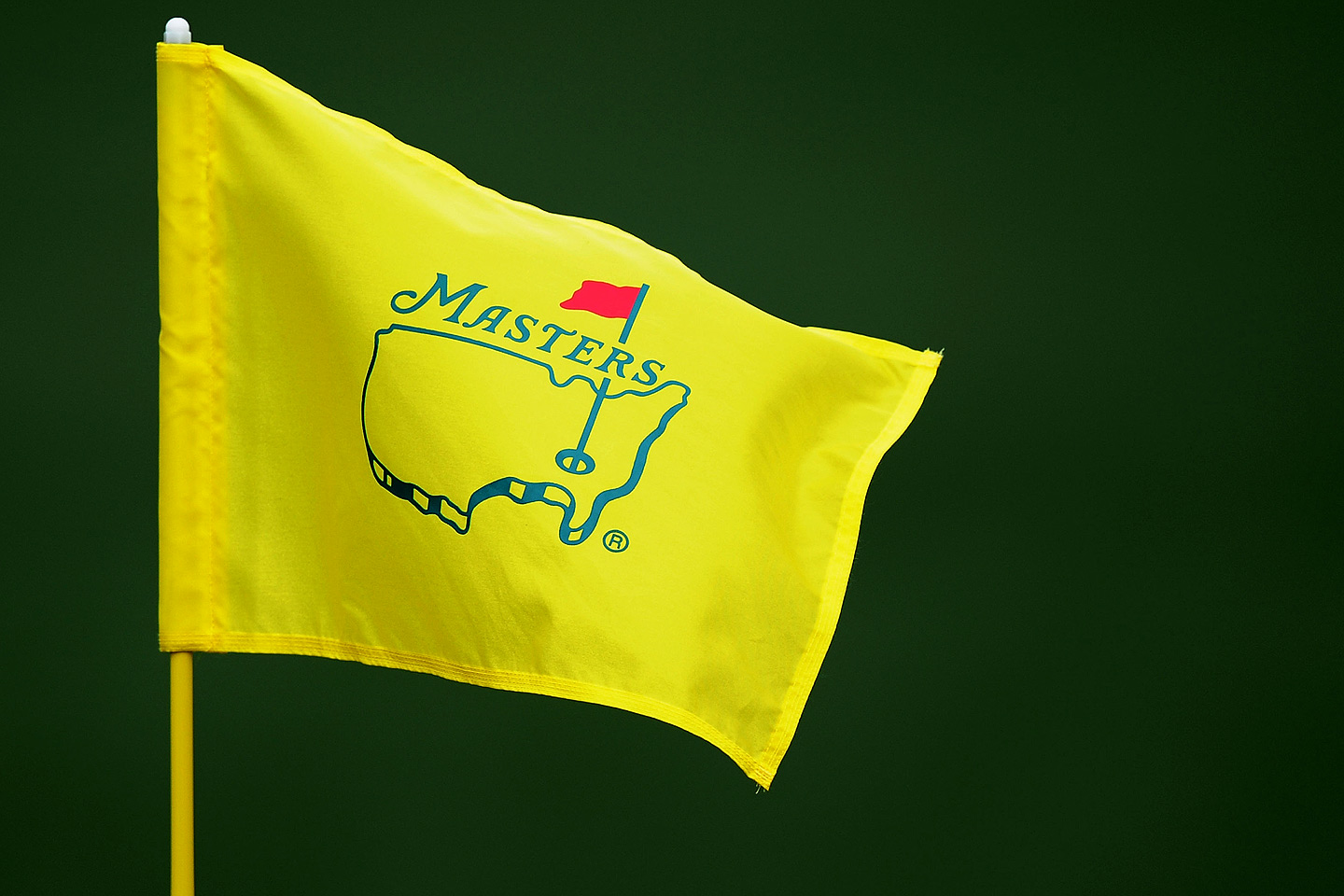 Oh, golf.  The sport that most of us still categorize as a leisure activity one can perform while drinking. Either way, the Masters Tournament kicks off this Thursday, making it the perfect time for a crash course on the tournament essentials. The Basics Who:  90 -...
read more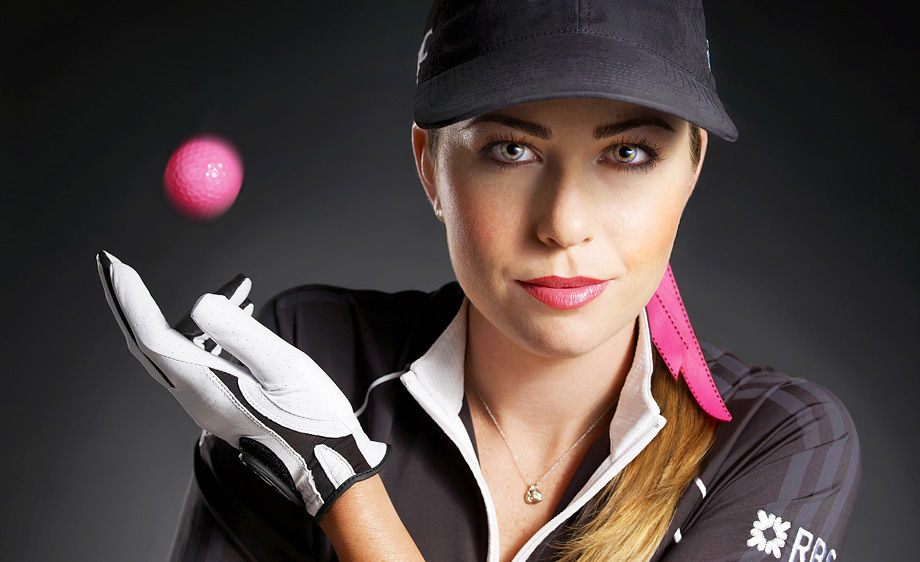 In one of the most exciting golf shots to win a tournament ever recorded, check out Paula Creamer's 75ft eagle putt that earned her the victory at the HSBC Women's Champions in Singapore. In an interview with the Associated Press, Creamer said she could practice "all...
read more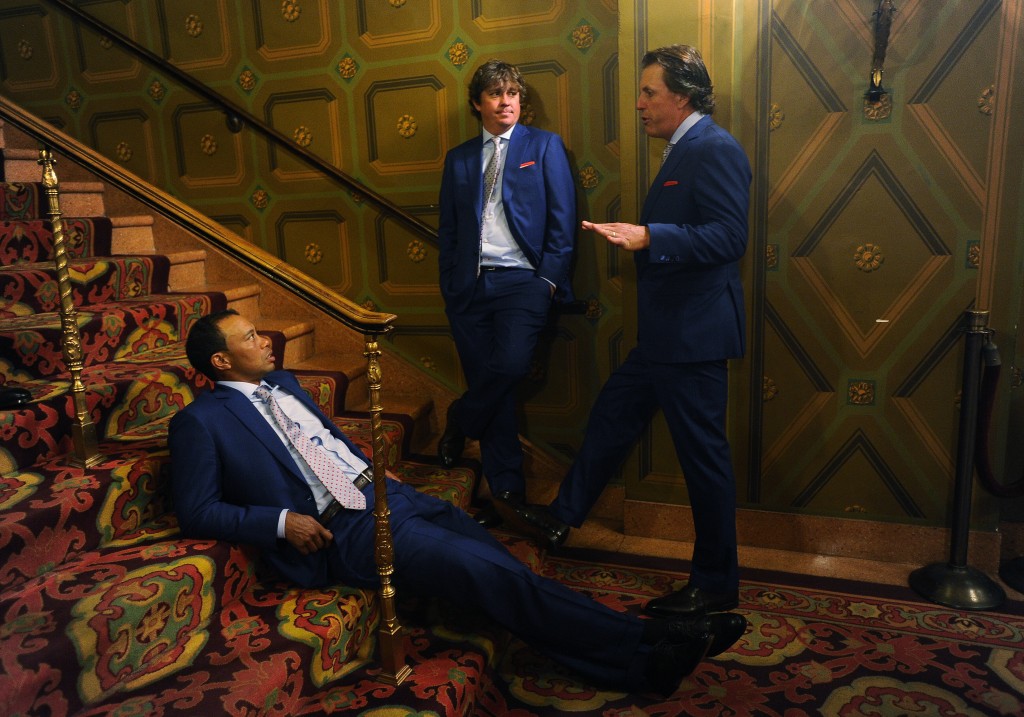 For those that appreciate the game of golf, Tiger Woods, Phil Mickelson and Jason Dufner are all legends in their own right. While two of the three have collectively more success than the other, the following photo that was snapped of top guys in their sport is...
read more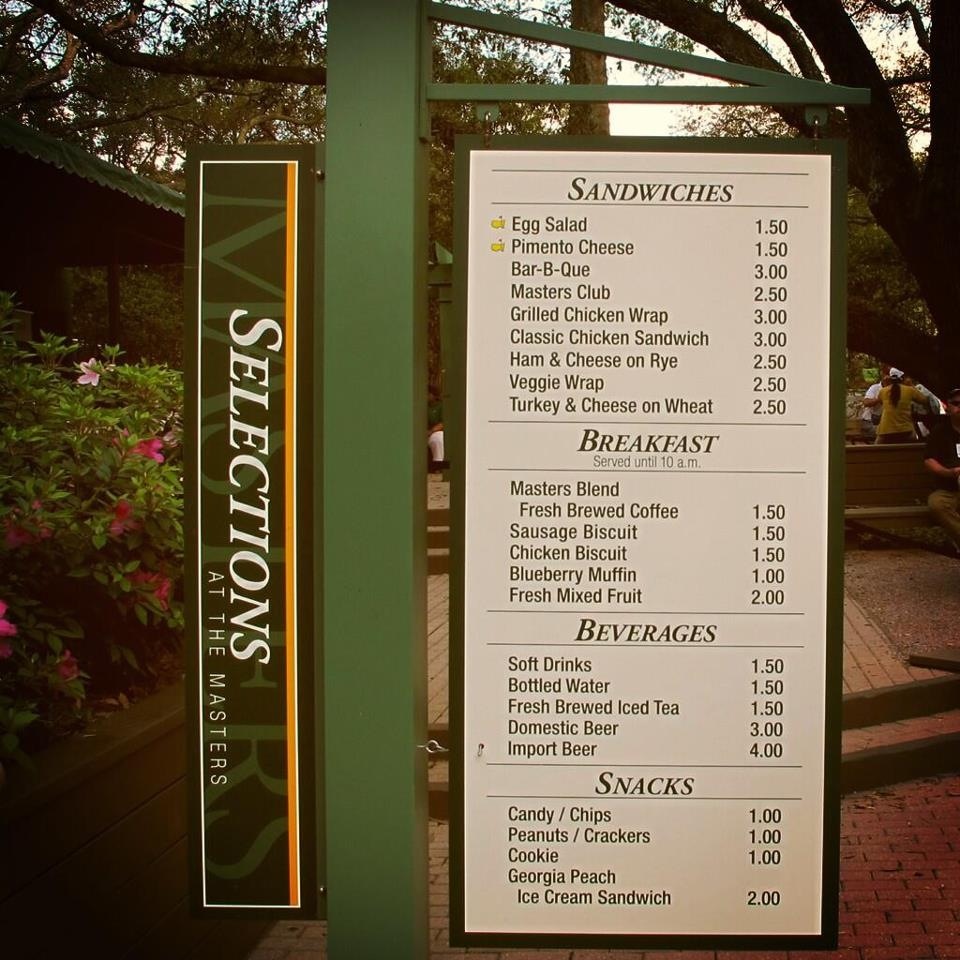 The Masters is one of those dream destinations for any golf fan worth their weight. But unfortunately most of us will never be able to go visit perhaps the most beautiful golf course in the world. But with the power of social media, some of us can get a glimpse into...
read more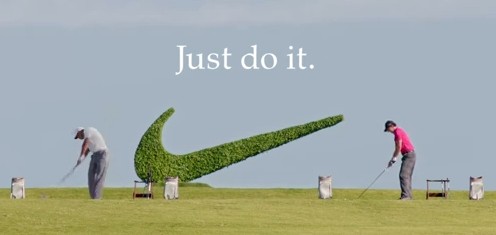 You know the PGA's Major season is coming up with Nike releases a new commercial promoting Tiger Woods. But in this instance, Tiger is appearing as "the old guy" when facing off in  Nike's "No Cup is Safe" with golf's newer protege' Rory Mcllroy. As the title of the...
read more