When it comes to Halloween, I love it when people take a different approach from the masses.
And that's exactly what this girl did when she decided to become the villain Scar from The Lion King with this incredible makeup and hair that's the spitting image of the character people still love to hate.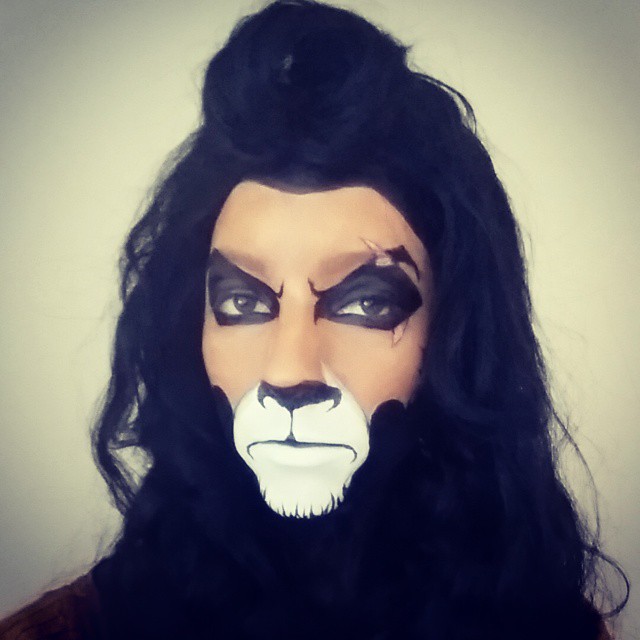 The makeup is on point. I'd say she should "Be prepared" to get a lot of compliments from this.
And with that said, it's a perfect excuse to include of the best songs from a Disney villain.
[Imgur]