Hell hath no fury like a woman scorned
Most are aware of that infamous quote, but not as many know have personally experienced the wrath that comes from breaking a woman's heart.
And if Caroline Wozniacki's new Twitter avatar is any clue, Rory MciLroy had better look out.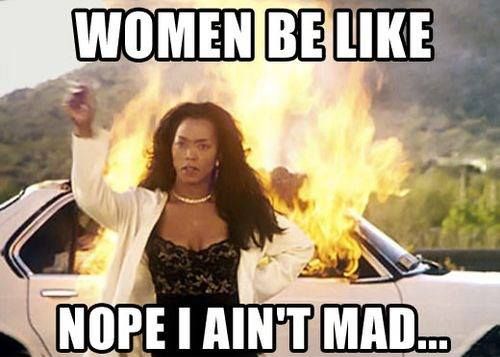 Last week, I touched on Rory and Caroline's broken engagement based on my own experience. While it was the most personal story I've ever written, I encouraged anyone going through the same thing to focus on their work to find the confidence to start to move on from a messy breakup.
But that was before we had heard from Caroline in which she explained the decision to call off the wedding was anything but mutual.
In fact, Rory apparently called off their engagement on the phone only days after telling her how much he loved her.
From The Times of London:
"Caroline Wozniacki played tennis in a lovely old arena at Roland Garros yesterday but would rather have been in Belfast, asking Rory McIlroy to his face why he left her this way. Except that the last time he called, less than a day after telling her how much he loved her, it was a three-minute conversation she thought was a joke."
Rory went on to win the BMW PGA Championship over the weekend while Caroline lost in the first-round of the French Open.
There's no easy way to end a relationship. But over the phone is a cowardly way out.
Perhaps we're reading into this too much, but after learning of how Rory called off their engagement, that explains the avatar change for Caroline this week where she's seen looking like she could either continue to stir that witches cauldron, or hit you over the head and throw you in.
Let's just hope she knows how to channel the crazy in a way that's beneficial to her, instead of detrimental.