Do Jag fans owe Dave Caldwell an apology?
During his tenure with the team, Jaguars GM Dave Caldwell has been heavily criticized for past draft selections and free agency pickups.
But after the Jags surprising 2017 start to the season—where playoffs are a strong possibility—is it time for Jag fans to apologize to Caldwell?
Short answer? Yes. Yes it is.
As I explained in the video, I believed all offseason and even leading into this season that Caldwell should have fired at the same time former head coach Gus Bradley was let go.
If you don't bring in Kaep, tank the season, get Caldwell outta here, throw a stack at Kirk Cousins and draft a QB in the first round.

— Blythe Brumleve (@blythebrum) August 18, 2017
But with a new(ish) head coach in Doug Marrone and Tom Coughlin's leadership at the top, Caldwell is quietly exceeding expectations for both his past draft picks and free agency pickups.
Let's look at the list:
Blake Bortles and Luke Joeckel are the obvious bad picks at the top. And the entire 2013 draft class was a disaster…but that's the case for most of the NFL that season.
His picks since then? Jalen Ramsey, Leonard Fournette, Dante Fowler, Myles Jack, Telvin Smith, Yannick Ngakoue and Cam Robinson are all stars in this league. Allen Robinson would be on this list too if he wasn't hurt.
Free agent pickups: Malik Jackson, A.J. Bouye, Barry Church (though he said he came here for Coughlin) but hell even Jermy Parnell has seen improvement this season.
Yes, Caldwell missed on the most important position in football but he also helped to scout last year's league MVP Matt Ryan and passed on Tim Tebow with the infamous 'even if he's released'.
Just halfway through one season with Doug Marrone scheming players to fit their talents, the Jaguars are poised to win the AFC South and have already accumulated their win total from the previous season—through the first 7 games.
I think it's time for Jaguars fans, including myself, to apologize to Dave Caldwell.
I'm beginning to think I will owe dave caldwell an apology v soon

— Blythe Brumleve (@blythebrum) October 22, 2017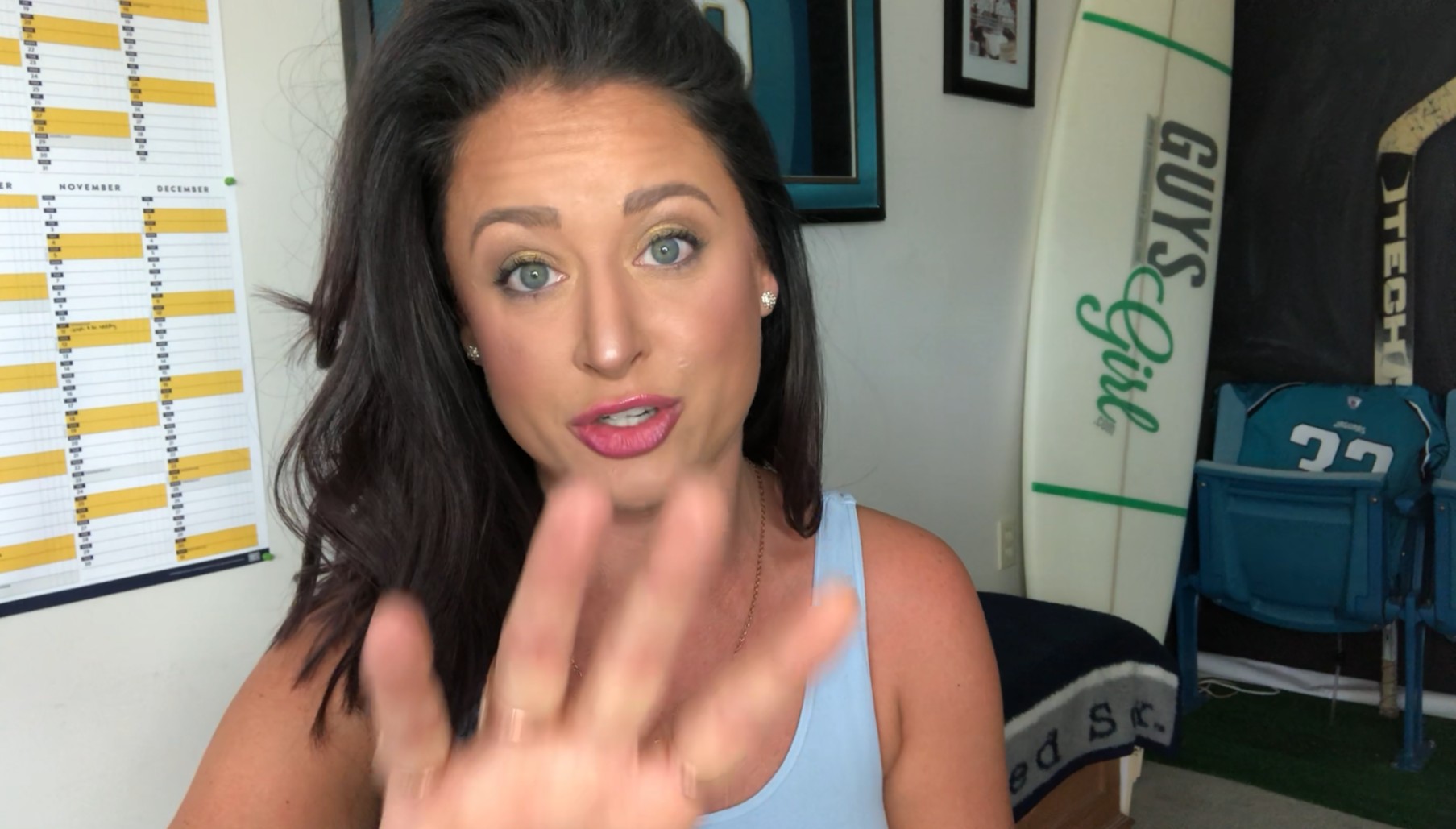 <script type='text/javascript' charset='utf-8' src='https://www.buzzsprout.com/38442.js?player=large&limit=10'></script>