6 Questions about the Jaguars new football operations team
The Jacksonville Jaguars ended their search for a new head coach by promoting one of their own with the hire of OL and assistant head coach, Doug Marrone. And the team didn't stop there. They also added a new position to the corporate structure with the hire Tom Coughlin as Executive Vice President of Football Operations and extended General Manager Dave Caldwell for another two years.
But after a day to digest, the path in which we arrived to these decisions lead to more questions about the future of the franchise.
If you need a bit of the backstory on how we got here, check out Monday's podcast below.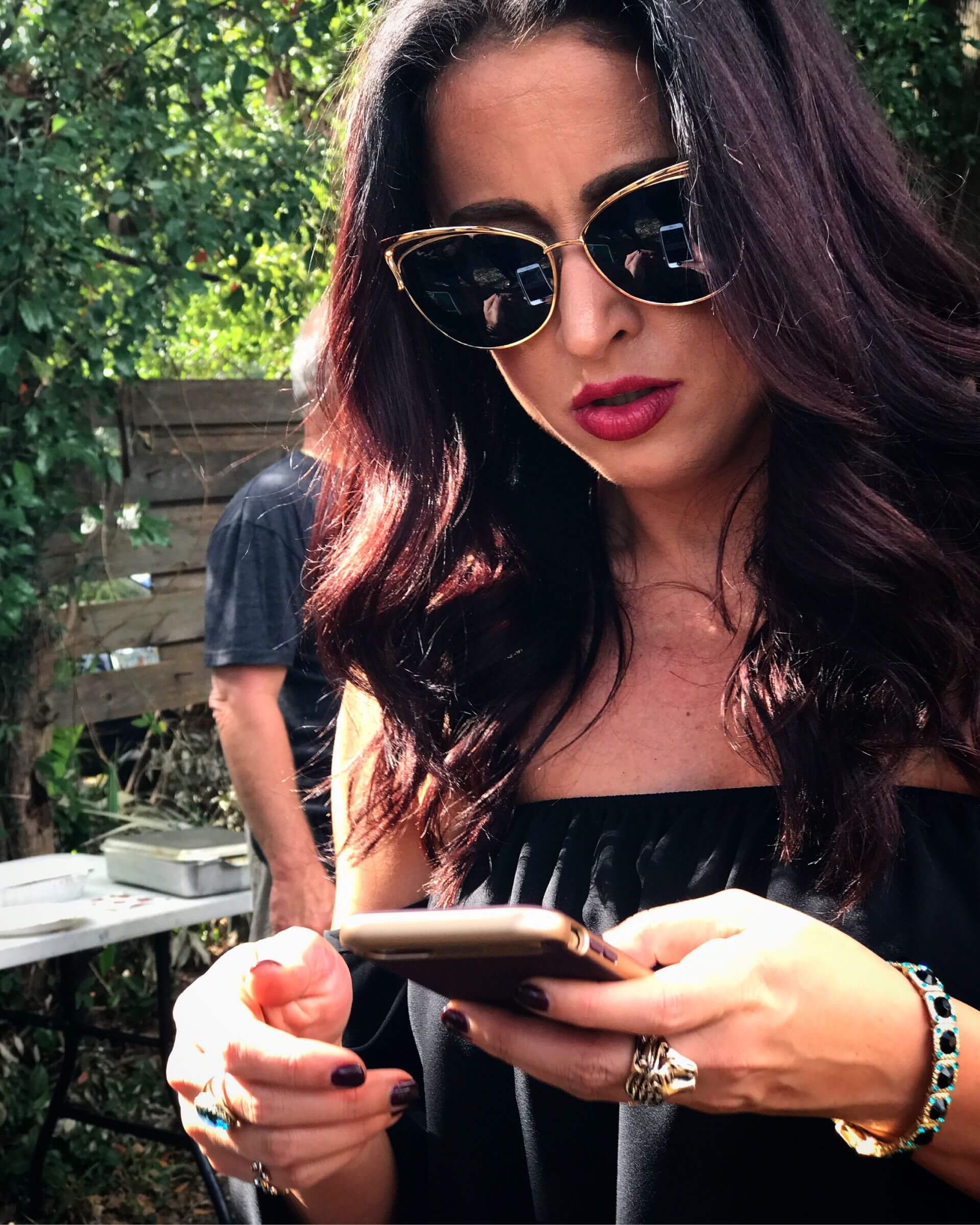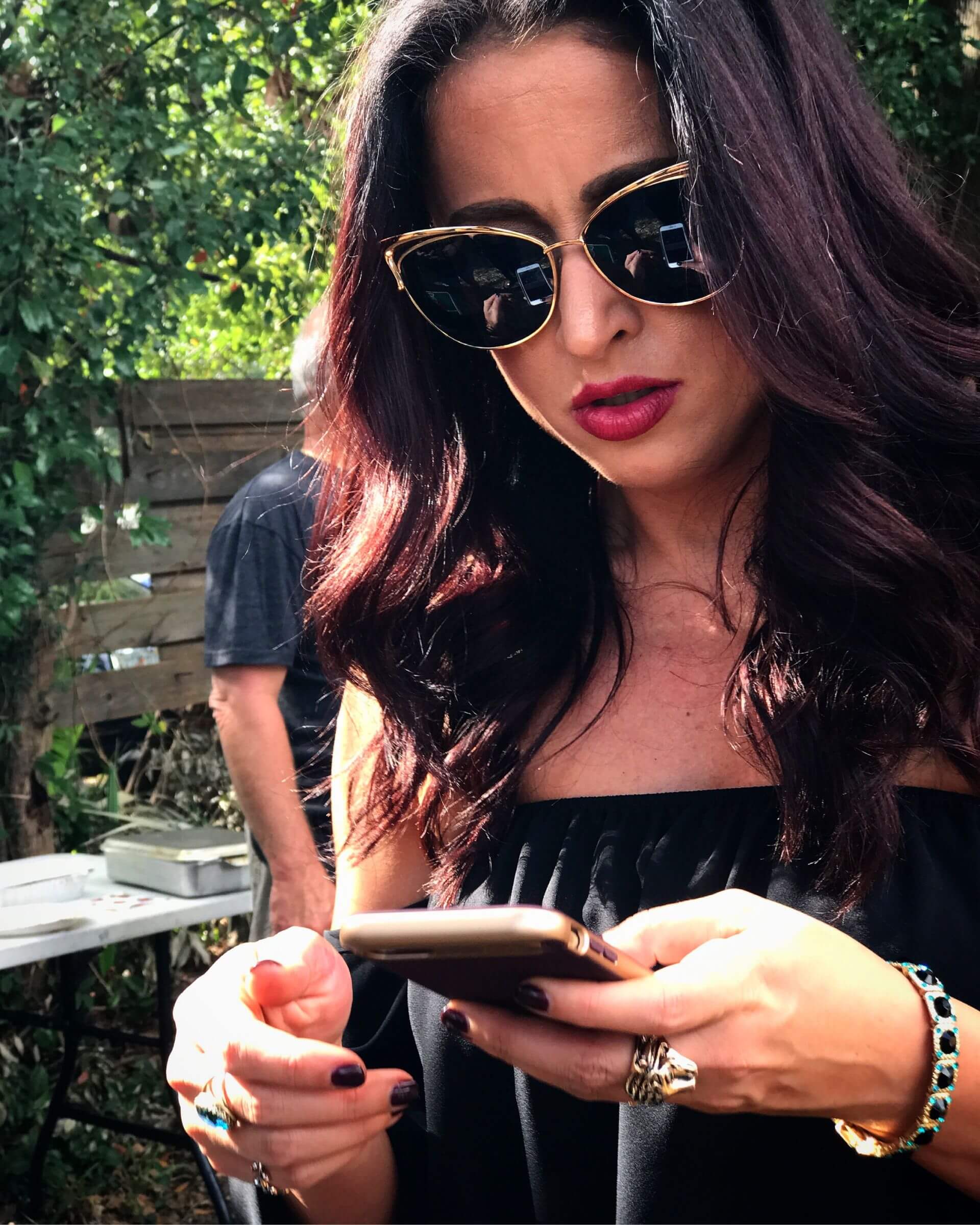 THE FUTURE OF THE JAGUARS FRANCHISE?
Why wasn't Marrone promoted earlier in the season?
Back in 2015, the Buffalo Bills changed ownership which allowed then head coach Marrone to opt out of his contract. Bills fans were angry about this move but Marrone didn't like the direction the new ownership planned to take after he earned the franchise the most wins they've had since 2004. The Bills got Rex Ryan and Marrone still got paid so it was seen at the time as a win/win for both sides.
Marrone was subsequently hired by the Jaguars as their offensive line coach and assistant to head coach Gus Bradley—a curious move that left many fans to theorize if things didn't work out with Bradley, Marrone would be promoted as the interim.
But in true Jaguars fashion, they decided to make this move with two games left in the 2016 season. Which aggravates me the most.
If Bradley is DOA after two former head coaches humiliate you in back to back weeks in Jack Del Rio's Raiders and Mike Malarkey's Titans, why not promote Marrone then? The Jaguars played the Titans on Thursday night therefore it could have been the optimal time to give the reigns to Marrone for a proper audition. Waiting until there are two games left in the season was still a welcome breath of fresh air, but not if you seriously considered Marrone a viable candidate for the future.
Why hire a search firm if you're promoting from within?
This was a question I've seen over and over again since the Marrone announcement and while it's fair to ask, it's no one's concern but Shad Khan.
We know Khan has a lot of money. But he doesn't have much experience building a football ecosystem. After a failed first attempt with the Gus Bradley + Dave Caldwell team, I believe Khan hired the executive search firm, Korn Ferry International, as a way to get an outsider's opinion. In a small market like Jacksonville, it's easy to get a lot of "yes men" and live in an echo chamber of your own opinions—which is exactly why I think Khan wanted an outsider's opinion even if it means promoting from within.
I was told years ago to never tell another person how to spend their money. And if Khan wants to use his own money to fund the private search firm, it's none of our business.
Why conduct interviews with other coaches if Marrone is your guy?
On a recent episode of 'The GuysGirl Show,' I talked about what goes into a head coaching interview to include what's called 'leave behind packets'. These packets are prepared by the interviewee which includes information on how they would change the culture and handle crisis situations along with player evaluations, free agent targets, and potential draft picks.
In other words, it's valuable information on what outsiders and potentially other franchises view your team in its current state.
Is it possible the Jaguars wanted to hire Marrone all along and conducted these interviews to gain intel on their own team? Or gain information and insight from competitors? It's possible.
Or it's completely possible that the Jaguars have no idea what they're doing and promoted Marrone because nobody else wanted the gig due to Dave Caldwell's being married to Blake Bortles.
Marrone could lead the Jaguars to their first playoff berth since 2007 in a very weak division or it could mean Marrone/Caldwell/Bortles are shipped out after a year.
While I prefer the former vs. the latter, it's still a win/win situation.
Why wasn't Coughlin present for the interviews with other top candidates?
Tom Coughlin was the only person the Jaguars brought into EverBank Field to conduct an onsite interview. While we don't know what position the interview was for, we do know other interviews with potential candidates like Kyle Shanahan and Josh McDaniels were conducted in Miami.
And the new executive vice president of football operations wasn't present in either of those meetings.
But why?
Did the Jaguars want to keep Coughlin as a backup coach option? Had they already decided Marrone was their guy and conducted interviews to gather outside intel? Did they hire Marrone because Coughlin had faith in him? Or could this be a long play for Coughlin to pull a Pat Riley midseason if Marrone doesn't work out?
Why isn't Coughlin's contract longer than Caldwell and Marrone's?
With the hiring of Coughlin and an outside search firm, the Jaguars have shown they don't have the utmost faith in Caldwell's job duties he's owned since 2013. But with Coughlin now having the final say on roster moves and draft picks, Caldwell has essentially been demoted to player scouting. Which could be a great thing. Sometimes people in powerful positions are given an enormous amount of responsibility they can't manage all by themselves—but also don't feel comfortable in saying, "I need help."
But if you trust the decision making of Coughlin to give him this much immediate power, why was he given the same contract length through 2019 as Caldwell and Marrone?
I would think Coughlin and his new role would command for a 4 or 5-year contract. Not the same length as a guy in Caldwell who you just demoted and Marrone who you waited to promote until there were two games left in the season.
How will Coughlin's nostalgia factor play with a new regime?
When Shad Khan took over the Jaguars, he made a lot of building renovations former owner Wayne Weaver simply couldn't afford.
But they also renovated inside the back offices and removed a lot of the nostalgia from the team's rise in the late 90's.
We all know Coughlin was a key role in that initial rise and had a close relationship with the Weavers so it will be interesting to see how the dynamics within the front office play out.
Was it simply revamping an older stadium or ushering in a new era by means of erasing the past? We won't ever know for sure but I think it's a fair assumption that the words "We don't do things like that anymore" will be said at least once in the very near future.
The big question is how will Coughlin handle it when it does.
Final Thoughts
The route taken to the Jaguars new football operations wasn't ideal. But we have to wait for the coming months and years to see if this was the right play or a disastrous situation of a member berries power hierarchy.
The biggest takeaway is Jaguars fans have a new sense of hope and optimism with Tom Coughlin leading the ship. There isn't a more brilliant football mind who cares about the success of this team and city more than Coughlin and I'm happy to welcome him home.
Now let's win some damn games.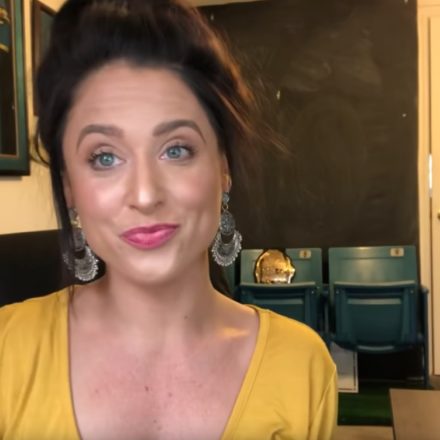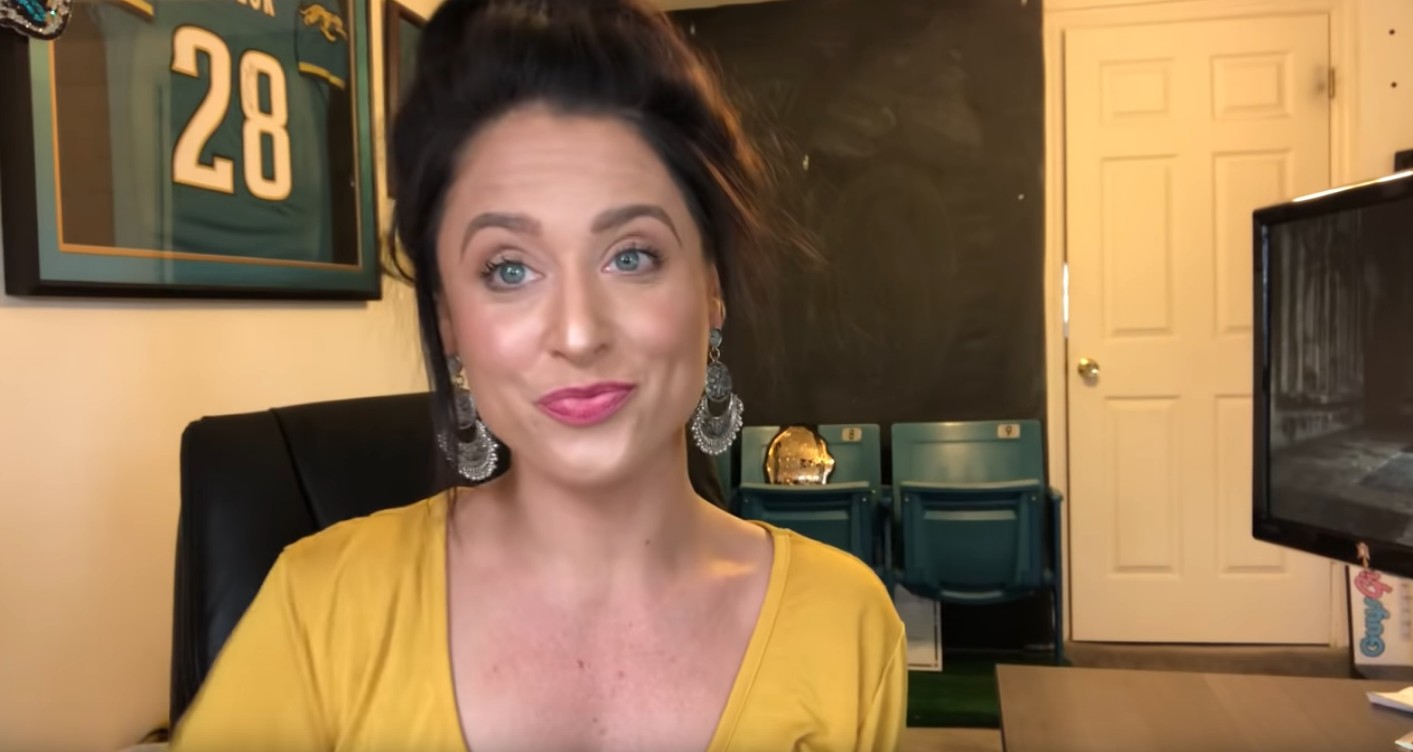 The brand 'GuysGirl' was born a decade ago. But after some recent career decisions, I was left in a tough spot of what to do with the future of a blog that lead to a work from home career. I have a pretty good idea of where I want to go, but I also want to hear from you on the changes I have coming up.
read more