Jaguars fans can breathe a sigh of relief because the losingest coach in NFL history has now been fired. Along with Gus Bradley and Jaguars franchise future talk, we get into college players saying no to playing in bowl games, Christmas boobs and more.
PLUS we finally share our thoughts on Rogue One: A Star Wars Story after seeing it a second time over the weekend.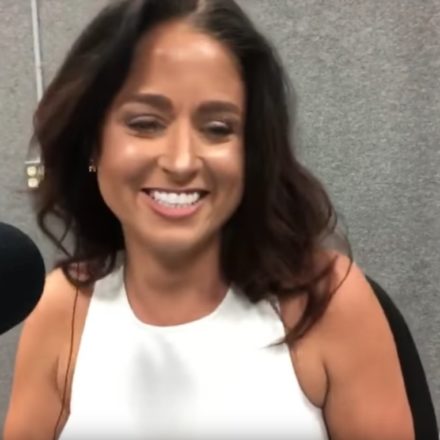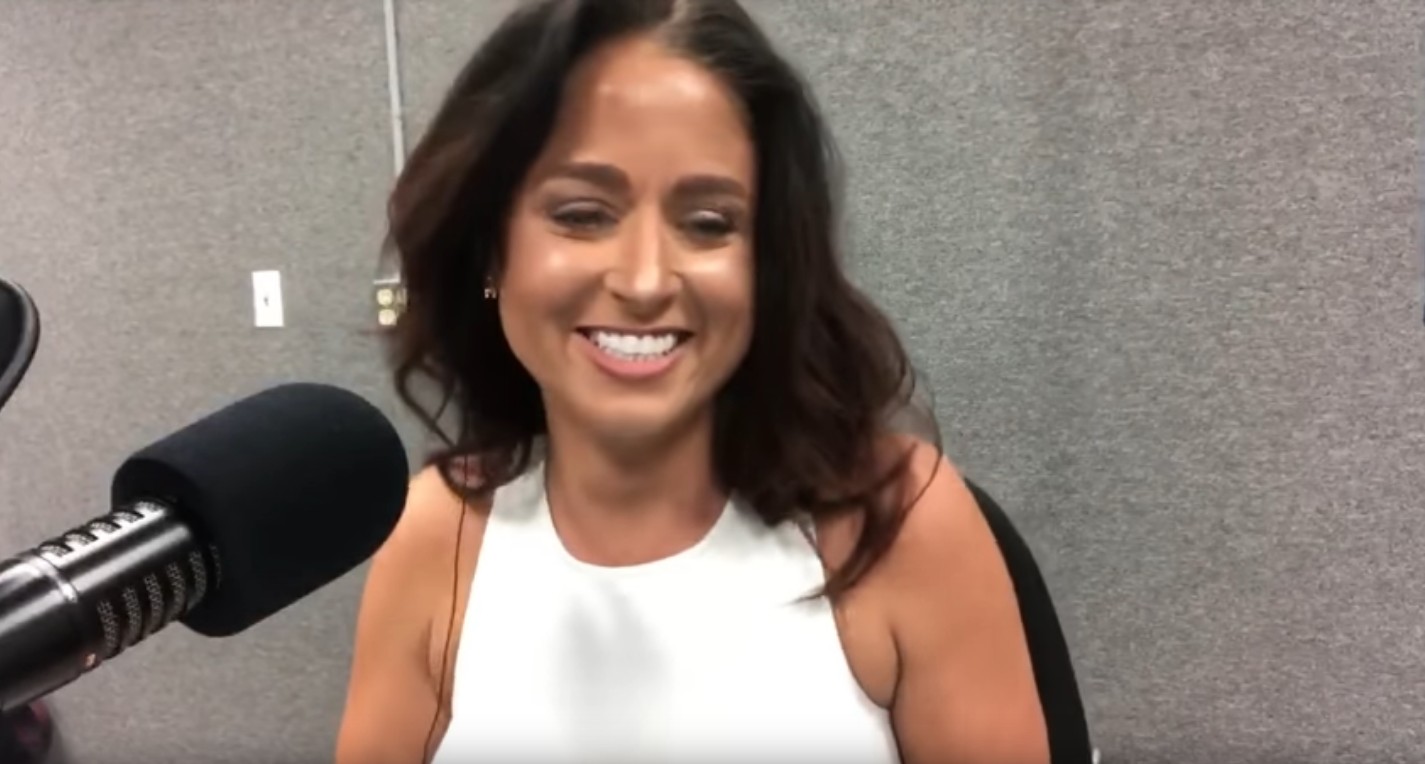 The Jaguars have their first home game this weekend who's coming to town? The New England Patriots in an epic AFC Championship rematch that has the whole town hype.
read more