Sports Fan Etiquette: When should you leave a game early?
Earlier this season the Jacksonville Jaguars beat the San Diego Chargers in OT in front of a half-empty stadium.
Why was the stadium half-empty? Because of fans leaving a game early when their team was only down by one score.
It left the ladies to debate on proper sports fan etiquette and when you should tune out or leave a game early.
Give it watch below…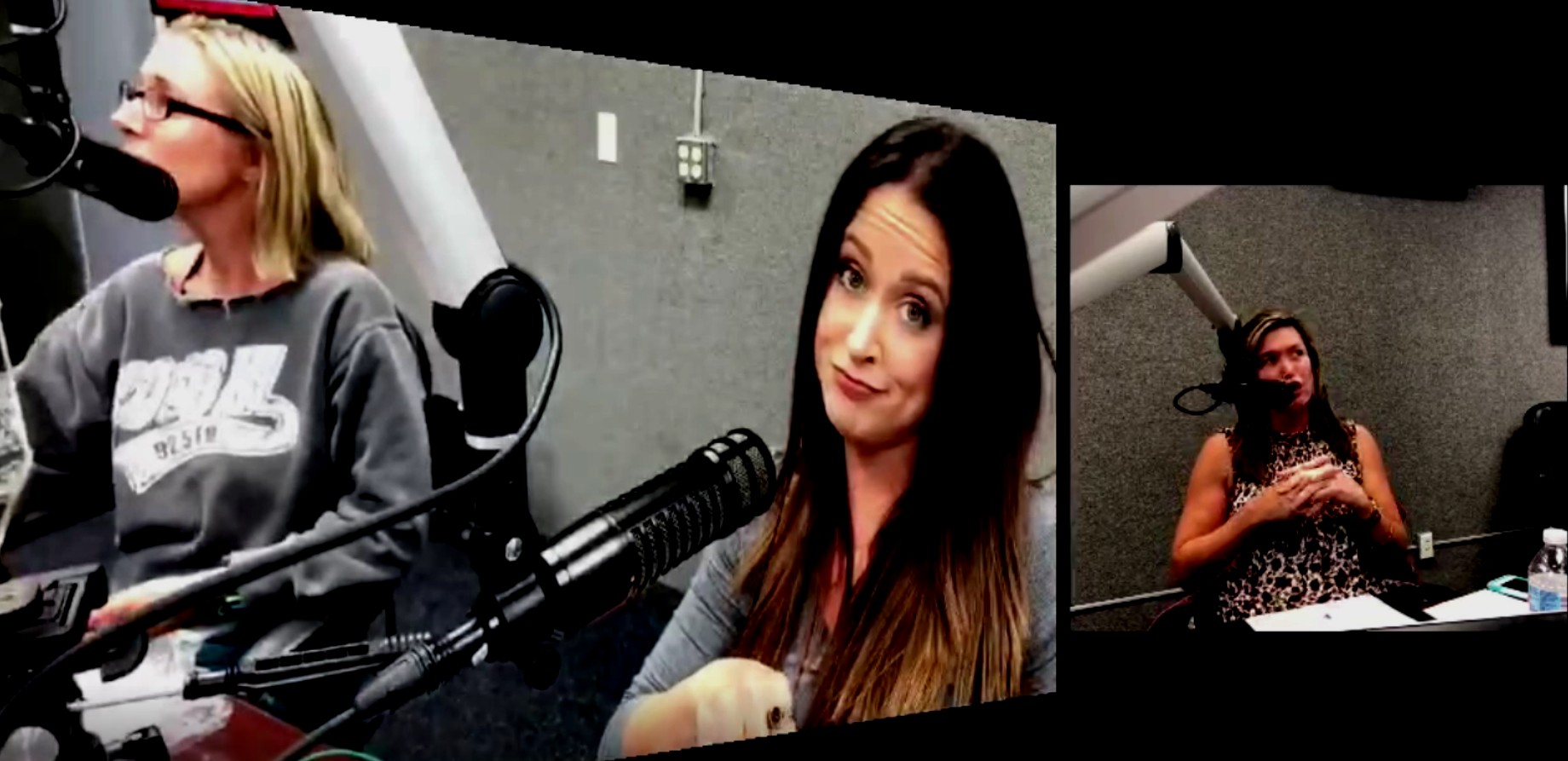 <script type='text/javascript' charset='utf-8' src='https://www.buzzsprout.com/38442.js?player=large&limit=10'></script>