How I LiveStream My Radio Show
Livestreaming a radio show can be a bit of challenge. But I've been on a crusade to find a setup that creates a great experience for YouTube and Facebook audiences that compliments the radio shows you're already producing.
It's been a bit of a challenge but I believe I've found the perfect way to do it. Check out how I livestream my radio show so that it's as good of an experience (or better) than listening to a traditional radio broadcast.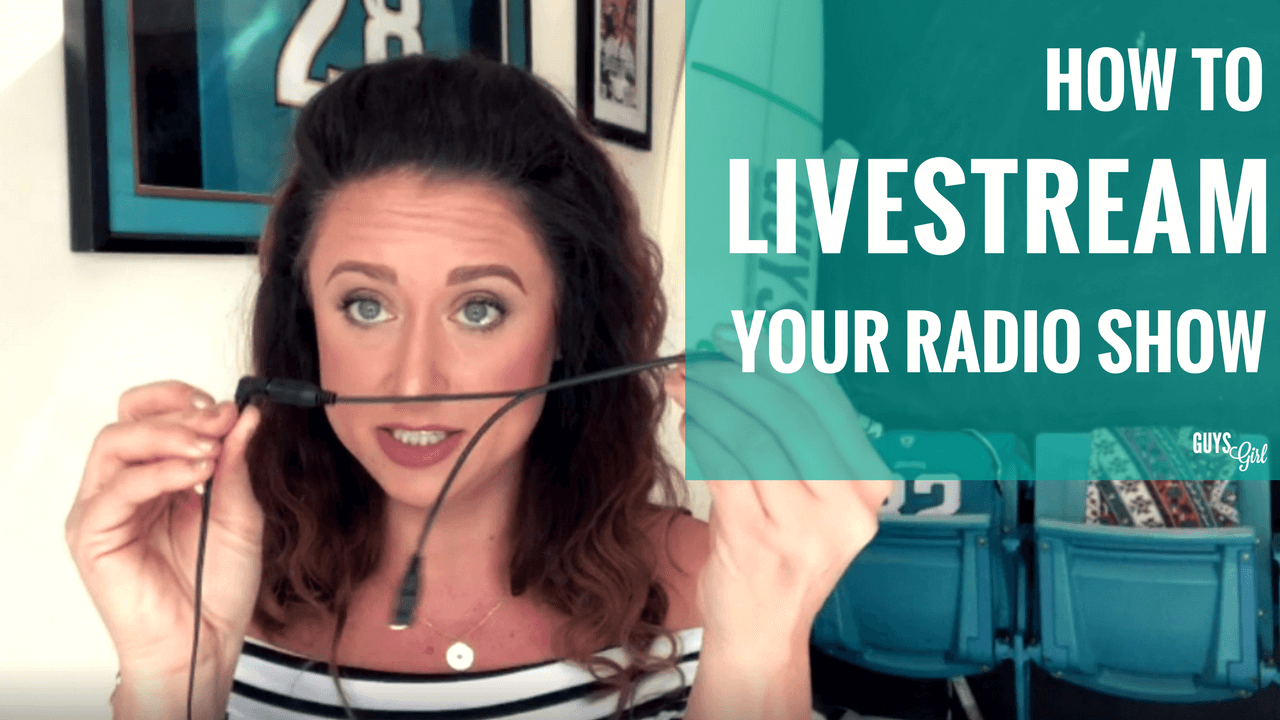 <script type='text/javascript' charset='utf-8' src='https://www.buzzsprout.com/38442.js?player=large&limit=10'></script>