Sports ratings are down among millennials compared to every other demographic. Have the big leagues been slow to adapt to the changing of the times?
Also, we talk about the mental stability of the Jaguars locker room after another loss, avoiding Christmas shopping and RIP to Thursday Night Football?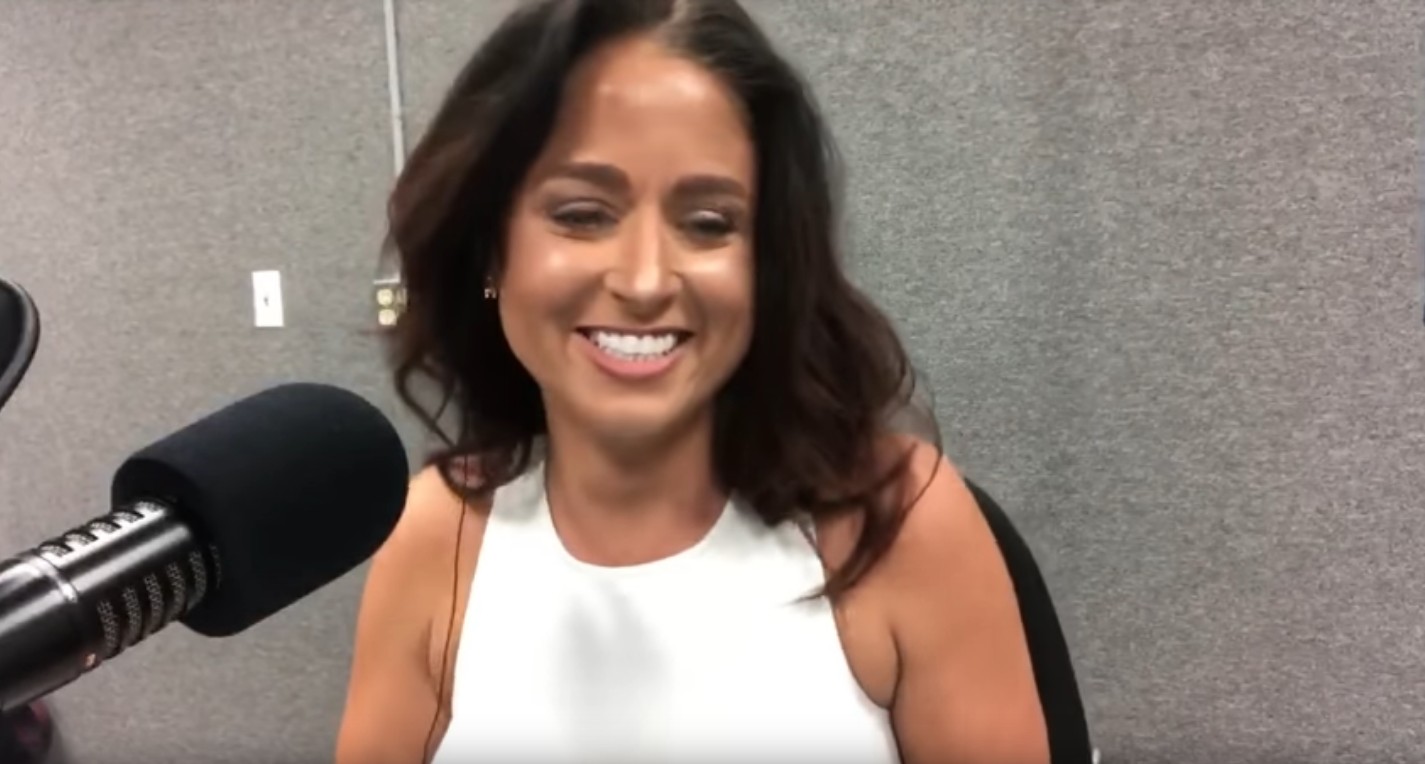 The Jaguars have their first home game this weekend who's coming to town? The New England Patriots in an epic AFC Championship rematch that has the whole town hype.
read more