<script src="https://www.buzzsprout.com/38442/442950-how-do-you-deal-with-bad-football-losses.js?player=small" type="text/javascript" charset="utf-8"></script>
How do you deal with bad football losses? Not the kind where you lose one big game but facing losing season after losing season for a long period of time.  I faced that challenge after another shitty Jaguars season where I have to decide if I want to have fun with my friends instead of watching my terrible football team play.
This debate plus the biggest sports and entertainment stories you may have missed….which includes a new Beauty and the Beast trailer!
<iframe width="560" height="315" src="https://www.youtube.com/embed/OvIejsA5yCo" frameborder="0" allowfullscreen></iframe>
<script type='text/javascript' charset='utf-8' src='https://www.buzzsprout.com/38442.js?player=large&limit=10'></script>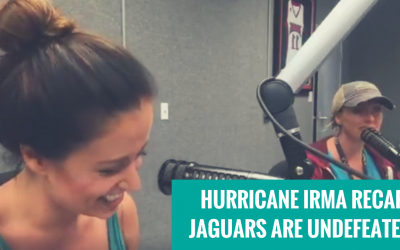 Jaguars fans had something to cheer about on Sunday in the beat down of the Texans. We recap the game plus Hurricane Irma relief and JaxAsOne campaign.
read more