Helmets and Heels radio show is a weekly sports and entertainment podcast hosted by women, for women and men alike.
Hosted by Blythe Brumleve, Lauren Brooks and Donna Murphy, the show airs locally in the North Florida market on station 1010xl/92.5FM and livestreamed on GuysGirl's Facebook Page.
Started in 2014, Helmets and Heels was the first football show in the country to be hosted completely by women.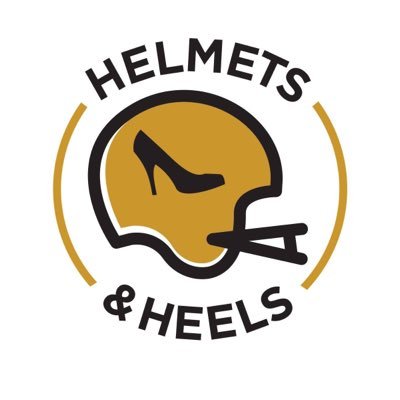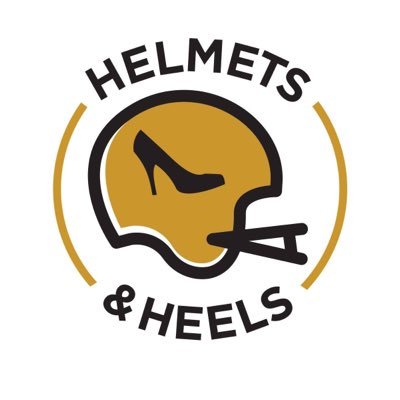 <script src="https://www.buzzsprout.com/38442.js?player=large" type="text/javascript" charset="utf-8"></script>
<a class="twitter-timeline" data-width="800" data-height="800" data-link-color="#FAB81E" href="https://twitter.com/HelmetsandHeels">Tweets by HelmetsandHeels</a> <script async src="//platform.twitter.com/widgets.js" charset="utf-8"></script>