We're all trying to eat a little better. But live a little and indulge in these sinful Super Bowl snacks this coming Sunday.
Even if your team isn't playing, Super Bowl Sunday is always the best Sunday of the year. It's the perfect day to hang out with your friends, yell at the refs, and place a ridiculous amount of prop bets. More importantly, it's one of the best days of the year to stuff your face full of food.
We came up with a list of healthy Super Bowl snacks, for those who want to stick to their New Years resolutions, but now we're covering the other side of things. If you're choosing not to give an eff about calories while you're tailgating or homegating then we've got you covered. Without any thought given to calories or fat grams or nutritional value, here's five Super Bowl recipes you've got to have on game day.
1) Jalapeno Popper Bites
Anytime refrigerated crescent roll dough is involved, you know the recipe is will be a hit. These poppers have cream cheese and jalapenos of course, but the added bacon is what really takes them to the next level. These spicy little wonders will be gone within minutes of being pulled from the oven.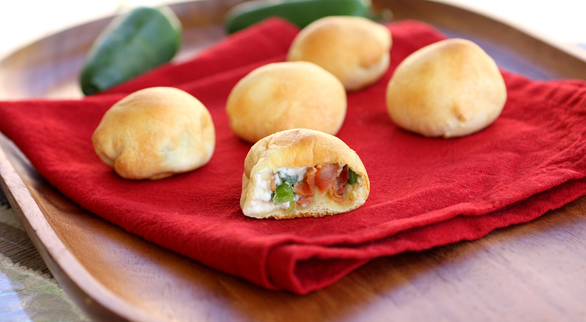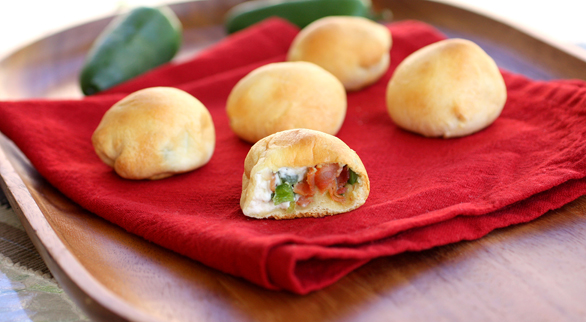 [Image and recipe via Tablespoon

2) Buffalo Chicken Ring
Relying on our trusted crescent roll dough once more, the Buffalo Chicken Ring is pretty much to-die-for. This recipe probably takes the most amount of work, but we promise it will be worth it. Warm flaky pastry dough and cheesy buffalo chicken topped off with blue cheese dressing? Yes please.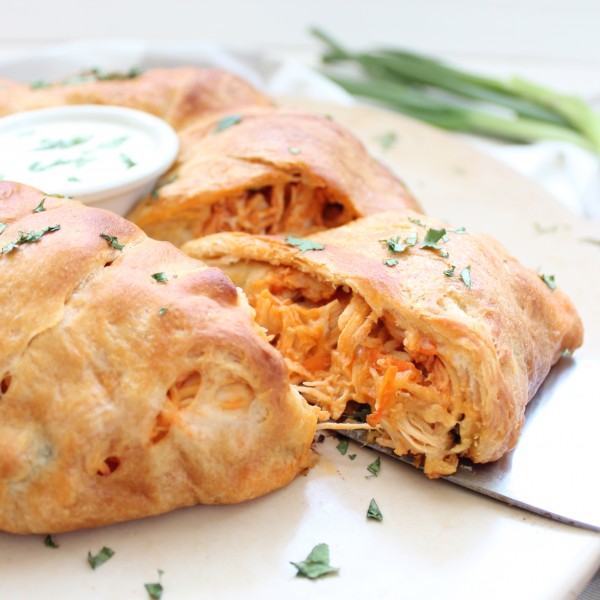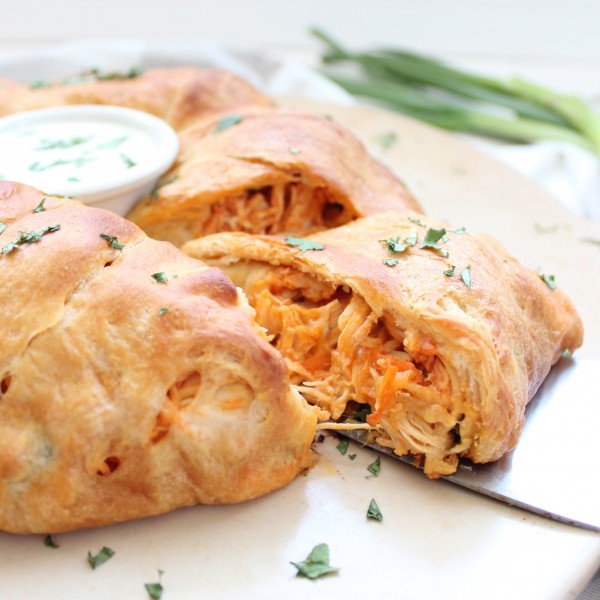 3) Nacho Bar
Everyone loves a good plate of nachos, and they'll love it even more with a nacho bar and the chance to customize their nachos. Set up a serve-yourself buffet bar, laying out all the ingredients you have. Salsa, guacamole, three different kinds of cheeses, back beans, ground beef, pulled pork… the choices are endless!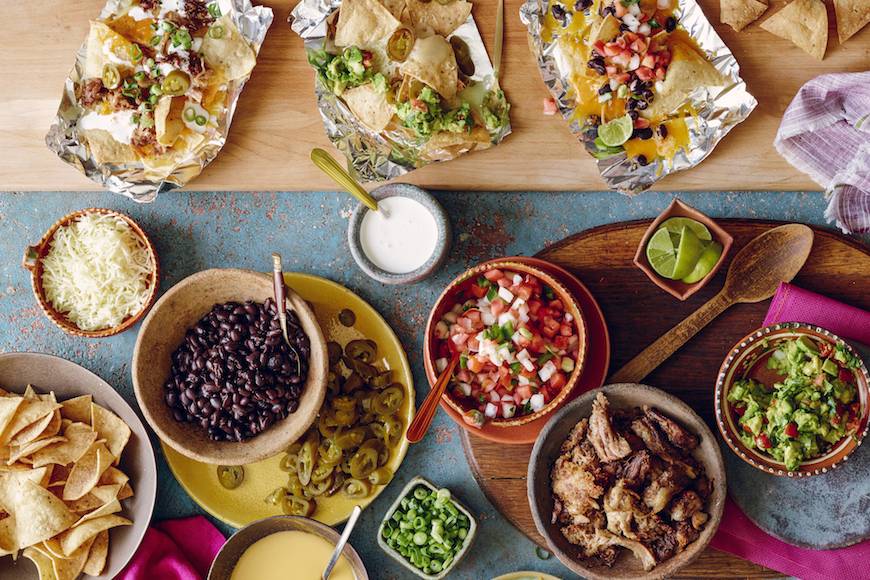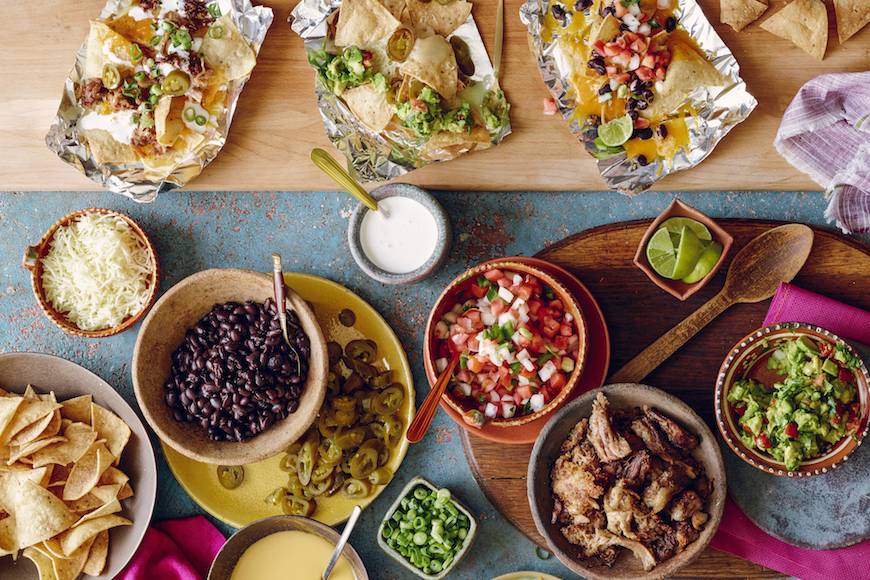 4) Loaded Baked Potato Dip
Every good tailgating party needs to have chips and dip, and we might be bold enough to say that the dip needs to be Loaded Baked Potato Dip. It's made with sour cream, cheese, and bacon, plus you can add mashed potatoes for some added texture. Pair it with ruffle chips, pita chips, bread, or hell, just eat it with a spoon.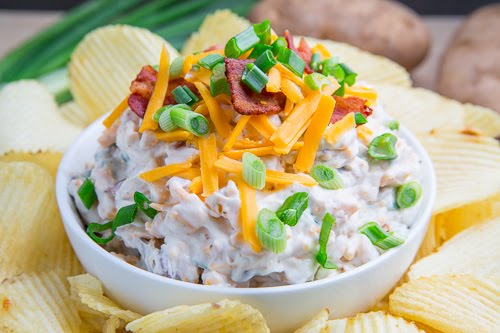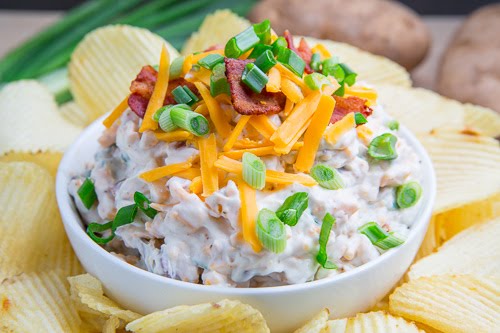 5) Bacon Wrapped Wieners
Picture those little cocktail wieners. Delicious on their own right? Now picture those wieners wrapped in bacon and then baked in brown sugar. You're probably drooling right now and we don't blame you. Make a bunch and thank us later.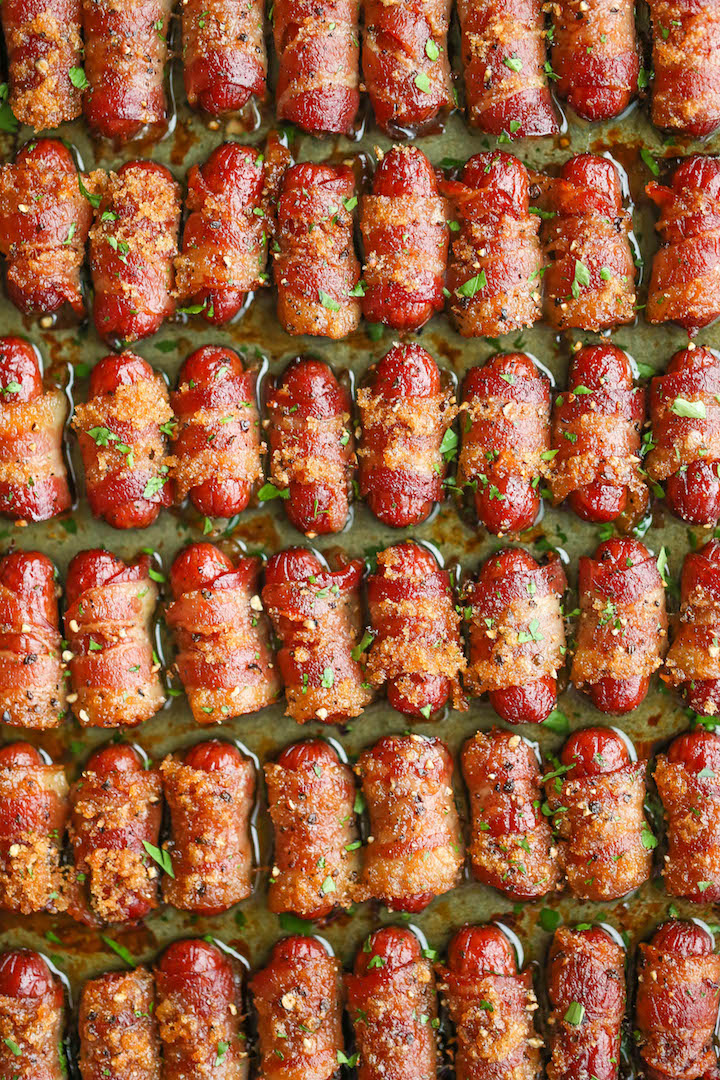 If you want to treat your taste buds, pick one or two of these recipes to enjoy at your Super Bowl party. Or you can give your calorie count the middle finger and just make them all. After all, Super Bowl only happens once a year.
Robyn Petrik is a writer and creative from Vancouver, BC who cheers for the Seahawks and the Canucks. She was selected for NFL Canada's digital street team during the 2014 season to help build their social media following. When Robyn's not watching sports, she's probably out for a hike in the mountains, checking out new restaurants, or giving in to her peanut butter addiction. Connect with Robyn on Twitter or on robynpetrik.com.