If you're one of many still committed to your New Year's resolutions, here are some healthy Super Bowl snacks to help curve that temptation when the Big Game starts.
Whether you're cheering for the Broncos or the Panthers in Super Bowl 50, there's one thing we can all easily agree on: you've got to have good food for snacking on all day long.
Traditional food for the Super Bowl comes at pretty high cost though: absurd amounts of calories and fat in everything. Between just the wings and the different dips, you could end up doing some serious damage to your New Year's resolution.
While we did put together a list of those high calorie sinful Super Bowl snacks, it might be a good idea to give our bodies a break once in a while. If you want to stick with healthier snacks for the big game, we've got some tasty options picked out.
Check out these five healthy Super Bowl snacks perfect for tailgating or homegating.
1) Mini Pepper Nachos
This first recipe is a pretty easy swap to make. Simply slice some mini peppers in half and use them in place of chips. The peppers are perfect because you'll still get a crunch without adding any unnecessary calories. Want to keep your nachos even healthier? Cut back on the sour cream and guacamole.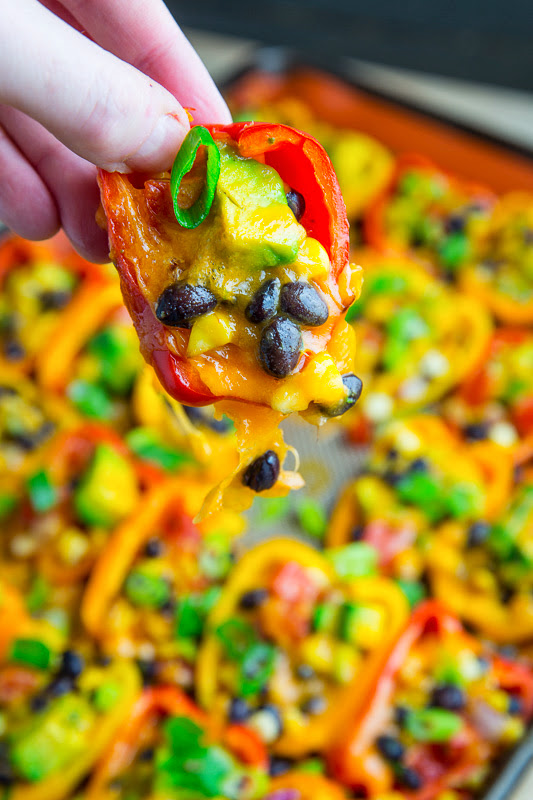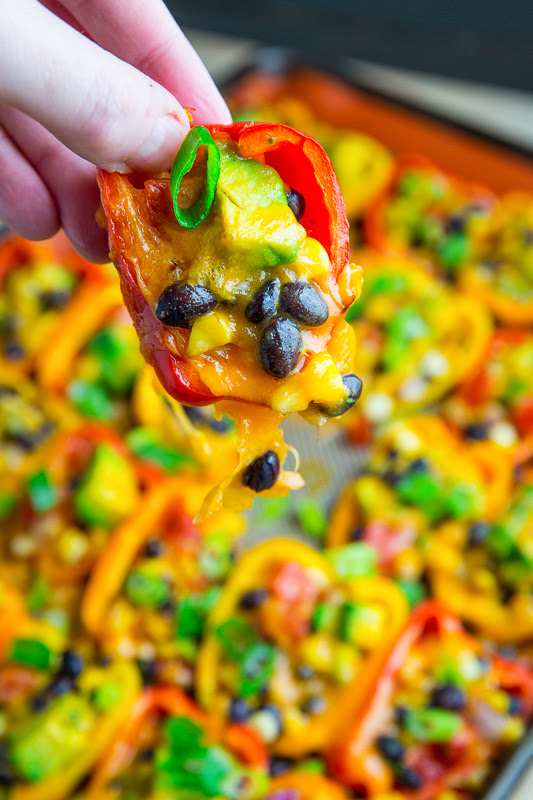 2) Cheesy Cauliflower Breadsticks
All the goodness of bread with none of the carbs! It seems a little surprising, but you can use cauliflower as your 'bread.' These breadstick wannabes actually do a good job satisfying the craving for carbs, so go ahead and make a double batch. You could even skip the cheese to make these fat-free and guilt-free.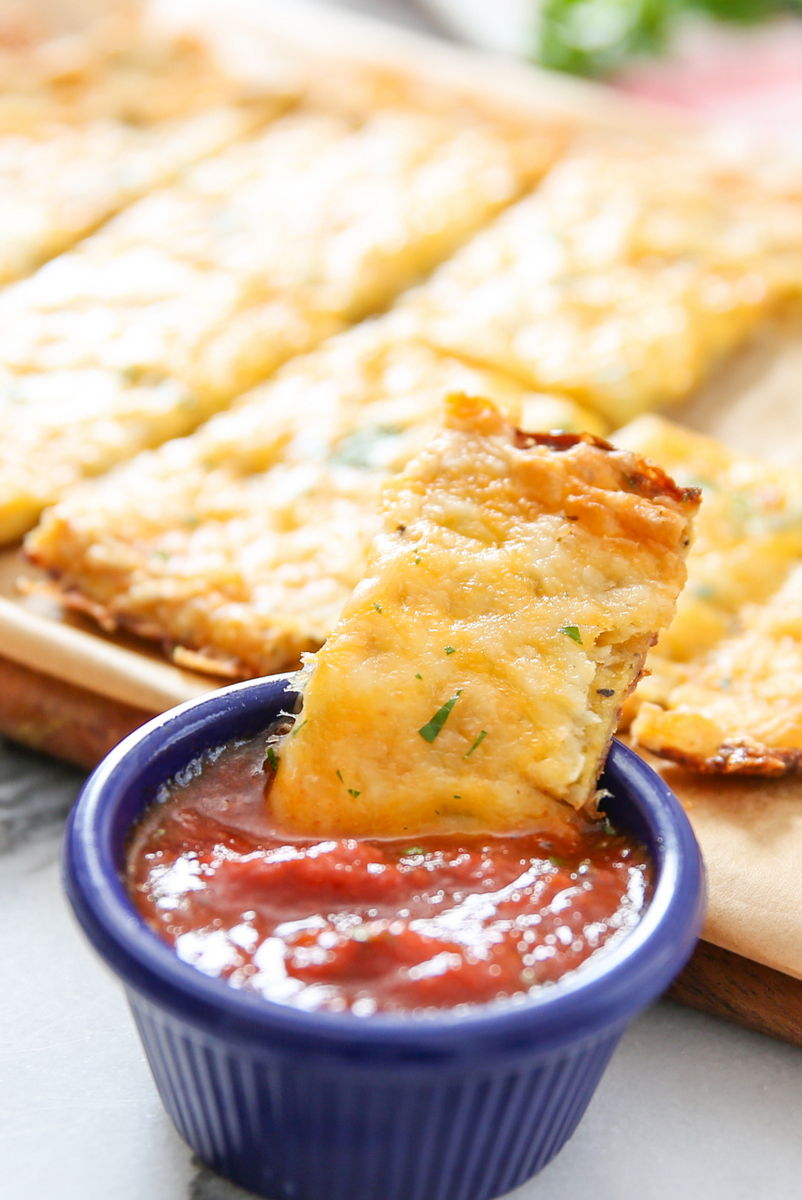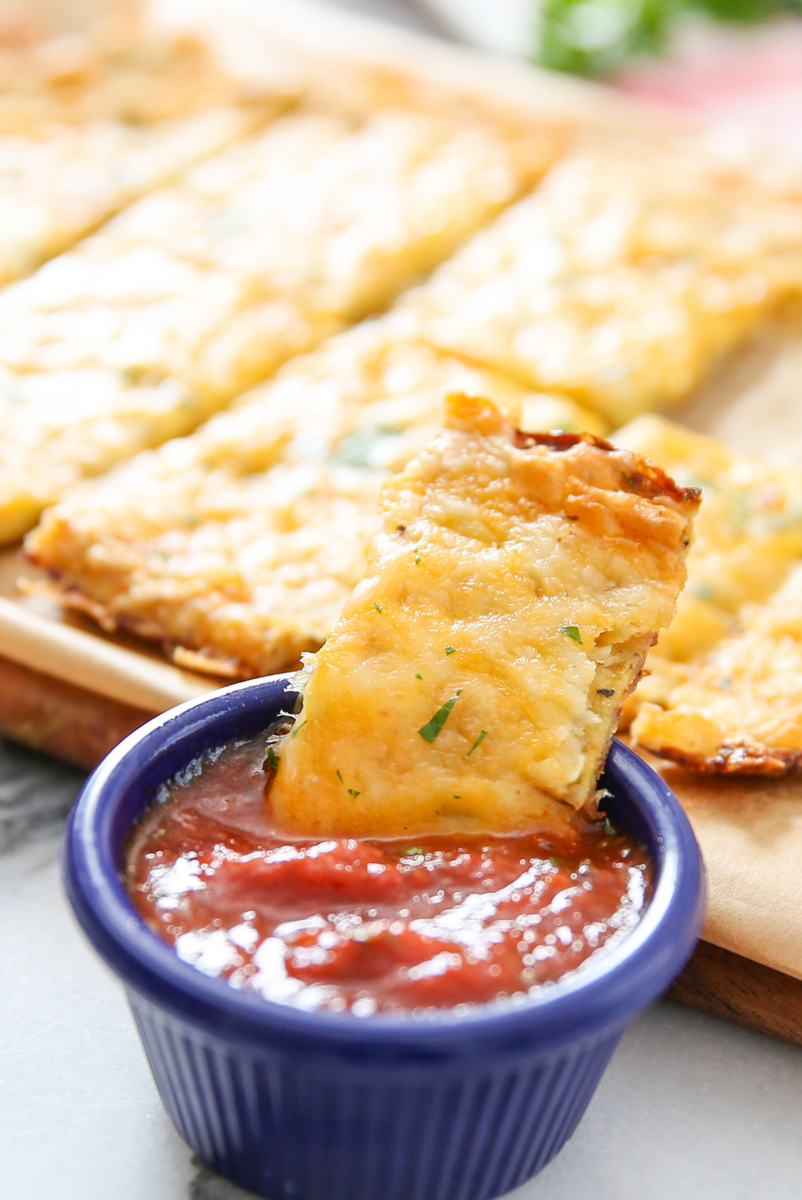 3) Kebabs
Simple, healthy, and super versatile, kebabs are an excellent game day food for any fan. You can load up your kebabs with any combination of veggies and meat you like, and spice them any one of a million ways. Need an idea to start with? We're crushing on these Hawaiian Chicken Kebabs.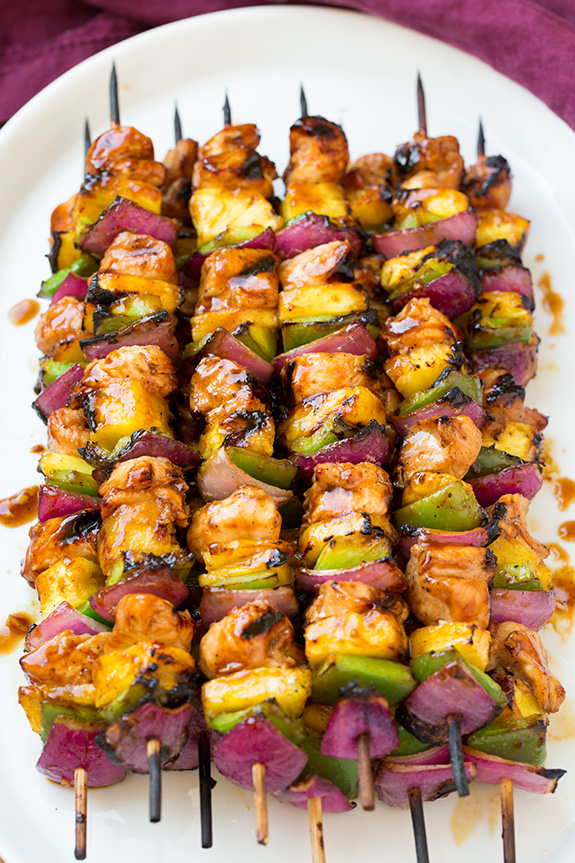 4) Buffalo Quinoa Bites
If you haven't started a love affair with quinoa yet, Buffalo Quinoa Bites are the best place to start. These little guys are packed with flavor, and you can load up on the hot sauce if spicy is your thing. Just add a bit of ranch or blue cheese dressing on the side and you've the got the perfect wing substitute.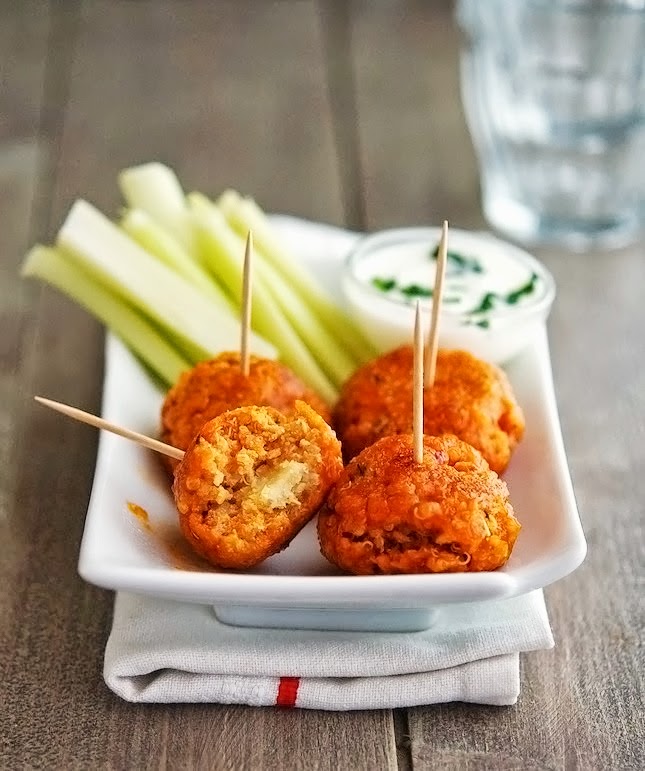 5) Veggies and Dip
When all else fails, keep it simple with veggies and dip. As long as you're conservative with your dip, you can snack on veggies the entire day. If you really want to impress your fellow tailgaters, serve your veggies in individual cups. It only takes an extra minute, but you'll get non-stop compliments on them.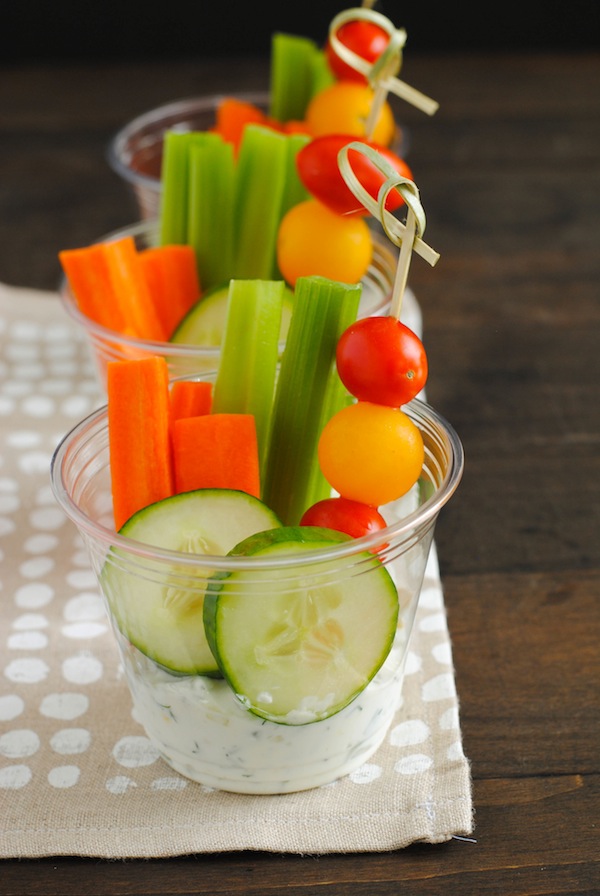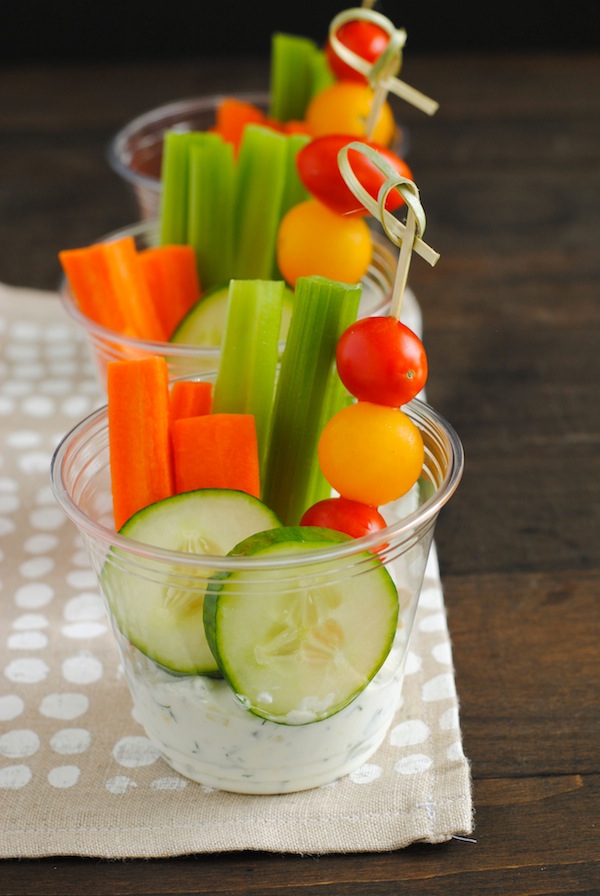 Keep yourself armed with these healthy snack ideas and you can still win the food game on Super Bowl Sunday.
Robyn Petrik is a writer and creative from Vancouver, BC who cheers for the Seahawks and the Canucks. She was selected for NFL Canada's digital street team during the 2014 season to help build their social media following. When Robyn's not watching sports, she's probably out for a hike in the mountains, checking out new restaurants, or giving in to her peanut butter addiction. Connect with Robyn on Twitter or on robynpetrik.com.