The Chargers said goodbye to their fans in San Diego with the announcement they're moving to L.A. as the city's second NFL team.
While those fans grieve, other fans are anticipating an exciting NFL playoff weekend with some stellar weekend matchups.
We get into all this plus NFL coaching hires, Nintendo Switch release news, Taiwanese strippers and recapping 'Game of Thrones' season two and three.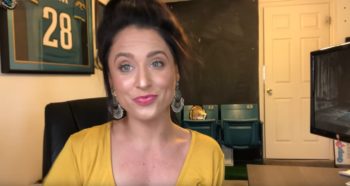 The brand 'GuysGirl' was born a decade ago. But after some recent career decisions, I was left in a tough spot of what to do with the future of a blog that lead to a work from home career. I have a pretty good idea of where I want to go, but I also want to hear from you on the changes I have coming up.
read more