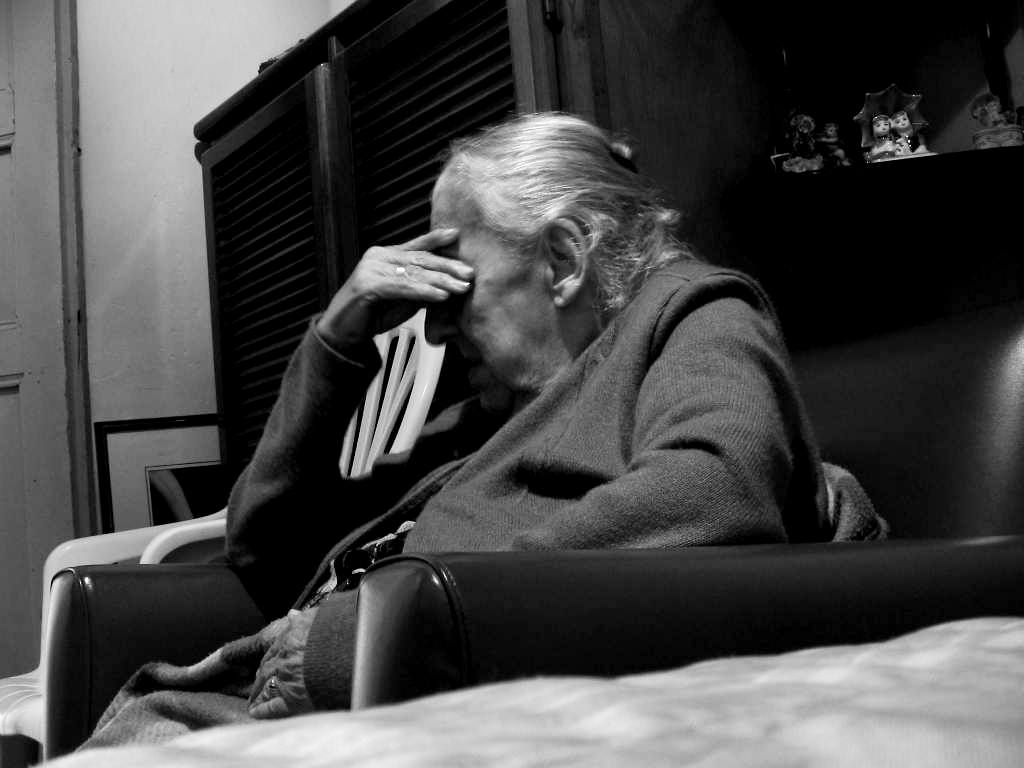 New York fans, especially Jets fans, are known to be obnoxious.
But when a video was taken from the game Sunday of a 7-year old taunting an adult Bucs fan, I don't think many people thought this kind of aggression would start at such a young age.
While listening to this kid shout "IN YOUR FACE" repeatedly, I can't help but picture him getting punched in the face in a good 5 years for saying that to someone his own age who doesn't think "it's cute".
Watch the video of the little jerk below….
Via The Big Lead