The NFL offseason is in full swing and the normal cast of prospective playoff teams and underdog contenders are already being listed. For the majority of teams, going against the grain of national perception would be enough. But there are a few surprise NFL teams that will headline the 2015 season.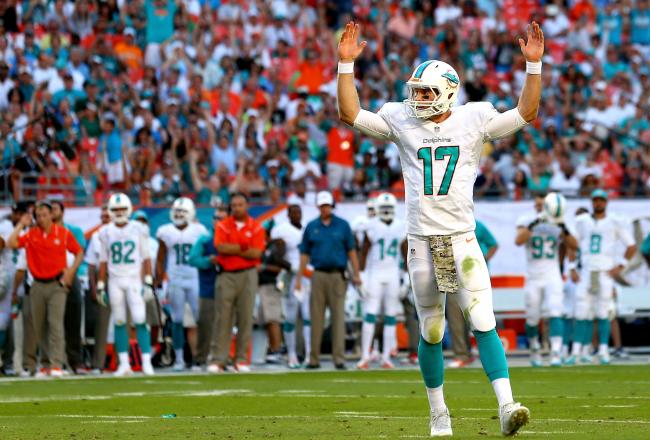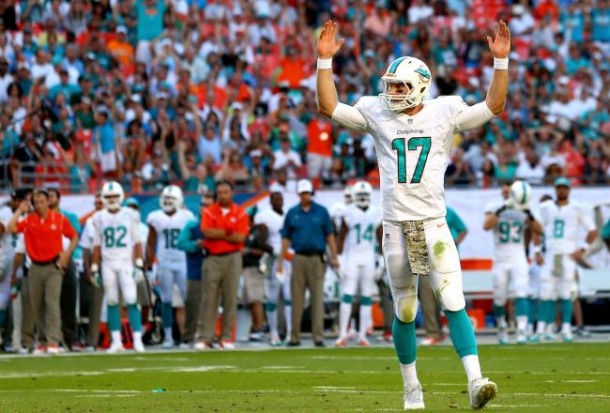 Miami Dolphins
If Tom Brady's suspension holds up, the Dolphins may have a chance to get a jump start in the AFC East. Already a great defense, they added Ndamukong Suh to pair with Cameron Wake. They revamped their receiving core by getting rid of Mike Wallace and adding Greg Jennings and Kenny Stills. Tight end James Cameron and rookie running back Jay Ajayi will also contribute, even if only in role positions. If the newly extended Ryan Tannehill takes another step forward as a quarterback, the Dolphins are football's best chance to contend with the New England Patriots for AFC East crown.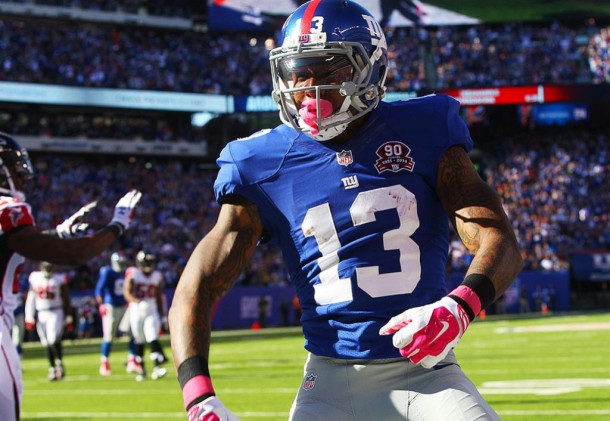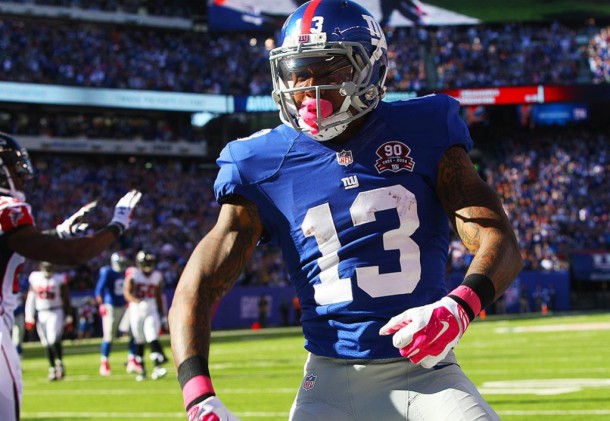 New York Giants
Tom Coughlin's returning for another year and Eli Manning will be building on a great finish to the 2014 season, where he threw for 12 touchdowns against just three interceptions. much due in part to a talented pair of receivers in Odell Beckham Jr. and Victor Cruz. The Giants will likely be overlooked behind the headline-grabbing Philadelphia Eagles and the division-favorite Dallas Cowboys, but if rookies Landon Collins and Owamagbe Odighizuwa can help turn around the defense (and Jason Pierre-Paul continues his upward trend) they may surprise people.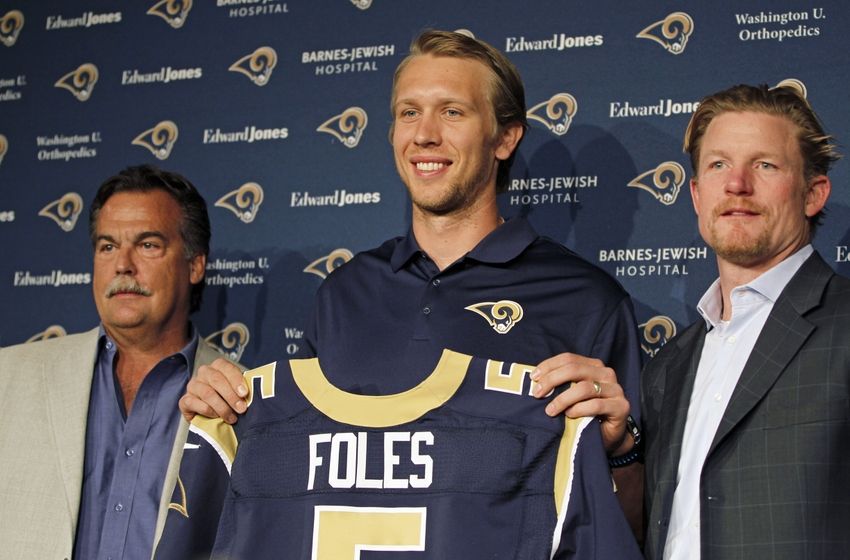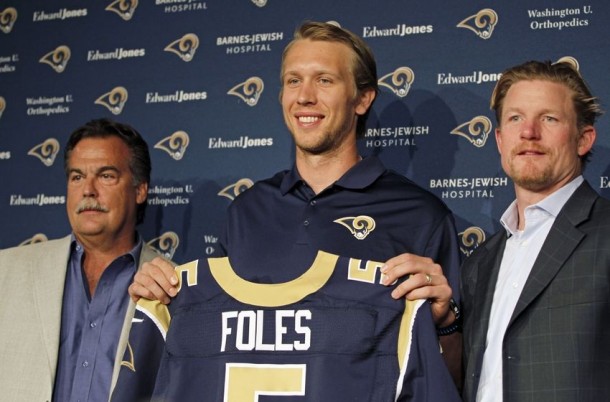 St. Louis Rams
The St. Louis Rams are hoping new quarterback Nick Foles can step in and be "the guy". They need him to complement their stout defense, and I think he can do it. Todd Gurley is going to have to come back from injury, but if he can contribute early, I think they have a chance. As usual, the Seattle Seahawks are going to dominate any conversation in the NFC West (as they should) but with the San Francisco 49ers bottom falling out and Carson Palmer's knee being a question mark to start the season for the Arizona Cardinals, the Rams have a chance to grab a Wild Card playoff spot. Last year's Defensive Rookie of the Year Aaron Donald and the rest of the defensive line will have to make a bigger impact then they did at the start of 2014, but I think they have enough talent to do it.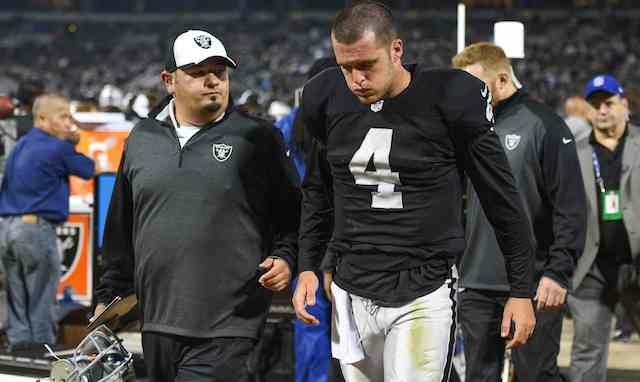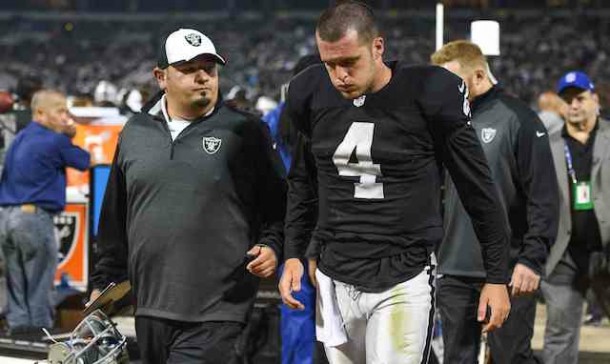 Oakland Raiders
David Carr will look to build on a decent rookie season and new head coach Jack Del-Rio seems to be the right guy to lead this young, underperforming team. For them to be a surprise this season, it doesn't mean competing for a playoff spot. Anywhere in the range of six wins will surpass expectations, and I think they can do it thanks to Carr and his two new wide receivers Michael Crabtree and Amari Cooper. Running back Latavius Murray flashed brilliance last season, and the Raiders may have a respectable core on offense with those young pieces. The defense, which Del Rio is admittedly better at developing, is led by Khalil Mack, who had a good rookie year, and the ageless Charles Woodson. Watch out for the Raiders to pull a couple upsets this year.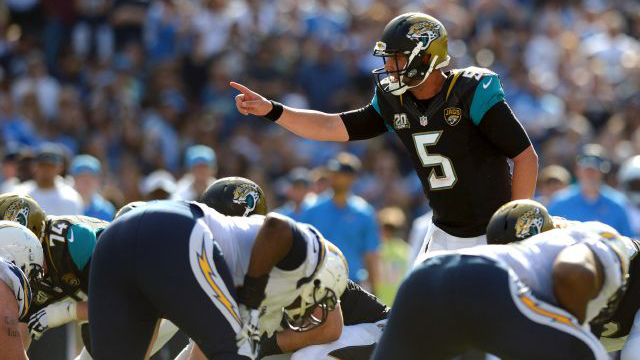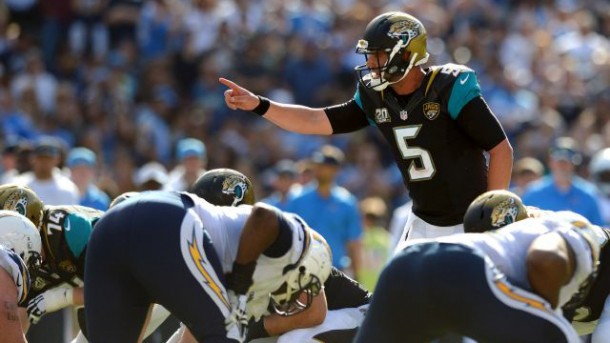 Jacksonville Jaguars
Yup, I went there. The Jacksonville Jaguars are seen as a team on the upswing by many around the league and like the Raiders, will surprise people with six or seven wins. They've revamped their offensive line, signing Jermey Parnell and Stephen Wisniewski, is going to make life easier on second-year quarterback Blake Bortles. If rookie T.J. Yeldon performs up to expectations, Denard Robinson can provide a change-of-pace in the backfield, and Toby Gerhart can pound the rock late in close games, it'll go a long ways towards the Jaguars grabbing some wins in a weak AFC South. Will they be in the playoff hunt in November or December? Probably not. But I think the days of three-win seasons are behind them.