Besides the actual Superbowl and in-game entertainment, a lot of fans are checking out the other members in uniform on the field, the cheerleaders.
And thanks to fellow Gamedayr partner, Cheerleader Heaven, we have two lovely ladies from both the Ravens and 49ers that you can swoon over for the big game.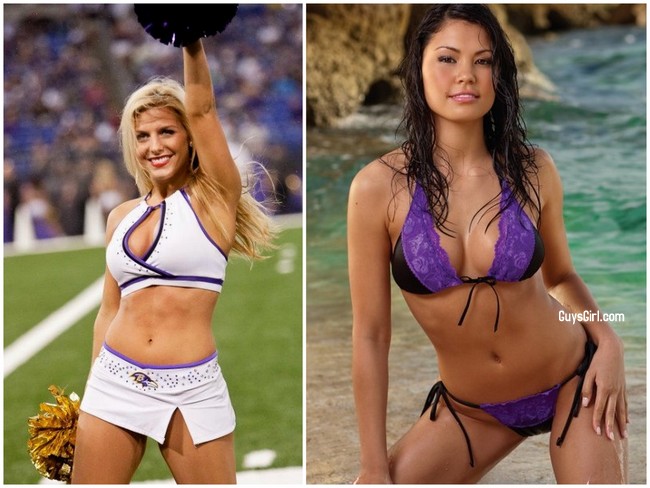 First up is Alyssa, who CH says is "Maryland born & raised. She's a big fan of hitting Chesapeake Bay on her boat and crabbing. She also went to school at the American University of Rome"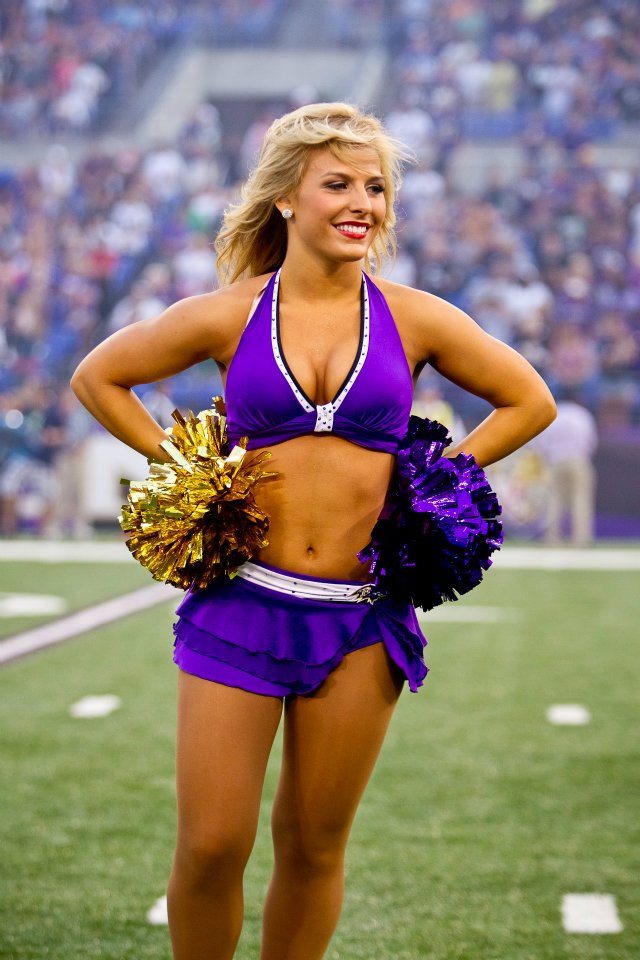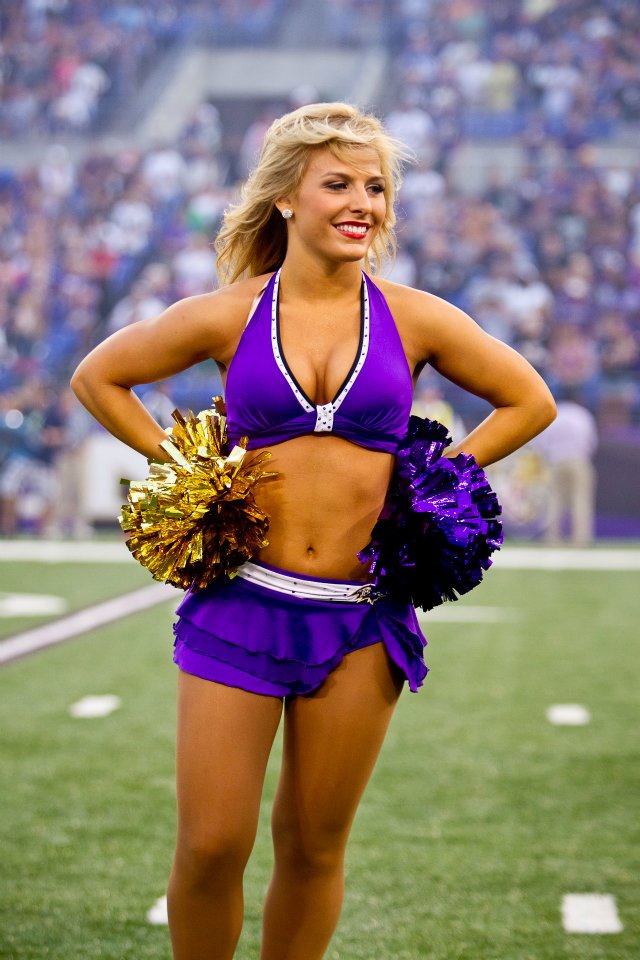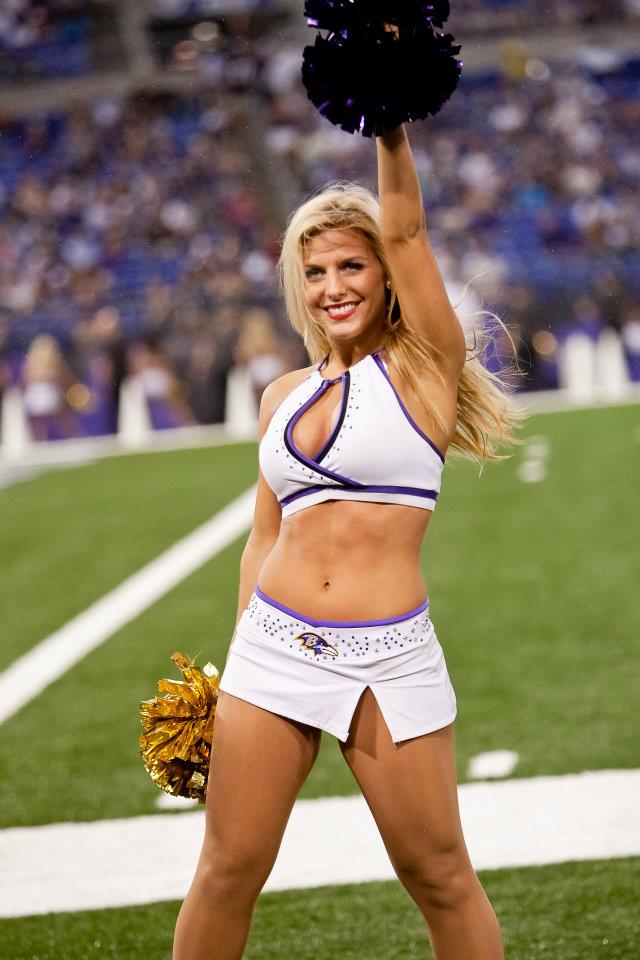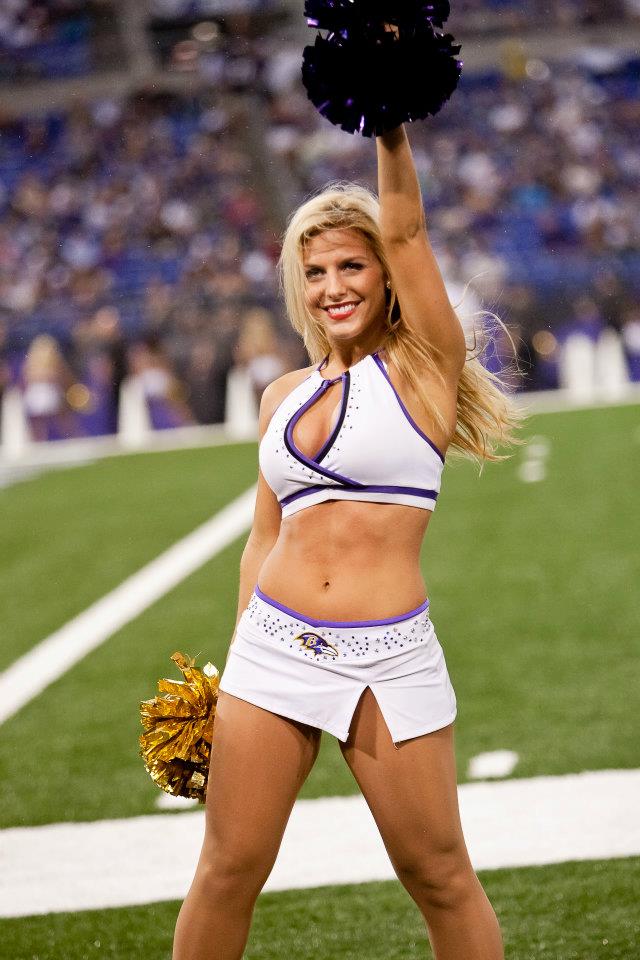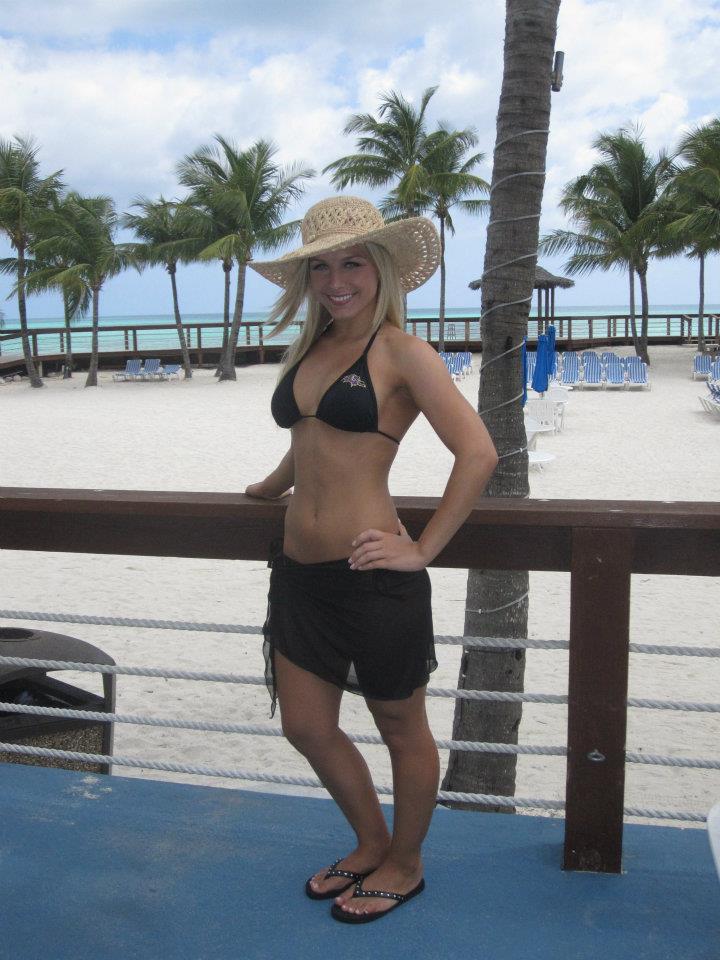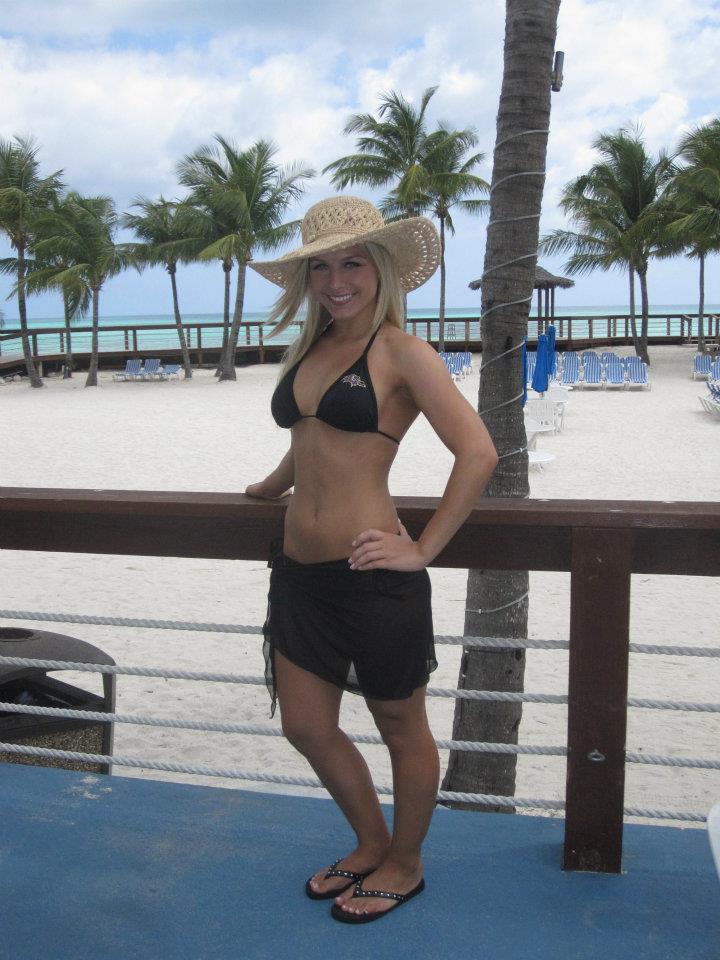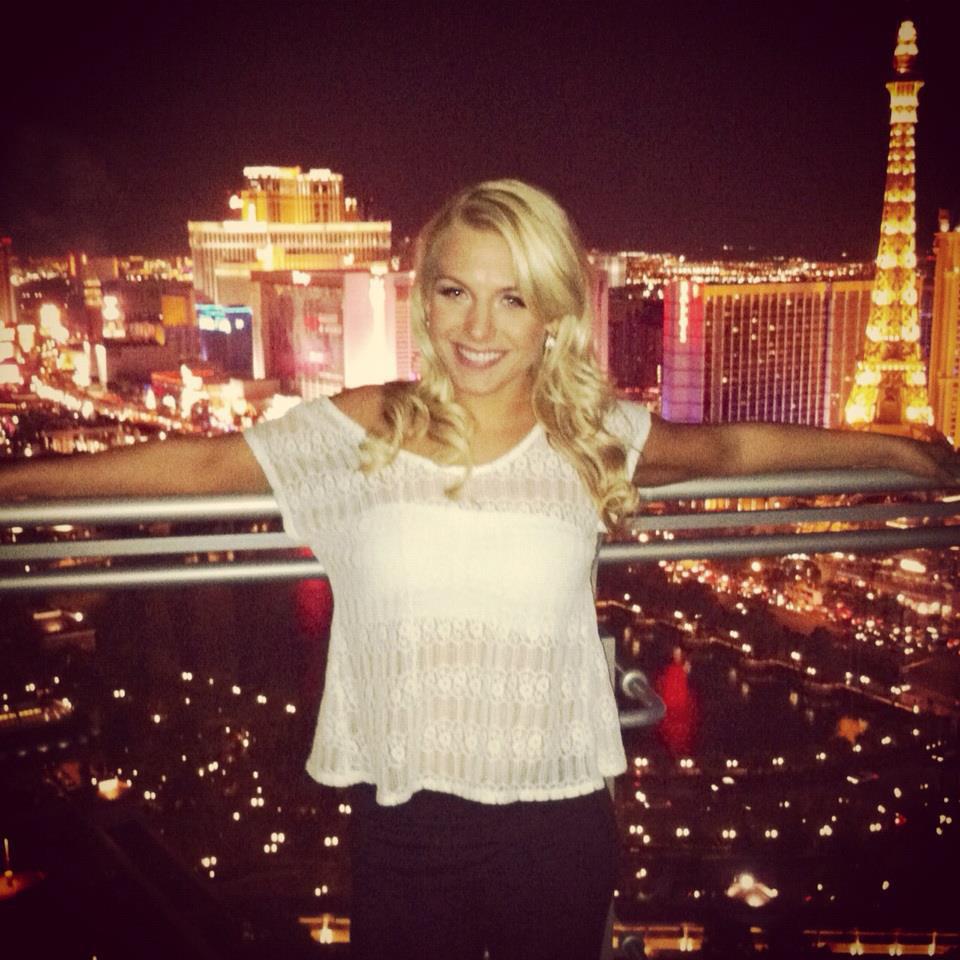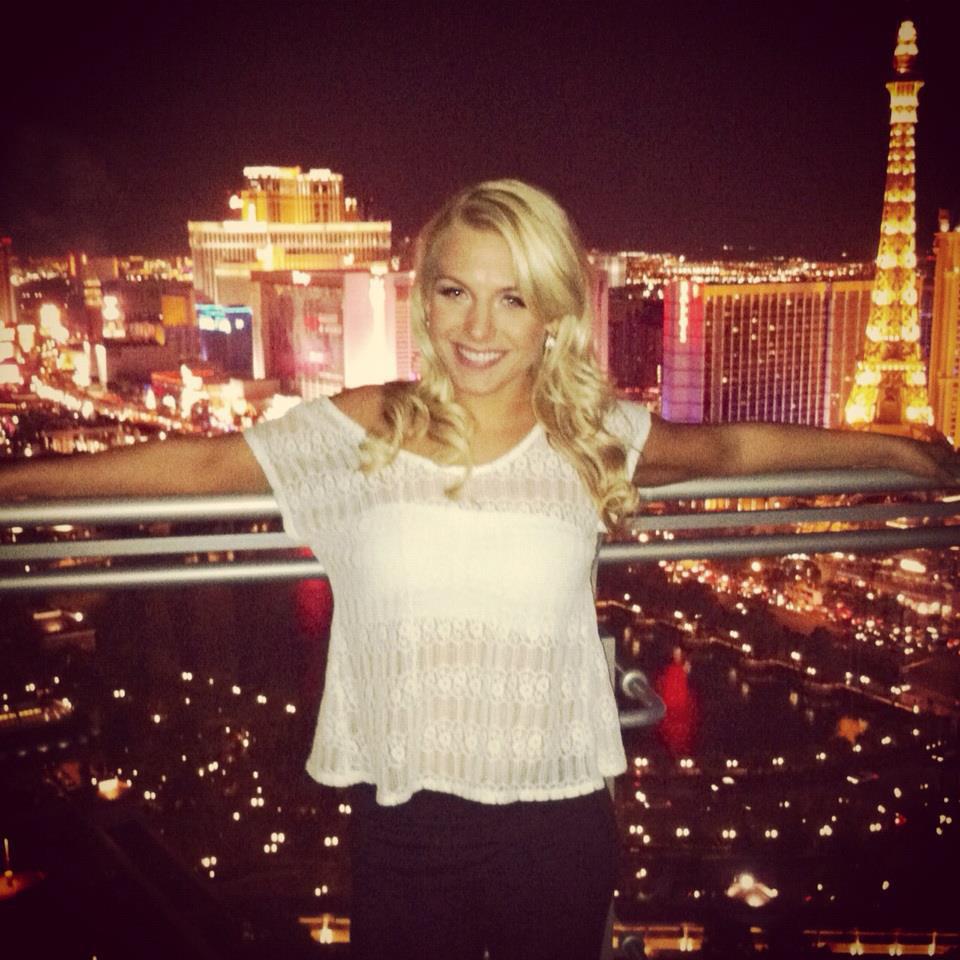 And next we have the very exotic and lovely Serena who is on her 4th year as a Ravens cheerleader and after looking at her pictures, I'm sure most guys will hope she continues to cheer for years and years.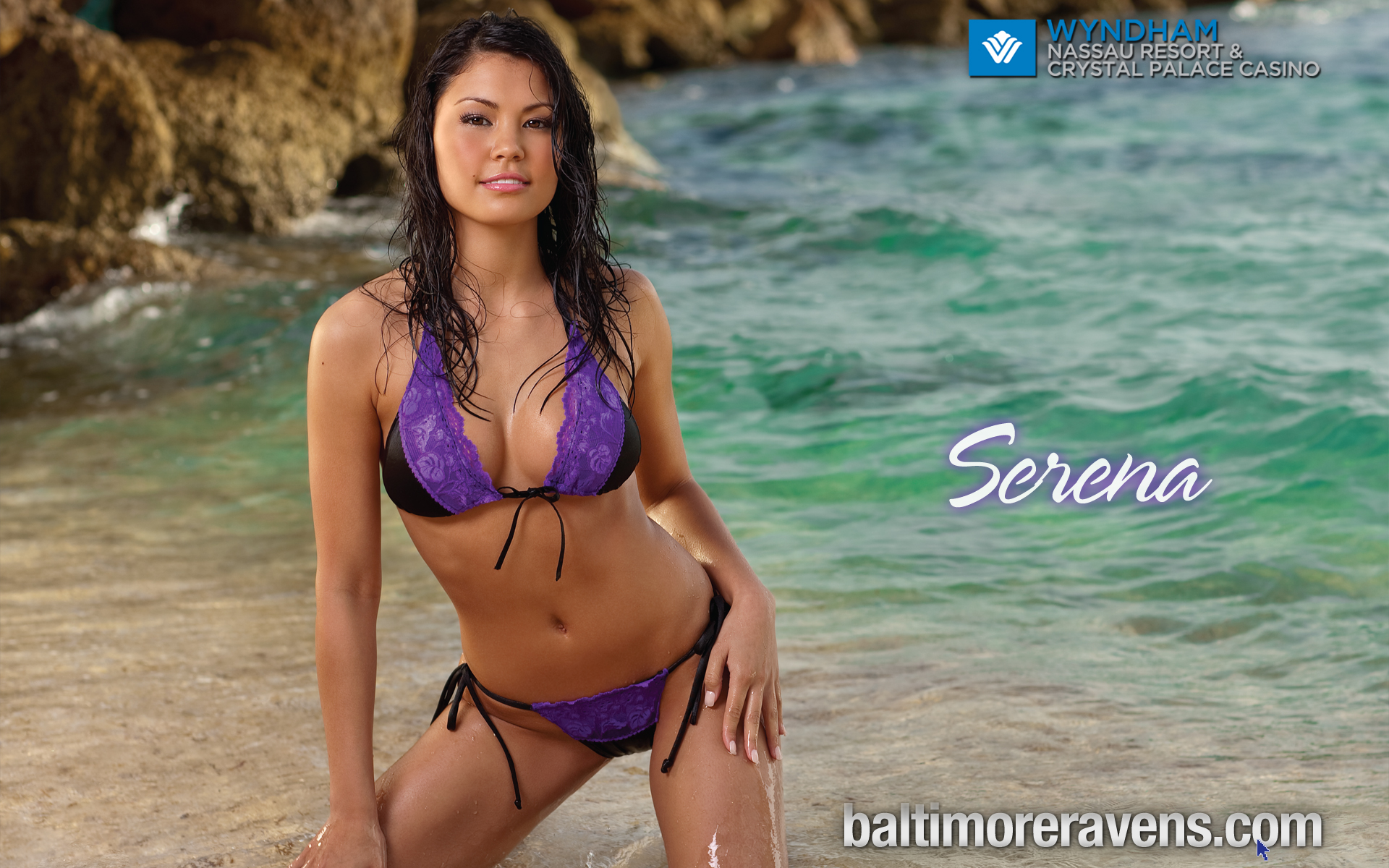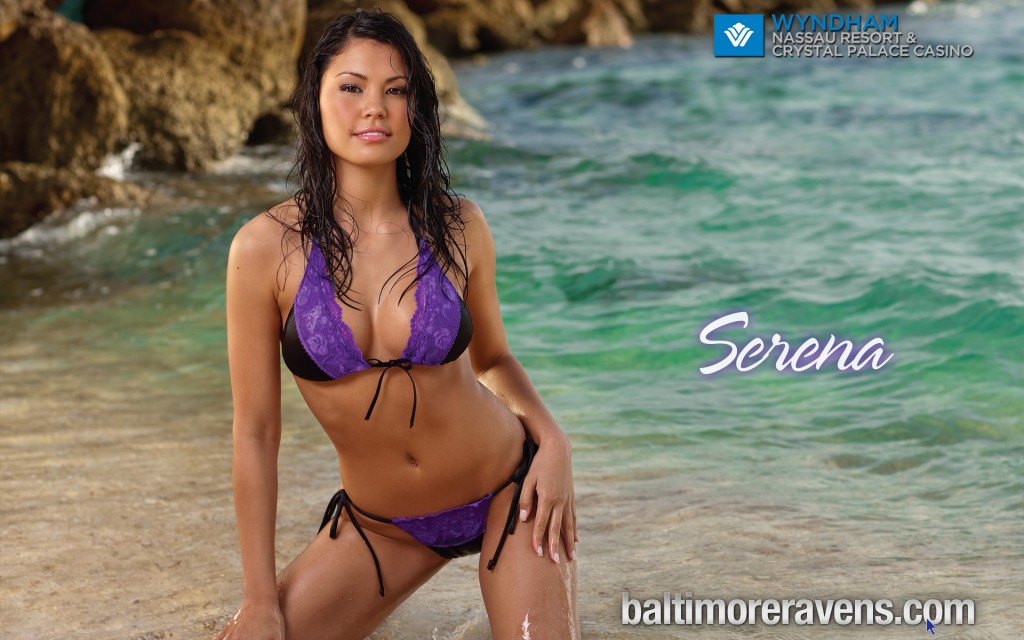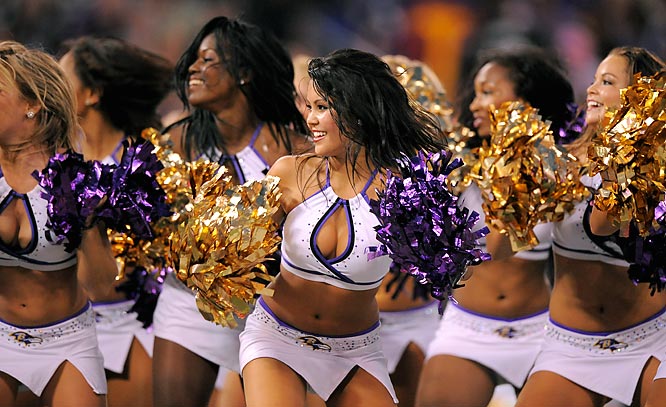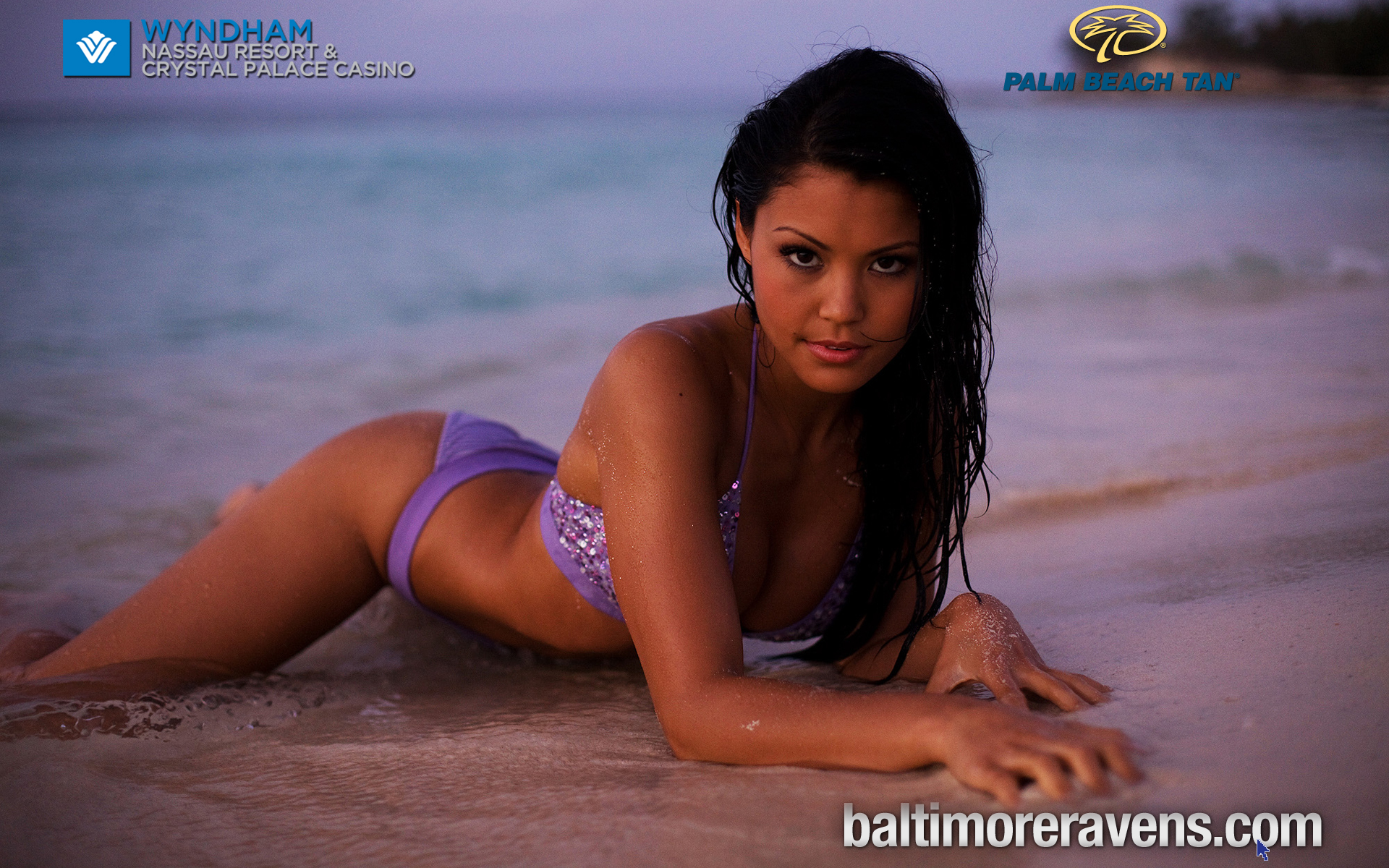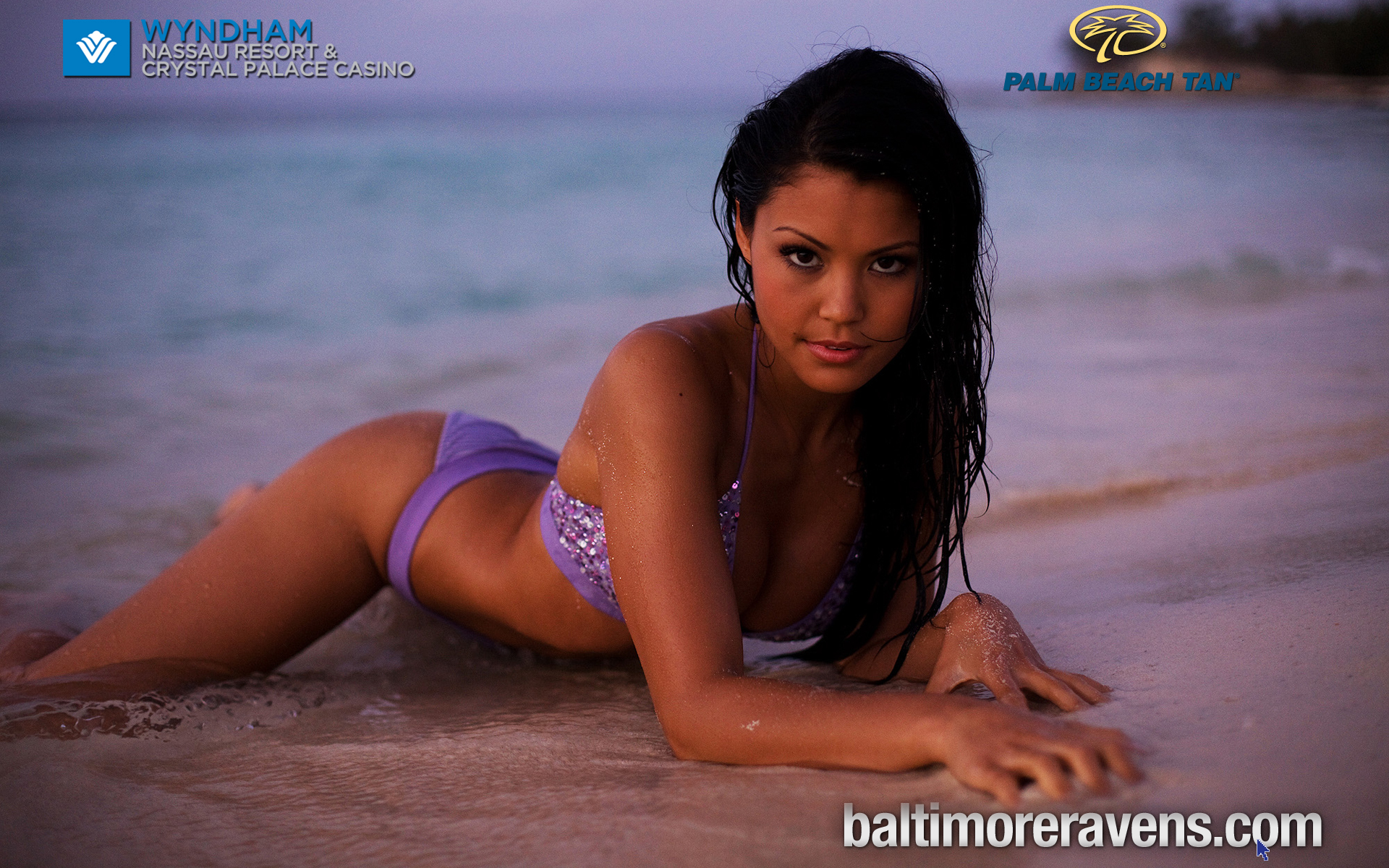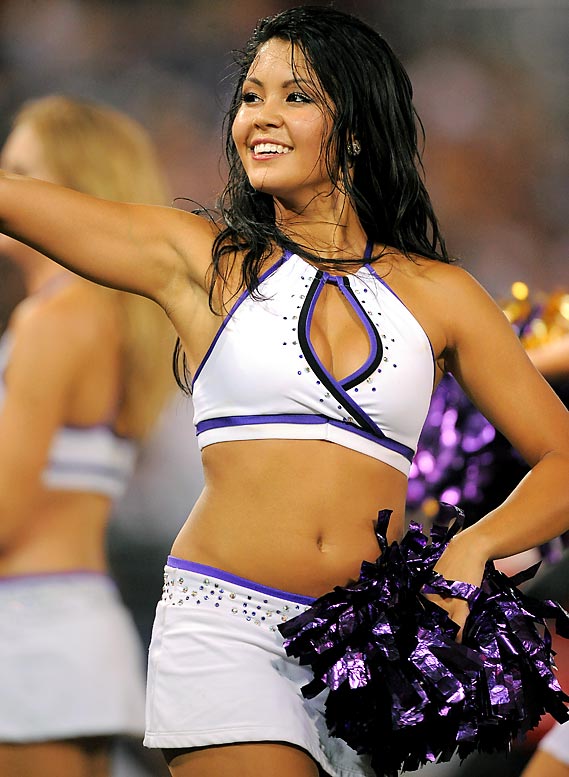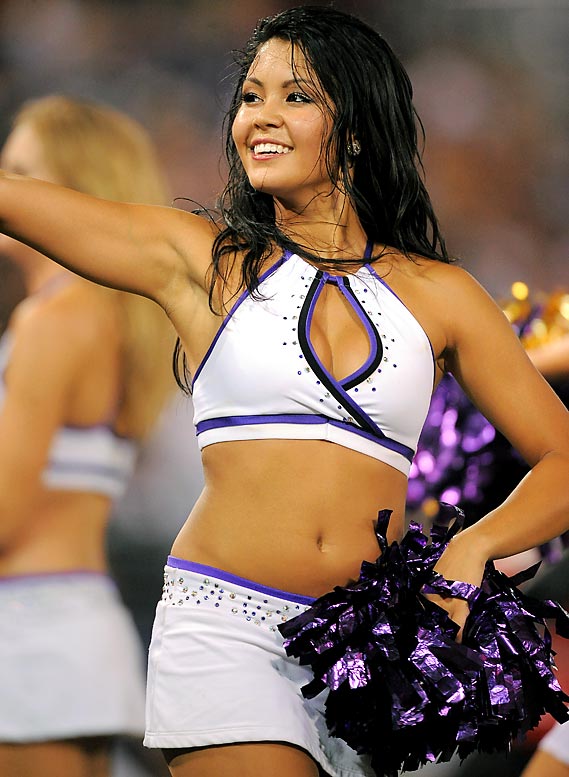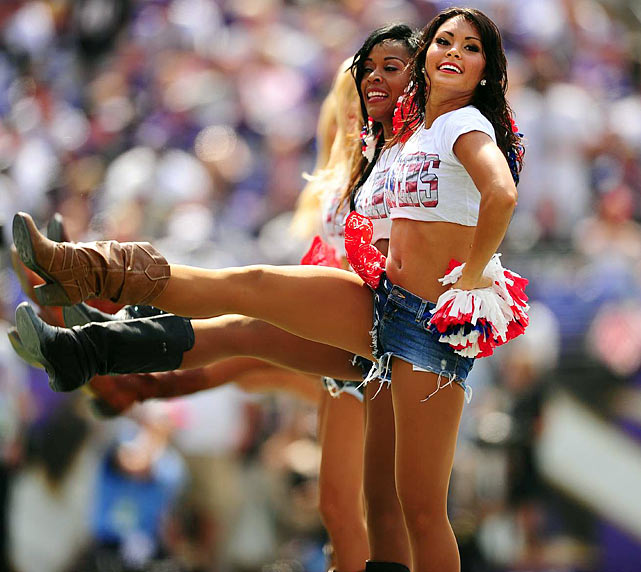 To check out more pictures of Serena or the rest of the Ravens squad, make sure to head on over to Pro Cheerleader Heaven for more pictures!