With the 2015 NFL Draft a little more than a month ago, and training camp not that far away, most would call this current phase a dead zone.
That's not to say that it isn't important. For coaches, now is their first chance to see what the front office has given them to work with for the new season. It's like Christmas morning… their first chance to get an up close and personal view of their brand new toys.
For Peter King, it's the perfect time to rank all 32 teams based on their offseason.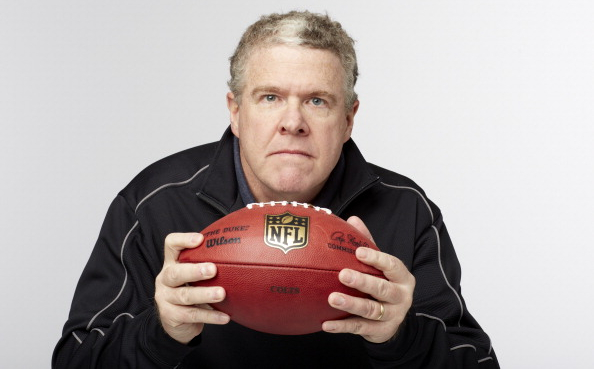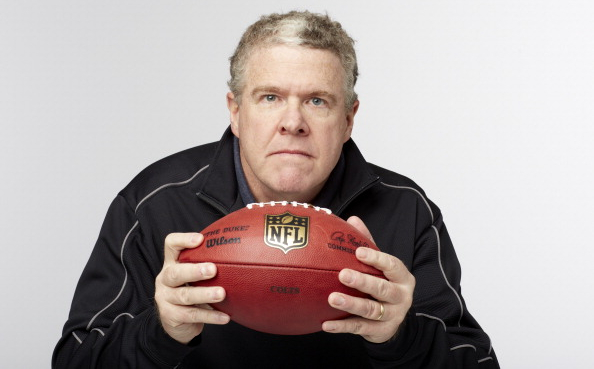 I can't really say I think it's a bad time to do a power ranking. Most teams have had a good deal of OTA practices finish anyway.
What I'd really like to know, however, is what Peter King was drinking when he did these rankings.
First, you think the Baltimore Ravens are the best team in the National Football League? C'mon Peter, you're better than that… or are you?
"Why? I trust John Harbaugh to find answers in a league devoid of a truly great tream. I trust the running game to take pressure off Joe Flacco until he develops with new receivers, and I trust Dean Pees to replace Haloti Ngata with a combination platter of front-seven changeups. This is a battle-tested team that had two 14-point playoff leads in Foxboro last January. I just think the Ravens will find a way." – Peter King, MMQB.com
Are you kidding me?! Dean Pees' defense has more holes than a slice of swiss cheese! Seriously, you expect him to just replace Haloti Ngata? Terrance Cody ain't walking through that door anytime soon. Your top defensive ends are Chris Canty and Brent Urban, which isn't saying much and Urban is almost always hurt. Sure, there's a reason you drafted Timmy Jernigan in the first-round last year, but he's no Haloti Ngata, not even close.
As for the rest of your defense, your linebackers are okay, but they're aging by the minutes. Ed Reed sure isn't walking on that field anytime soon. Who else do you have in your secondary again?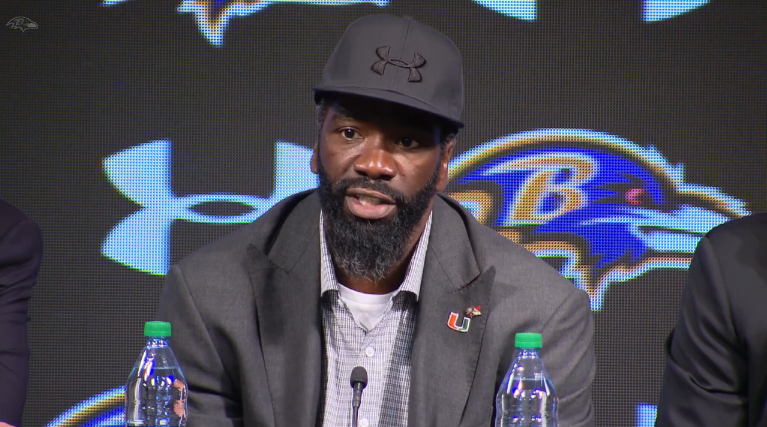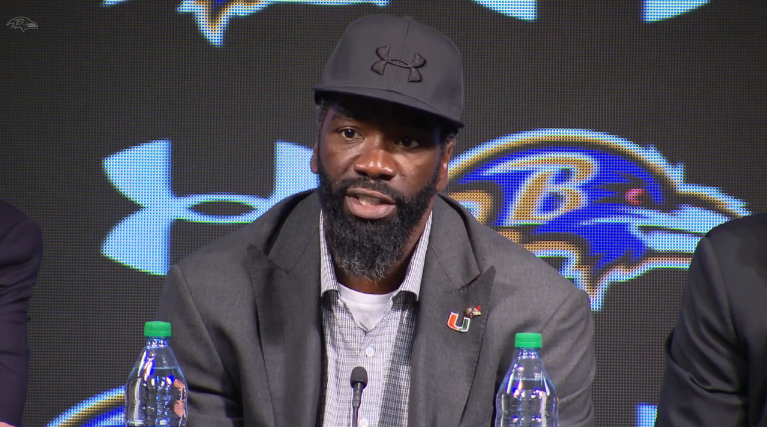 I really don't think anymore needs to be said, Peter. You might as well pour yourself another cold one because it isn't looking so great my friend, I'm just getting started.
The Seattle Seahawks, who you have at No. 2, should've been at the top. You're writing an article about the offseason and you have the Super Bowl runner-up adding the league's best tight end and they're behind the Ravens? C'mon!
Listing the Tennessee Titans as the worst in the NFL may have been the only thing you did right. Putting the Kansas City Chiefs at No. 4 and Minnesota Vikings at No. 6 surely wasn't the right thing to do. I've got more faith in Chip Kelly than I do in the Chiefs' group of receivers.
The Pittsburgh Steelers and Denver Broncos should be behind the Arizona Cardinals. You said it yourself: The Cardinals are "the most intriguing team in football" right now. Pittsburgh has a huge hurdle in their way in losing to Dick LeBeau to who? Oh, that's right… the Arizona Cardinals.
As for Denver, well, in the words of one Peter King himself…
"When your quarterback is 39 and cannot roll out and escape the rush, it's (losing left tackle Ryan Clady) triply important." – Peter King, MMQB
It's Peyton Manning, Peter… Peyton. Manning.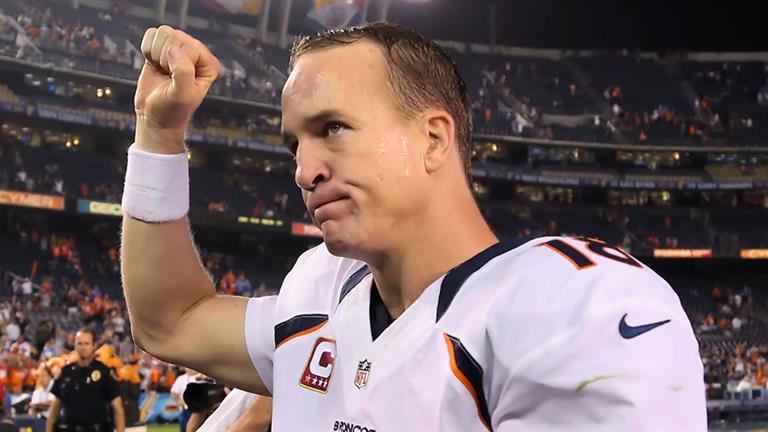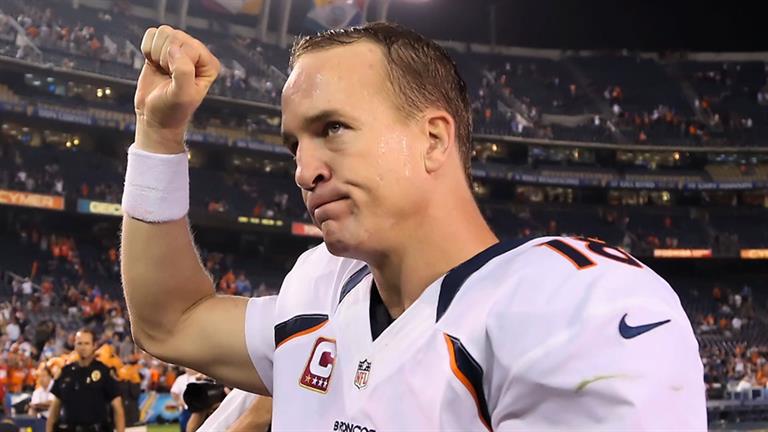 As far as the bottom of the list, I like the Oakland Raiders at No. 31, but the Jacksonville Jaguars are surely better than No. 30. The Cleveland Browns and Houston Texans don't have a clue as to who will be throwing behind their mediocre-at-best offensive lines come September, unlike Gus Bradley's crew.
Peter King, what on earth are we going to do with you?