All good things must come to an end, it seems, and my hot streak was one of them last week, although in my defense I won my office pool last week, the first of many I hope.  In the meantime, this is the point of the season where you have a series of "will they or won't they" games – showdowns between teams off to highly disappointing starts looking for redemption, games that pit two overachievers against each other, first big tests for teams off to good starts – separating the wheat from the chaffe, therefore, is the mission of week 4.
Last Week:       10-7-1 Overall;   0-4 Best Picks
2013 Season:  31-19-3 Overall; 5-6 Best Picks
(All lines as of 9/26/13 @7:30 a.m.. – line credit posted per game)
Pittsburgh (-1) @Minnesota (5Dimes)
First off, this is not a Minnesota home game, it's being played in England, so how that affects either team is anybody's guess.  Adrian Peterson gets his blocking back back so he will probably be able to get back on track (say that three times fast), but the Vikings have bigger problems than just AP's return to mortality.  Their defense just gave up 30+ points to Cleveland.  Pittsburgh, meanwhile has gotten off to a rough start, but has played teams with a combined record of 7-2.  I like the Steelers to get off the schnide here.
Pittsburgh Steelers 27 Minnesota Vikings 21
Baltimore (-3) @Buffalo (Stations)
I wouldn't touch this game.  The Ravens are better than the Bills, a lot better.  But this is a trap game for Baltimore, having just played Houston and with undefeated Miami coming up.  The Ravens have also been prone to turning in a clunker in a game like this.  I don't think Baltimore loses, but I have my doubts about their ability to win this game by more than a field goal.  Stay away.
Baltimore Ravens 24 Buffalo Bills 20
Cincinnati (-4) @Cleveland (Las Vegas Hilton)
Here's another game to stay away from.  I have no faith in the Browns at all, but Cincinnati is in a trap situation having just played Green Bay and having New England next week.  Moreover, the Bengals are just 2-2 in their last four games at Cleveland, including a game that went into overtime.  The Browns aren't good enough to take, but the spot is far too dangerous to take the Bengals.  Another game to avoid.
Cincinnati Bengals 23 Cleveland Browns 17
Indianapolis (-7.6) @Jacksonville (Las Vegas Hilton)
AARGH.  The Jaguars are one of the worst NFL teams I have ever seen this season.  They can't score.  They can't stop anyone.  They have issues at all the spots you just CAN'T have issues – quarterback, o-line, pass rush, coverage – the only reason you shouldn't absolutely JUMP on Indy here is that this matchup has traditionally produced close games, and the Colts are in sandwich spot between the 49ers and the Seahawks next week.  I've learned my lesson about the Jags though.  I'm not taking them.
Indianapolis Colts 24 Jacksonville Jaguars 14
Arizona (+3) @Tampa Bay (Sportsbook.com)
The Cardinals are no great shakes so far, but they're in vastly better shape than the Buccaneers, who just benched Josh Freeman.  Unless Mike Glennon turns out to be the next great thing, it is hard to imagine a scenario where Tampa wins this game.  They look completely out of sync.
Arizona Cardinals 24 Tampa Bay Buccaneers 17
Chicago (+2.5) @Detroit (5Dimes)
The Bears have led charmed lives thus far, but Detroit has really flown under people's radar this season.  They're focused on the undefeated Bears or the surprising poor start for the Packers. The Lions need this game to be taken seriously in the NFC North, and the Bears haven't been blowing teams out, they've been sneaking by.  Not this week.
Detroit Lions 24 Chicago Bears 21
NY Giants (+4) @Kansas City (Las Vegas Hilton)
This would seem to be an obvious play, given that Kansas City's wheelhouse appears to be beating NFC East teams while the Giants are specializing in stink this year.  Trouble is, I don't think the Chiefs are really all that good, and I still don't believe the Giants are really all that bad.  I'll take the home team here because you can't take New York until they show they've snapped out of it, but I am nervous about this one.
Kansas City Chiefs 24 New York Giants 17
NY Jets (+3.5) @Tennessee (Las Vegas Hilton)
This line has fallen substantially since it opened at 6.  Neither of these teams feels like the right play here and I'll admit I don't have much sense of who to take.  I marginally think the Titans are a more complete team than the Jets, who still appear to have growing pains.
Tennessee Titans 24 New York Jets 20
Philadelphia (+10.5) @Denver (Las Vegas Hilton)
This looks like an easy play, right?  The Eagles can't stop anyone.  Peyton Manning can't be stopped by anyone.  Denver rolls?  Not so fast.  The Eagles tend to play to their level of competition, and it wouldn't shock me if this game is close for a while.  You can't bet against the Broncos at home right now, but I wouldn't bet the house on this game.  Parenthetically, the over/under here is a ridiculous 58, and I like the under, although not quite enough to play it.
Denver Broncos 35 Philadelphia Eagles 21
New England (+1) @Atlanta (5Dimes)
The Falcons are in an absolutely desperate situation, and they are at home.  I just can't see them starting out 1-3, and even though the Patriots have found a way to win every week, Atlanta needs this game about 1000 times more than the Patriots do.
Atlanta Falcons 30 New England Patriots 28
Miami (+6.5) @New Orleans (Las Vegas Hilton)
The Dolphins are undefeated, but are getting nearly a touchdown in this game.  That should tell you something about the Saints at home, and their play overall this season.  Drew Brees is an elite QB, and the Saints defense is finally supporting the offense instead of making things harder.  I like the Dolphins, but not in this spot.  New Orleans should be able to win going away.
New Orleans Saints 28 Miami Dolphins 20
BEST PICKS OF THE WEEK
"I swear, I thought the Giants would cover"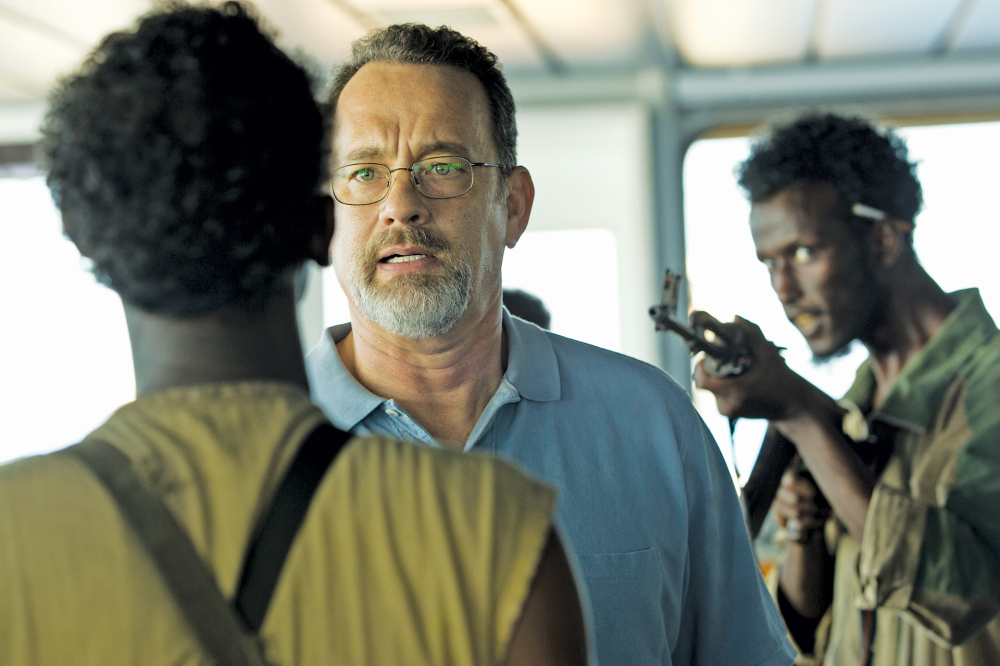 Seattle (-3) @Houston  (MGM Mirage)
My Best Picks were anything but last week – I went 0-4.  I'm nervous about putting this game here because Seattle has looked absolutely amazing this season, but this is the Seahawks.  They are a very different team on the road than at home.  They were a pedestrian 3-5 away from home in 2012, and in their only road game this year they beat the lowly Panthers by only 5 points.  The Seahawks are flying high right now, but do people think they're going to go 16-0?  I don't.
Houston Texans 21 Seattle Seahawks 20
Dallas (-1) @San Diego (Sportsbook.com)
This is the exact kind of game this year's Cowboys feast on.  San Diego has a dreadful defense, and Dallas needs to win the games they can against bad teams because they're not as good as the top teams in the league.
Dallas Cowboys 27 San Diego Chargers 24
Dallas @San Diego o/u 46.5 (Sportsbook.com)
San Diego's awful defense will give up points in this game, but Philip Rivers really has his groove back, so I expect the Chargers to score their share of points as well.  46.5 does not seem like enough to contain these two offenses.  I'm going over.
Dallas Cowboys 27 San Diego Chargers 24
Washington (-3.5) @Oakland (5Dimes)
In my initial notes next to this game I wrote "Are you F**king Kidding Me?!"  Usually by week 4 you don't see preseason expectations coloring the spreads, but that's clearly the case here.  Everyone thought Oakland would be the worst team in the NFL, but they're not, thanks in large part to the fact that Terrelle Pryor can actually play.  Everyone also though the Redskins would win or at least challenge for the NFC East, but that ain't happening, thanks in large part of the fact that Robert Griffin III is playing like a frightened hamster suffering from Generalized Anxiety Disorder and thanks in larger part to the fact that the Redskins defense has been slightly less effective than a set of traffic cones in slowing down opposing offenses.  And Washington is GIVING points ON THE ROAD?  Are you f**king kidding me?!
Oakland Raiders 28 Washington Redskins 24