It happens every season. You dream of tailgates, attending games together while leaving the stadium happily holding hands to snuggle away the night.
This is what a dream looks like for a couple who are fans of a winning franchise.
But unless you're a Patriots fan, you will probably spend your time inhaling too many chicken wings, cursing your team's on the field performance and not speaking a word to your significant other as you drive home to crash into your bed.
This is what reality is like for many fans when football season starts which is why I choose to be a football widower.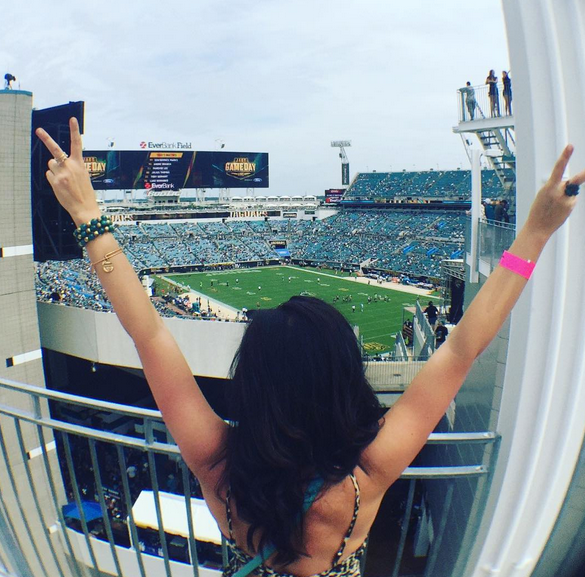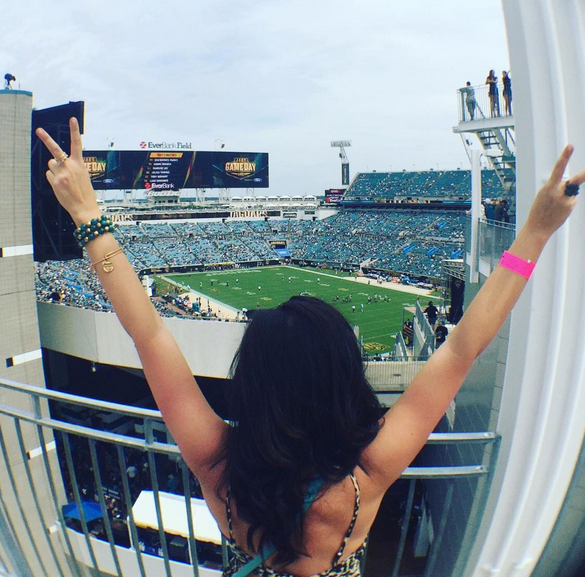 The term "football widow" has been thrown around for quite some time back when it was thought only men cared about football. It's a term meant to describe that a woman might as well be a widow from the months of August through January.
But times have changed and as the NFL continues to grow their female demographic, many women like myself are finding solace in avoiding entertaining the opposite sex during the season, thus becoming football widowers.
Why?
Because unless you're a casual fan of a team or sport, it's best to avoid bringing new relationships to a game.
Let's take the Jaguars for the example. They've won 10 games in four seasons.
That stat alone is enough to know I've gone home many a nights after spending the day cursing my favorite team.
If the team loses, I don't want to talk to anyone, least of all a date whom I probably know as well as the bag of potatoes sitting under my kitchen cabinet.
Football season, at least for me, has become a time where I watch alone or with a select group of people who already know how passionate I can be. In many ways, the season is very much the same for me whether I'm a widower or not.
For home games, I plan my outfit much like my food in that I'm prepped days in advance.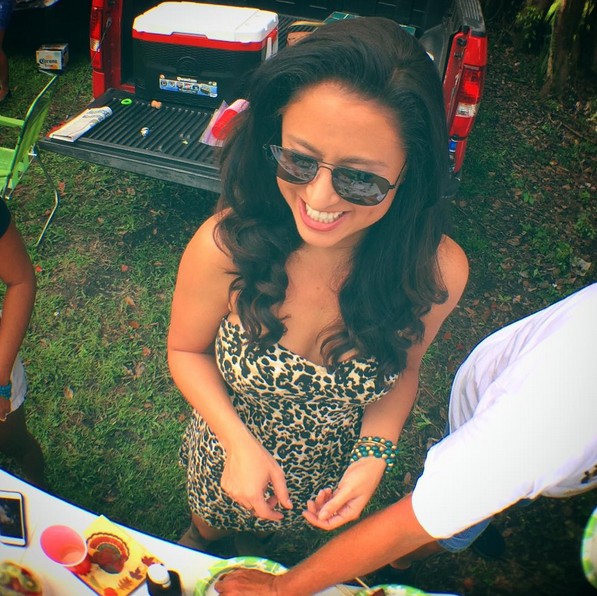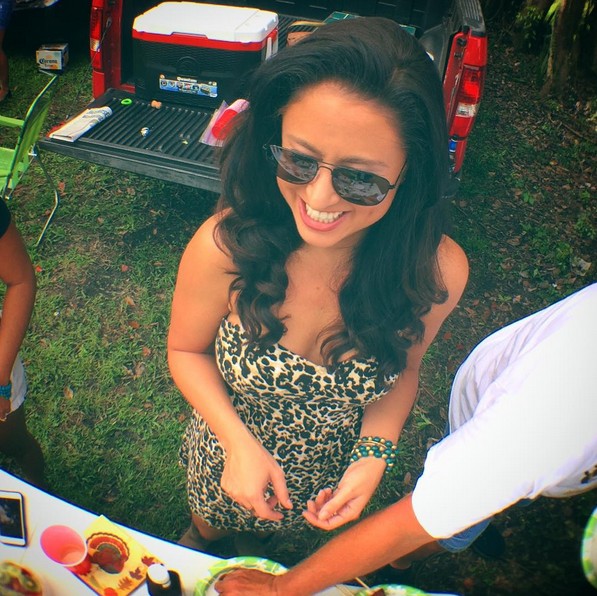 However for away games, I skip the fuss of dressing up and opt for the comfortable approach along with my laptop open for fantasy football and Twitter.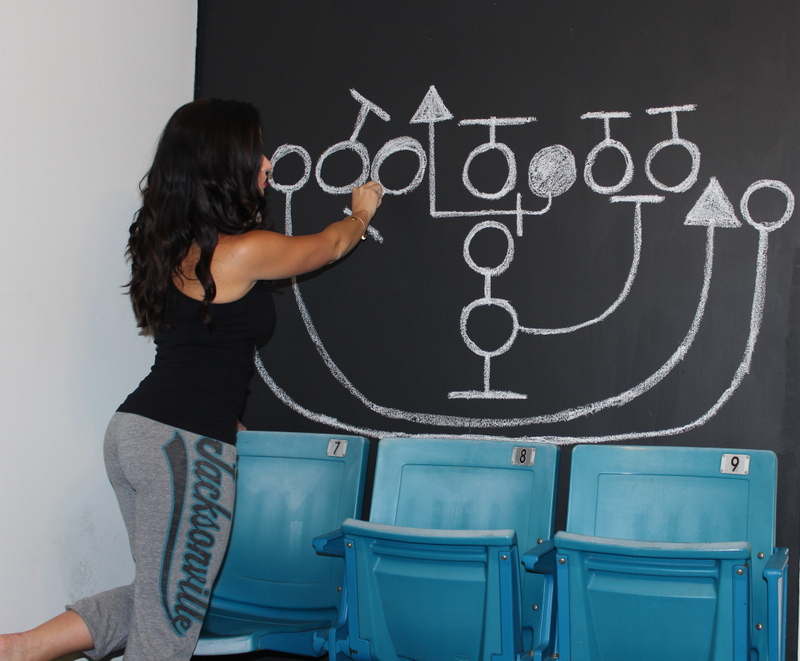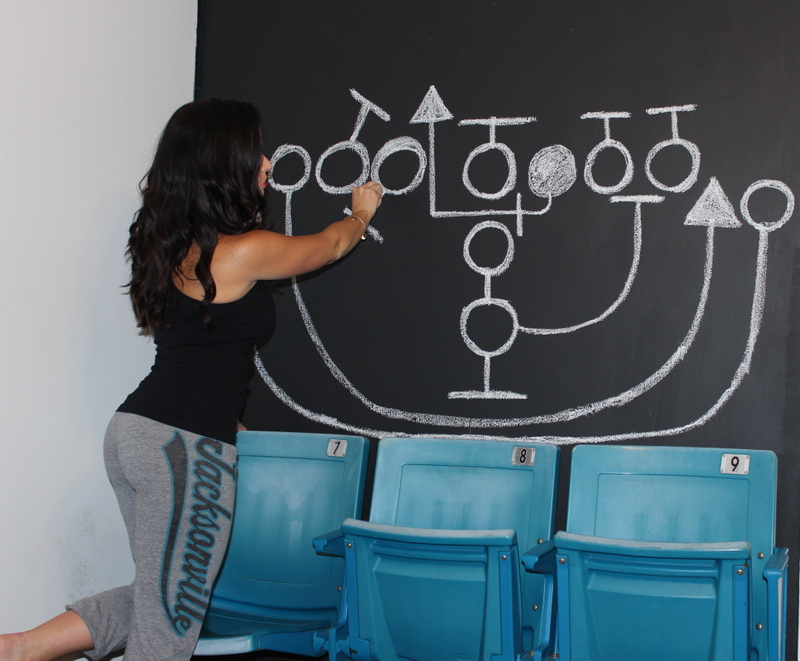 Thankfully, the NFLShop has stepped their game up big time in offerings for female fans where you can show off your style regardless of your team's record.
If I had to choose between the two game day experiences, I'd take watching the Jaguars at home where I can note what went right, what went wrong and what's going to make me cry.
The emotional roller coaster of a football season is a vicious cycle. But while I can't control what happens on the field, I can control how I enjoy the game, how I prepare for the game and those I choose to share it with.
To see any of the outfits mentioned in this post, head on over to NFLShop.com where you're bound to find something that suits your fancy from a variety of affordable retailers. And if you need help styling an outfit, be sure to follow NFL Fan Style for tons of inspiration outside of a boring jersey.