You could almost hear the ghost of John Facenda's somber basso vocce intoning "in the frozen tundra of Green Bay. . ."
If you were watching a 1:00 game on Sunday, there's a good chance you were squinting to make out the players or the yard lines.
No less than five games were impacted by weather, none more so than Philadelphia vs. Detroit.
Rather than talk about the fact that football is a game that was almost MEANT to be played in snow and mud, I'll let the pictures tell the story.
In Green Bay, it was not so much the snow as the cold.  Remember the ice bowl. . .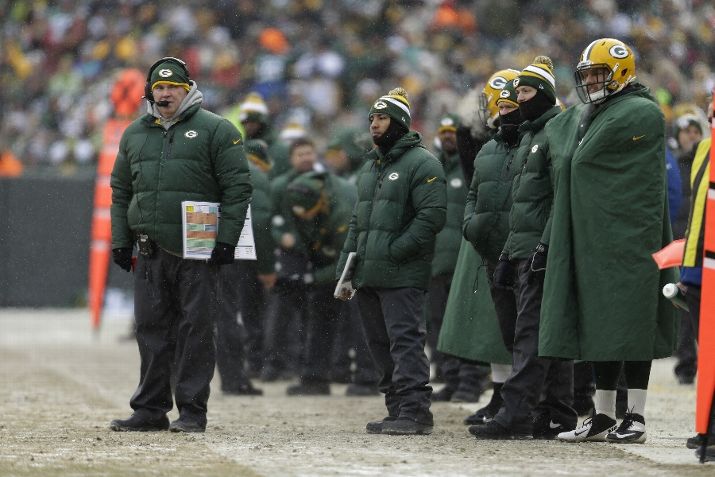 This is really the Pittsburgh Steelers natural element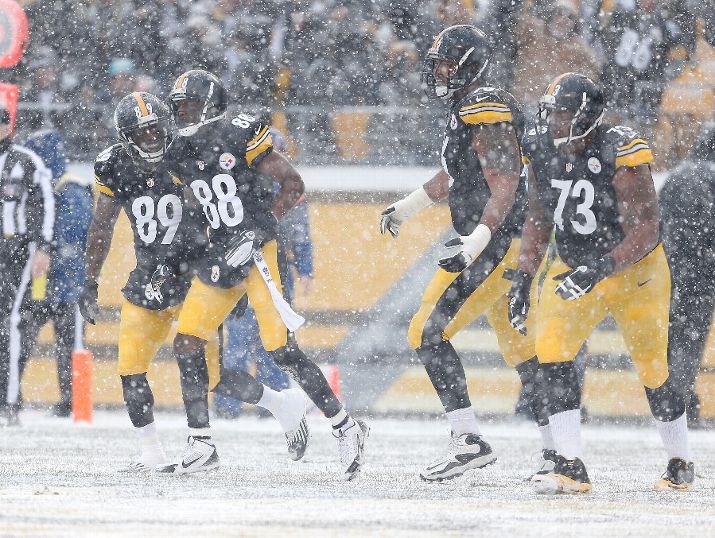 A Vikings game hasn't looked like this in a long time.  Pity they built that dome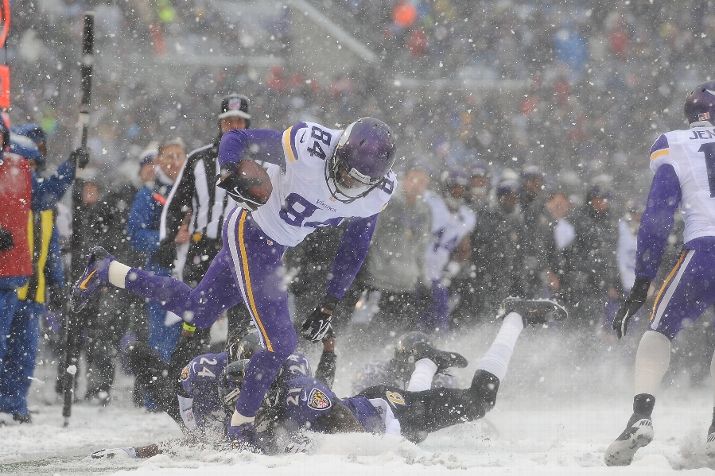 By comparison, the Redskins and Chiefs had it easy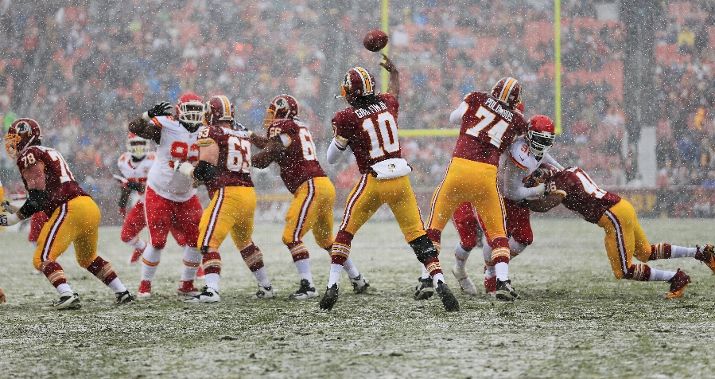 No question, the Eagles-Lions game got the worst of it
Calvin Johnson got a face full of snow after he dove to catch a pass from Stafford