14 of the 32 NFL teams are named after an animal. Therefore, during the dead-time of the NFL offseason, we wanted to bring you the baby versions of each of those animals.
Hit the jump to see the adorableness of baby Dolphins, Jaguars, and even Falcons!
Miami Dolphins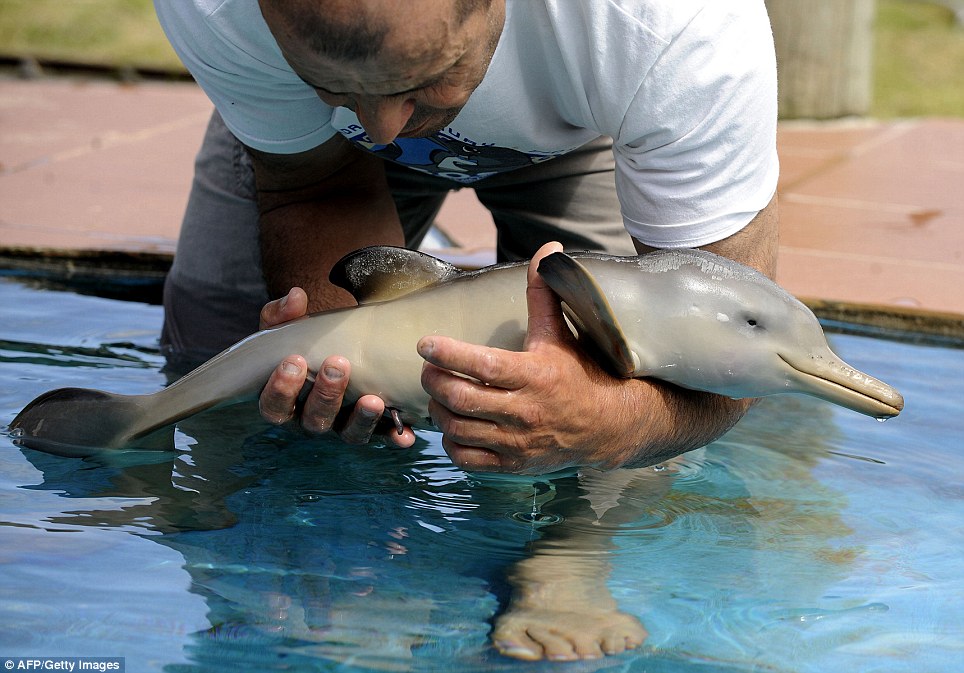 Buffalo Bills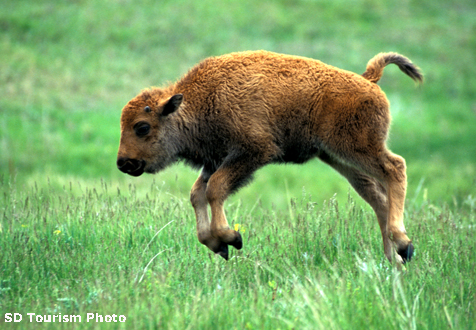 Atlanta Falcons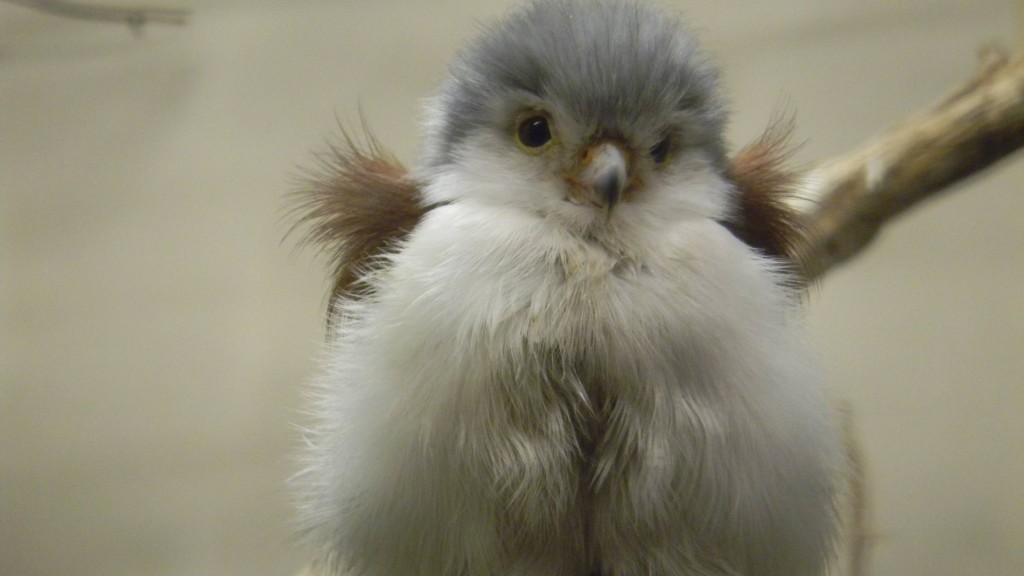 Cincinnati Bengals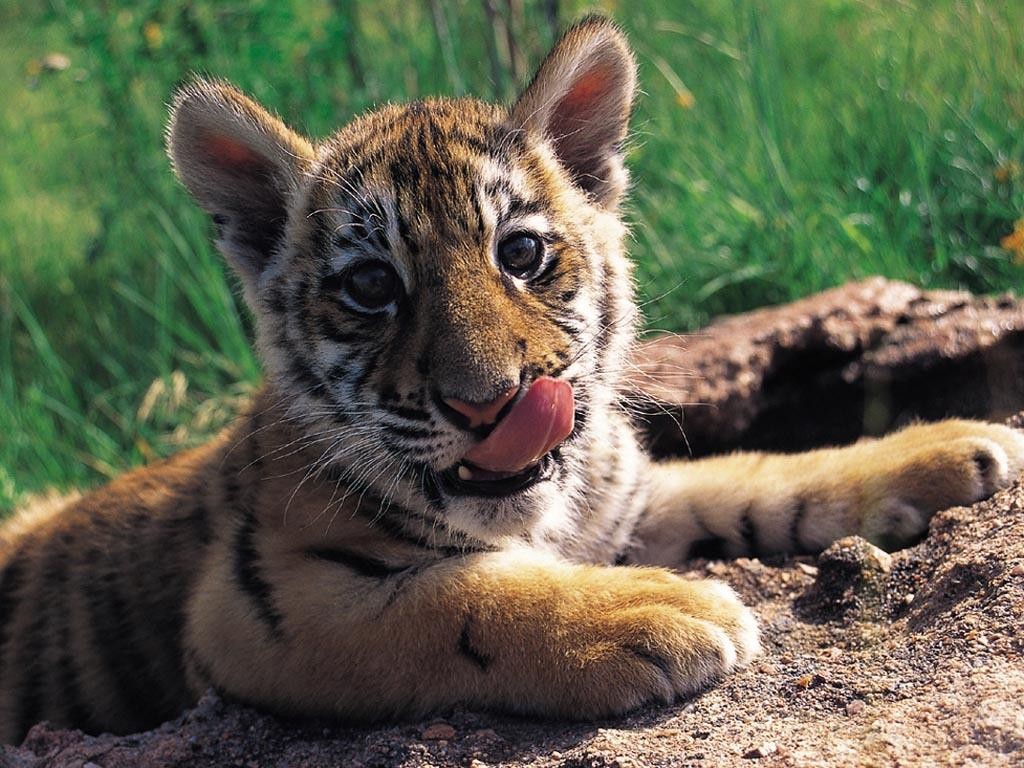 Baltimore Ravens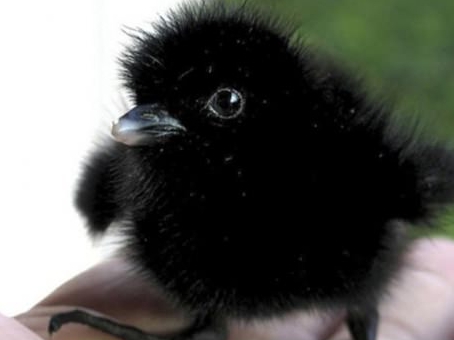 Indianapolis Colts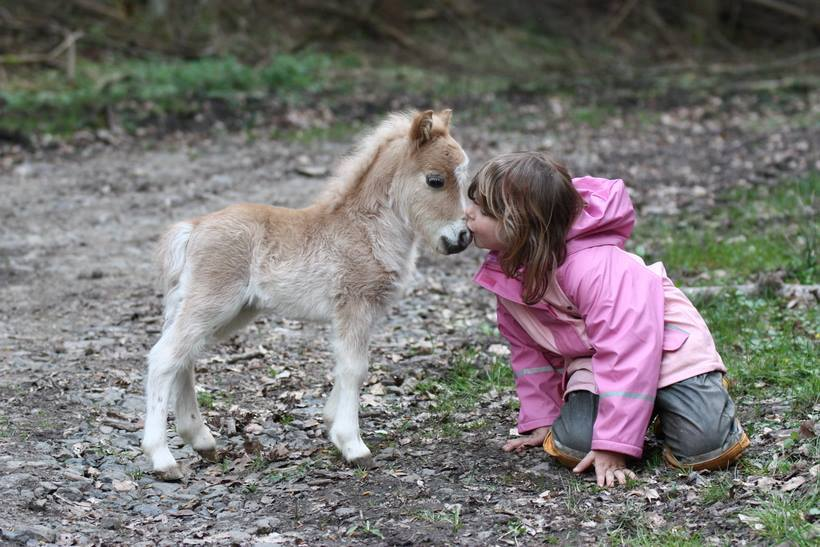 Jacksonville Jaguars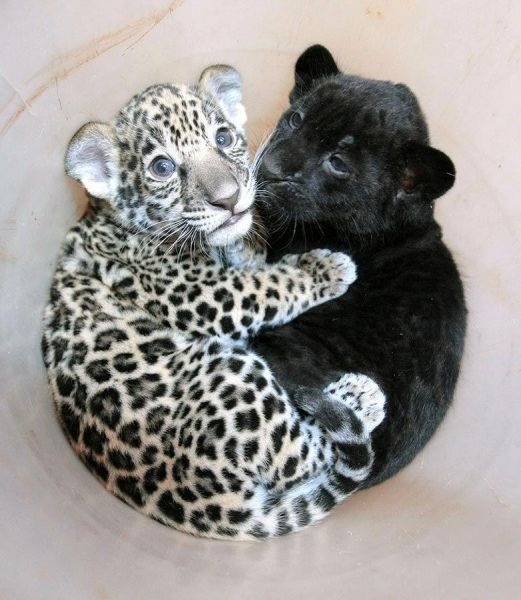 Denver Broncos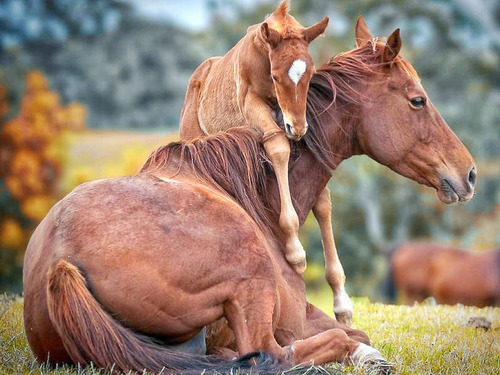 Philadelphia Eagles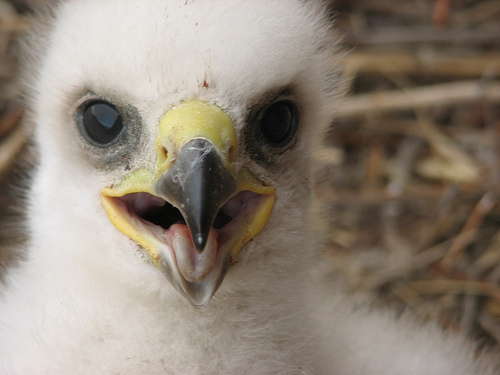 Detroit Lions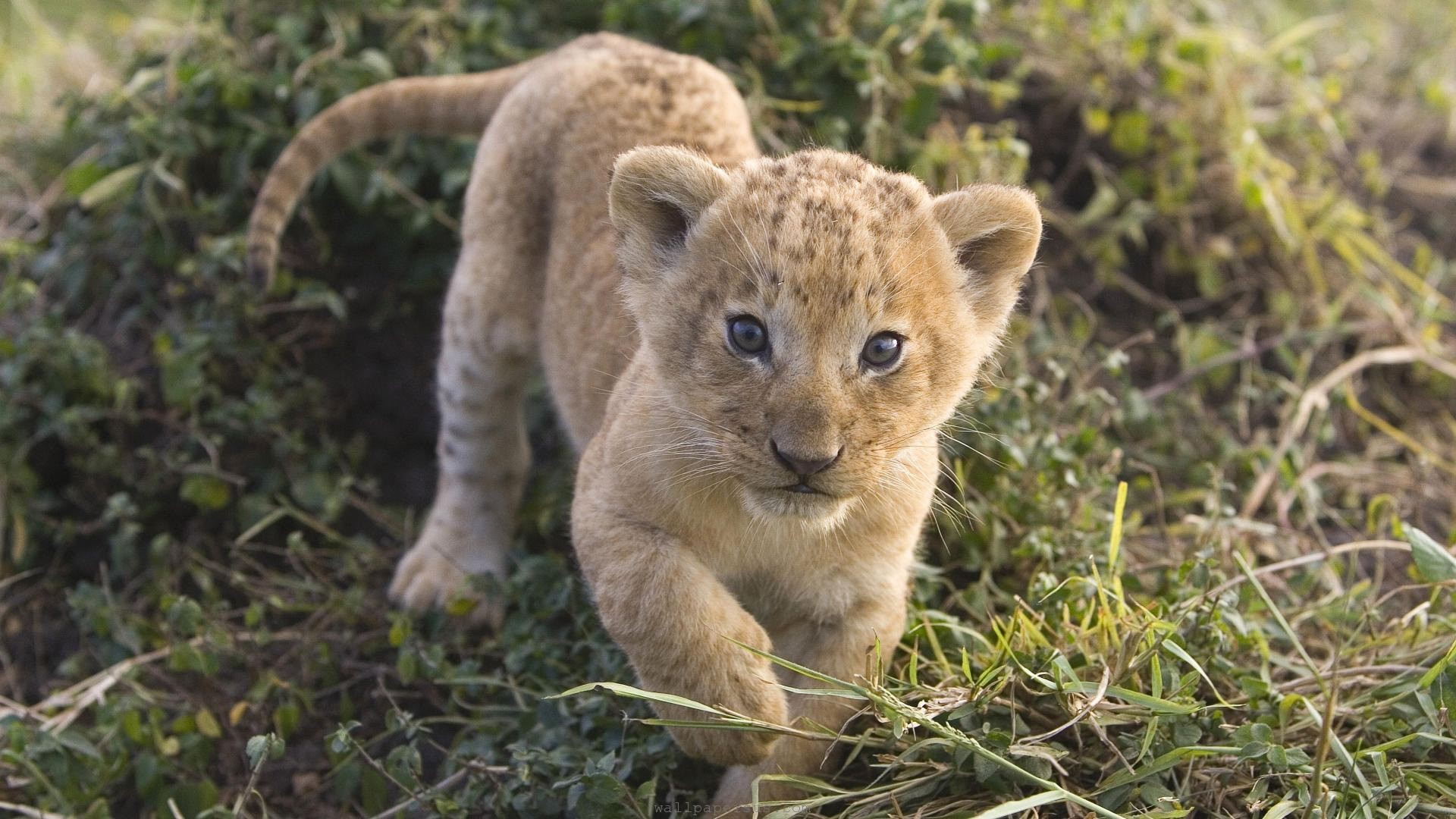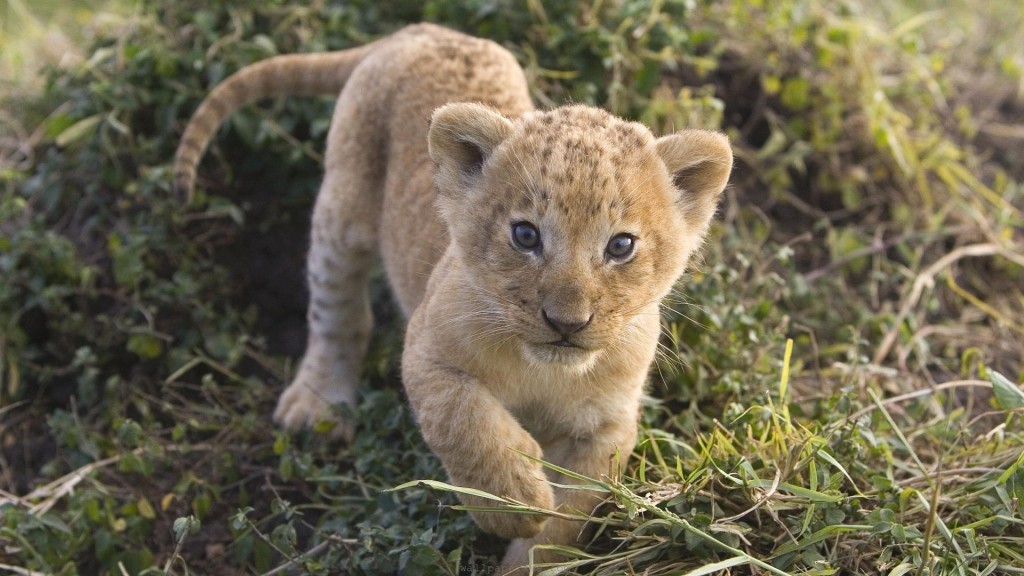 Seattle Seahawks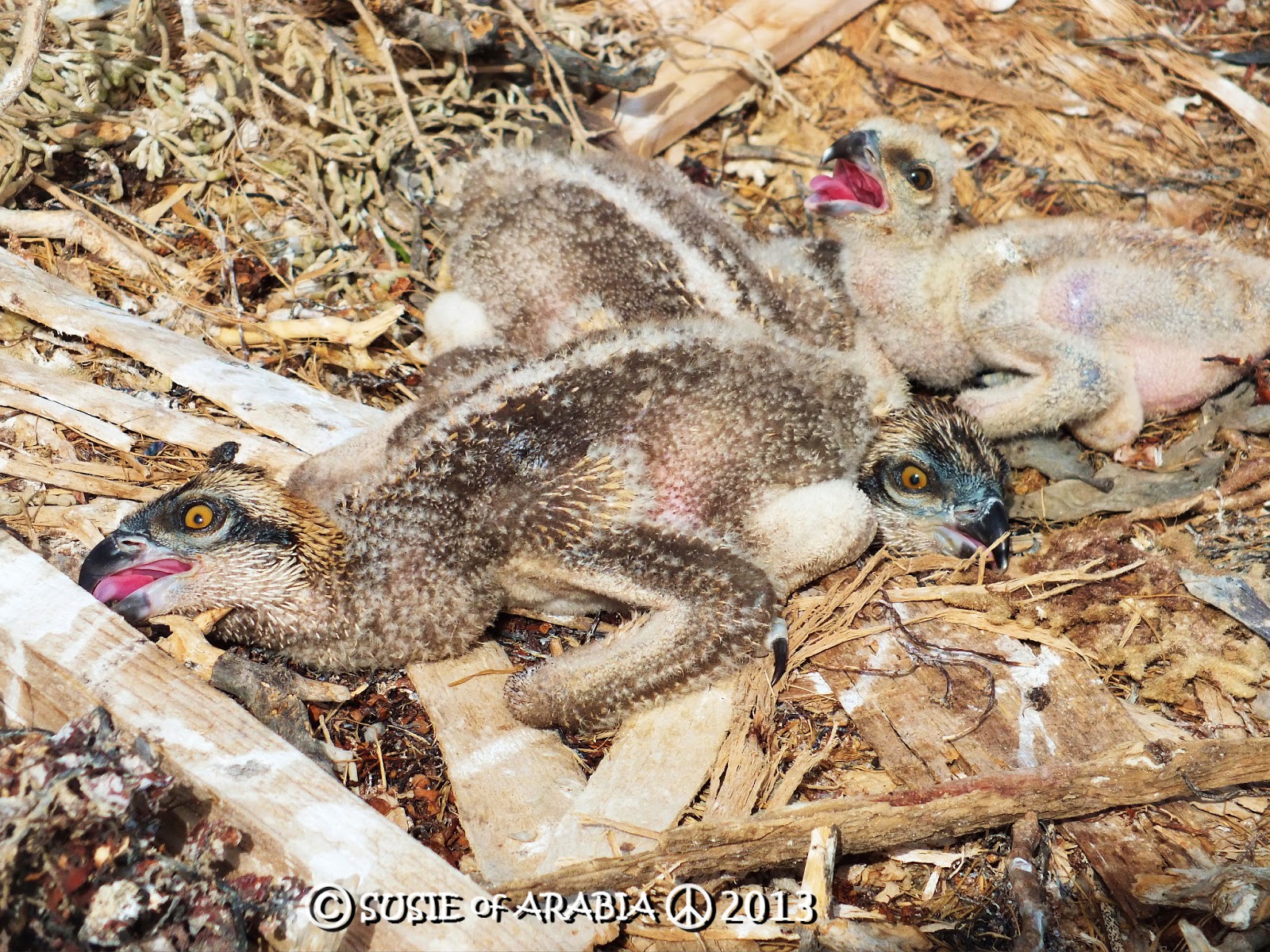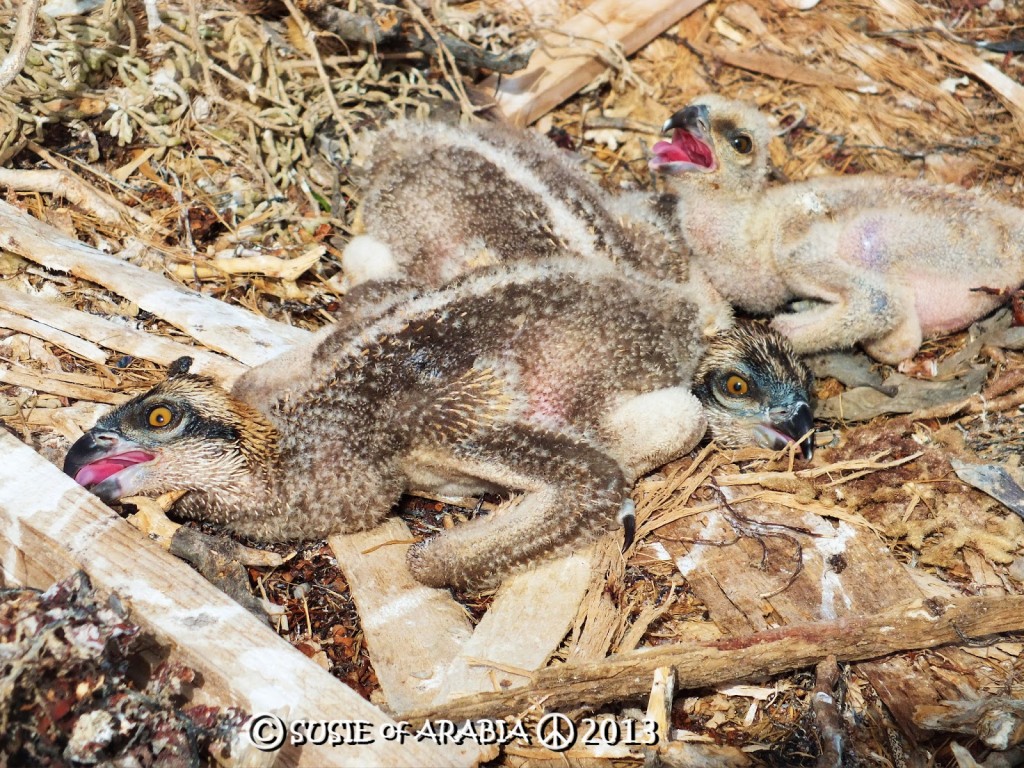 Chicago Bears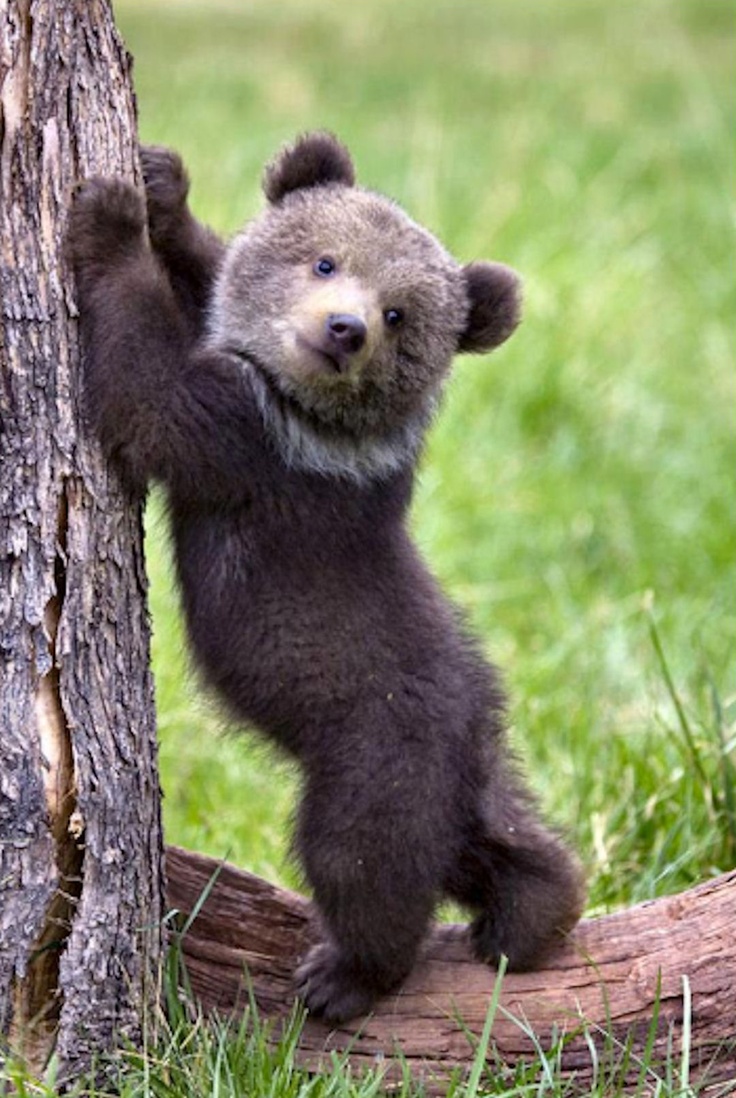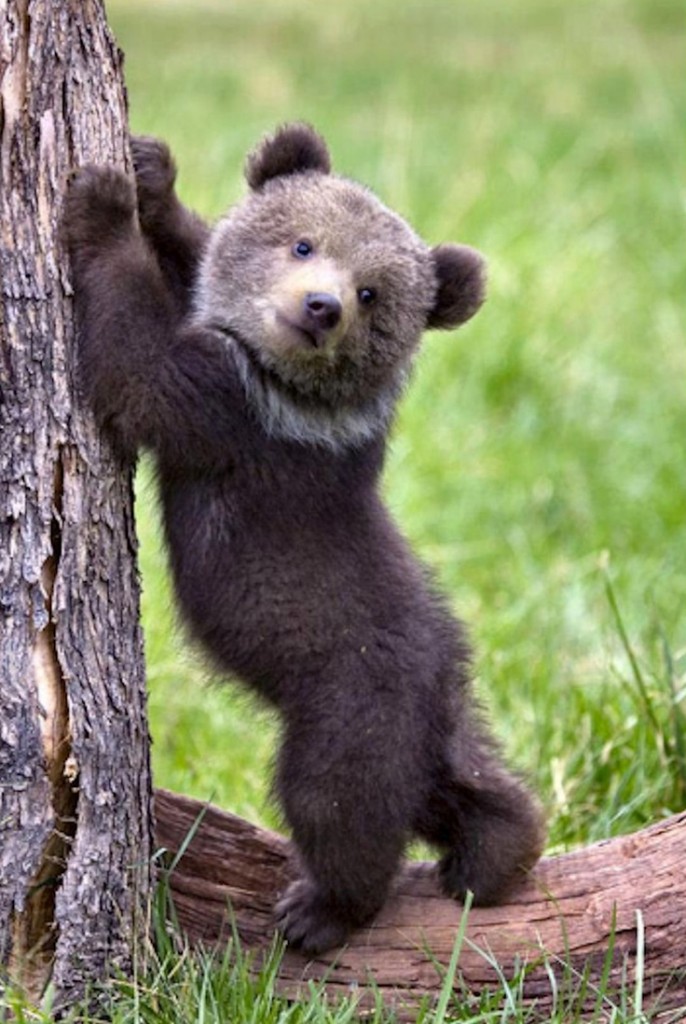 Arizona Cardinals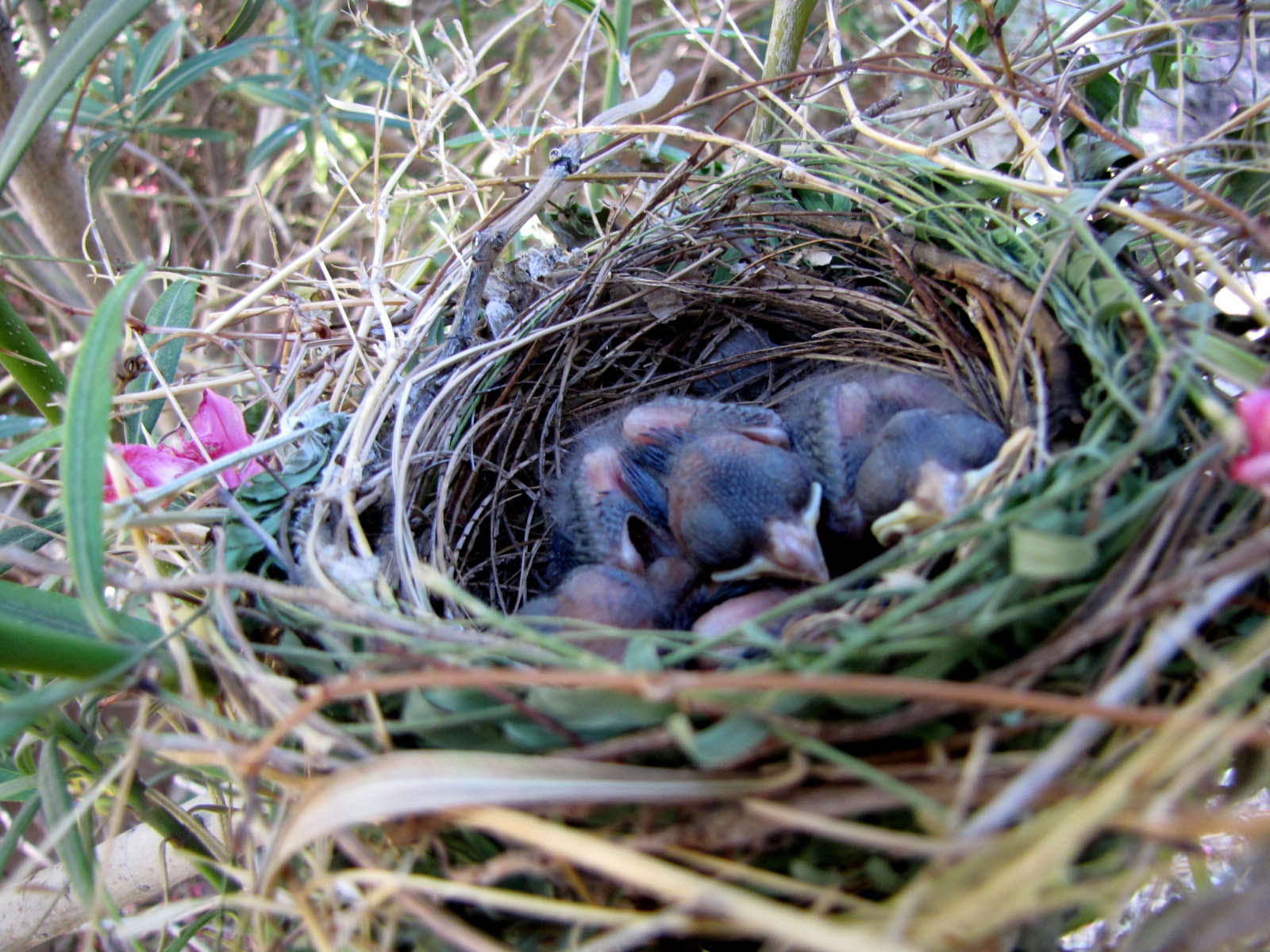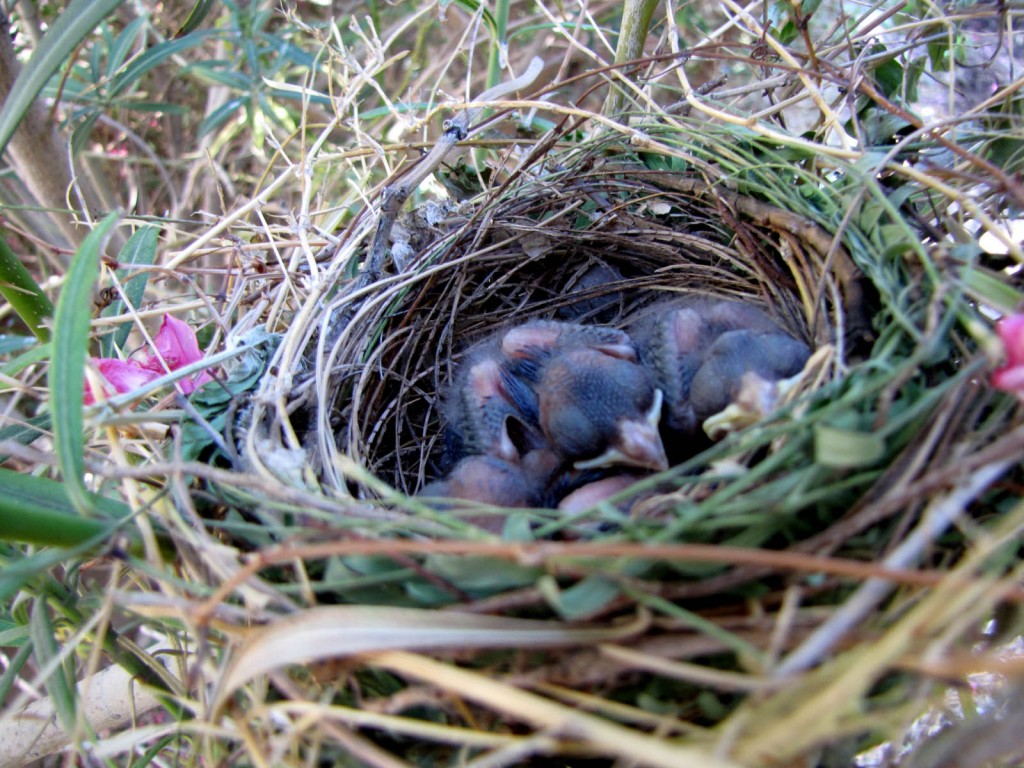 Carolina Panthers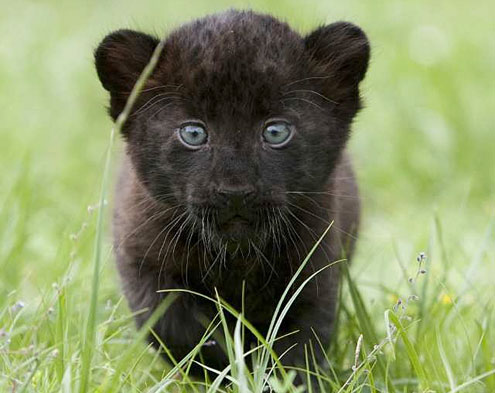 *If there's anything that can be determined by this list, it's Cat Team Brotherhood trumps all.