Casey Affleck has been getting a lot of press lately, and not necessarily for the greatest of reasons. While critics and award shows are giving him accolades and praise for his recent performance in Manchester by the Sea, many of the rest of us are looking on, incredulous and asking, "Really?"
Affleck has joined the laundry list of men, who despite being accused or known to be sexually abusive toward women, who don't appear to see any ramifications for what they have done. Roman Polanski, Woody Allen, Patrick Kane, Mel Gibson, Eminem, Sean Penn, Chris Brown, Michael Fassbender, Johnny Depp (just to name a few) continue to see success, and are usually touted as "overcoming great obstacles," whenever talked about in the media, while the victims of their abuse (alleged or otherwise) have their voices largely ignored.
A recent article by Elle writer, Sady Doyle, hits the nail on the head:
"By endlessly forgiving abusive men, we tell women that the abuse they suffer is less important than some guy's right to get his point of view across."
But this isn't going to be about what a horrendous shitstain Casey Affleck may or may not be – there are plenty of articles and think pieces out there better written by more eloquent people than myself. No, I'm here to give you options.
Surely, Manchester by the Sea must have something going for it to be receiving such praise, but I'll never see it. I don't want to, and if you're a supporter of the voices of silenced and disenfranchised women at all, then you shouldn't want to either. So instead of subjecting yourself to woman abuser Casey Affleck's face, here are some films written, directed by, or starring women that you can watch instead.
Instead of Manchester by the Sea, Watch Hidden Figures!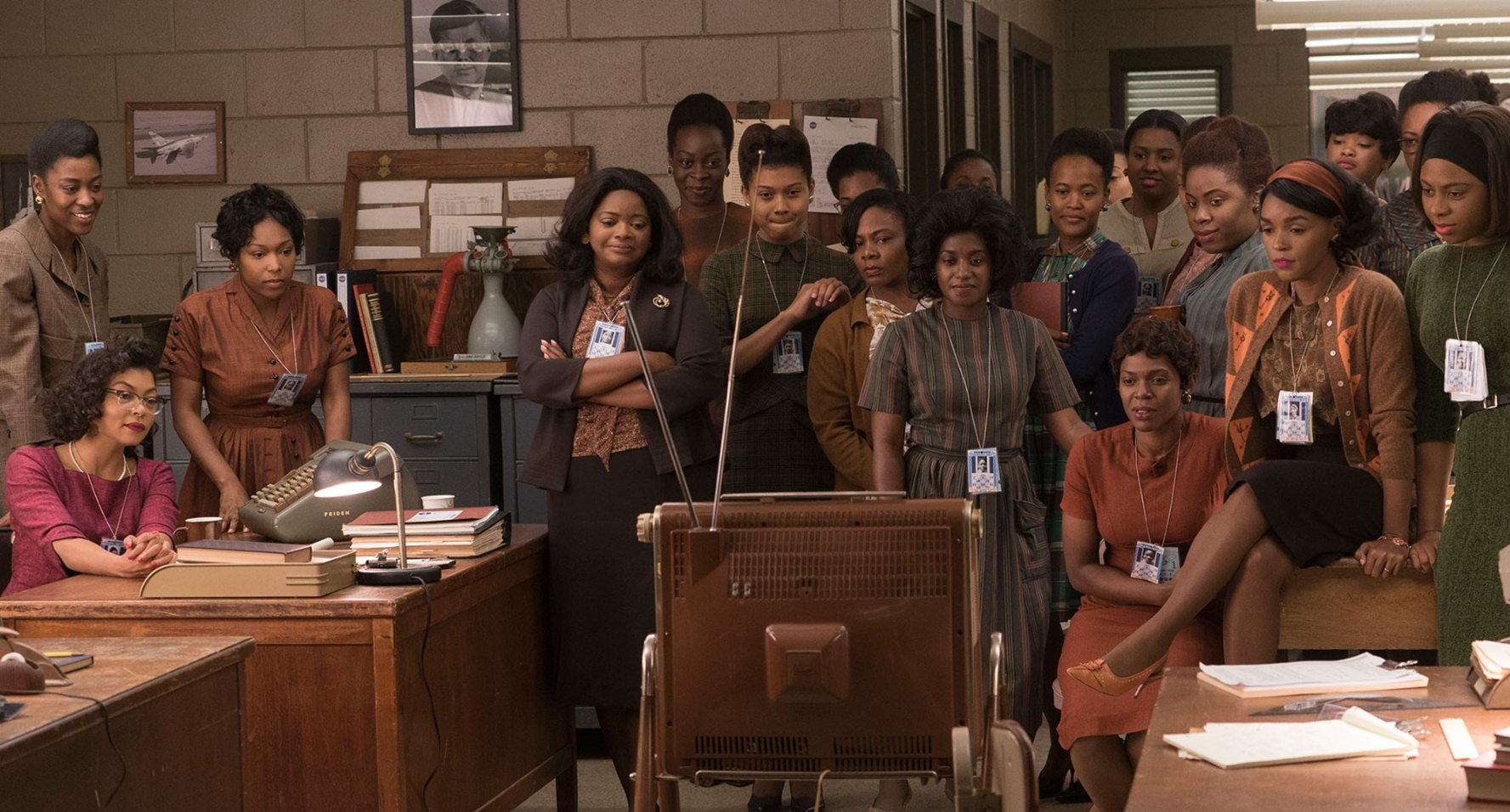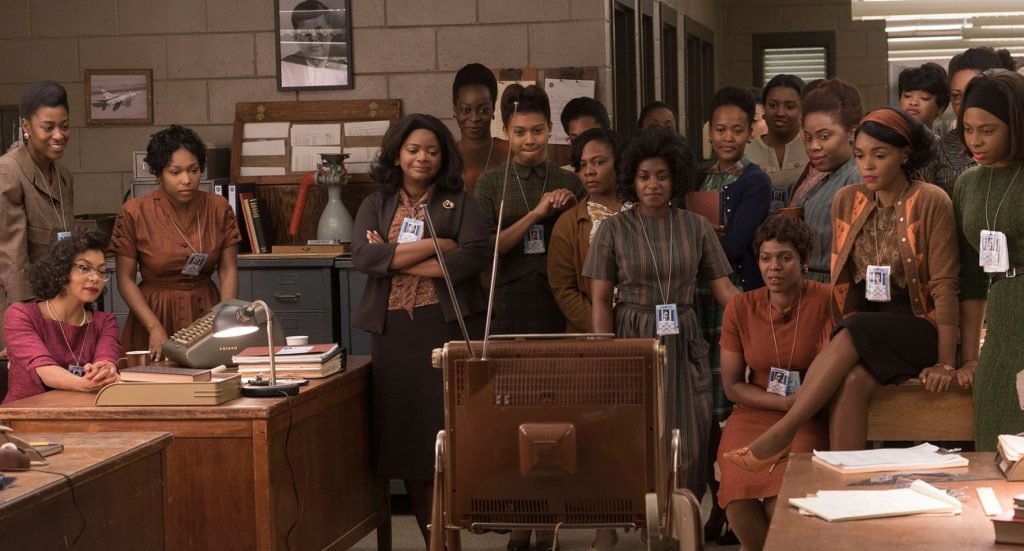 Now, not having seen Manchester by the Sea as previously mentioned, and avoiding mostly all press for it, I can only tell you what IMDB told me about it, and that's the synopsis.
An uncle is obliged to return home to care for his nephew after his brother dies. Unknowing he is to be the guardian and struggles with the decision. Throughout the movie he recounts past memories that caused him to leave Manchester and distance himself from his past.
I'm sure that there's more layers to it than this, but I guess I'll never know. I for one am a little more than exhausted when it comes to stories and about men and their pain. I've seen it many times before, and no matter how many new spins that you put on it, I will always wonder how many times we can see the same story.
Instead of watching Casey Affleck be forlorn in Manchester, why not watch some African-American mathematicians (who also happen to women) helping NASA kick some butt by sending John Glenn into the stratosphere and beyond?
Hidden Figures, which has also been regarded highly by critics and the award show circuit this season, stars Taraji P. Henson, Octavia Spencer, and Janelle Monáe. It was adapted from Margot Lee Shetterly's book of the same name, and adapted into a screenplay by Allison Schroeder and Theodore Melfi. Women are all over this film, and in a fantastic way!
The story of Katherine G. Johnson, Dorothy Vaughan, and Mary Jackson is one that so infrequently women, and more importantly – women of colour, is so rarely seen or heard. In the 1960s, when segregation was still alive and well, these women defied the odds and were instrumental to helping America in the Space Race.
Doesn't that sound infinitely more awesome and interesting than watching what sounds like a half-baked reboot of The Shipping News?
Instead of I'm Still Here, Watch I'm Not There!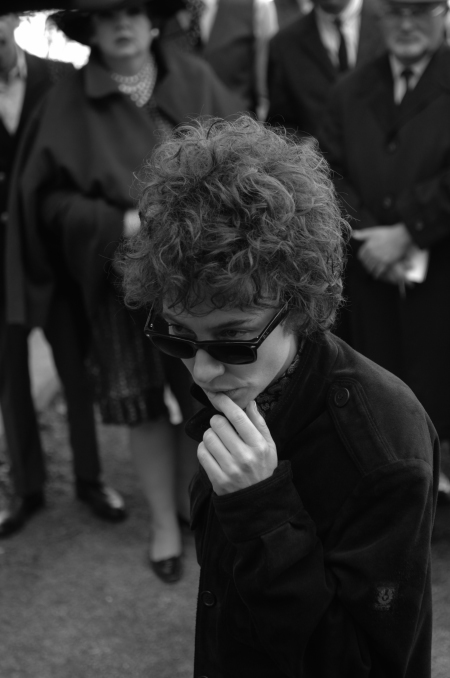 Okay, while I'm Still Here is more about Joaquin Phoenix's bizarre performance piece/mockumentary about his transition from actor to rapper in the closing years of the aughties, Casey Affleck is there too, serving as director and occasional on-screen individual as well. The entire mockumentary is bizarre, and wasn't personally my thing when it was first released either. I don't think I've ever actually recommended anyone watch it, and my only passing comment in conversation has ever been, "Yeah, that sure was a thing."
If strange biographies are your jam, swap I'm Still Here for I'm Not There! While the former follows Phoenix in his year-long attempt to make us think that he was serious about becoming a hip hop artist, the latter is about Bob Dylan, an actual musician, with six different actors embodying different aspects of the musician's life and work. One of the actors is Cate Blanchett, who is probably a more convincing Bob Dylan than Bob Dylan at this point!
Blanchett stars as "Jude Quinn," a popular folk singer who dared to perform with a full band and electric guitars and is accused of selling out – something that actually happened to Dylan in 1965. She is credited with adding a rich texture to the role that few others would have been able to achieve. By casting a woman to play Dylan, there is a vulnerability in the role that one wouldn't necessarily expect to be there during a time in Dylan's career when he was perceived as being angry with the industry and the trajectory in which his career was going.
Receiving widespread praise for the role, Blanchett went on to win Best Supporting Actress awards from both the Golden Globes and the Academy Awards for her portrayal of the mid-sixties embodiment of Dylan.
I'll take that over secondhand embarrassment from watching Phoenix and Affleck attempting to convince the world that Phoenix is actually trying to become a rapper any day.
Instead of Gone Baby Gone, Watch Gone Girl!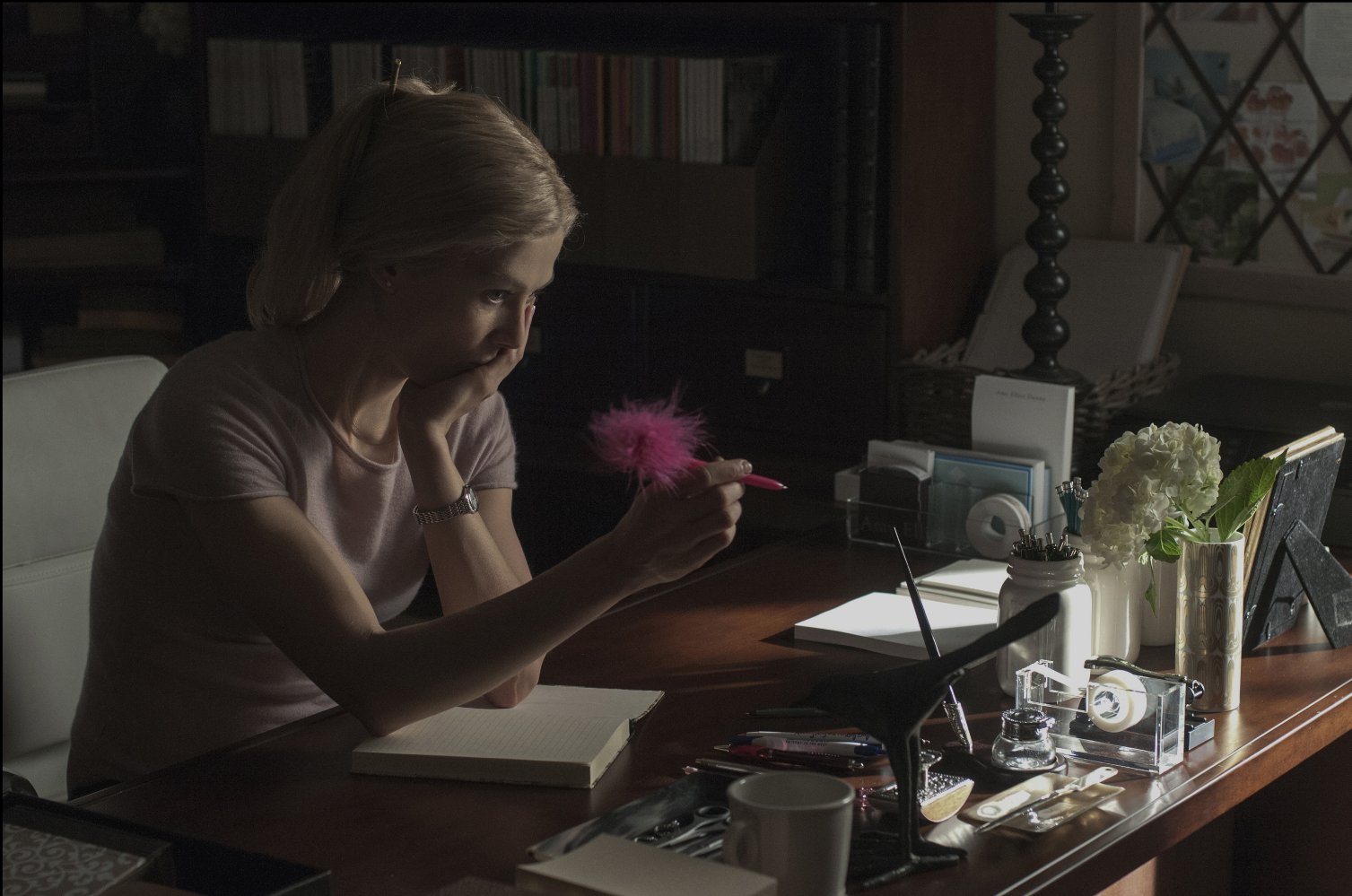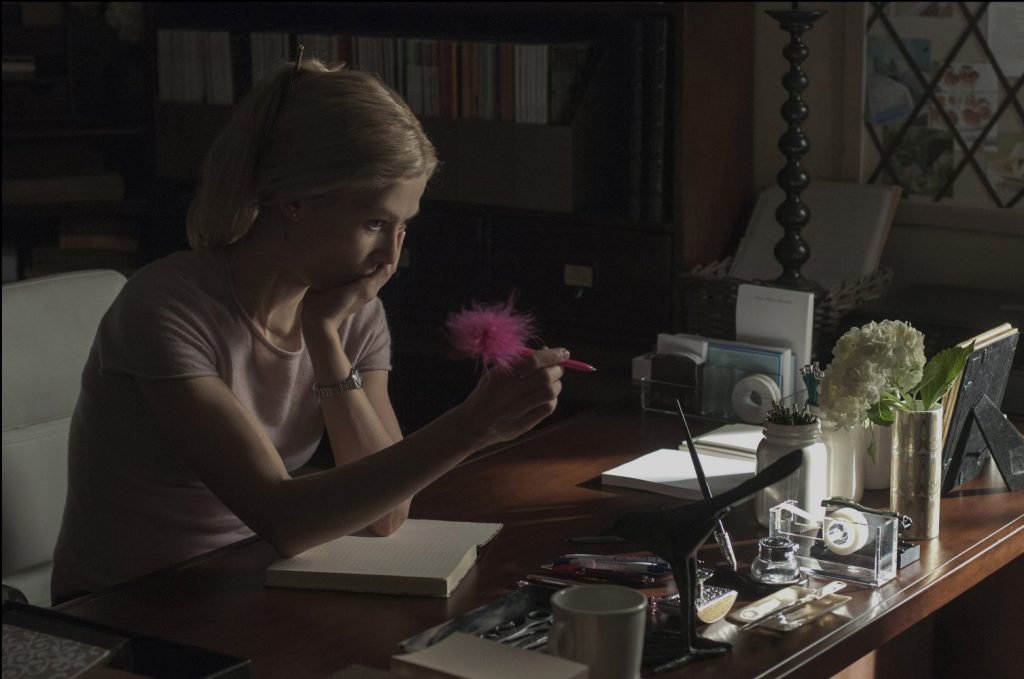 Gone Baby Gone is about a missing four-year-old girl, Gone Girl is about a missing woman. Both star Afflecks (Casey and Ben respectively), and both have received their fair share of praise. But as far as I'm concerned, the similarities stop there.
Look, I am loathe to the idea of pitting brothers together as much as the next person, but I'm not here for Ben. I'm here for Rosamund Pike, who stars as titular girl Amy Dunne and writer Gillian Flynn, who both wrote the novel on which the screenplay is based, and the freakin' screenplay itself.
The story created by Flynn, and the portrayal of Dunne by Pike, delivers some of the best twists and the best acting that I've seen in recent memory. There's a reason that everyone was talking about this book and movie in 2014 – because they were both that good. Sometimes movies live up to their hype, and Gone Girl is one of them.
While the older Affleck was billed as the star of Gone Girl, Rosamund Pike acted circles around him, and made the film her own in a way that people weren't really expecting when they sat down in theatres to shove popcorn in their faces and inevitably try not to choke on it during some of the movie's shocking scenes.
I actually can't speak to much about Gone Baby Gone, I haven't seen it. Though, my partner has, many years ago, and lamented the other day that it was a shame that I never would see it, given my intent to not watch anything starring the younger Affleck from here on out and he is in the same boat.
He says it's a great film, I'm sure that there are many others that are greater.
Megan Cox is a freelance writer, habitual ruckus causer, and feminist tornado who currently lives on Canada's west coast. You can find more of her writing and her emotional responses to hockey games on Twitter.