The question was recently asked after this past weekend's U.S. Open: "What did we learn about Jordan Spieth over the last four days?"
Having won his second career major, both within three months, the easy answer is that he's a darn good golfer.
Hit the button. "That was easy!" And we move on…
Unfortunately for you, we don't settle for the easy way. So let's ask this question, instead:
"What did we learn about the state of golf over the last four days?"
To start, I do want to get back to Jordan Spieth. The dude truly has ice in his veins. He's not wired like a typical 21-year-old. While the young man is halfway through his quest at the Grand Slam, he's by no means a Johnny-Come-Lately. In his three seasons on tour (technically two-and-a-half full seasons) Spieth has won two major championships, tied for second place at last year's Masters, won the Australian Open, and won two other PGA tournaments.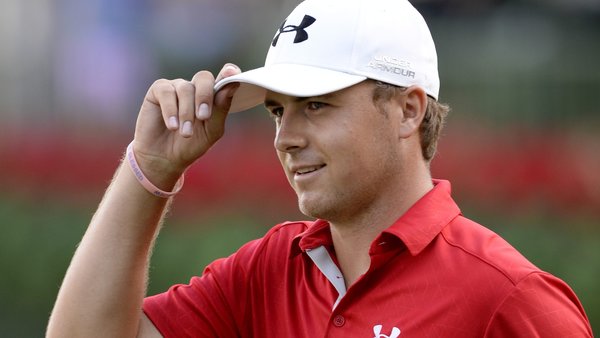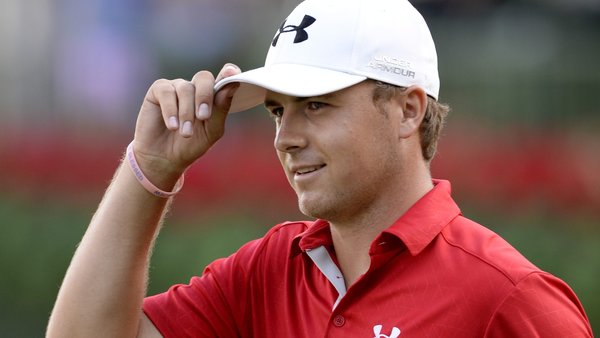 For most professional golfers, this is a dream career. Ask Sergio Garcia. You know Sergio? Garcia turned professional in 1999 and was said to be Tiger Woods' greatest competition. We're still waiting for that to come to fruition. Now that Tiger is a fraction of the golfer that he once was, he and Sergio never became what we had once hoped. Sergio is also waiting for his first major championship. The Players Championship in 2008 may be his greatest victory, but never led to him getting the major monkey off his back.
What else did we learn on Sunday?
If Jordan Spieth has ice in his veins, Dustin Johnson must have chunks of hot lava floating around his clutch muscle. Johnson has a history of putting himself in great position to win on golf's biggest stages. Johnson also has an equal ability to choke in golf's most important moments.
Dustin Johnson's finish on 18, which included a three-putt that may forever haunt him, was more typical of his game than exception. That's unfortunate. Dustin Johnson is a phenomenal player. He just does not have the ability, it would seem, to attack and finish.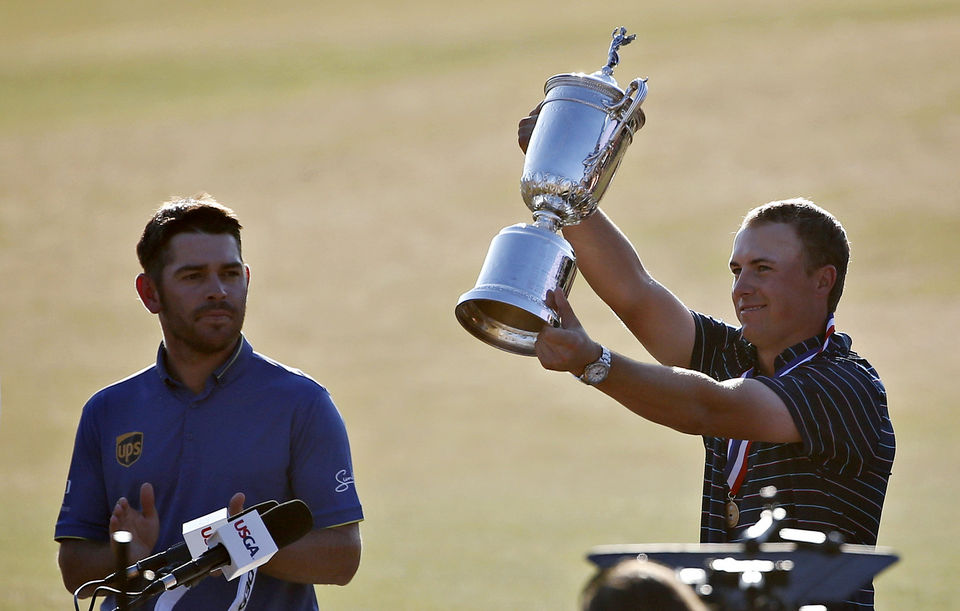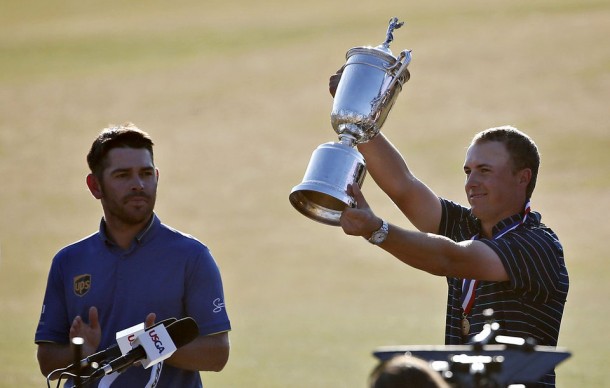 Johnson did not lose to Speith, technically. He lost to the course. He lost to himself. He is proof that golf is a game of 6 inches. The figurative meaning is that it's the six-inch space in between your ears that can make one go from zero to hero, or from sugar to sh#t. In the literal sense, for Dustin Johnson, his third putt on 18 was about six inches. The latter half-foot cemented the fact that he may remain a second-tier golfer and be lumped in with the likes of jellyfish golfers like Brandt Snedeker, Justin Rose, and Rickie Fowler.
Yeah, I said it. Rickie Fowler. Yes, his performance at this year's Players Championship was impressive. It also came at very critical point. Going into the week, Rickie's peers allegedly called him "the most overrated player on tour."
Maybe it's me, but Rickie still seems more concerned with his image than being the best golfer he can be.
The game of golf is all about competition. (Thank you, Captain Obvious.) What I mean is that the golfers need competition to push one another. This is as important at the top of the leaderboard as it is the bottom.
For Jordan Spieth to prove that he is the cock of the walk, he is going to need to be challenged by the Tour's elite, like Rory, Phil, and even Matt Kuchar to build a career without doubt.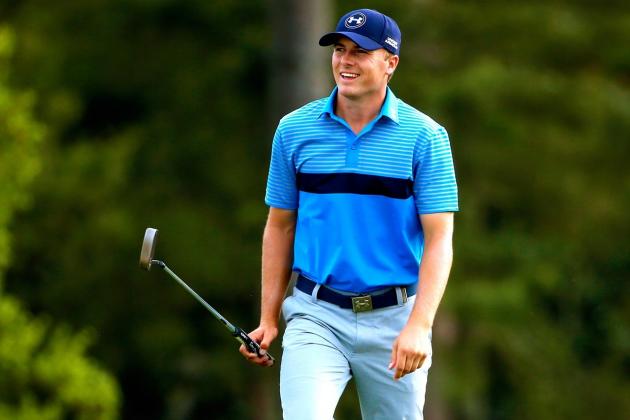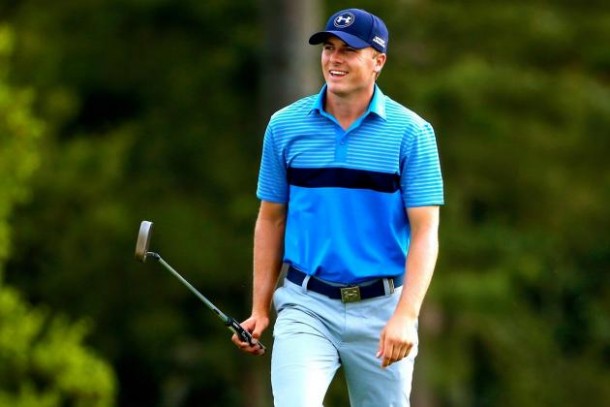 Let's be honest. On Sunday, other than playing a good round of golf, Jordan Spieth didn't do anything exceptional. Dustin Johnson had an exceptional collapse on 18. Spieth's performance at Augusta was terrific. He was never challenged, however.
Maybe it's not proof of what we learned over the last four days, but from the 2015 golf season so far. Jordan Spieth doesn't do one thing exceptionally well. His entire golf game, though, is exceptional. He doesn't attack when unnecessary, like Phil Mickelson used to. He doesn't drive it incredibly long like Tiger used to and Rory does now. He is a complete golfer. Most importantly, he has a good head on his shoulders.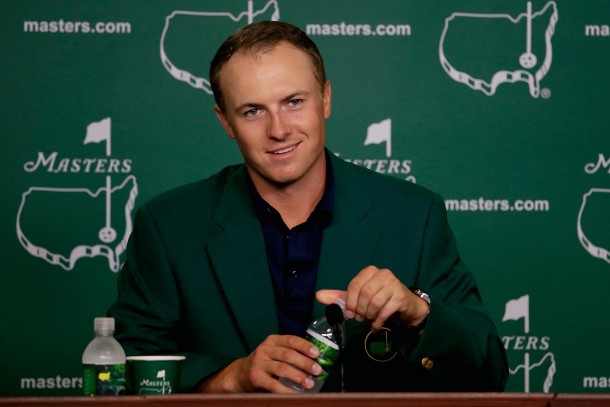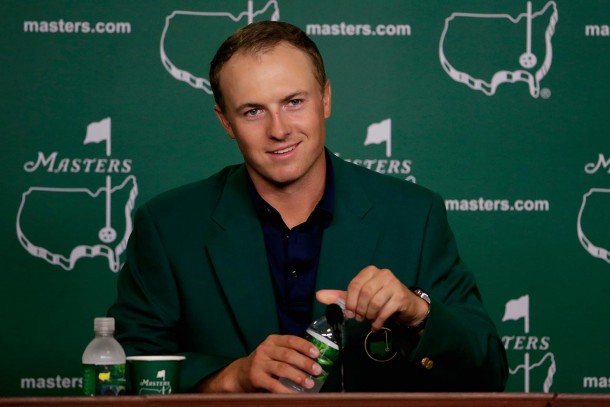 The future is very bright for this young man. The eyes of the golf world will be on him and Rory the week of the British Open Championship. Will it deliver? I'm looking forward to finding out. There needs to be more competition in this era of golf. Rory McIlroy and Jordan Spieth represent the best about the game and are committed to being their best; not just looking their best.
Perhaps there is something to substance over style. It has longevity.