When will guys learn?
A Mexican-themed sports bar just opened in New York City, and the owner hopes his pink walls and fancy menu will draw in the females.
Because of course he does.
"It's highly stylized and geared towards women in that it's not a typical Hooters-style bar that [is] overly masculine with the Guinness mirrors," said Campeón owner Ken Sturm.
Beyond just the bright fuchsia walls, the decor also features "plush" leather couches, chandeliers, and sun-shaped mirrors. As if the pink wasn't overkill enough, the walls are also covered in patterned blue and pink tiles.
"We did a softer design," said Sturm. "We wanted to make it very inviting for women so that they don't feel like they're sitting in a men's kind of club."
And boy are they excited about their menu.
"The chef is bringing regional stuff to the place, like tortas… you'd find in Mexican delis… There's no Southwestern fajitas here."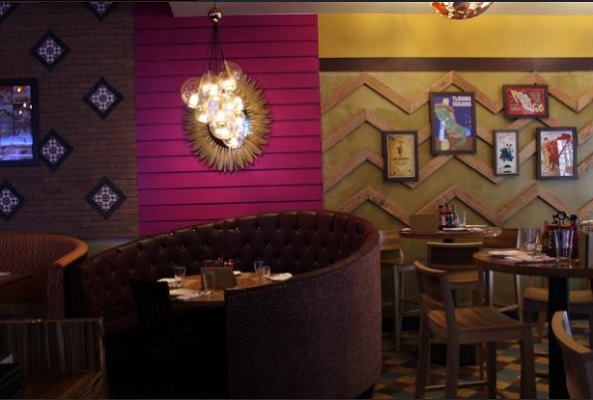 1. I like fajitas.
2. What's a torta? And why is it $18?
3. No sports bar should ever, ever, everrrrrr have a raw bar.
4. This drink menu… oh hell no.
5. No but really, why no fajitas?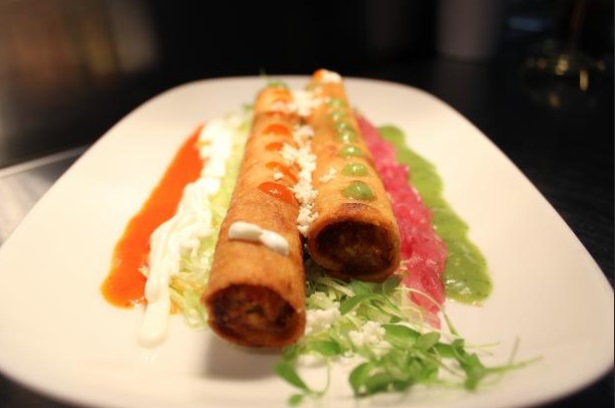 Um, yeah. No way I'm ordering whatever those are while I'm cheering for my team and cursing my fantasy league. That type of behavior warrants a burger and a beer.
When will guys learn that the girls that actually want to go to sports bars don't need pink walls or chandeliers or a Sexy Mexi Martini. All we want is edible food, clean floors, and a TV in our bathrooms – not just the men's.
Honestly, it's long overdue that men stop putting themselves in charge of female-related sports decisions. How hard is it to understand that if we choose to not wear pink team shirts then we absolutely DO NOT want pink walls in our sports bars?
Also, what's so wrong with Hooters? I happen to love those wings and fried pickles.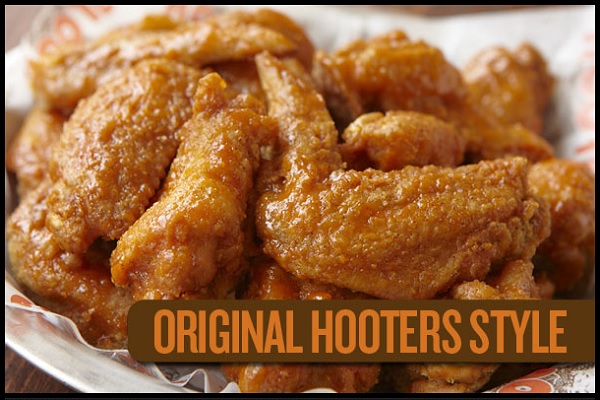 I give this place eight months. My editor is much nicer than me, so she gave it up to a year.
Winner gets a $50 gift card to Campeón's replacement.