The Superbowl is in less than two weeks and most of us are probably trying to figure out what to do for the big game but have no idea where to start. While we've written about Superbowl parties in the past, we know that if there's anything better than a party, it's a themed party.  So since the Superbowl is located in New Orleans and Mardi Gras season is coming up, what better way to party than New Orleans style!
Hit the jump to see all kinds of ideas on invitations, drinks, food and decorations to make your party a step above the rest…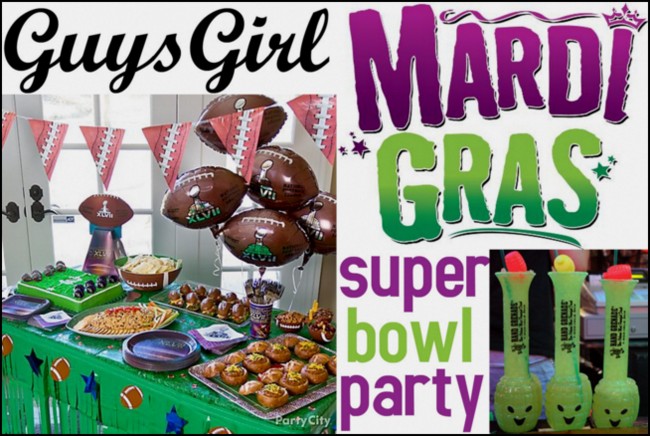 Invites
Since most people have access to email and a computer, it's easiest way to send out invitations is to create an Evite which can be shared via email or across all the social networks of the world without the need to involve snail mail.
There are dozens of Super Bowl  and Mardi Gras themed invitations that you can customize, create and send. Once the guest receives the invite, they can choose to either accept or decline the information and you are given a true count before you do any shopping.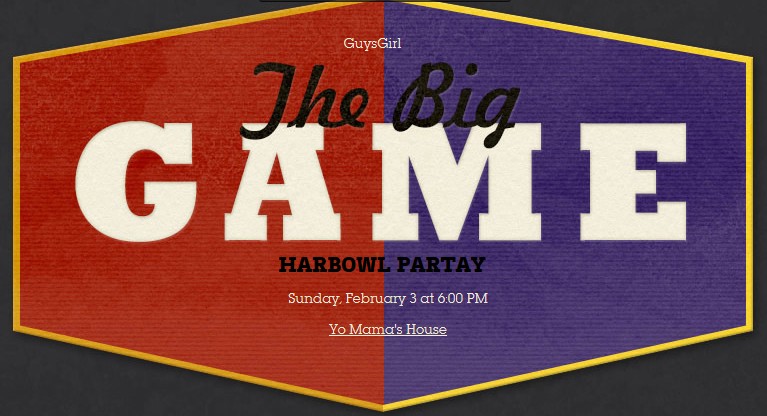 Decorations
The good news about using the Mardi Gras theme for your Super Bowl party is that most party shops will already have these supplies in stock due to the upcoming Mardi Gras season. And stores like Party City are already ahead of the curve by selling complete packets for a specific amount of guests. The packets includes New Orleans themed plates, napkins, cups, plastic wear, table clothes and a few other nick nacks. All you would have to do to complete the Mardi Gras look is buy a bunch of those cheap beads and you are done with decorations for as little as $40.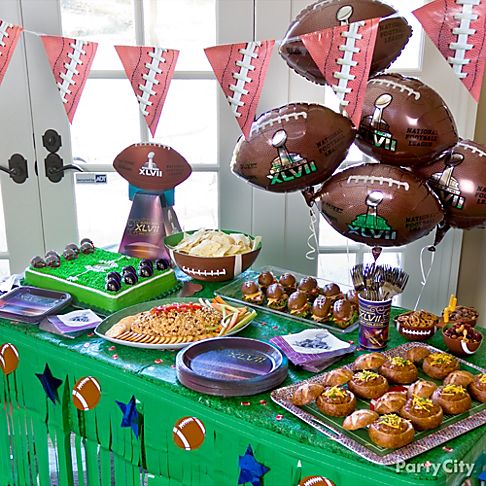 Drinks
It's not a Mardi Gras themed party without a few signature drinks like the Hand Grenade most New Orleans visitors are used to consuming. While the bartenders won't tell you what all is in one, a company online sells the Hand Grenade drink mix (minus the alcohol of course) or you can always attempt an "unofficial" recipe at home.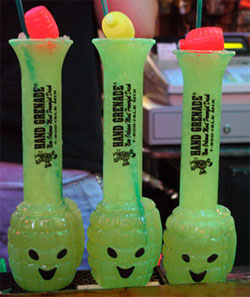 Food
Regardless of the party theme, you should always have some staples when it comes to mostly because who can argue about eating delicious wings, sandwiches and dips as far as the eye can see.
But since New Orleans is famous for it's cuisine, it's only natural that you're going to need to feature at least one of Nola's best like authentic gumbo, fried shrimp po boys, bread pudding or even consider having the focal point of your Superbowl Party as a backyard next to a fire and some outdoor tvs.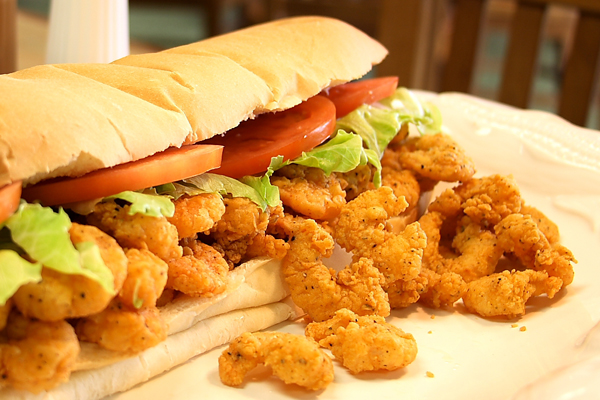 Hopefully we've given you a good starting point in getting your SuperBowl party ready! We have many additional items pinned to our so be sure to check that out for more party ideas.