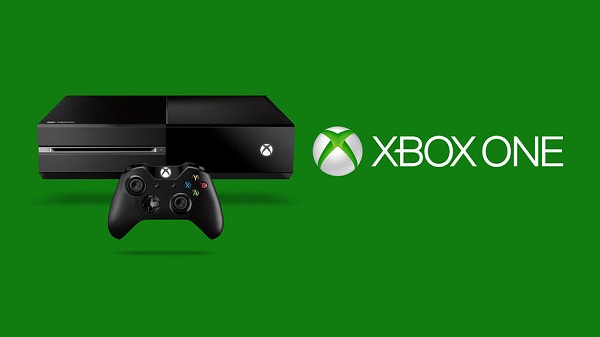 Microsoft has made major changes to the Xbox One, altering their stance on used games and online connectivity.
In an official news statement from Don Mattrick, President of Interactive Entertainment Business for Microsoft, the company has officially decided to remove the always online restrictions from the Xbox One console.
According to Mattrick, "After a one-time system set-up with a new Xbox One, you can play any disc based game without ever connecting online again."
The Xbox One is being revamped to address the issue of trading, reselling and lending video game software between consumers and retailers.
"There will be no limitations to using and sharing games, it will work just as it does today on Xbox 360."
Microsoft states that much like the current Xbox 360, downloaded games will not be transferable but will also be playable offline, once the title has been downloaded to the hard drive.
Microsoft has not mentioned any changes in pricing of the console.
E3 has been over for only a week and the next generations of consoles are still months away from hitting store shelves. These policy changes alter a few things but we'll have to wait until launch to see if it's enough to win the console wars.