While there may have been a significant demographic shift in the gaming market in recent times, the world of professional video gaming remains largely unchanged. So although 52% of all gamers are now female, for example, it is male performers that account for 70% of the professional industry across both players and viewers. So although the rise of free online casino games and mobile platforms may have created diversity in the recreational market, the competitive world of professional play remains decidedly male-orientated.
Despite this, there are female players who are competing strongly in the professional arena and forging successful careers. e-Sports Earnings have recently ranked the top 100 female gamers in terms of their earnings, so let's take a look at the top three as it stands in 2014:

Marjorie 'Kasumi Chan' Bartell ($50,000 from 1 tournament)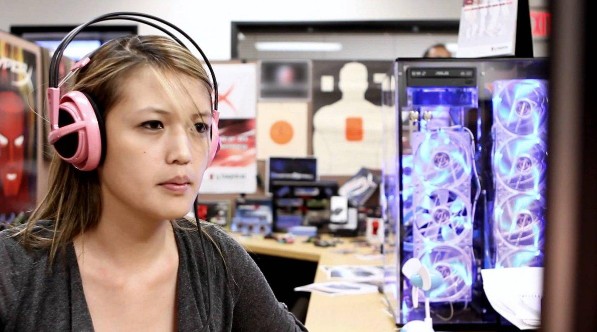 The renowned 'Dead or Alive'  tournament has proved to be a successful hunting ground for female gamers, especially after Sarah Harrison(who is the fourth highest ranked player) claimed the title in the third instalment of the series. The following year saw Marjorie 'Kasumi Chan' Bartell claim the coveted $50,000 prize, and while this remains her only tournament success to date it has been enough to propel her up to third in the current earnings list.
Sasha 'Scarlett' Hostyn ($81,282.44 from 30 tournaments)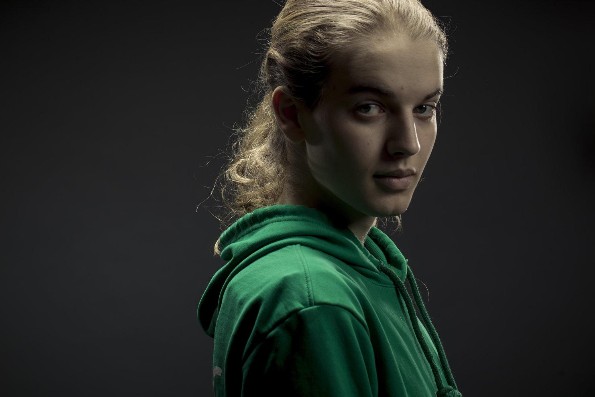 There is a significant gap between second and third place in this list, both in terms of earnings and experience. Sasha "Scarlett" Hostyn has accumulated an impressive $81,282.44 from tournament appearances, for example, making her the single most prolific female gamer since 2011.
This is when she first broke onto the scene and claimed her first of seven tournament wins in the annual 'StarCraft' event.
Katherine 'Mystik' Gunn ($122,000 from 3 tournaments)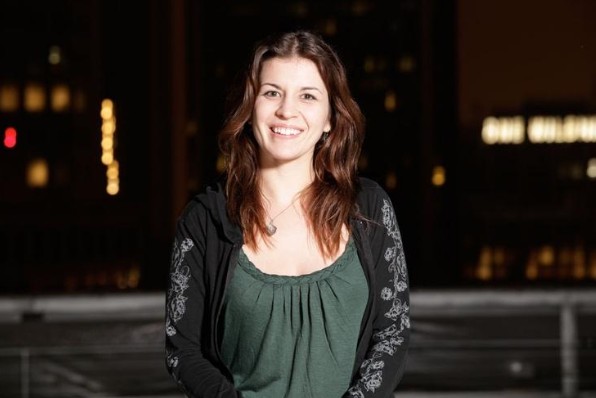 While Katherine 'Mystik' Gunn may be a relative novice in terms of tournament appearances, she remains the single highest earning female gamer of all time. So although she made a respectable $22,000 by placing well during the highly competitive 'Dead or Alive 4', the bulk of her career earnings to date were claimed back in 2010 when she took home the Championship prize when playing 'Halo:Reach'. This remains the single biggest win by a female gamer in history, and it has firmly established Katherine as the highest earning player on the eSports list.