There was a special fan event for The Hobbit in NYC a couple days ago and boy oh boy, do we have some news to share.
New 3-Minute Trailer
First up, we have a new extended trailer which is doozy. You see more elves, orcs, Smaug talks a bit more, and the romance between Tauriel and Legolas is all but confirmed.
New Production Diary 12
It's been a while since we've seen a new production diary from the team but also released on Monday was a brand new production diary that shows off some of the "pickups" performed  over the summer and final post production work.
With a movie this large, it's always fascinating to see what mentally, physically and financially goes on with a movie of this kind of magnitude and expectations.
Denny's Hobbit Menu is here!
Right now, if you head to Denny's you can order all of these choices of Hobbit themed food. Isn't this country great?
From The One Ring:
The new menu includes favourites from last year's Hobbit goodies, such as the 'Build Your Own Hobbit Slam', but which this time includes Honey Cake French Toast, Sweet Potato Pecan Pancakes and a Hearty Breakfast Sandwich.  There's a spicy new 'Smaug's Fire Burger', and this writer for one is happy to see that 'Radagast's Red Velvet Pancake Puppies' are back on the menu; sinfully delicious!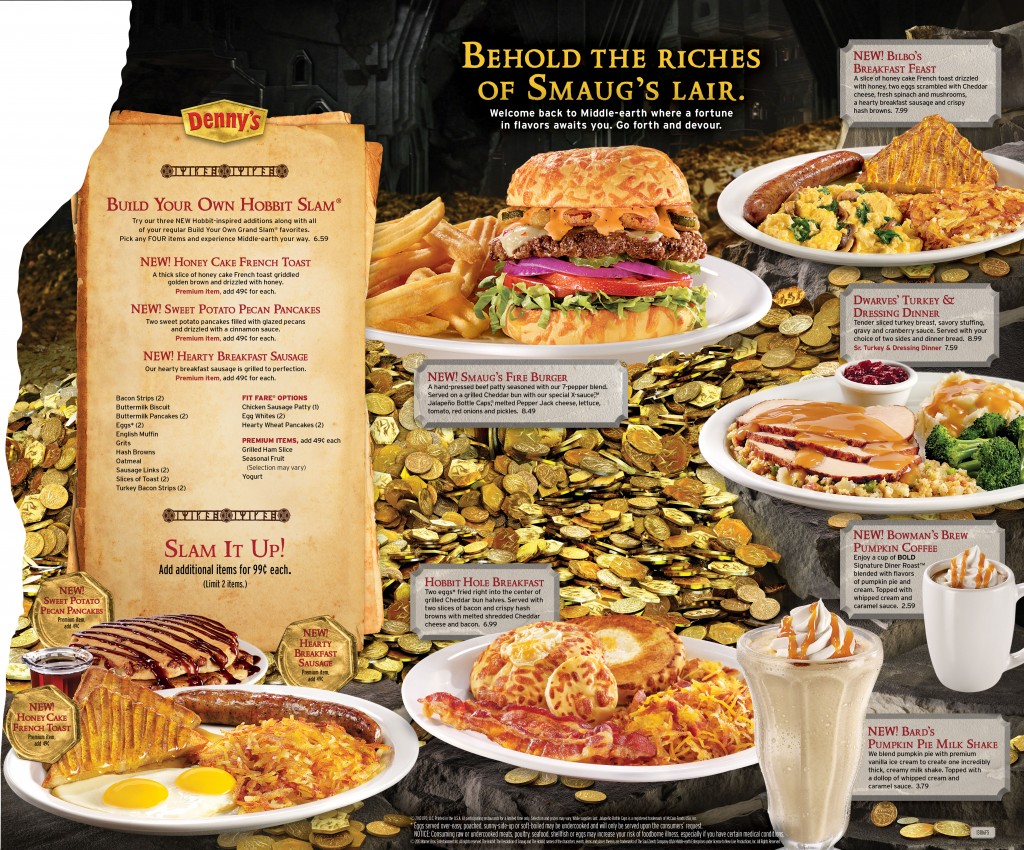 New Posters
8 new posters were revealed as well. You can see two below and check out First Showing to see the rest of the impressive soon-to-be collectables.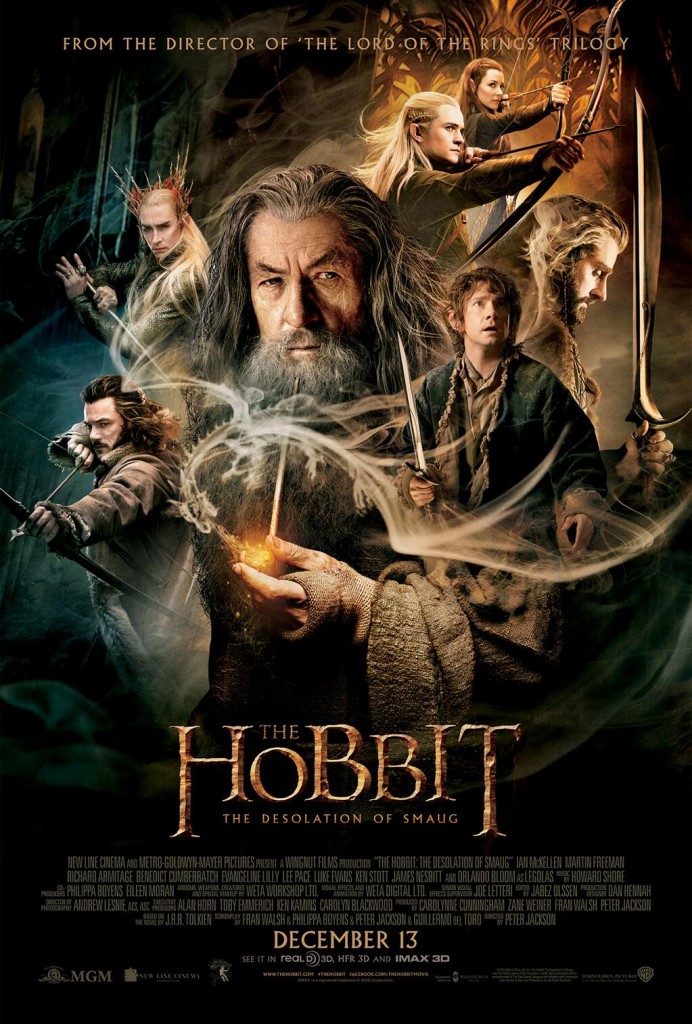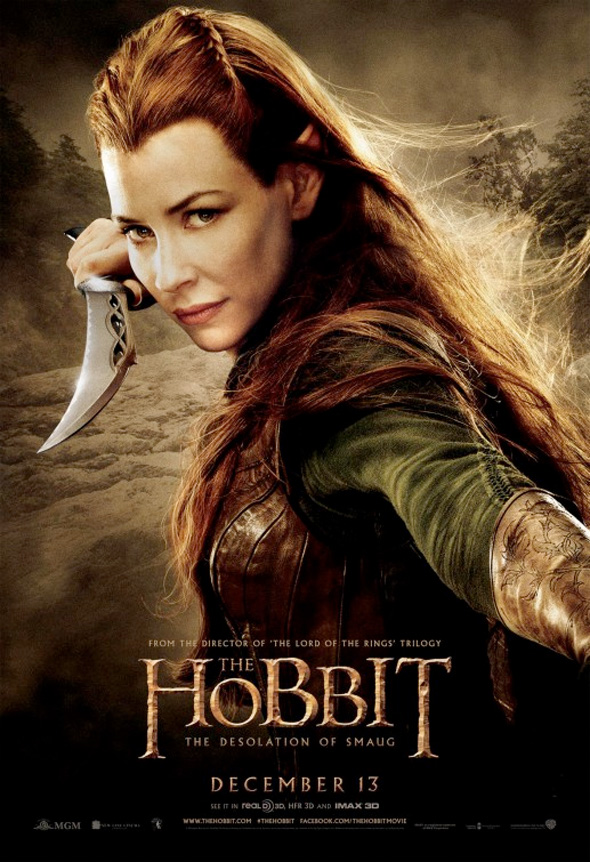 Dear God is it December 13th yet?!
Also worthy of noting that presale for the Hobbit starts on November 21st. Just try not to get an attitude with the movie theater manager like I did when the link for presale didn't start until 4pm of release day.