Weddings centered around infamous movies is nothing new, especially when it comes to Star Wars.
But it's not often we see an entire wedding centered around one theme and done exceptionally well as this wedding.
The rings were engraved with the famous phrase "I Love You/I Know". The Grooms' cake was a replica light saber, the shoes were hand-painted R2D2 replicas, the centerpieces lit up and even the cake knife was a replica of Darth Vader's lightsaber.
In other words, if you're going to do a Star Wars wedding, you need to set the bar higher than this couple.
And that's a mighty feat to obtain…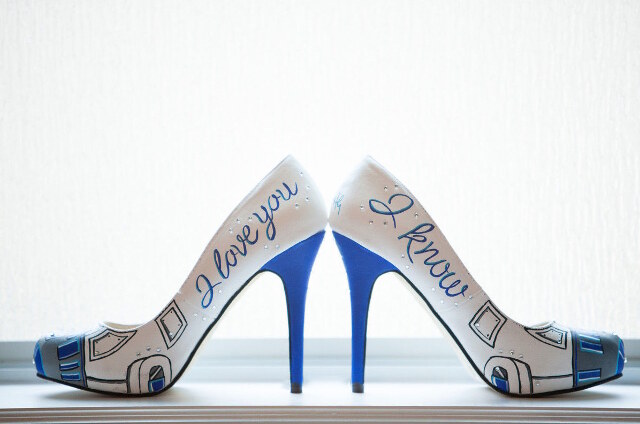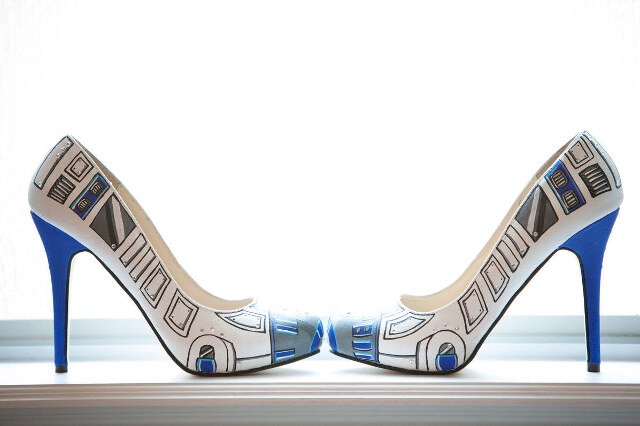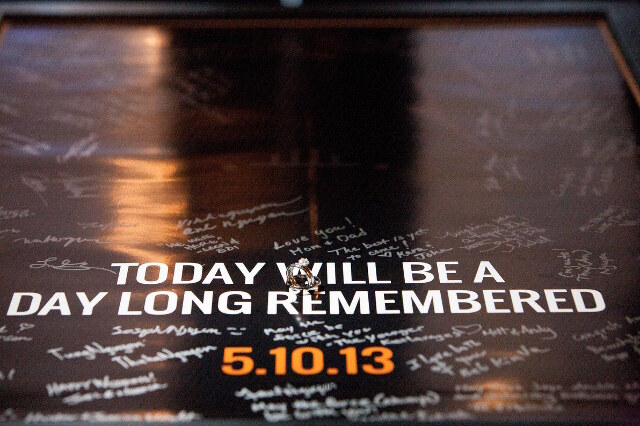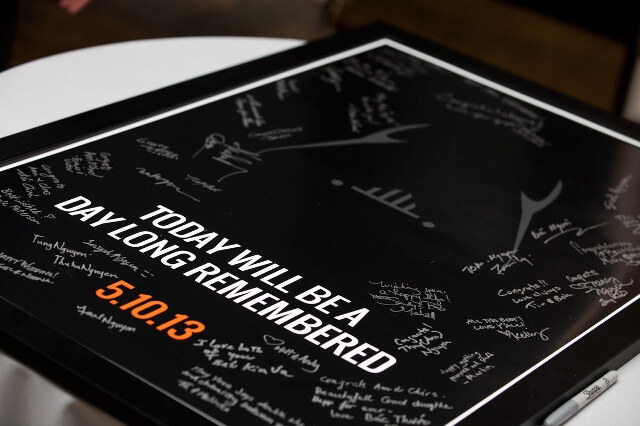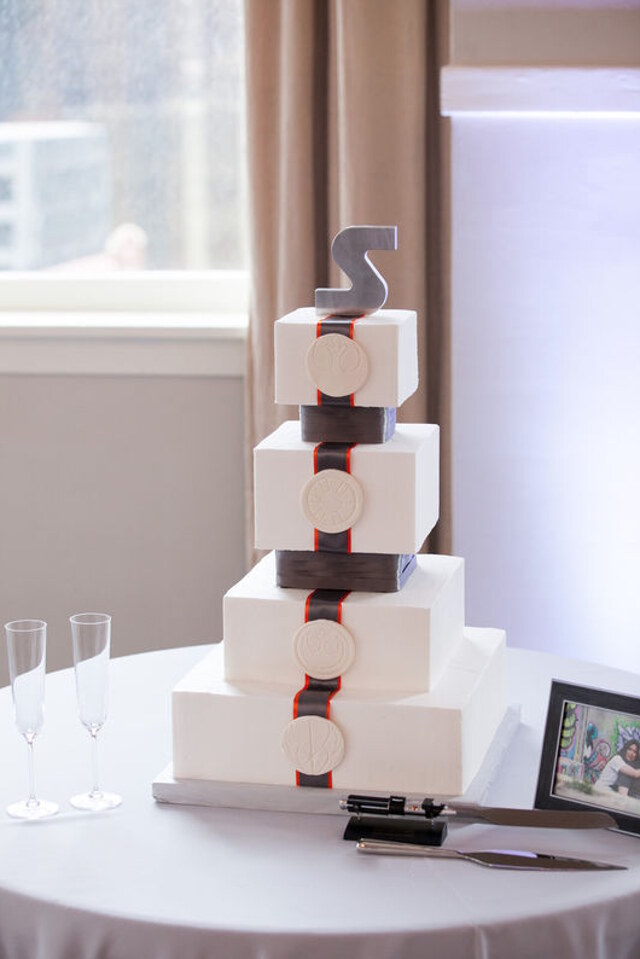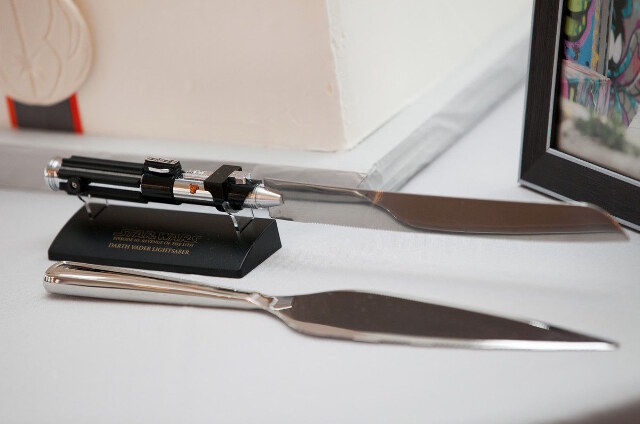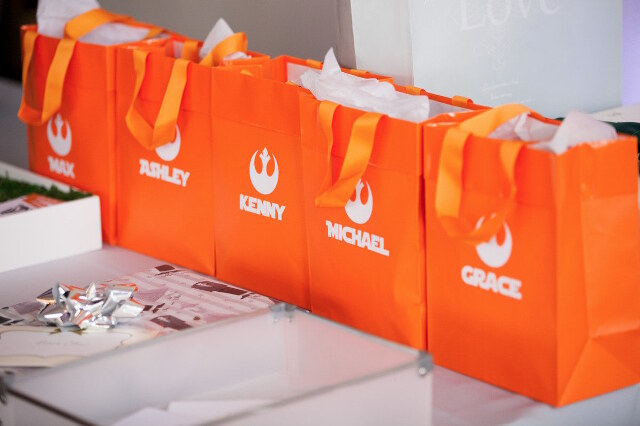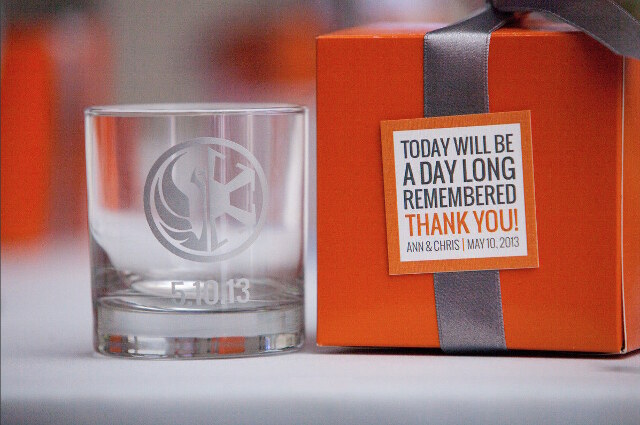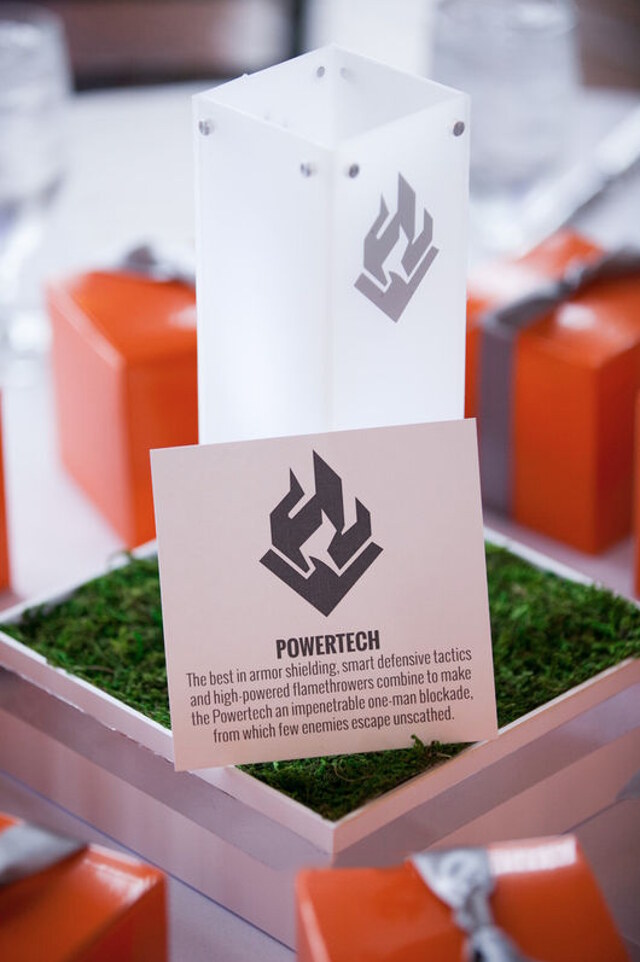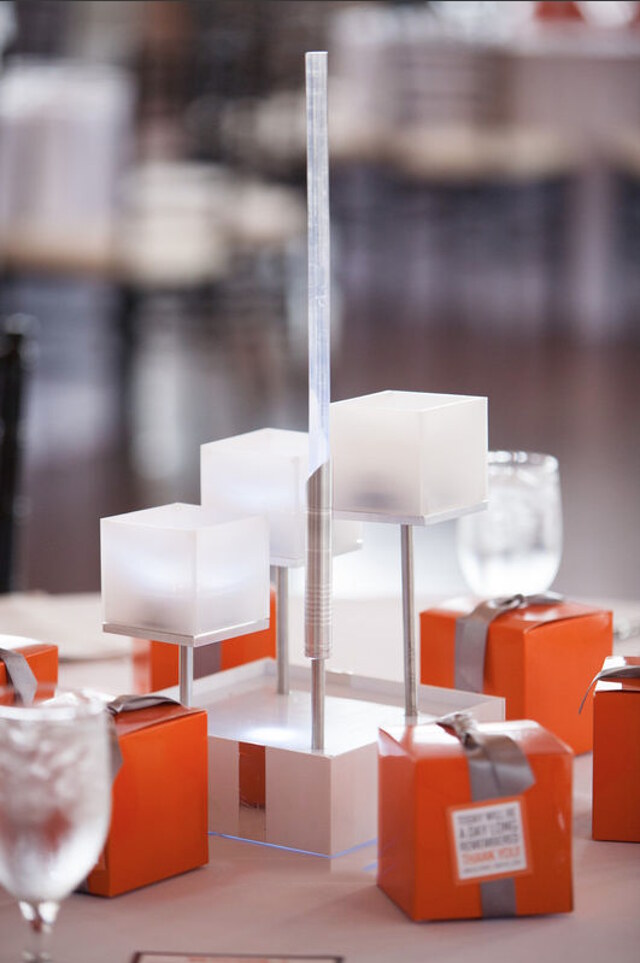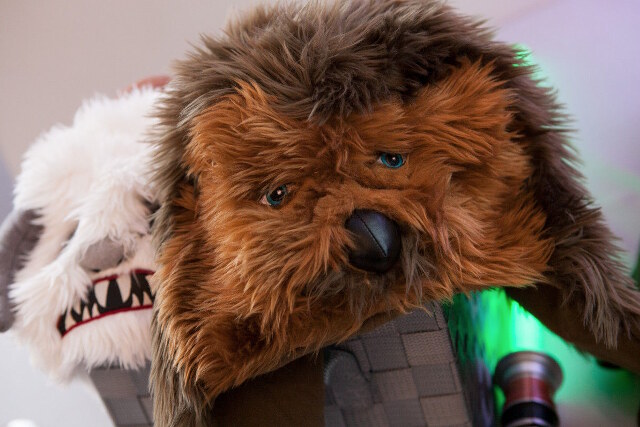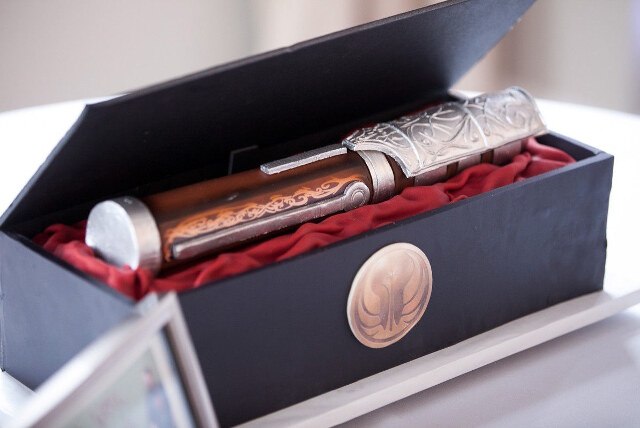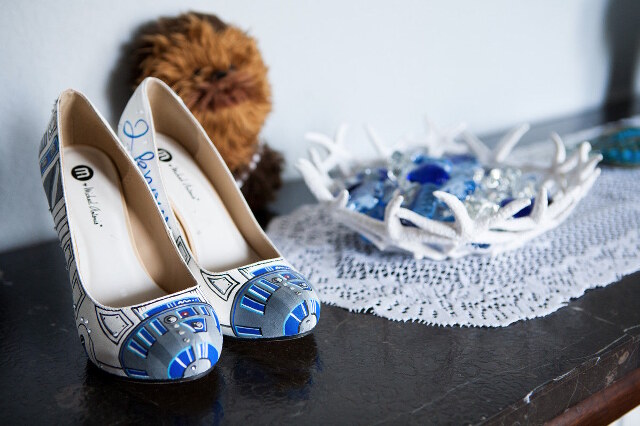 via Geekologie
Photographer listed on Imgur states Pink Posh Photography but upon searching, could find no mention of this wedding on their site. If you know who the photographer is, comment below so we can give proper credit.
Update: Thanks to commenter JV who found the Facebook page belonging to the group of Pink Posh photographers.