NFL QB parity, Taco Bell's fried chicken shell, Game of Thrones szn 4-5 Recap
The NFL would like for you to believe that every team has a shot, every season. But if the winning quarterbacks over the weekend prove anything, it's that that parity is a myth. This plus more playoff talk, Raiders moving to Vegas, Taco Bell's new concoction and recapping Game of Thrones seasons 4-5!
<script src="https://www.buzzsprout.com/38442/463343-nfl-qb-parity-taco-bell-s-fried-chicken-shell-game-of-thrones-szn-4-5-recap.js?player=small" type="text/javascript" charset="utf-8"></script>
<iframe src="https://www.facebook.com/plugins/video.php?href=https%3A%2F%2Fwww.facebook.com%2FGuysGirls%2Fvideos%2F10154126179721232%2F&show_text=0&width=560" width="560" height="315" style="border:none;overflow:hidden" scrolling="no" frameborder="0" allowTransparency="true" allowFullScreen="true"></iframe><!-- [et_pb_line_break_holder] --><script async src="//platform.twitter.com/widgets.js" charset="utf-8"></script>
GuysGirl has a new addition
Welcome Meg to the GG team! She's going to be covering hockey news and editorials for us. Check out her first article here.
Ringling Brothers Circus to close after 146 years
The longest running circus in the US might be closing down but you can still help the animals affected by this closure and other attractions where they can no longer be released back into the wild. Check out the charity PAWS for more information.
And enjoy this baby elephant gif.
Taco Bell's new fried chicken taco shell
Unlike Pizza Hut's hotdog crust and KFC's Double Down, this actually looks like something you could eat and not feel like you want to throw up immediately after. The shell, which releases on January 26th, is made out of all white chicken and includes lettuce, tomatoes, cheese and an avocado ranch sauce.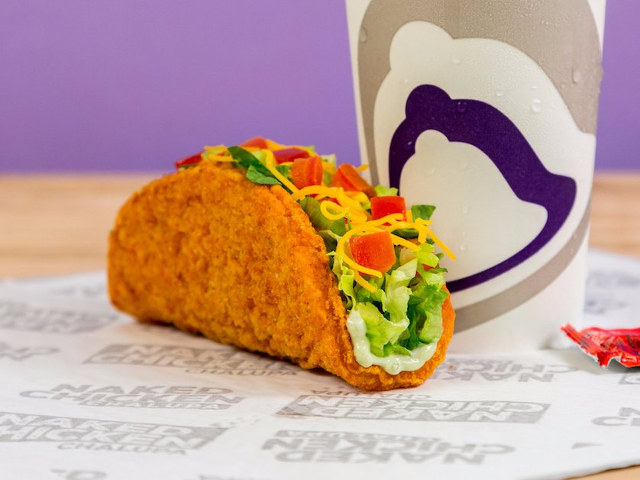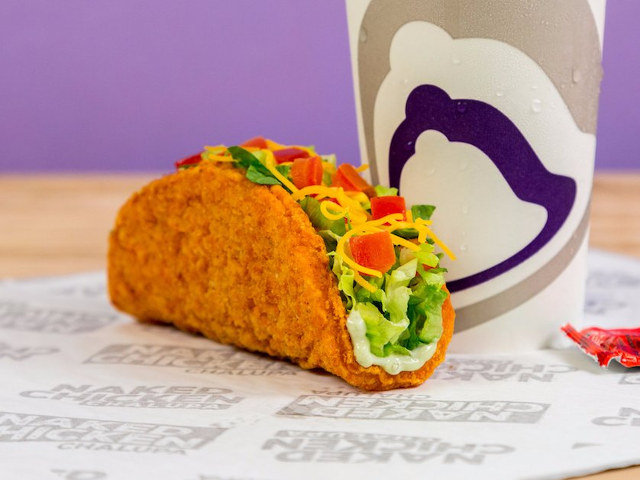 Game of Thrones Season 4-5 Recap
If you've been following my Game of Thrones journey, I'm now on the final season before the new season starts to air.
Listen to my rant (which includes a good penis count update) towards the end of the podcast or watch via the Facebook Live video above.
And if you'd like to play catchup as to what happened in seasons 4 and 5, check the below videos which I found to be extremely helpful: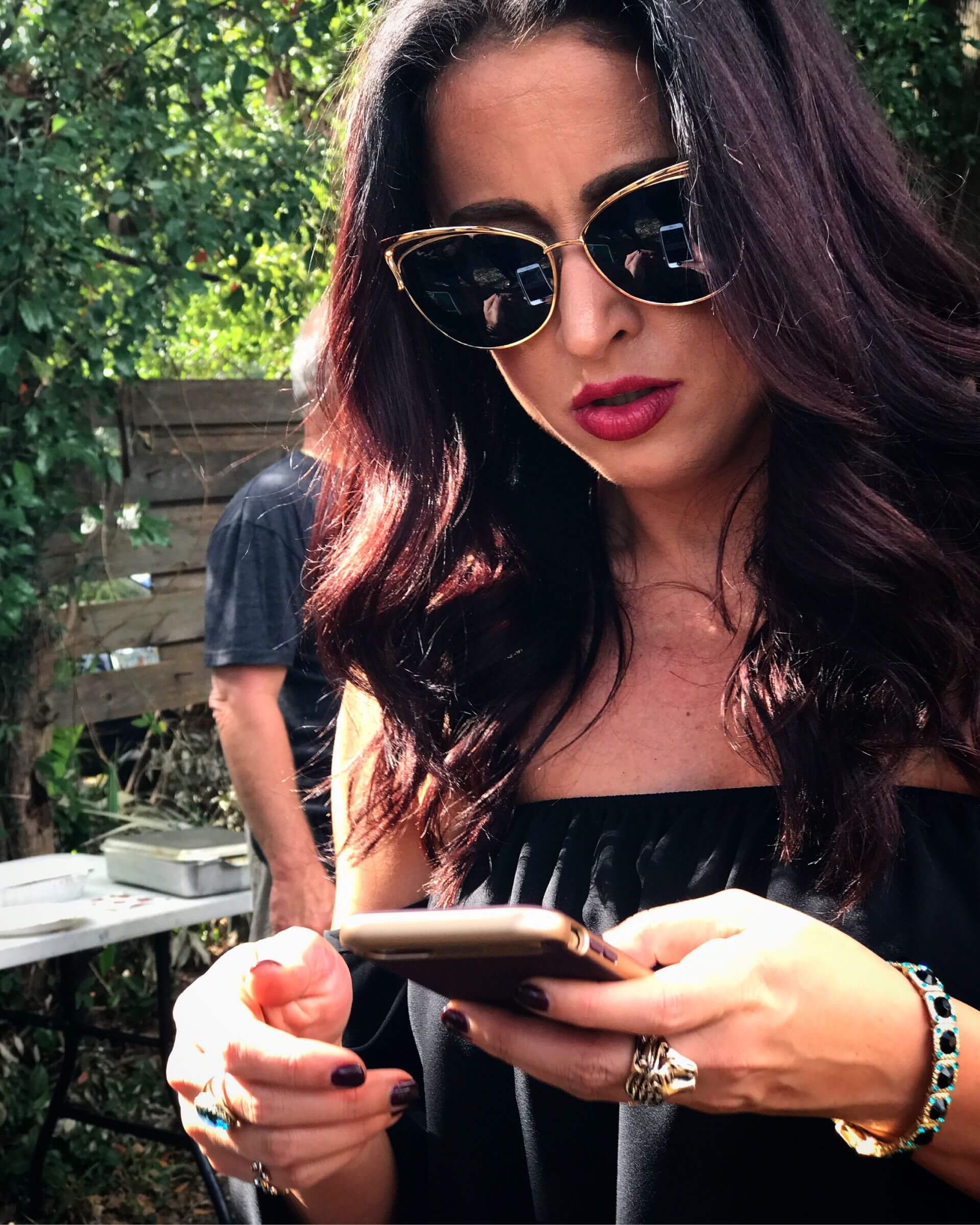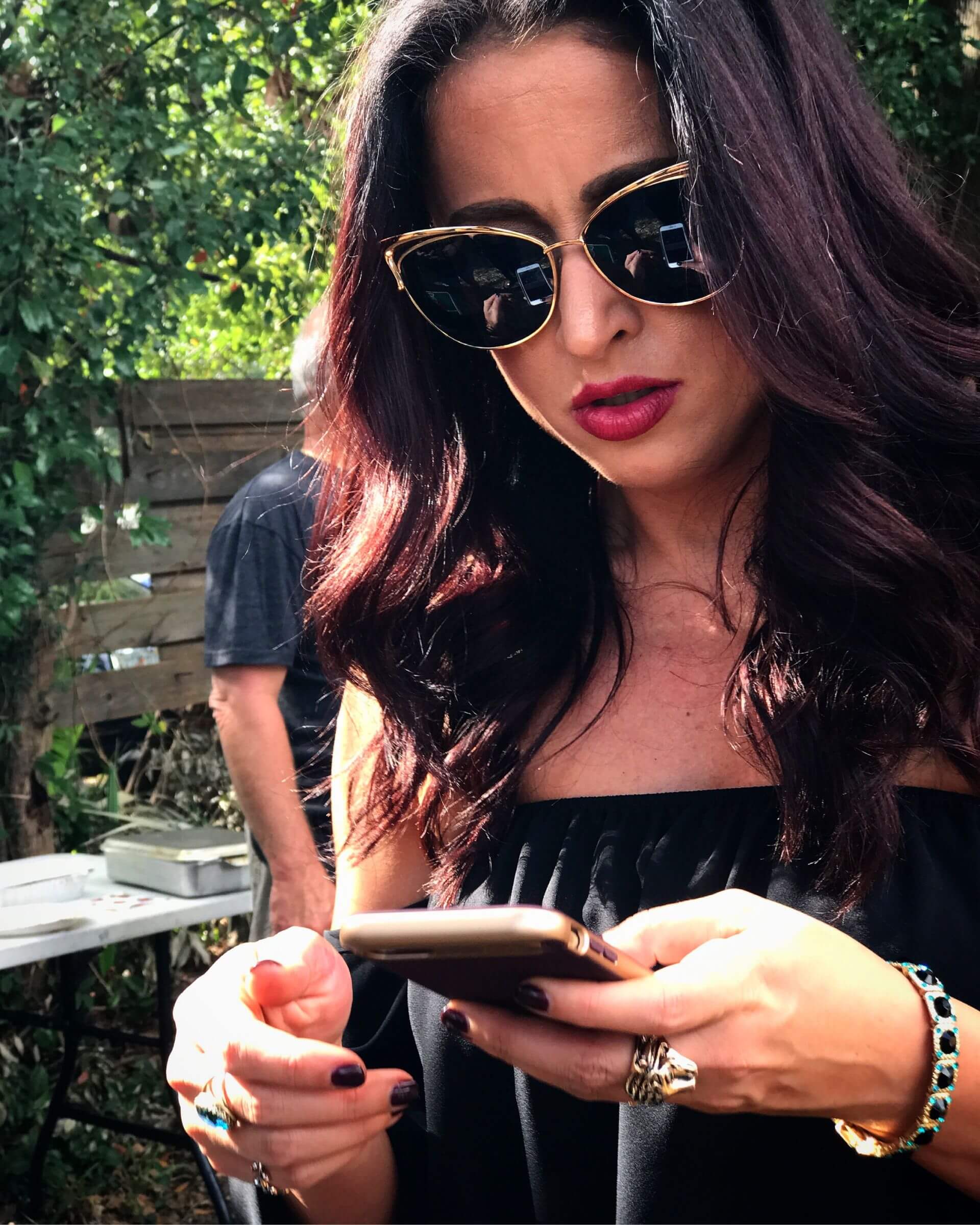 <script type='text/javascript' charset='utf-8' src='https://www.buzzsprout.com/38442.js?player=large&limit=10'></script>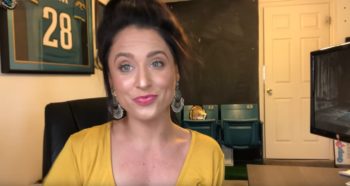 The brand 'GuysGirl' was born a decade ago. But after some recent career decisions, I was left in a tough spot of what to do with the future of a blog that lead to a work from home career. I have a pretty good idea of where I want to go, but I also want to hear from you on the changes I have coming up.
read more