Blythe Brumleve, Tony Smith and Lauren Brooks are live from Tailgaters Parking Lot near EverBank Field from 8am-10am. Come by and say hello or listen live on 1010AM/92.5FM.
Biggest story lines heading into the weekend:
-Pressure is a big theme of the game for this matchup of Raiders vs Jaguars. Whether pressure is coming down on the coaching staff, quarterback play or defensive schemes—both teams should feel plenty of it based off the play in this game alone.
-I said last week that the 4-game stretch could determine the future of this regime and while they squeaked out a W vs. a terrible Chicago team, it was still a sloppy, ugly win. But as Alfie from BCC said–sometimes you need the ugly wins to build a little confidence and keep the season from feeling like a utter waste so early on. Can the Blake Bortles led offense outplay Derek Carr to prove the Jaguars were right in drafting him 3rd overall?
-With all that a sliver of hope has cautiously creeped back into the fanbase and make no mistake, we want this win, but the play on the field will see a rowdy crowd when the Jags are on defense or a very ugly boo session if this team isn't competitive.
-If the Jags win, it's the first time the team will be at 500 record this late into the season. Only other time this has happened was in 2015 after two weeks. But if they lose, and lose bad, these next 5 days to include this game and to turnaround on a short week to play the rival Titans, could decide if Gus is fired mid season or if the team will wait until the offseason to pull the trigger.
8am – 8:32am
-Jaguars game day matchups and key takeaways
-Fantasy Football sit/start advice
8:38am – 8:50am
-College football breakdown.
-AFC South with "In the Mix" brought to you by Tito's Vodka.
Tito's Vodka Tailgate recipe: Banana Nut Bread Martini
Ingredients:
– 1 oz Titos Handmade Vodka
– 1/2 oz Crème de Banana
– 1/2 oz Frangelico
Method: Combine ingredients in cocktail shaker. Shake, then pour into cocktail glass and serve.
Garnish: Cinnamon Sugar rim Glass: Martini
9am – 9:12am
-Jaguars keys to the game
9:18am – 9:32am
-What's Cooking on the Sawyer Gas Grill
-'Outside the 904' with  Nick ( @NickHjeltness ) who's the Editor in Cheif of Raiders website,  @JustBlogBaby to talk Raiders game day culture and on the field expectations.
9:40am – 9:55am
–Farah and Farah injury report
-ICYMI and Jaguars keys to the game
-Weekly predictions: Jags vs Raiders, upset pick and lock pick. Loser of the week has to change their Twitter avatar for 24 hours to the winner's choice.
Every episode of '1010's Kickoff Show' is shown live on Periscope starting five hours before kickoff on Jacksonville Jaguars game days. Check out the full broadcast below…
Hear a song that you liked on our show? We keep them all in this playlist and update throughout the season. It's an eclectic mix with the idea to please most people you'll be with. Careful though…some of these songs are the explicit version.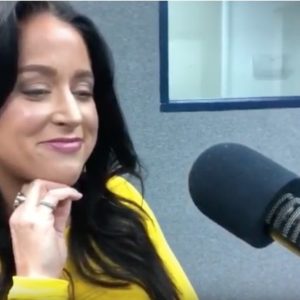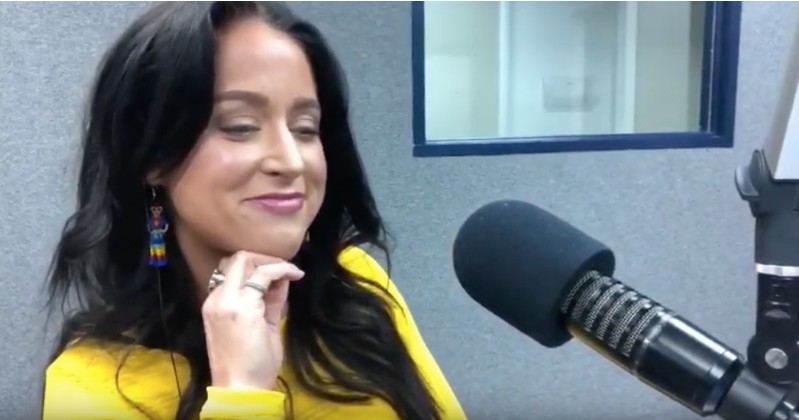 You would think the NFL would learn from past mistakes. But if their response to the latest domestic violence incident involving Kansas City Chiefs running back Kareem Hunt is any indication, they haven't learned a damn thing.