Blythe Brumleve, Tony Smith and Lauren Brooks are live from the 1010xl headquarters as the Jaguars travel to Nashville to take on the Titans. Listen live on 1010AM/92.5FM.
Biggest story lines heading into the weekend:
-If the Jaguars get blown out, will we see the end of the Gus Bradley era in Jacksonville? God, we can only hope so.
– If you think about it—it's been a losing culture mindset ever since GM Dave Caldwell and Gus got to town. They prepped the fans for a couple years of bad losses due to the gutting of the roster but if you look at a team like the Vikings or Eagles–they didn't want to use the word 'rebuilding.' Instead they choose to take the mindset of "we have a good team, we're get the guys we need and everyone else needs to step up." Not this "get better" rhetoric that's typical of a participation trophy coach.
-The season is over. And I say this not to sound like a fan who hates everything right now but I say it because it becomes a time to evaluate the rest of the roster–see what you have and what you can build on for next year when we get a new coaching staff in here.
-Keep your expectations low because the Jaguars are maybe winning 2-3 more games this season. And you don't want to have the rest of your life ruined by this team. Enjoy what you can control.
-On a positive note, Jalen Ramsey and Malik Jackson are hope for the future.
3pm – 3:32pm
-Jaguars game day matchups and key takeaways
-Fantasy Football sit/start advice
3:38pm – 3:50pm
-College football breakdown with Kayce Smith, host of the "Kayce Smith Show."
-AFC South with "In the Mix" brought to you by Tito's Vodka.
Tito's Lurid Lemonade
Ingredients:
1.5 oz Tito's Handmade Vodka
3 oz of lemonade
1/4 tsp activated charcoal
Method: Pour Tito's Handmade Vodka in a glass over ice and add lemonade. Stir in the activated charcoal.
4pm – 4:12pm
-Jaguars keys to the game
4:18pm – 4:32pm
-Jaguars sound clips and key matchups
4:38pm – 4:50pm
-'Outside the 904' with Rick Merritt of 'The Game' in Nashville on Titans game day culture and on the field expectations.
5pm – 5:30pm
–Farah and Farah injury report
-ICYMI and Jaguars keys to the game
-Weekly predictions: Jags vs Titans, upset pick and lock pick. Loser of the week has to change their Twitter avatar for 24 hours to the winner's choice.
Every episode of '1010's Kickoff Show' is shown live on Periscope starting five hours before kickoff on Jacksonville Jaguars game days. Check out the full broadcast below…
Hear a song that you liked on our show? We keep them all in this playlist and update throughout the season. It's an eclectic mix with the idea to please most people you'll be with. Careful though…some of these songs are the explicit version.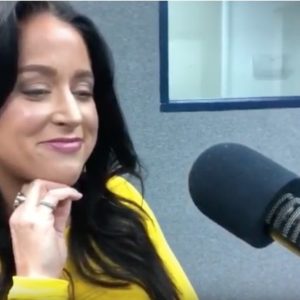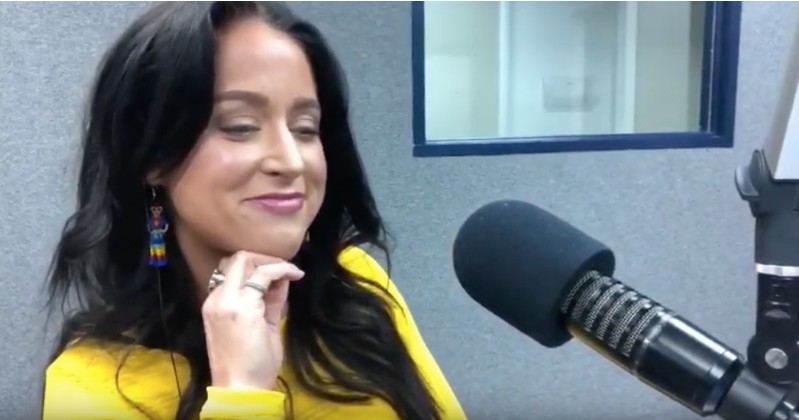 You would think the NFL would learn from past mistakes. But if their response to the latest domestic violence incident involving Kansas City Chiefs running back Kareem Hunt is any indication, they haven't learned a damn thing.