Blythe Brumleve, Tony Smith and Lauren Brooks are live from Tailgaters Parking Lot near EverBank Field from 8am-10am. Come by and say hello or listen live on 1010AM/92.5FM.
Biggest story lines heading into the weekend:
-Will the Jacksonville Jaguars play competitive football on Sunday or should we just concentrate on having fun at the tailgate?
-Out of 170 coaches who have coached in the NFL at least 50 games, Gus Bradley is the second worst. Of all time. That's bad.  If he loses this game, the seat will only get warmer as the team faces the Colts in London before the bye week. AKA the perfect time to be fired mid-season.
-Blake Bortles hasn't been very good. Is it a product of his surroundings, a regression or a little of both? NFL Films' Greg Cosell has some thoughts:
.@gregcosell today on @TheHerd commenting on why he believes Bortles is struggling https://t.co/88pqm2yz5j pic.twitter.com/nIAguhUXrS

— Blythe Brumleve (@blythebrum) September 23, 2016
8am – 8:32am
-Jaguars game day matchups and key takeaways
-Fantasy Football sit/start advice
8:38am – 8:50am
-College football breakdown with Kayce Smith, host of the "Kayce Smith Show."
-AFC South with "In the Mix" brought to you by Tito's Vodka.
Tito's Bloody Mary recipe
Ingredients:
• 1.5 oz Tito's Handmade Vodka
• 3-4 oz your favorite Bloody Mary mix (even better, make your own!)
Method: Combine Tito's Handmade Vodka, Bloody Mary mix and ice in a shaker. Shake well and pour everything into a highball glass. Go wild with garnishes!
Garnish: Celery, olives, dill pickles, pickled green beans, lemon, parsley, bacon, etc…
9am – 9:12am
-Jaguars keys to the game
-'Inside the Jaguar' with Amanda Borges.
9:18am – 9:32am
-What's Cooking on the Sawyer Gas Grill
-'Outside the 904' with @TheNFL Chick's Reeta Hubbard on Ravens game day culture and on the field expectations.
9:40am – 9:55am
–Farah and Farah injury report
-ICYMI and Jaguars keys to the game
-Weekly predictions: Jags vs Ravens, upset pick and lock pick. Loser of the week has to change their Twitter avatar for 24 hours to the winner's choice.
Every episode of '1010's Kickoff Show' is shown live on Periscope starting five hours before kickoff on Jacksonville Jaguars game days. Check out the full broadcast below…
Hear a song that you liked on our show? We keep them all in this playlist and update throughout the season. It's an eclectic mix with the idea to please most people you'll be with. Careful though…some of these songs are the explicit version.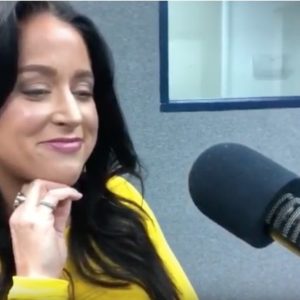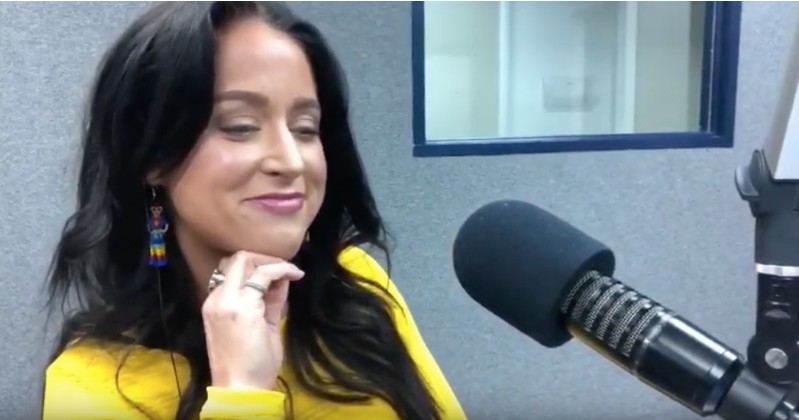 You would think the NFL would learn from past mistakes. But if their response to the latest domestic violence incident involving Kansas City Chiefs running back Kareem Hunt is any indication, they haven't learned a damn thing.