Blythe Brumleve, Tony Smith and Lauren Brooks are live from 1010xl's corporate headquarters from 8am-10am.
Listen live on 1010AM/92.5FM.
Biggest story lines heading into the weekend:
-Jaguars first quarter of the season is done. and are we heading into the biggest 2nd quarter of the big three's career: How this team performs against the Bears, Raiders, Titans and Chiefs will determine the course this organization takes for the next 5 years.
-These two teams are mirror images of themselves on both sides of the ball with one exception: Injuries. It's the first time all season where the Jaguars coaching staff will get to play the best of the best on this roster. While nearly every position group on the Bears has been impacted by injury.
-After his stint with the Texans, Bears QB Brian Hoyer is very experienced playing against the Jaguars. Despite only playing in three games this season, Hoyer has 44 more passing yards than Blake Bortles on 20 fewer attempts.
8am – 8:32am
-Jaguars game day matchups and key takeaways
-Fantasy Football sit/start advice
8:37am – 8:50am
-College football breakdown with Kayce Smith, host of the "Kayce Smith Show."
-AFC South with "In the Mix" brought to you by Tito's Vodka.
Tito's Cape Codder recipe
• 1.5 oz Tito's Handmade Vodka
• 3 oz cranberry juice of your choice
Method: Pour Tito's Handmade Vodka in a glass over ice and add cranberry juice.

Garnish: lime wedge

8:55am- 9:10am
-Jaguars keys to the game
9:15am – 9:30am
-'Outside the 904' with Uncle Chaps and Barstool Big Cat from Barstool Sports on Bears game day culture and on the field expectations.
9:35am – 9:48am
–Farah and Farah injury report
-ICYMI and Jaguars keys to the game
-Weekly predictions: Jags vs Ravens, upset pick and lock pick. Loser of the week has to change their Twitter avatar for 24 hours to the winner's choice.
In our short history of hosting the Jaguars Kickoff Show, we've never had more requests for an interview replay than the one held this past Sunday with Twitter-famous Barstool Sports writer, Uncle Chaps.
Chaps was in Chicago as they faced off against the visiting Jaguars and offered up his insight to the game, favorite people to impersonate, his podcast 'Zero Blog Thirty' and more.
Every episode of '1010's Kickoff Show' is shown live on Periscope starting five hours before kickoff on Jacksonville Jaguars game days. Check out the full broadcast below…
Hear a song that you liked on our show? We keep them all in this playlist and update throughout the season. It's an eclectic mix with the idea to please most people you'll be with. Careful though…some of these songs are the explicit version.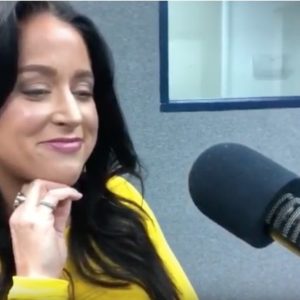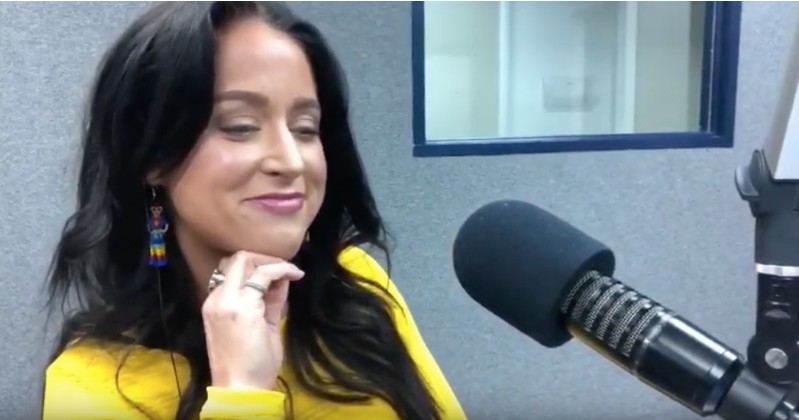 You would think the NFL would learn from past mistakes. But if their response to the latest domestic violence incident involving Kansas City Chiefs running back Kareem Hunt is any indication, they haven't learned a damn thing.