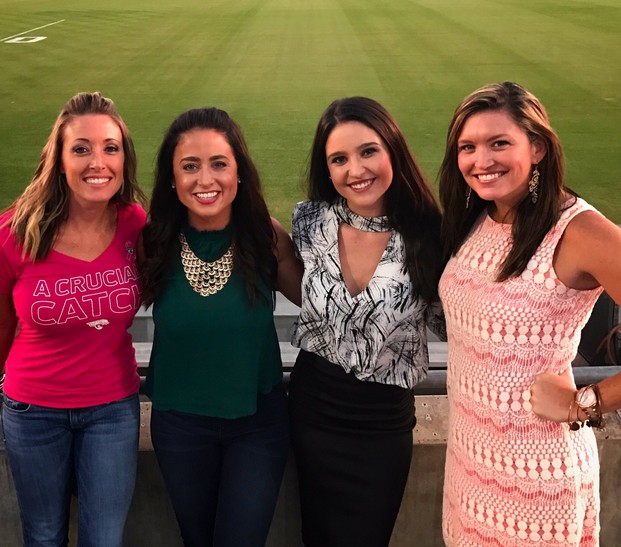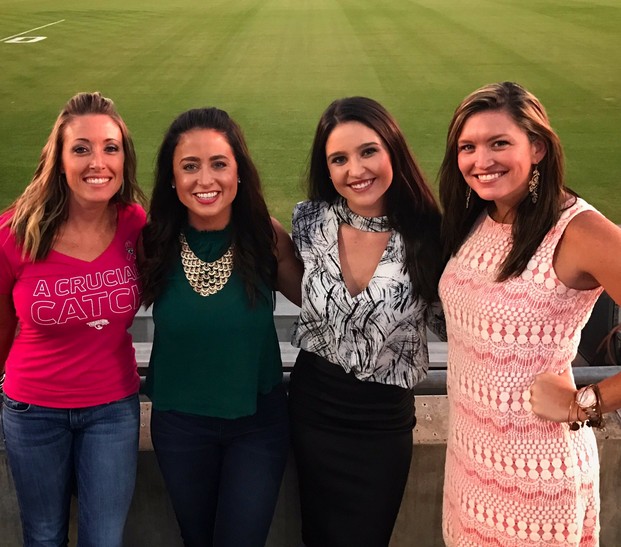 Blythe Brumleve, Lauren Brooks, Donna Murphy and Jordan DeArmon host 'Helmets and Heels' live every Tuesday night from 7-9pm. As the first football radio show in the country to be hosted by women, the hosts discuss NFL, college football, the Jacksonville Jaguars and the biggest sports stories from the weekend.
HIGHLIGHTS FROM THE SHOW
Intro- Can this Jaguars team be trusted? (NO) And players that need to step it up.
15:35- Studs and Duds
51:56- Should NFL refs be able to review any play on the field for penalties and no-calls?
1:01:19- Should players like Cam Newton be forced to talk to the media after a tough loss?
1:11:40- Which team is the most surprising in the NFL?
1:14:53- What in the world should the Cowboys do with Tony Romo?
1:32:23- What's the craziest thing you've ever seen at a sporting event?
Predict the future: which one of these is most likely to happen:

— Helmets & Heels (@HelmetsandHeels) October 18, 2016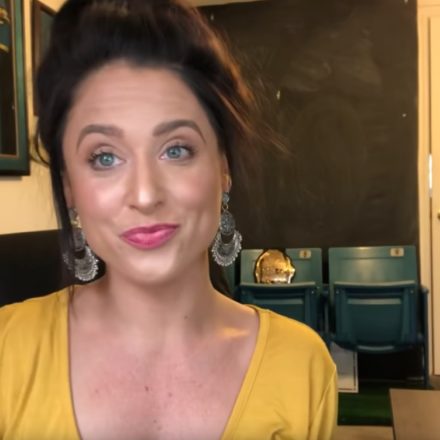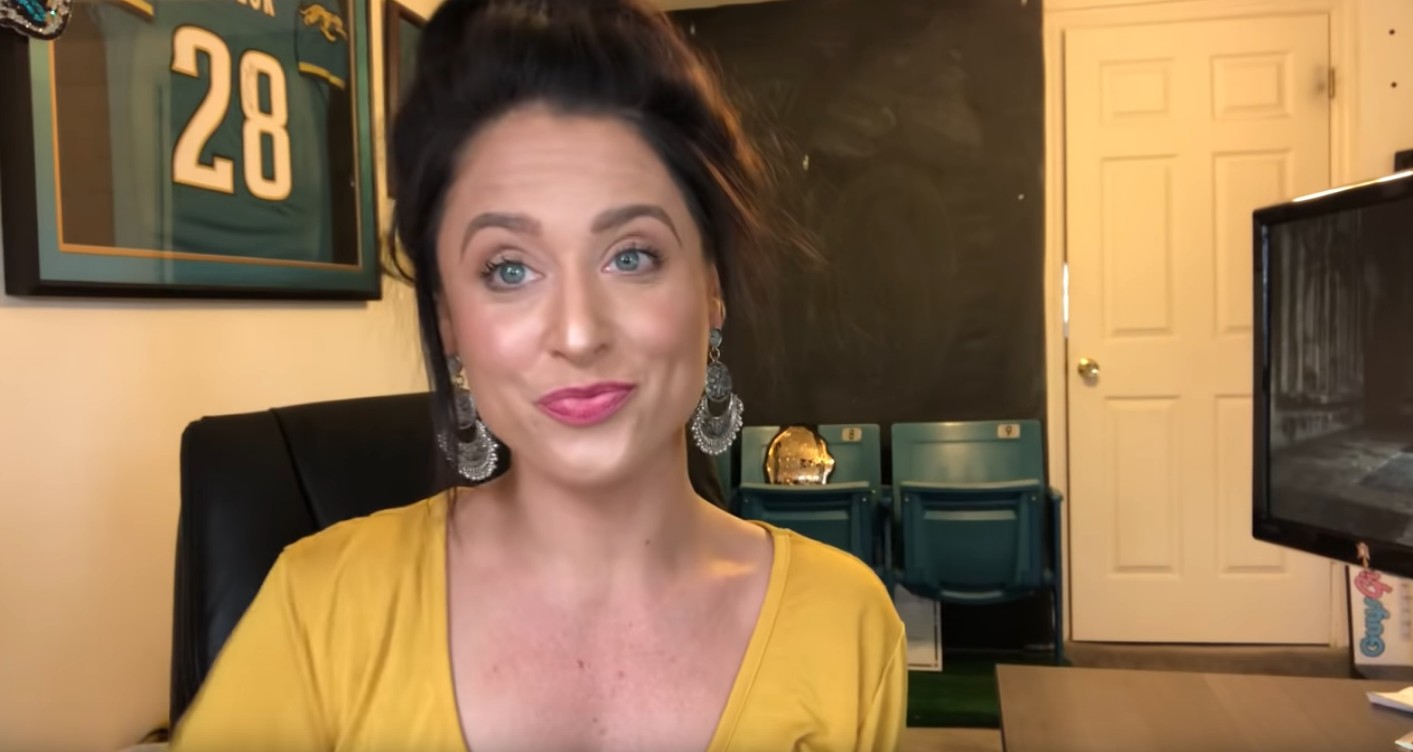 The brand 'GuysGirl' was born a decade ago. But after some recent career decisions, I was left in a tough spot of what to do with the future of a blog that lead to a work from home career. I have a pretty good idea of where I want to go, but I also want to hear from you on the changes I have coming up.