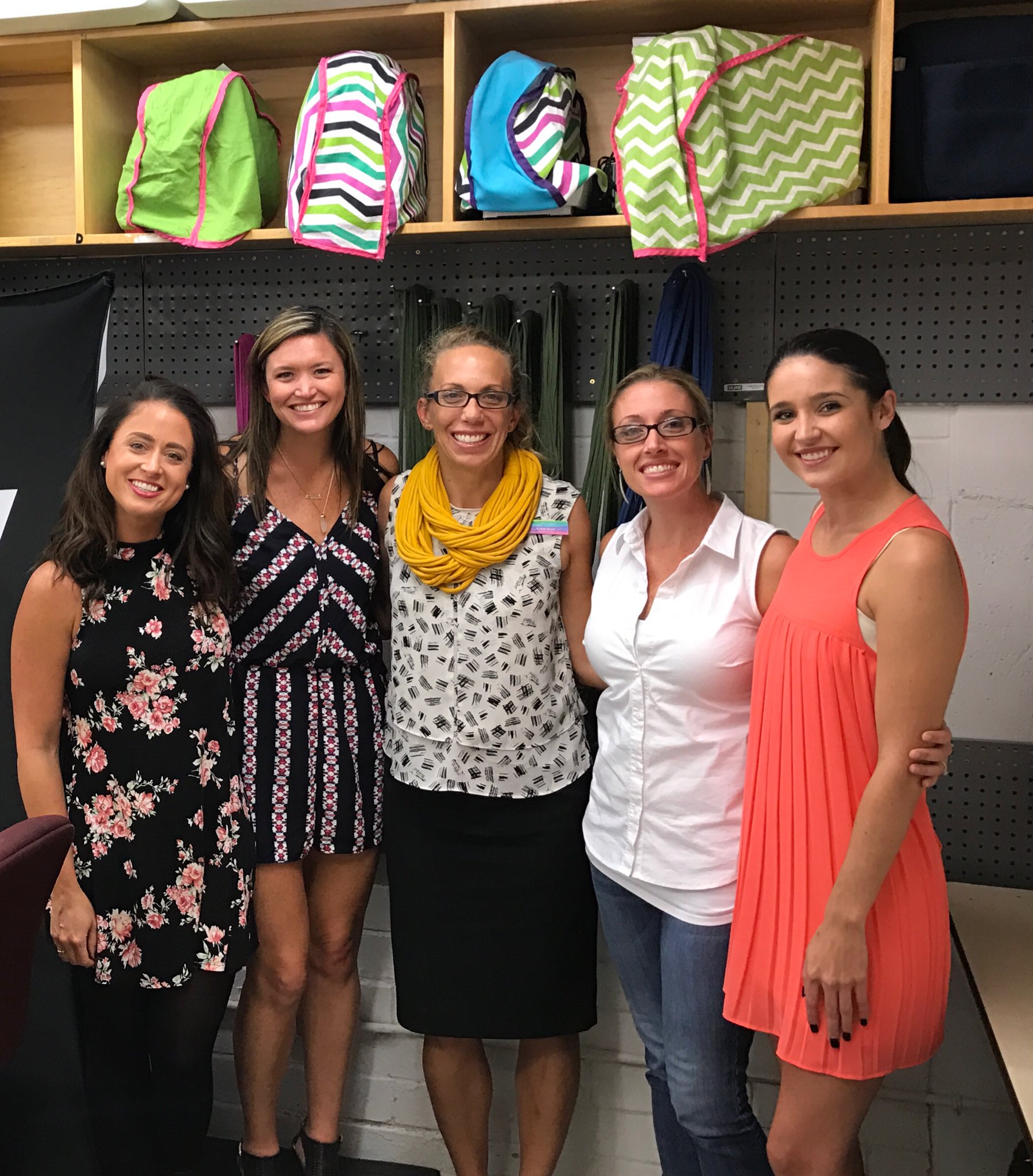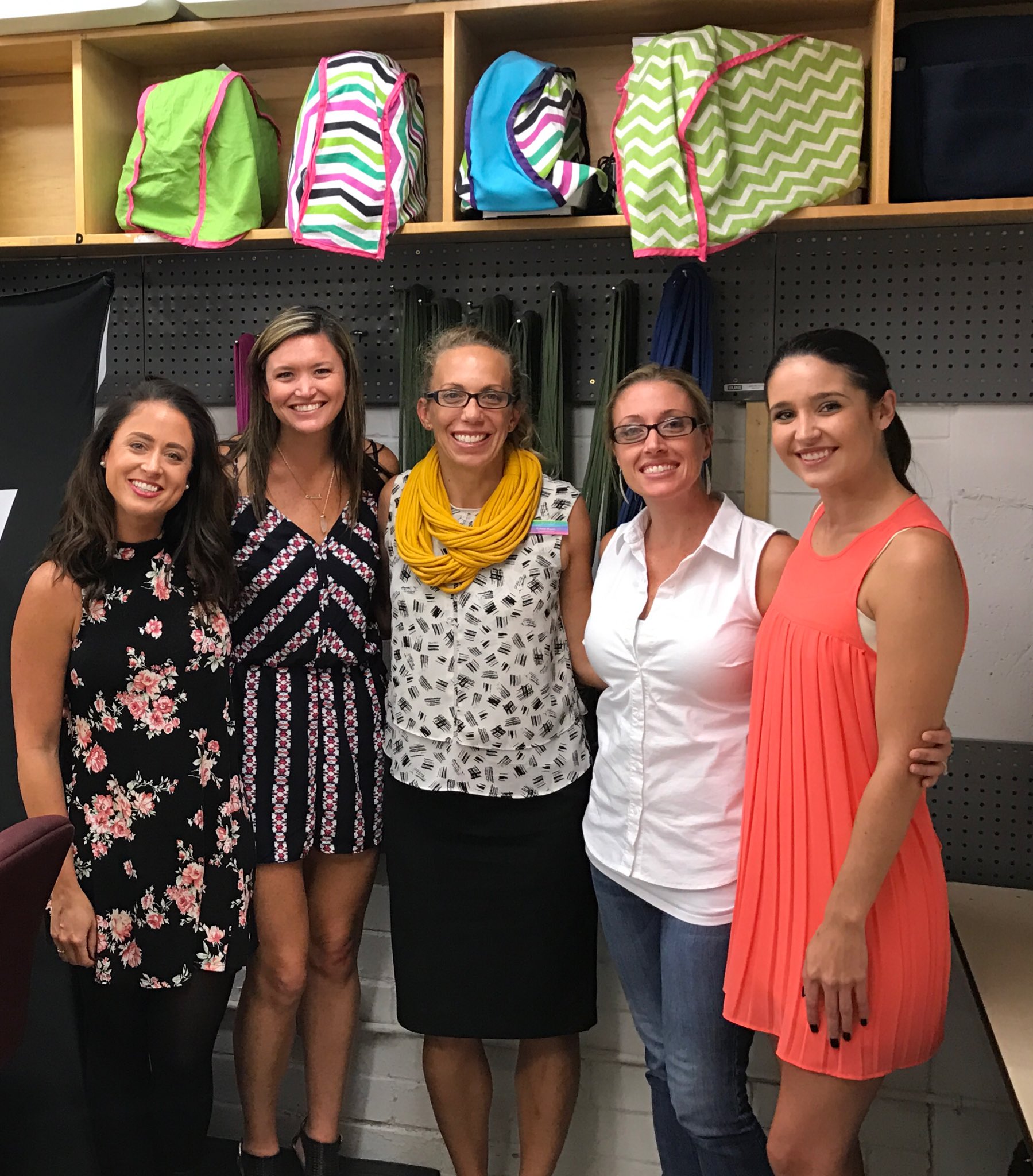 Blythe Brumleve, Lauren Brooks, Jordan Dearmon and Donna Murphy host 'Helmets and Heels' live every Tuesday night from 7-9pm. As the first football radio show in the country to be hosted by women, the hosts discuss NFL, college football, Jacksonville Jaguars and the biggest sports stories from the weekend.
HIGHLIGHTS FROM THE SHOW
Intro- How did the Jaguars get THIS bad THIS fast?
20:21- College Football Playoff rankings announced
25:09- Studs and Duds
42:39- Which NFL teams will rise and fall halfway through the season?
56:47- Kristen Keen of Rethreaded joins us to talk about her inspirational story
1:20:37- FLGA stories.
1:25:28- Would Nick Saban ever leave for the NFL?
1:38:01- Explaining butt shots, body shots and our Twitter poll.
1:43:40- Would Jaguars fans welcome Tom Coughlin back?
Which of these are you most likely to do?

— Helmets & Heels (@HelmetsandHeels) November 1, 2016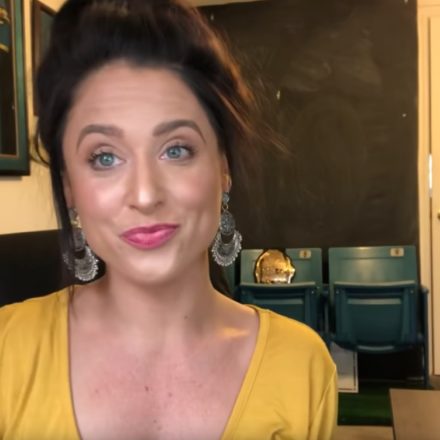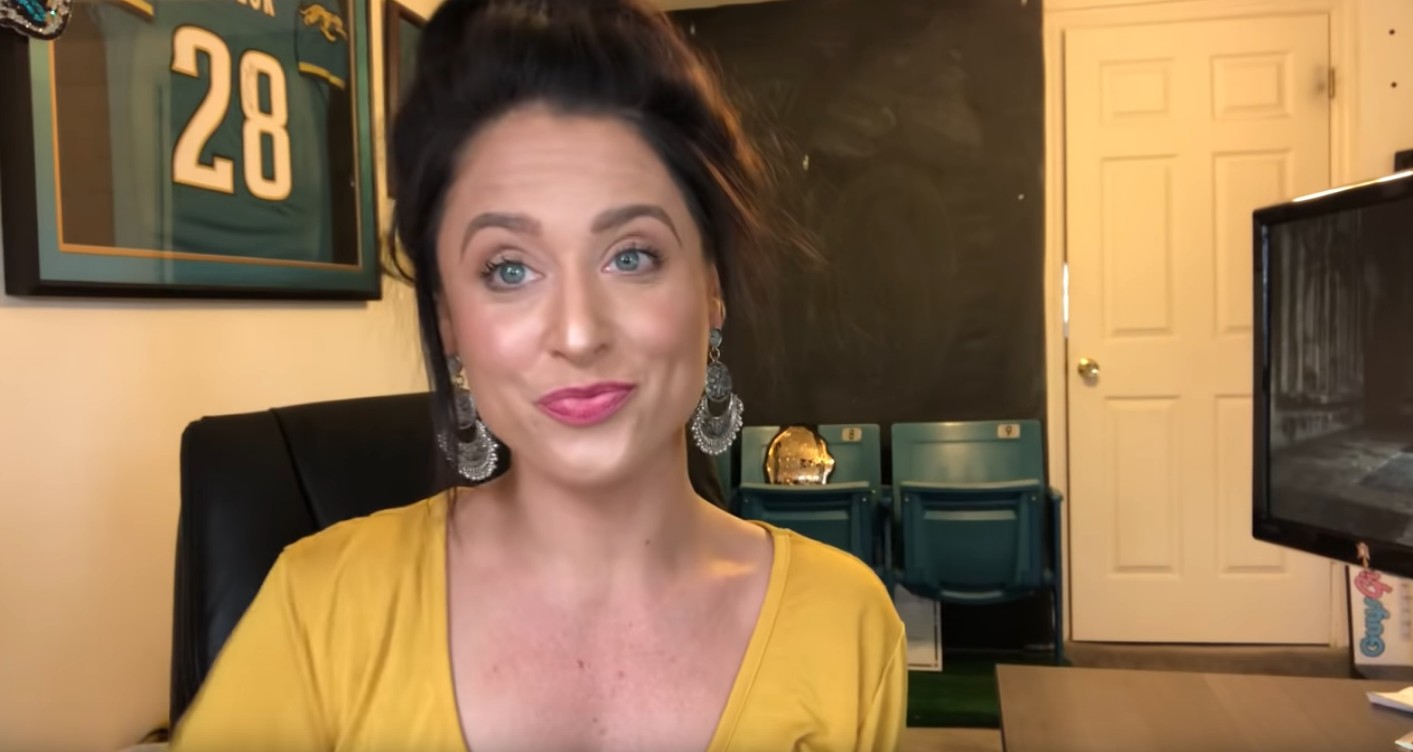 The brand 'GuysGirl' was born a decade ago. But after some recent career decisions, I was left in a tough spot of what to do with the future of a blog that lead to a work from home career. I have a pretty good idea of where I want to go, but I also want to hear from you on the changes I have coming up.