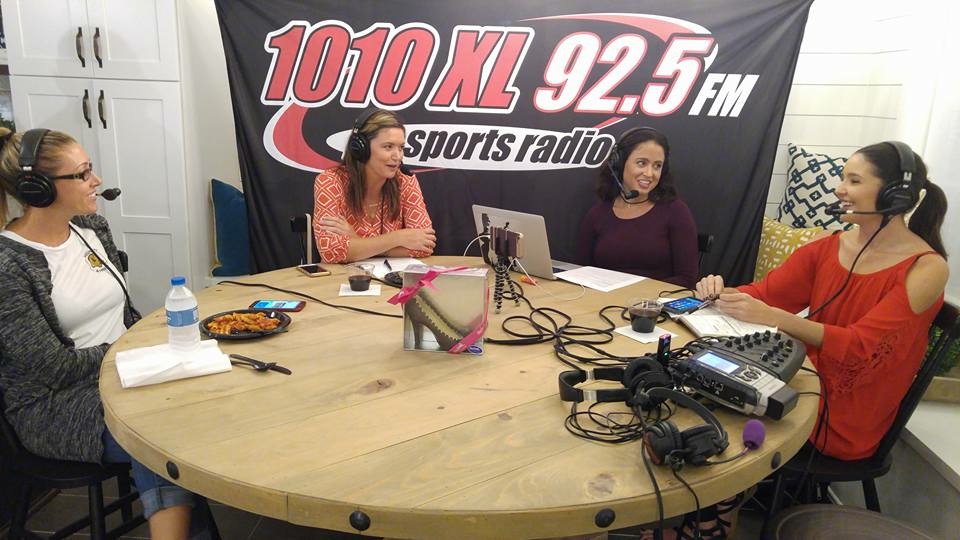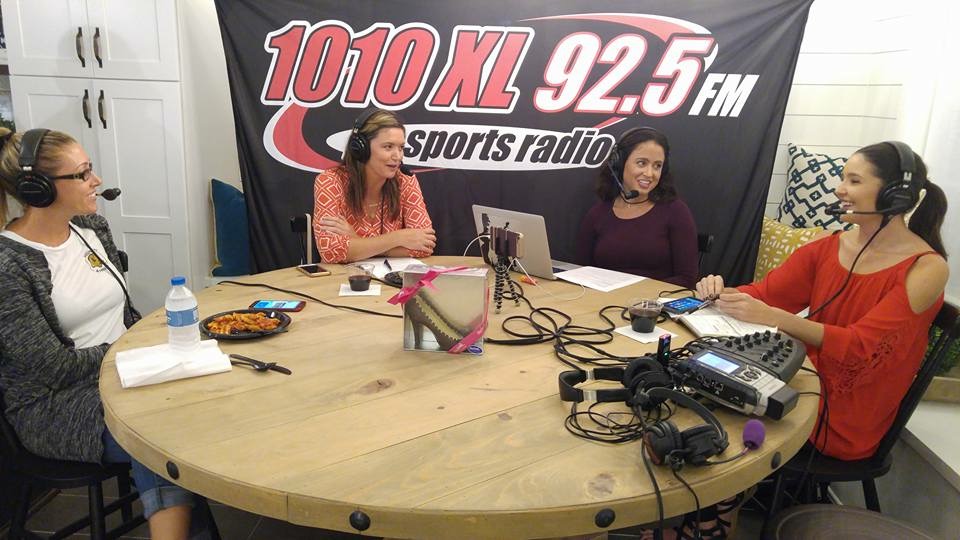 Blythe Brumleve, Lauren Brooks, Jordan Dearmon and Donna Murphy host 'Helmets and Heels' live every Tuesday night from 7-9pm. As the first football radio show in the country to be hosted by women, we discuss NFL, college football, Jacksonville Jaguars and the biggest sports stories from the weekend.
HIGHLIGHTS FROM THE SHOW
Intro- This Jaguars team might be the death of us all. But will Blake Bortles be the starting QB of this team in the future?
22:57- Studs and Duds
40:20- Previewing the best weekend of the year, FLGA!
1:03:42- Do fans have a right to boo players after a poor performance?
1:20:08- Jets QB Ryan Fitzpatrick calling out his boss. Good or bad move?
1:23:08- Former Giants kicker Josh Brown and how the NFL has zero business investigating domestic violence.
Should NFL players abstain from social media during the season?

— Helmets & Heels (@HelmetsandHeels) October 25, 2016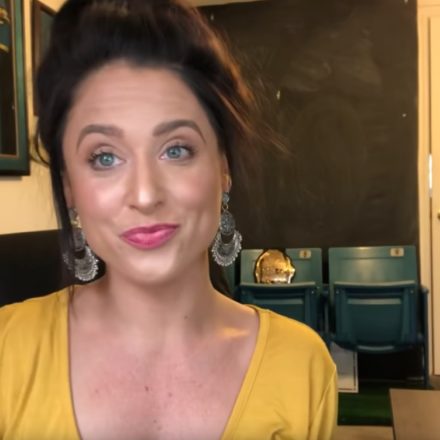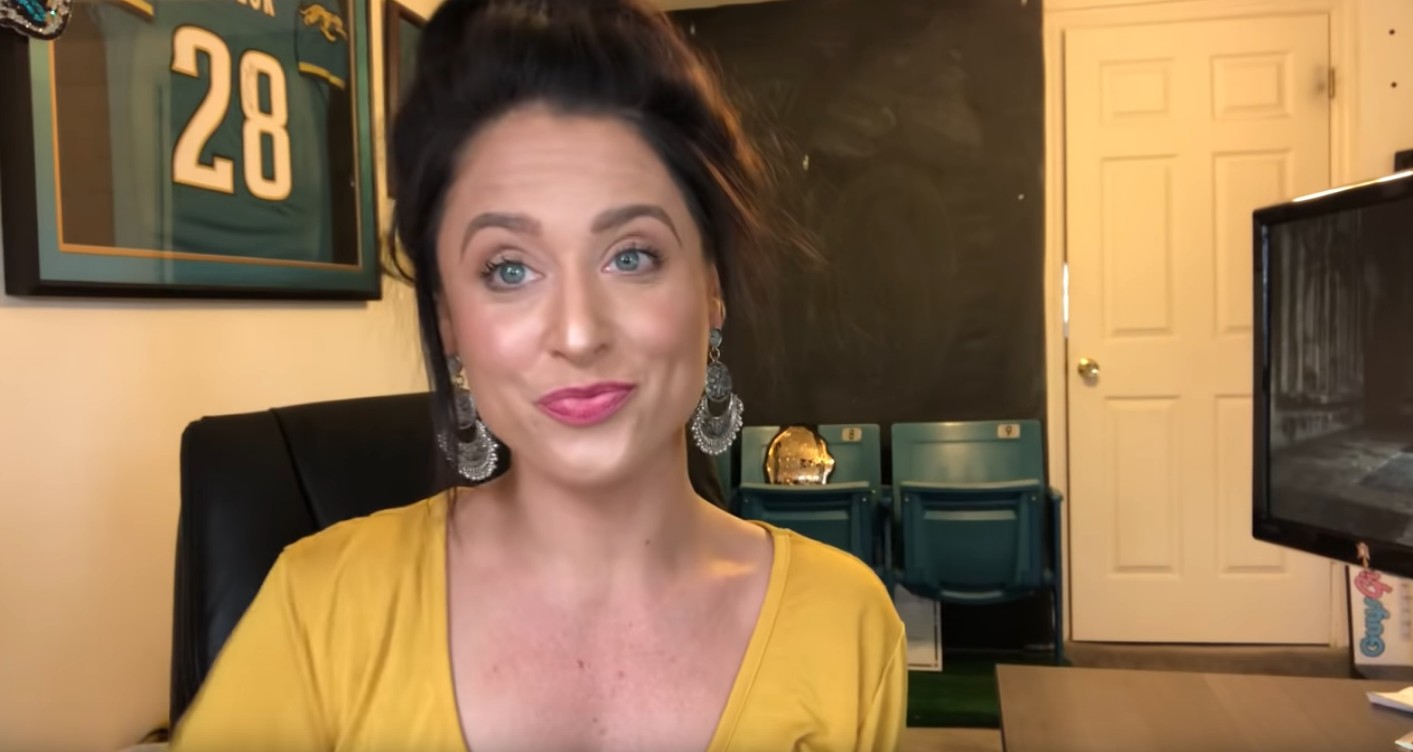 The brand 'GuysGirl' was born a decade ago. But after some recent career decisions, I was left in a tough spot of what to do with the future of a blog that lead to a work from home career. I have a pretty good idea of where I want to go, but I also want to hear from you on the changes I have coming up.